Monuments of ancient Russian architecture in Veliky Novgorod
No comments · Posted by Sergei Rzhevsky in Uncategorized
Veliky Novgorod is a city located in the northwest of Russia, the administrative center of Novgorod Oblast. It is one of the oldest and most famous cities of Russia which celebrated its 1150th anniversary in 2009.
Veliky Novgorod preserved a lot of unique monuments of ancient Russian architecture of the pre-Mongol period. It is the only ancient Russian city that avoided decay in the 11th-12th centuries. Let's look at some of them. Photo by: deni spiri.
Veliky Novgorod Kremlin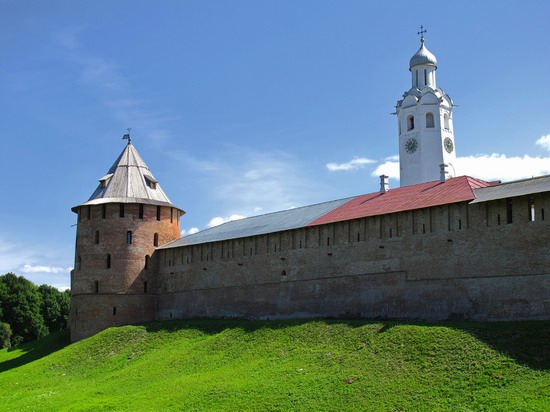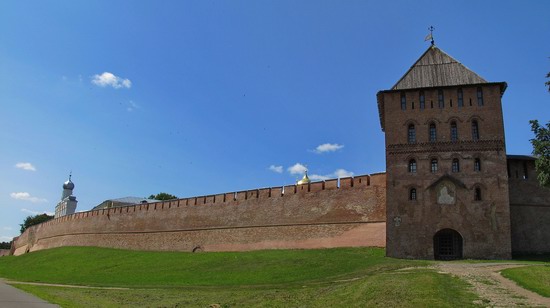 Sophia Cathedral (1045-1050)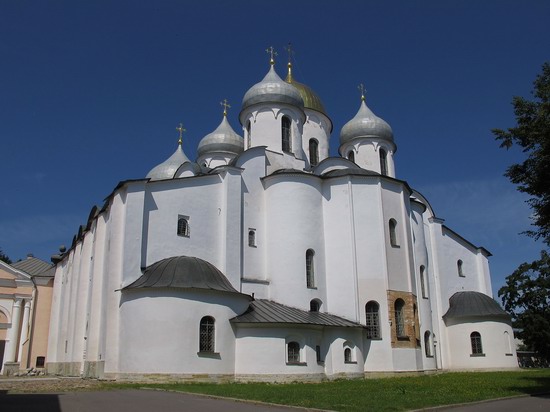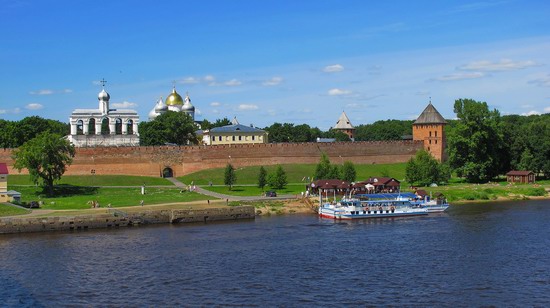 St. Nicholas Cathedral (1113-1136)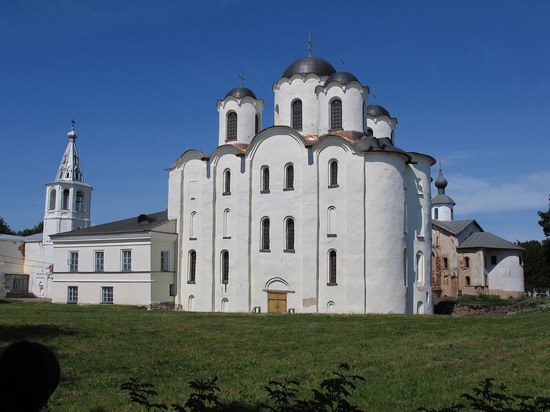 Procopius Church (1529) and Myrrhbearers Church (1510)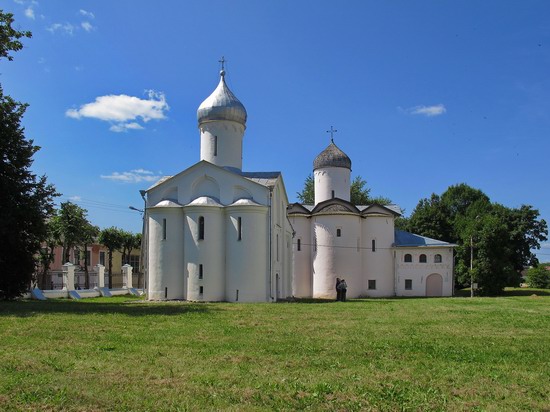 St. Paraskeva Church (1207)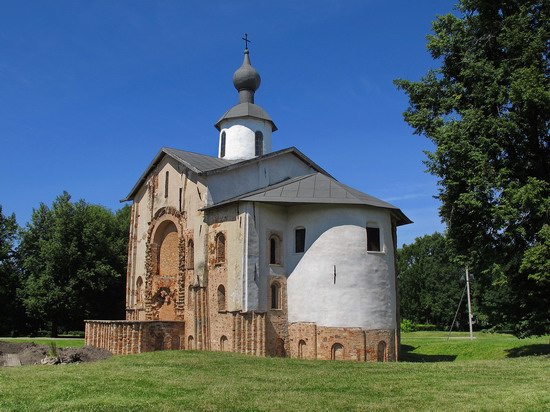 Znamensky Cathedral (1682-1688)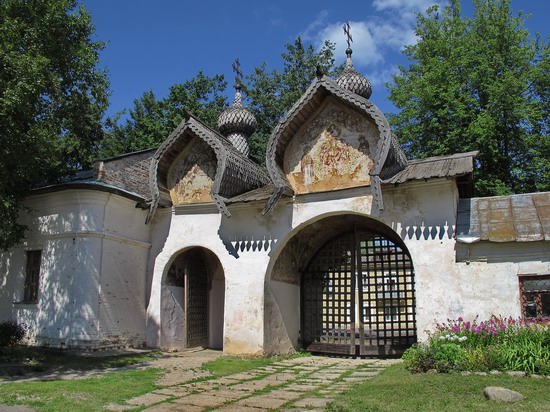 Church of the Transfiguration (1374)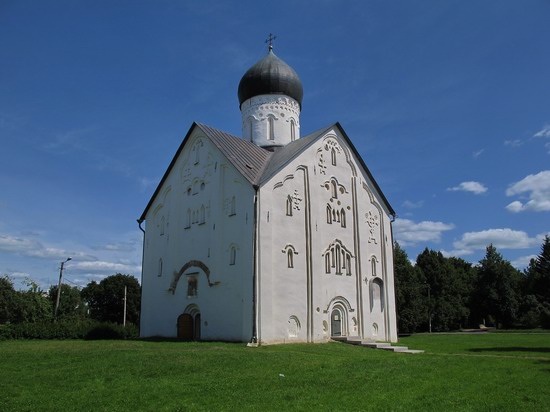 Peter and Paul Church (1406)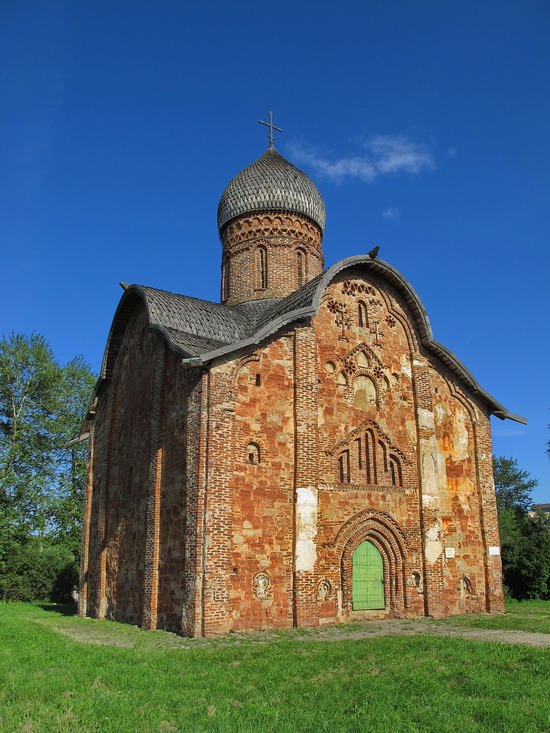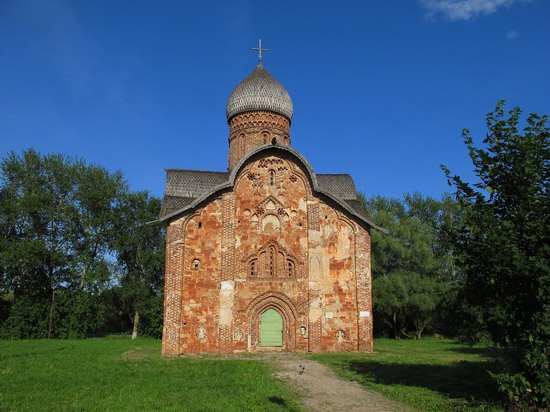 The bell tower of the monastery (1809)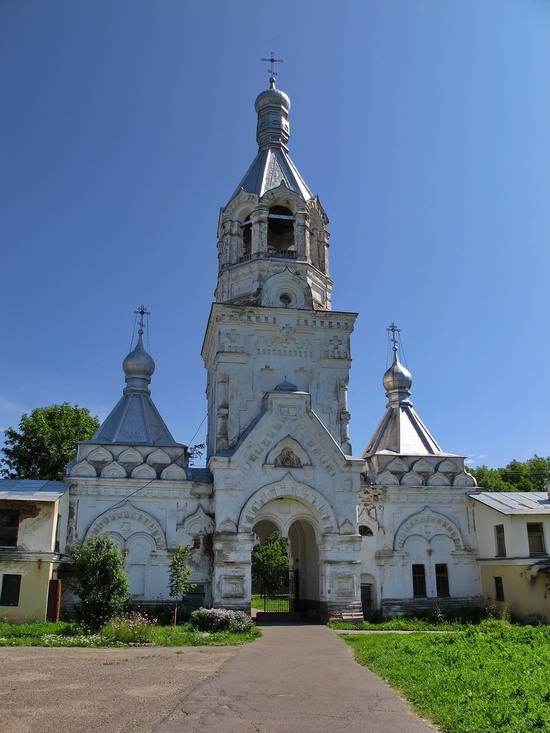 Church of the Savior Nereditsa (1198)
Church of the Savior on Kovalev (1345)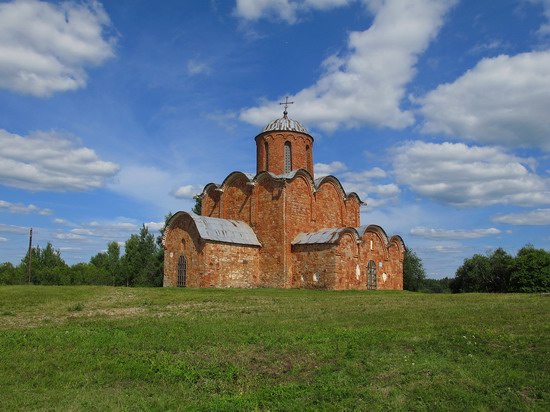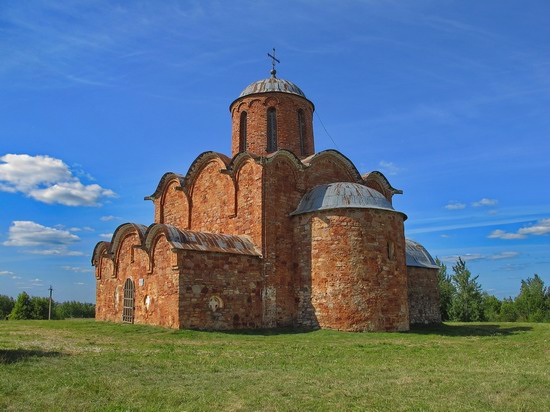 Tags: No tags
<< Kizhi churchyard in Lake Onega
No comments yet.