Krutitskoye Podvorye – the spirit of old Moscow
No comments · Posted by Sergei Rzhevsky in Uncategorized
Krutitskoye Podvorye (Krutitsy Patriarchal Metochion) is a picturesque preserved fragment of old Moscow located almost in the very center of Europe's largest metropolis.
This is an excellent example of when the natural landscape allowed to preserve the look of a street of the 18th-19th centuries. Krutitskoye Podvorye on Google Maps. Photos by: Kirill Moiseev.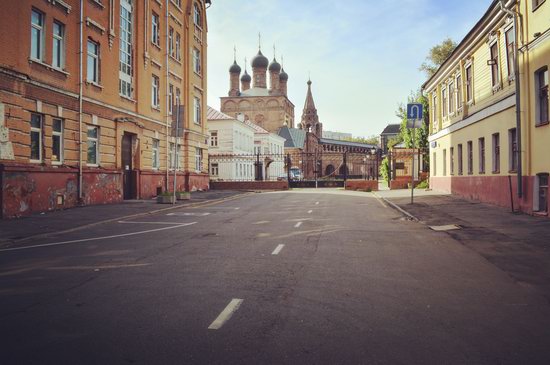 This historical place is clamped from the north and east by two busy roads, and from the west by the Moscow River. Being a steep hill it was not suitable for construction purposes. Thanks to this, Krutitskoye Podvorye was not been the object of construction throughout the 20th century.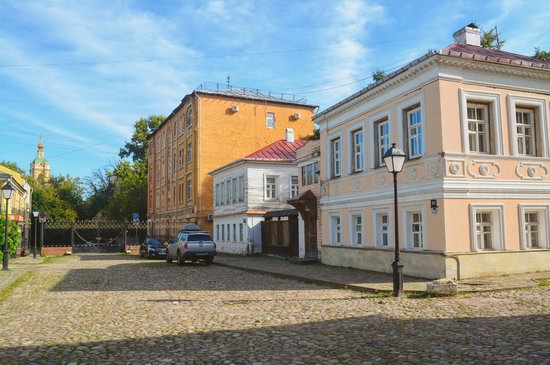 Wooden houses built in the 19th century for veterans of the Patriotic War of 1812.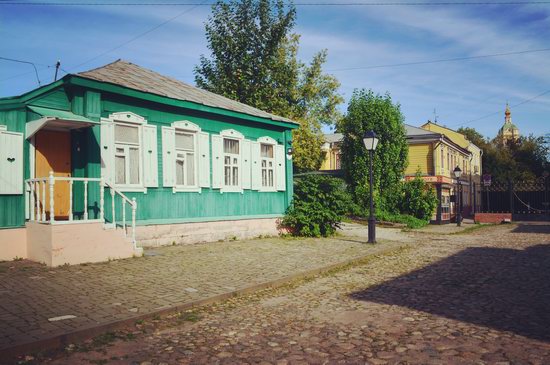 Krutitsky Teremok (1693-1694) and the Assumption Cathedral (1682-1689).
Preserved cobblestone pavement.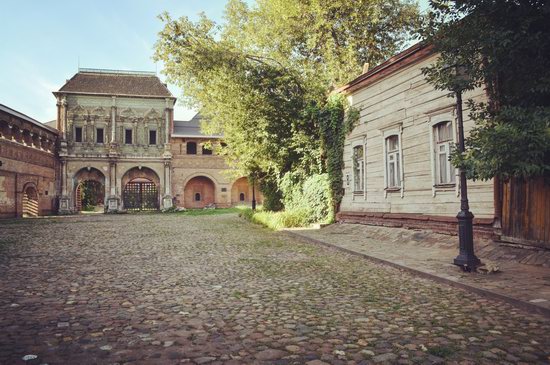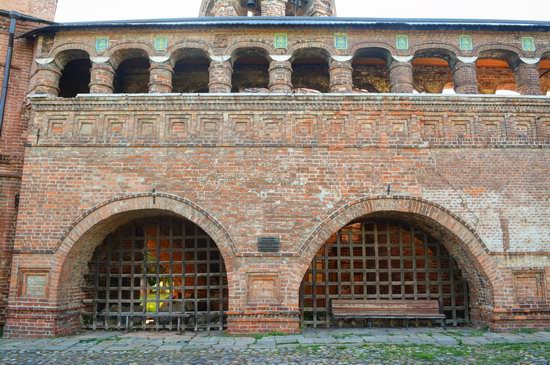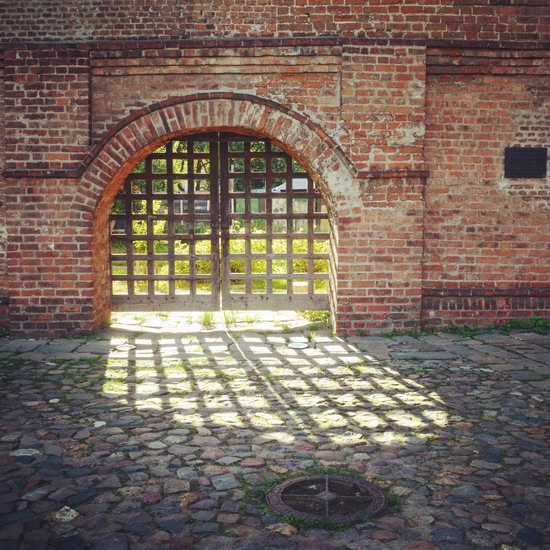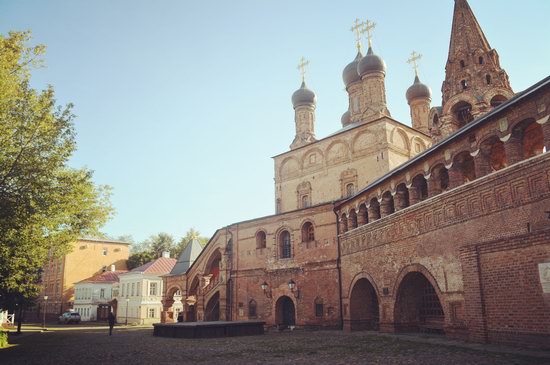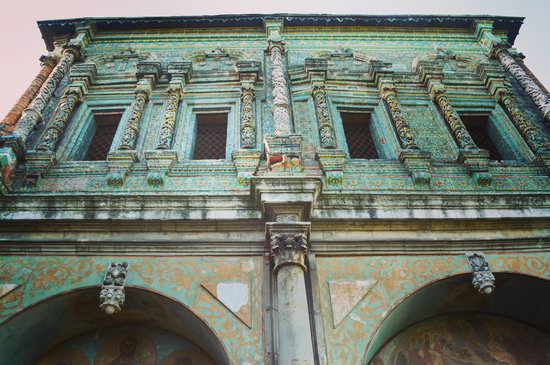 Metropolitan Chambers (1655-1670).
In this place, a lot of historical movies were shot.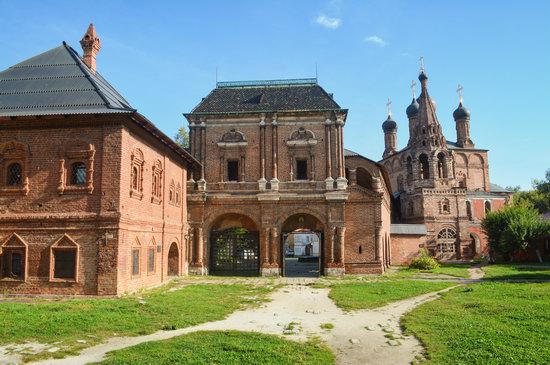 The Cathedral of the Assumption is 29 meters high.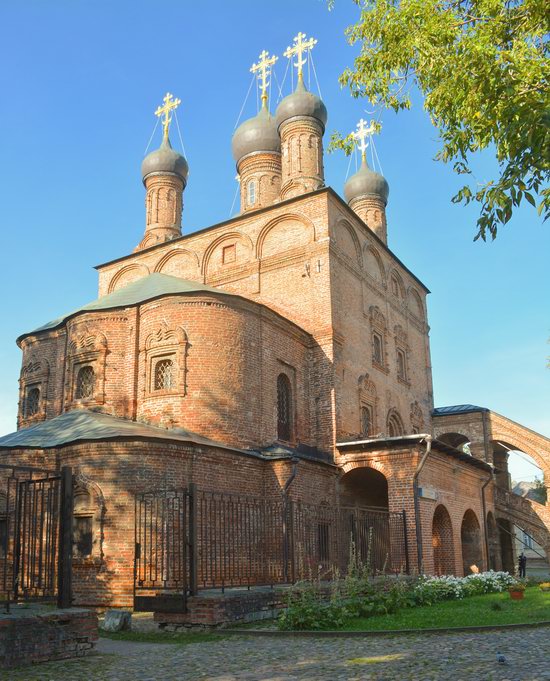 This is a great place to visit during your trip to Moscow.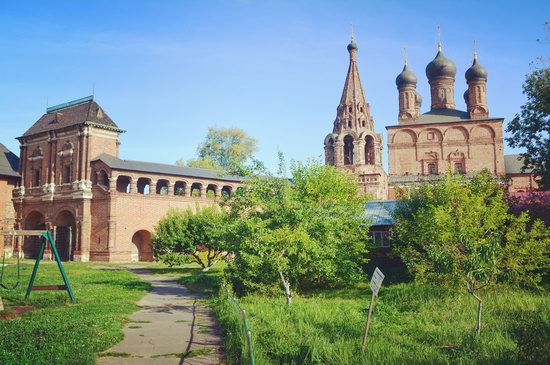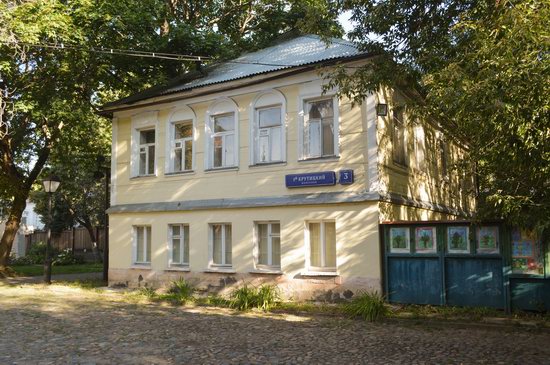 Tags: No tags
<< Nikolo-Ugreshsky Monastery in Dzerzhinsky
No comments yet.