The Bridge to the Russky Island in Vladivostok
No comments · Posted by Sergei Rzhevsky in Uncategorized
Russky Bridge is a cable-stayed bridge to the Russky Island across the Eastern Bosphorus Strait in Vladivostok. Construction of the bridge began September 3, 2008. It was the part of the city's preparations for the APEC summit in 2012.
This bridge has the world's largest span of cable-stayed bridges, length 1104 meters. Photos by Sergey Orlov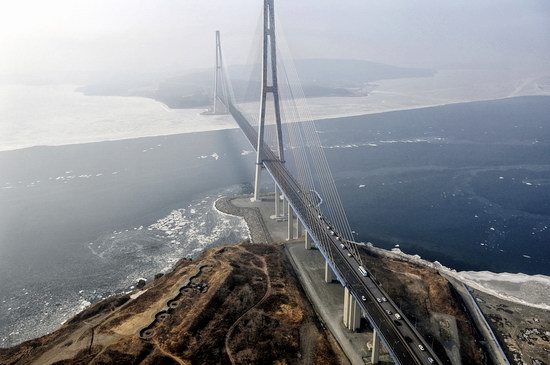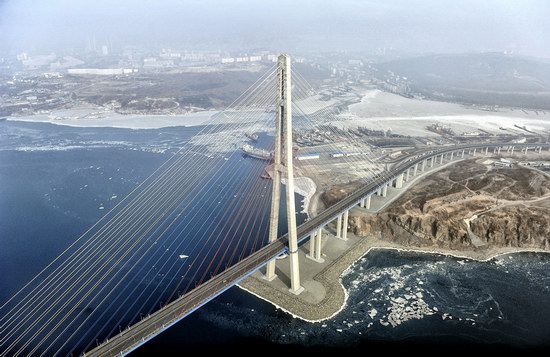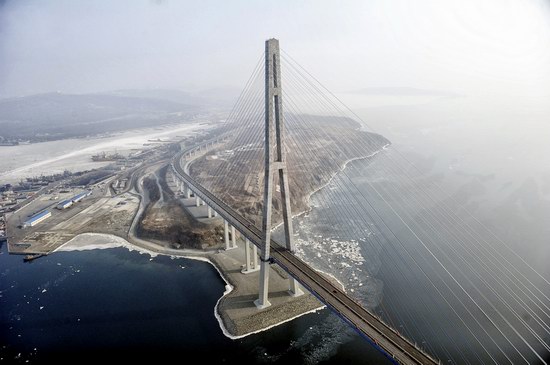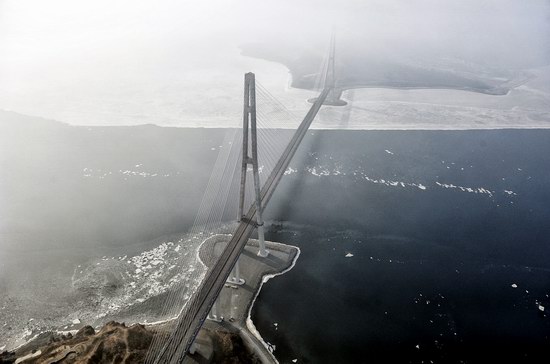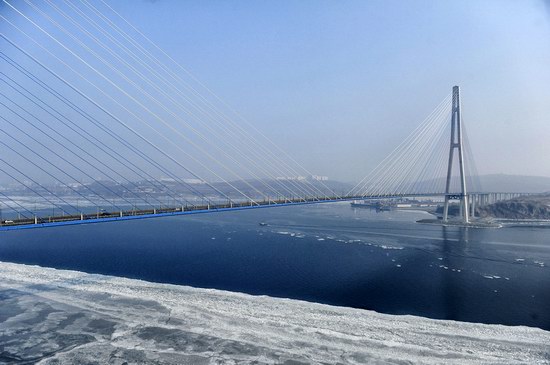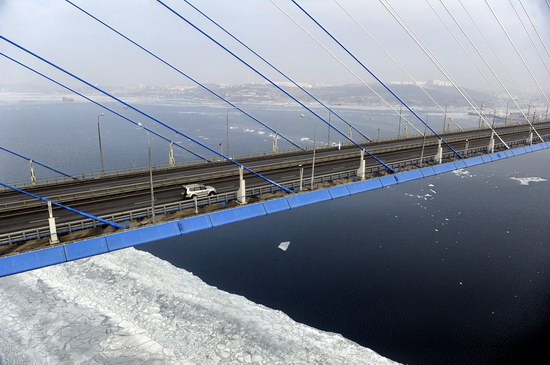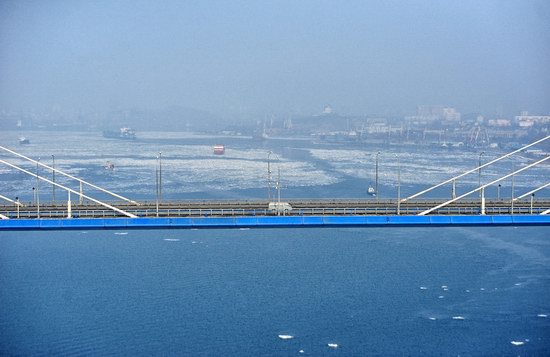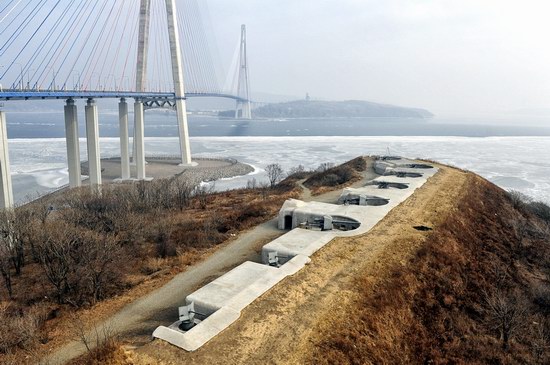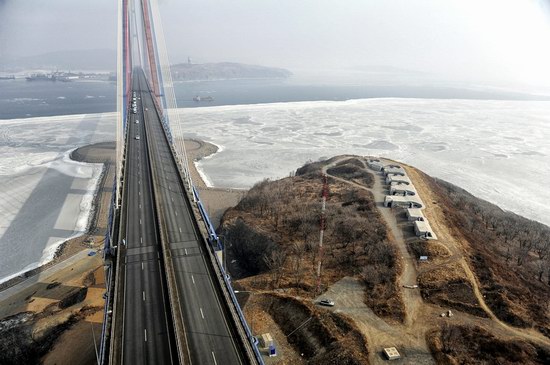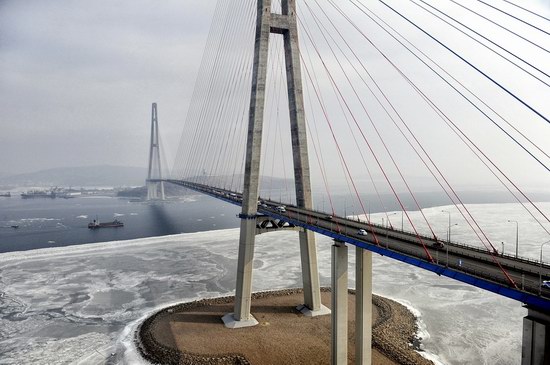 Tags: No tags
<< Saint Petersburg – the land of cloud castles
No comments yet.