Summer weather in Vladivostok is characterized by high repeatability of fog.
In addition to the deterioration in sea navigation the fog in the city hinders the work of road and rail transport, aviation, and slows the rate of construction and other work in the open air, accelerates corrosion of metals, increases energy consumption by reducing lighting and air temperature.
The period from April to August includes up to 90% of the total number of days with fog. The number of days with fog from year to year can vary considerably. The largest number (135) was noted in 1966, the smallest (65) – in 1949. Fog over the city can be seen at any time of the day, but the probability of its occurrence increases during the evening hours and to a lesser extent – in the afternoon. The fog usually dissipates within 9-14 hours (70%).
The duration of the fog varies within fairly wide limits. So brief mists (1 hour or less) make up about 5% of the total; 35% are mists that persist for 2 – 6 hours; the longest mists (24 hours or more) – 15%. In Vladivostok, the fog is most often observed in the temperature range from 10 to 20 º C. The statistics is provided by Primorye Administration for Hydrometeorology and Environmental Monitoring. Photos by Sergey Orlov.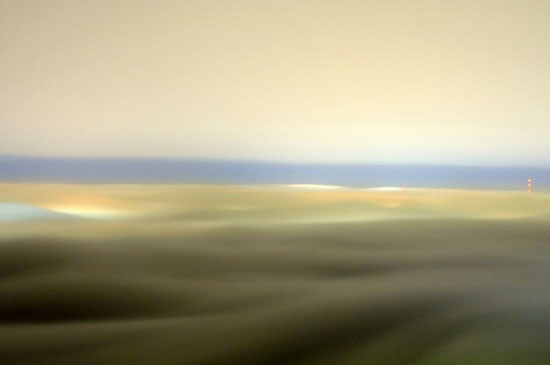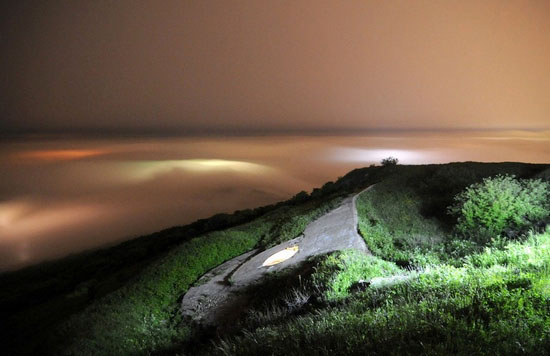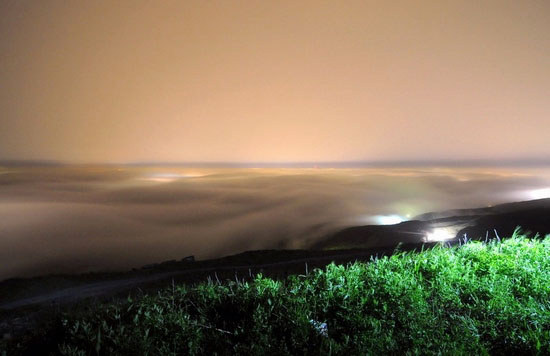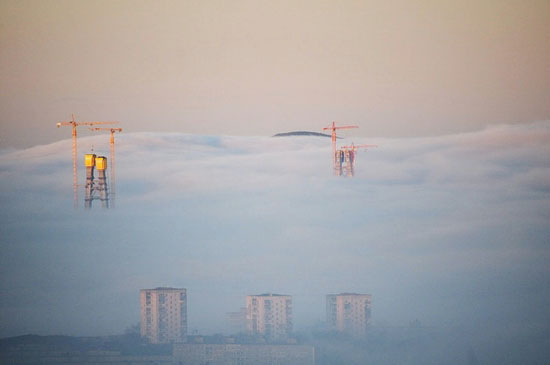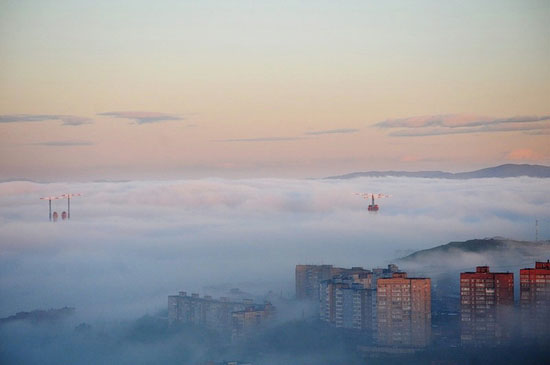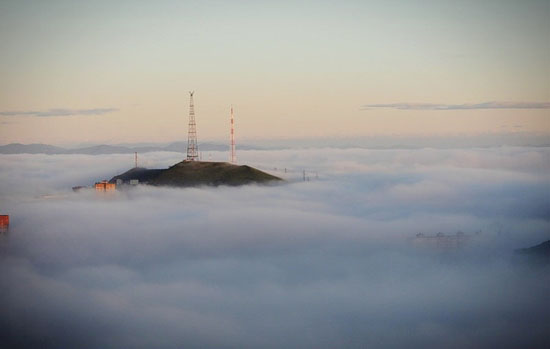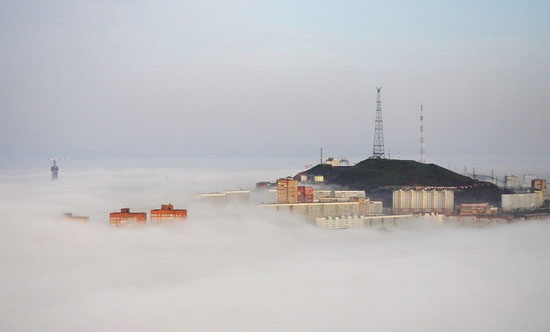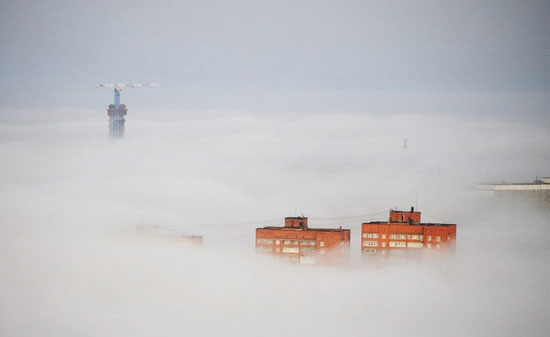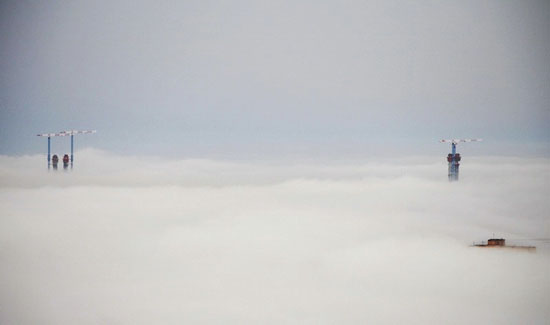 Tags: Vladivostok city
<< The magnificent abandoned church of Kurba village
No comments yet.