Norilsk is a city located in northern part of Krasnoyarsk krai, about 90 km east of the Yenisei River. It is one of the most polluted cities in the world.
Environmental hazard for the population of the city and its surrounding areas is caused by the work of one of the world's largest mining and, simultaneously, metal making plants.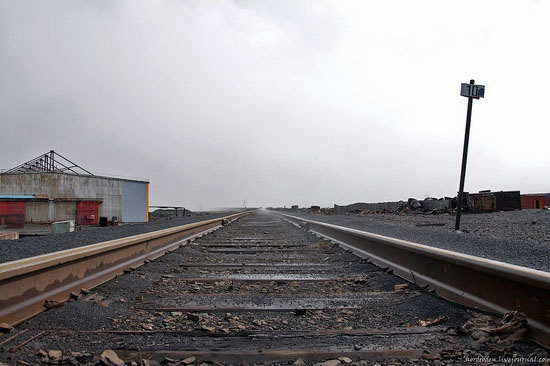 On the territory of the Norilsk industrial area there are a lot of abandoned mines, settlements of the workers, railroads, etc. Here are some of the sceneries taken by NordRoden.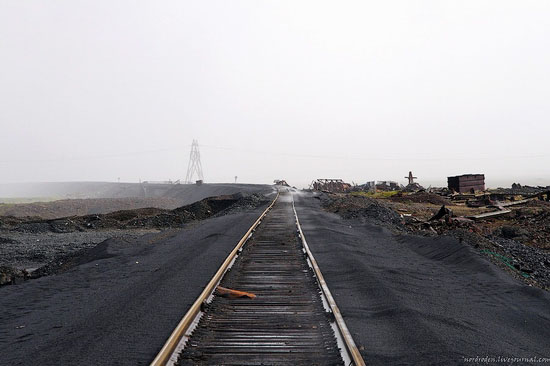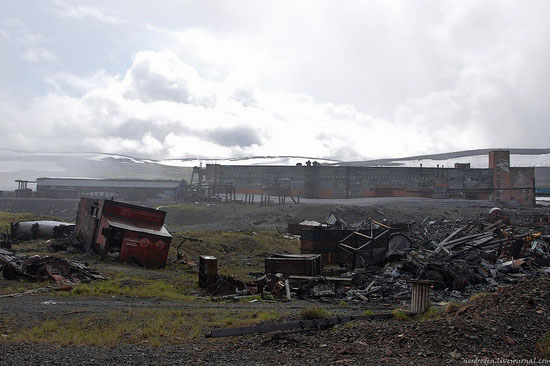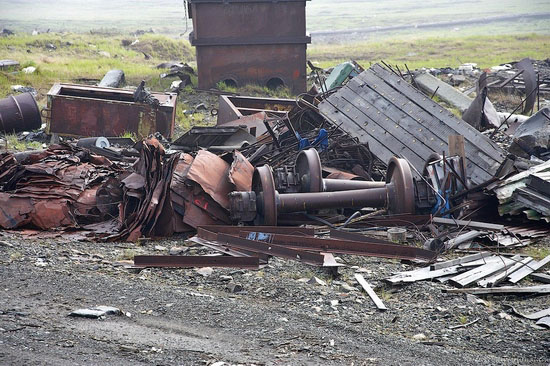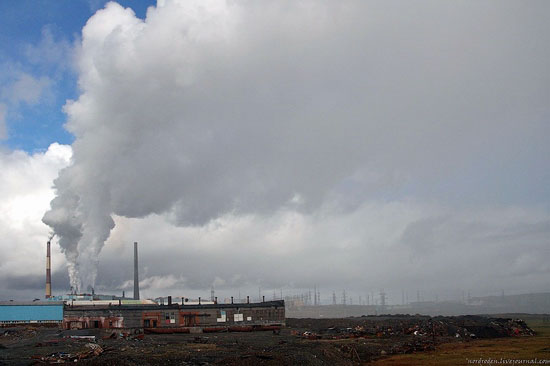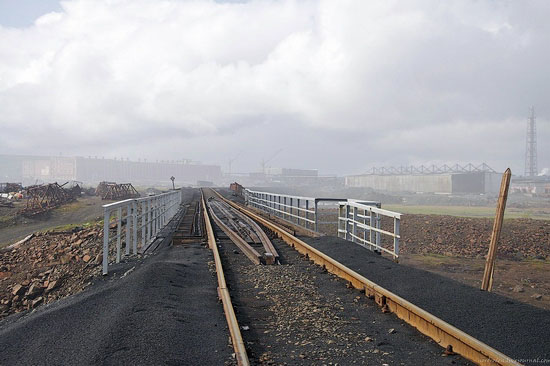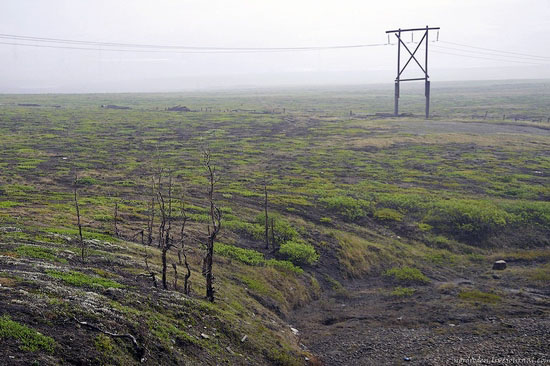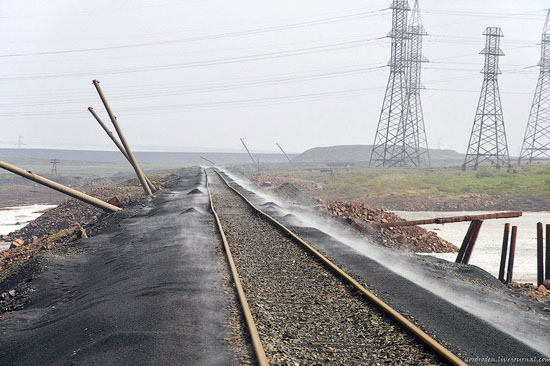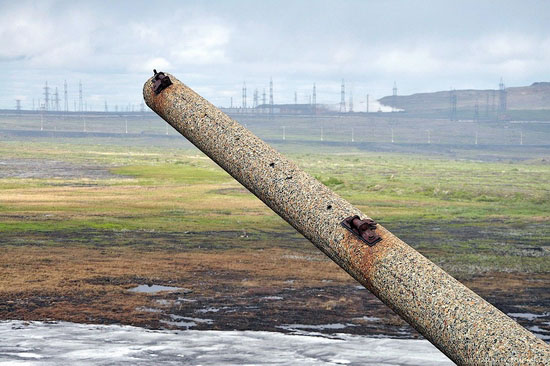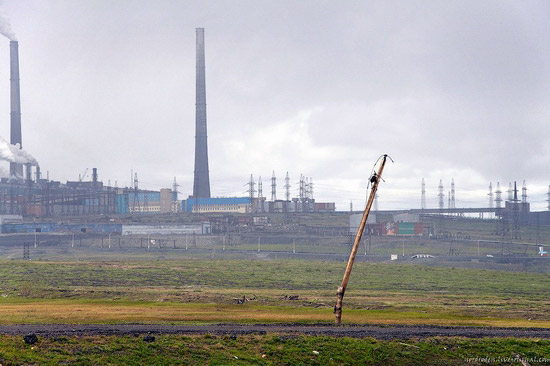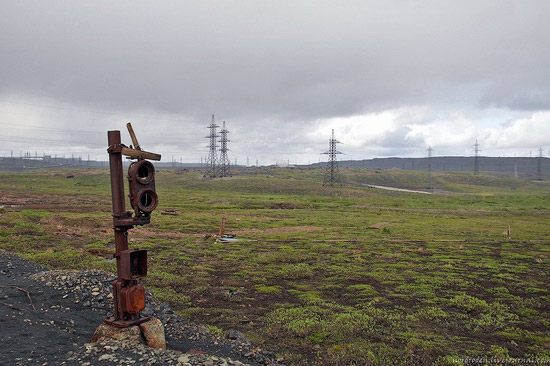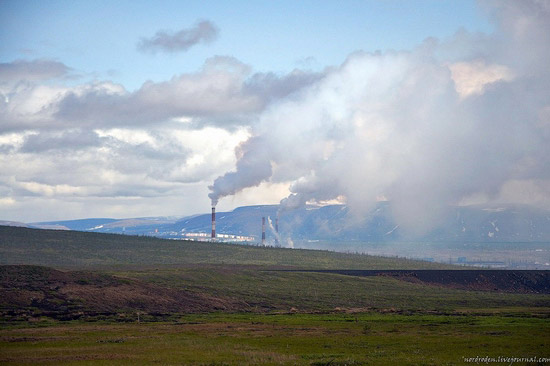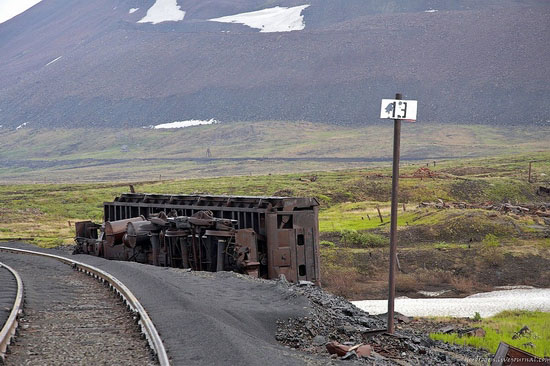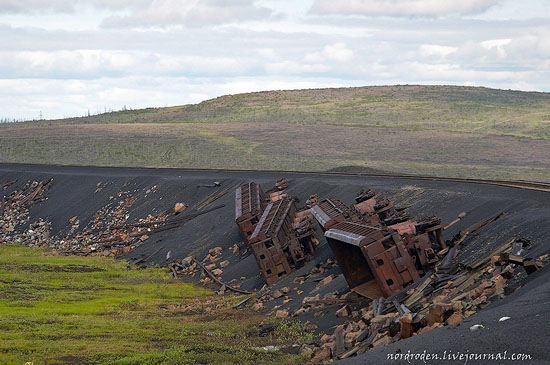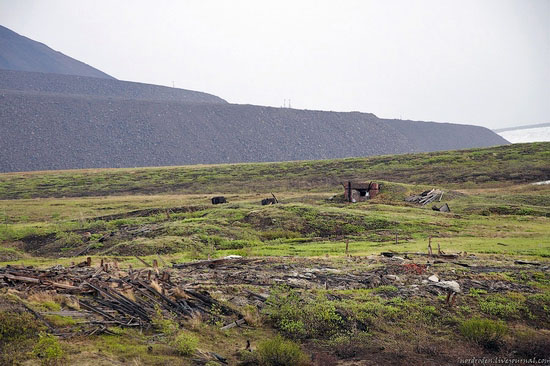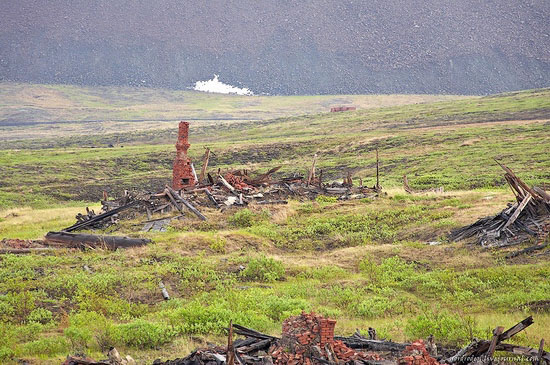 The map of the pollution of Norilsk industrial area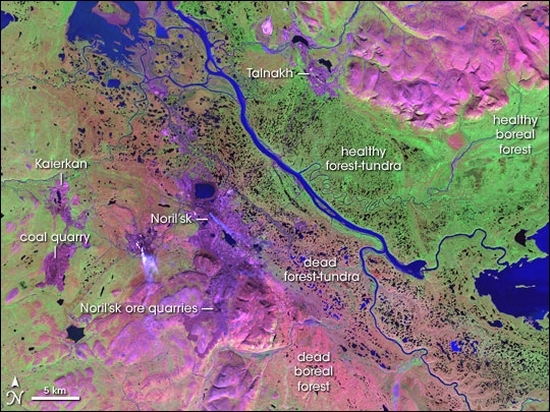 Tags: Abandoned · Krasnoyarsk krai · Norilsk city
<< Storage and transportation of ammunition in Russian army
No comments yet.