Russia is a country with large reserves of various natural resources. The deposits of these resources are located mainly in underdeveloped regions of the country stretching from Siberia to the Far East.
Search for natural resources (mainly oil and natural gas) is made by special seismic prospecting crews. In these photos, taken in several regions of Russia, you can see scenes of life of these people and working conditions. Photos by donskoylis from yaplakal.com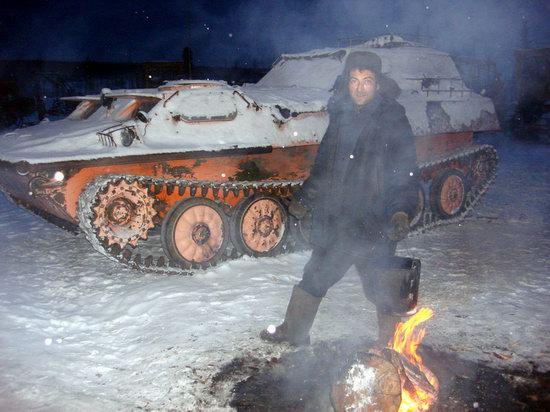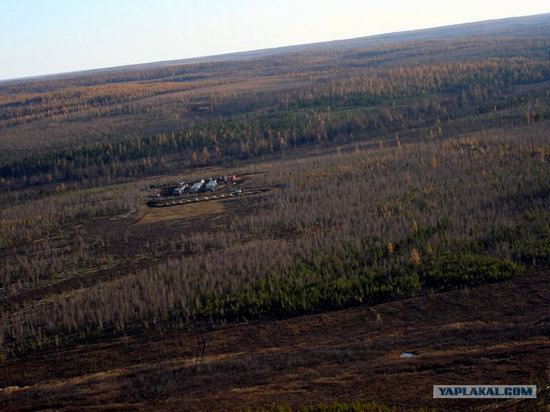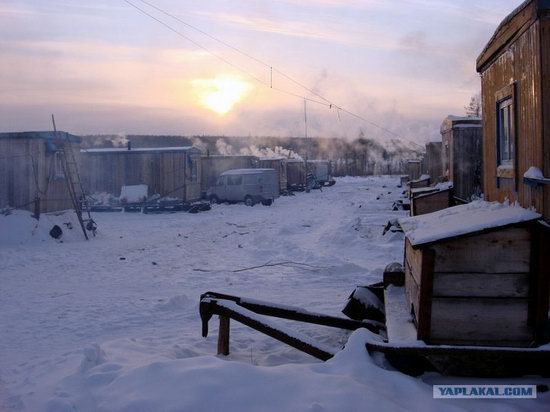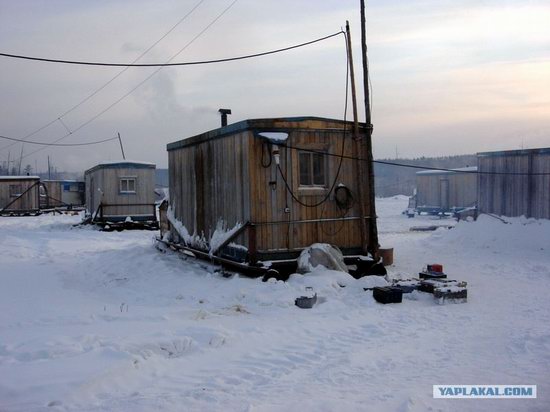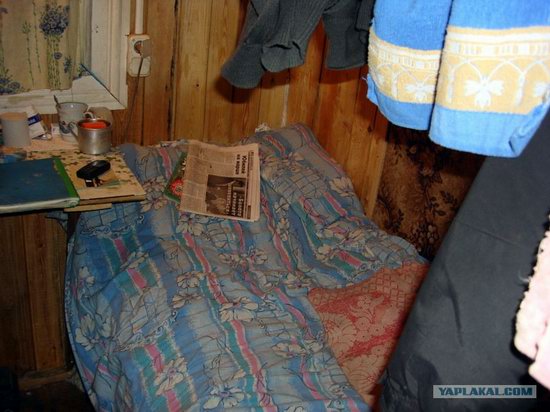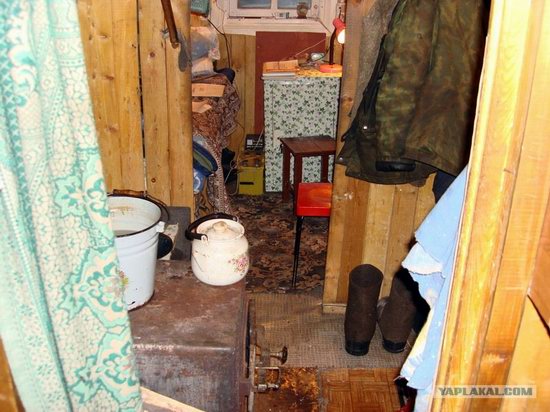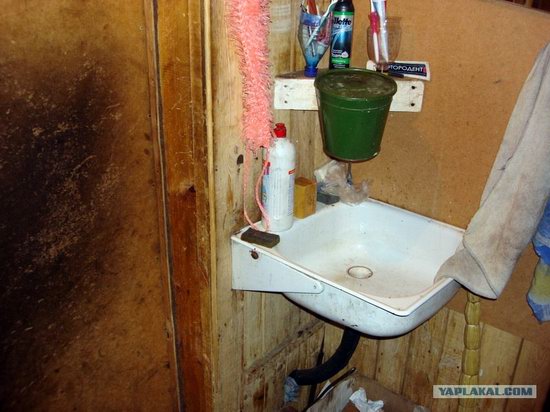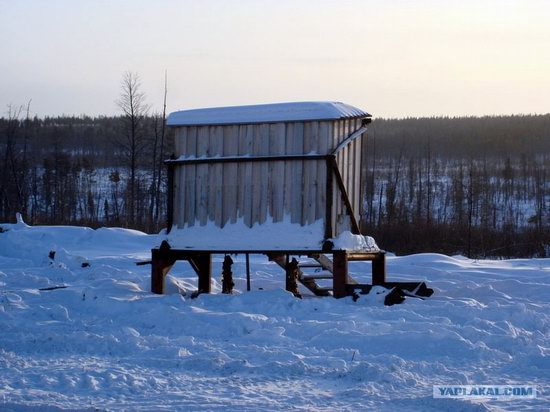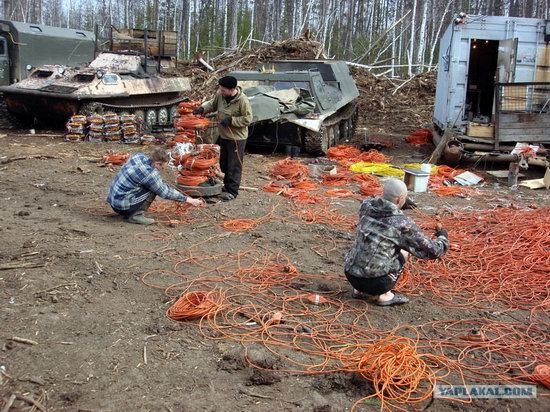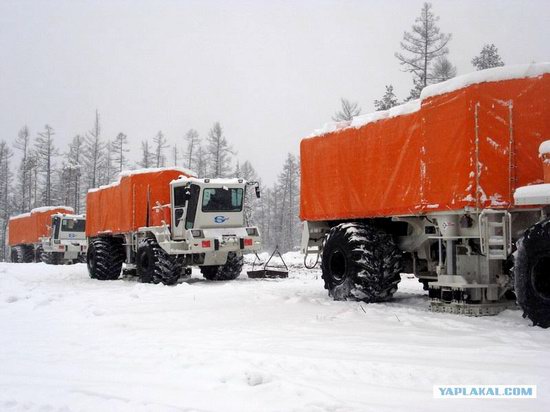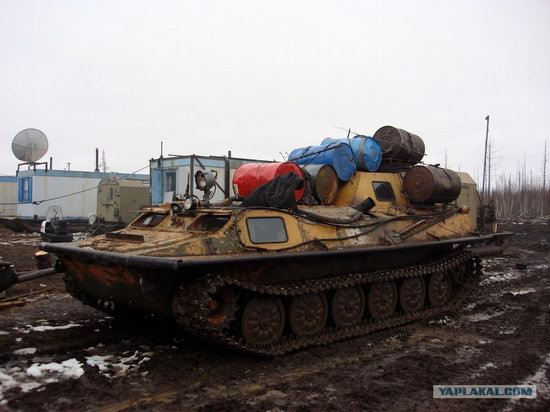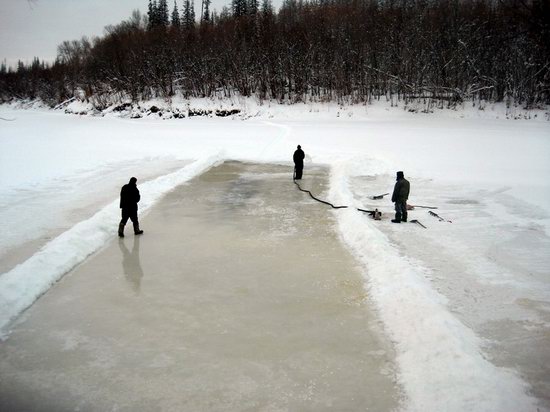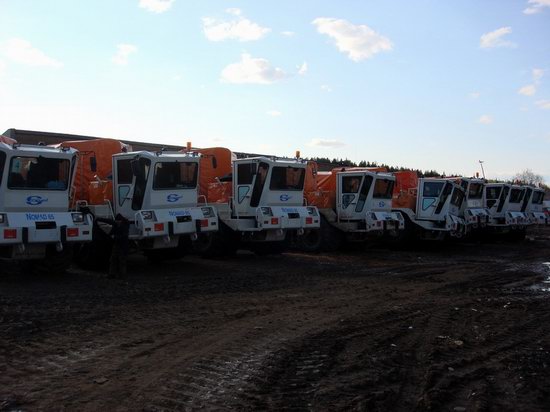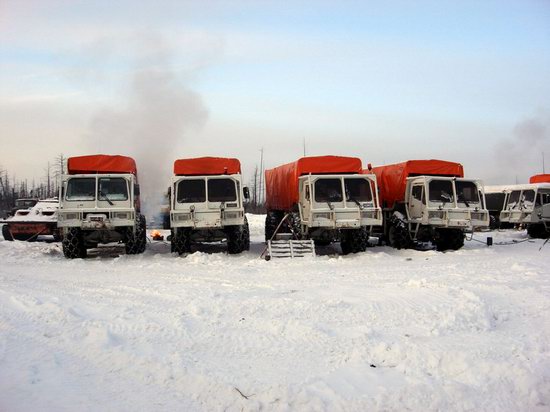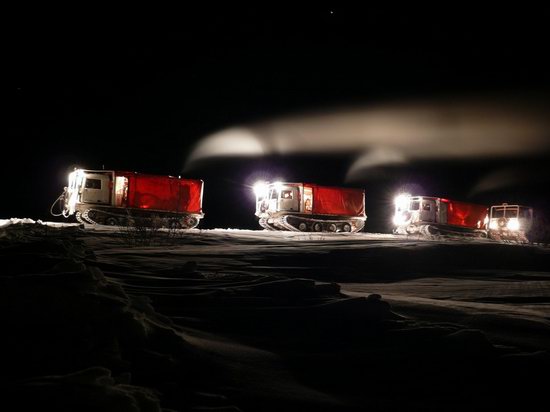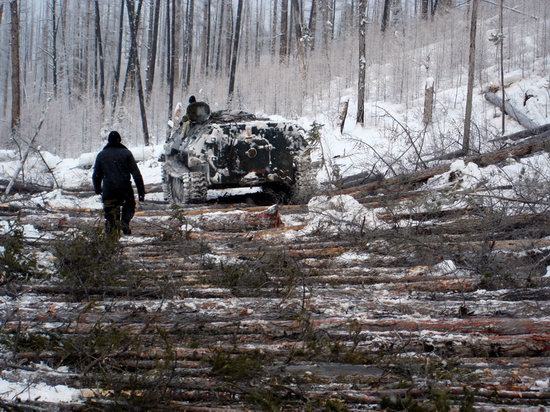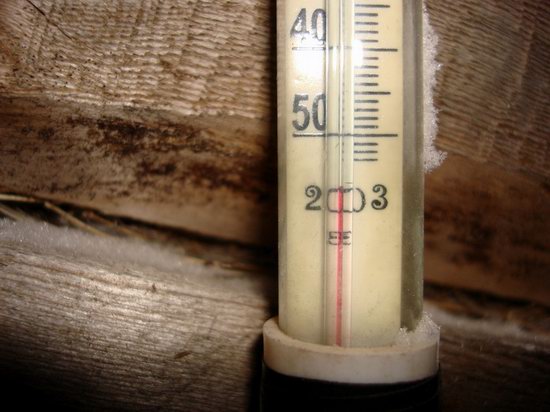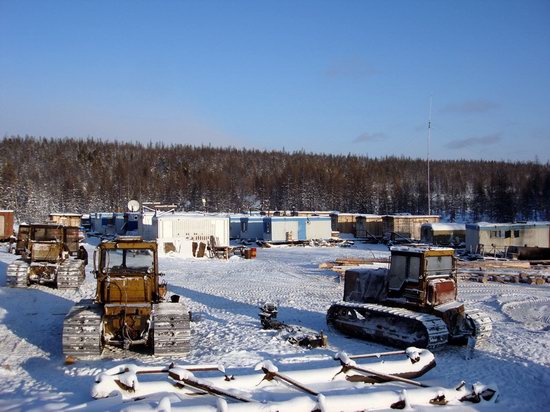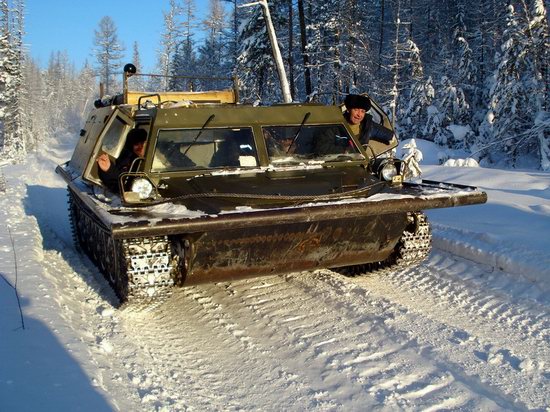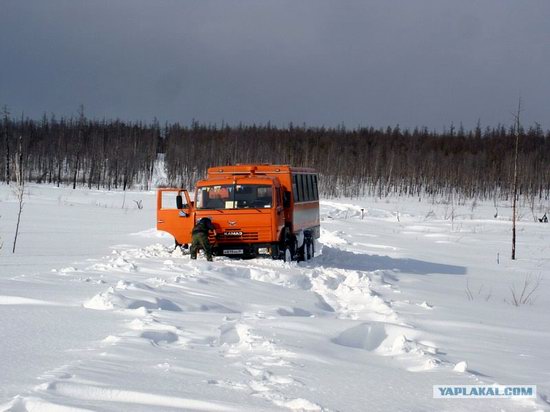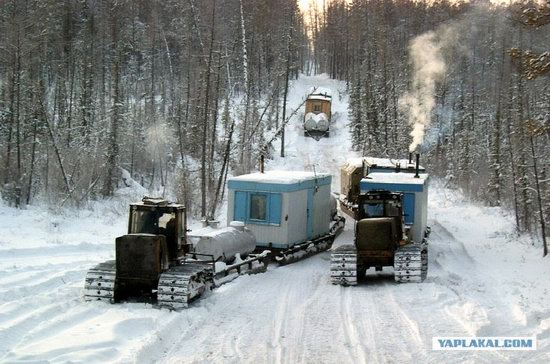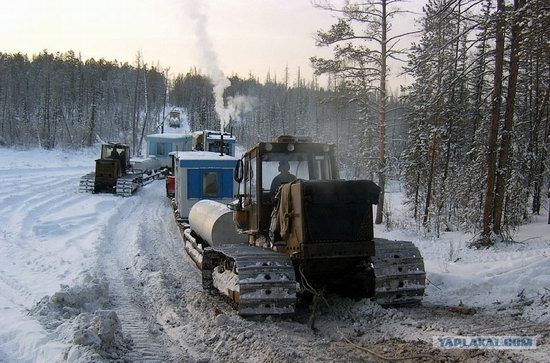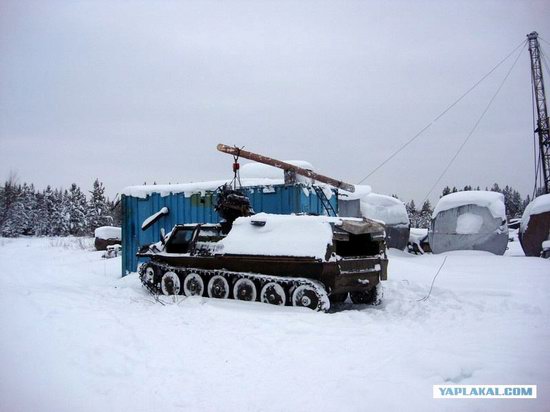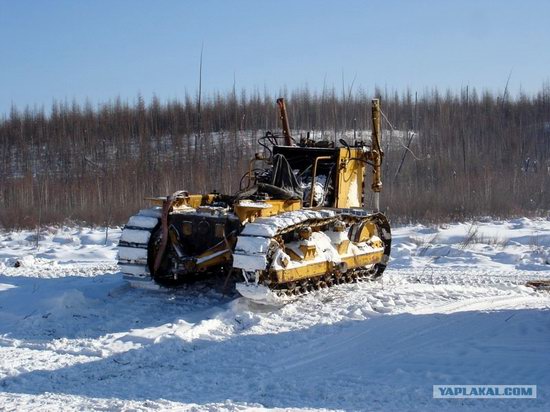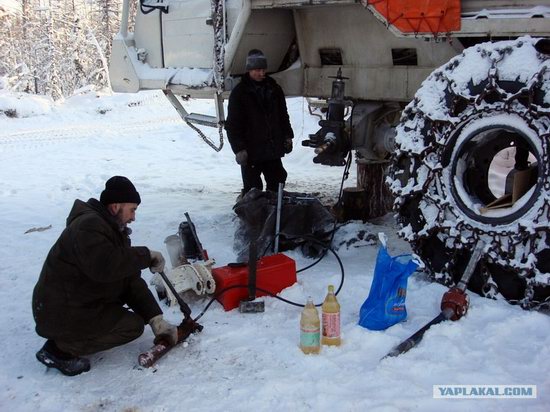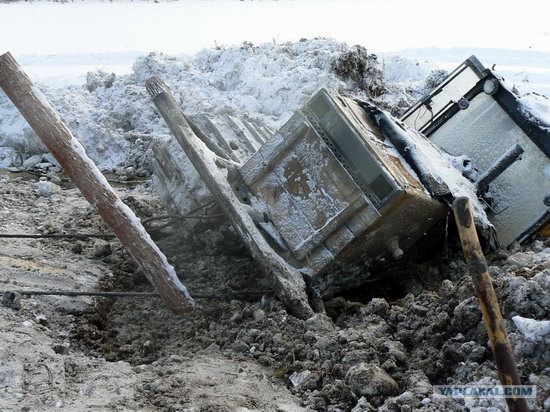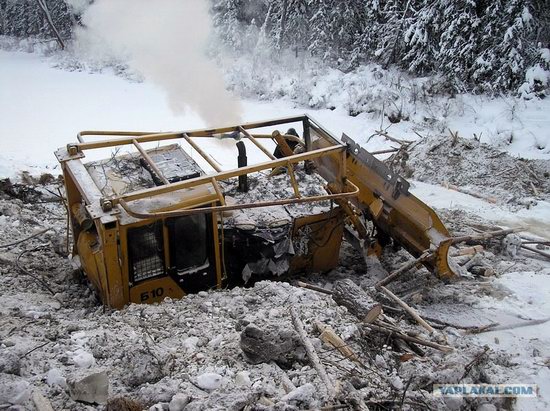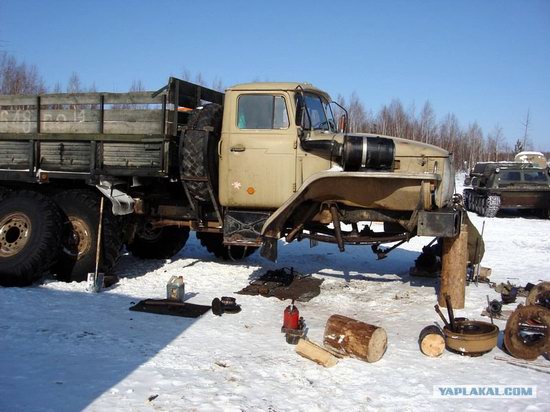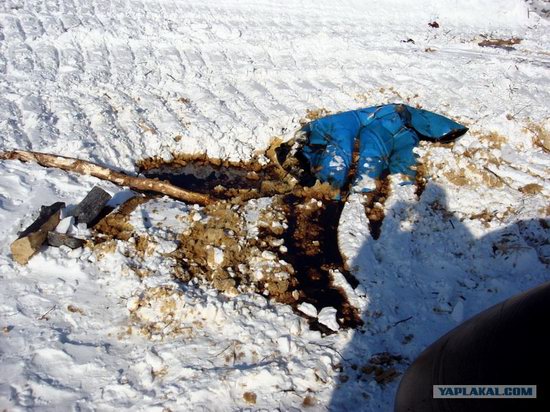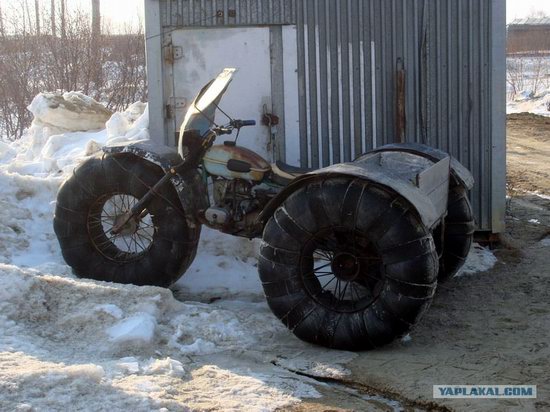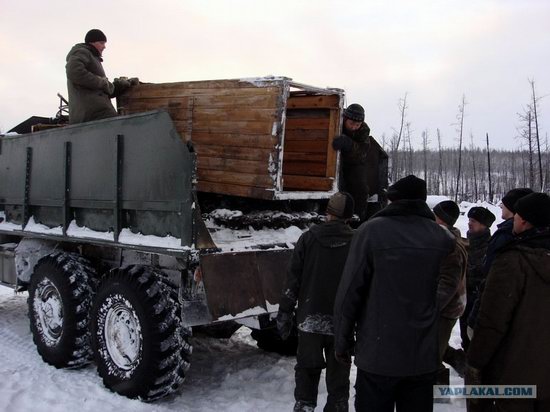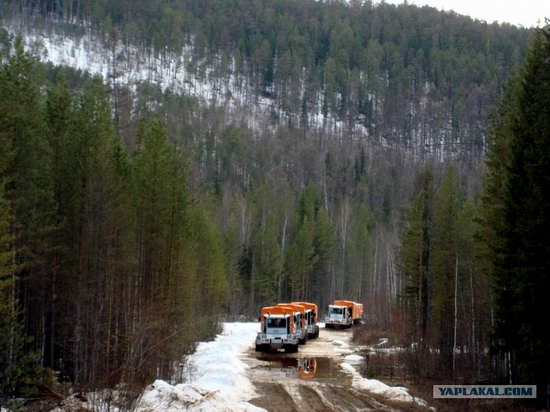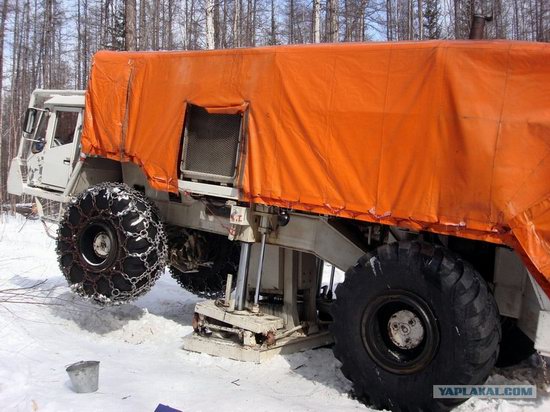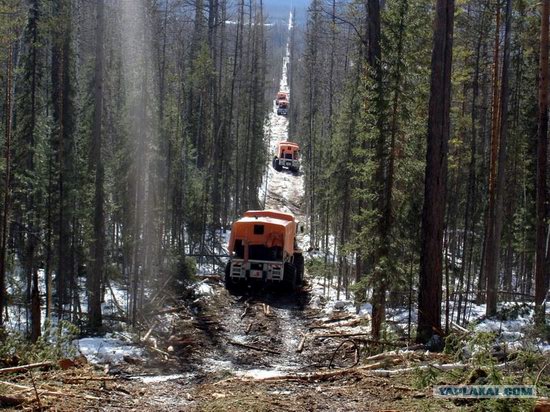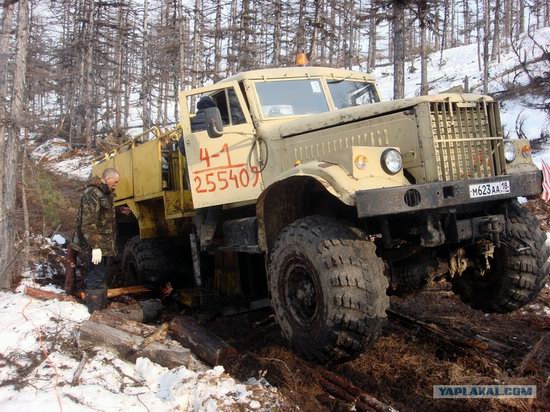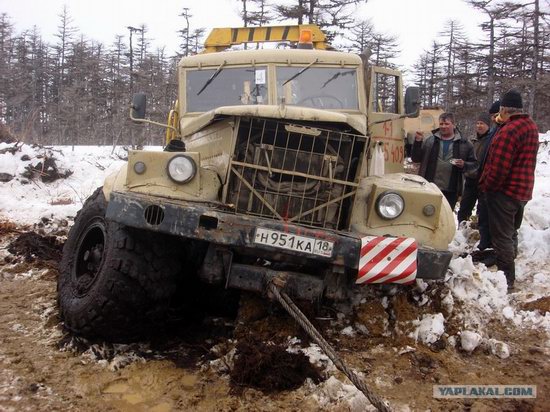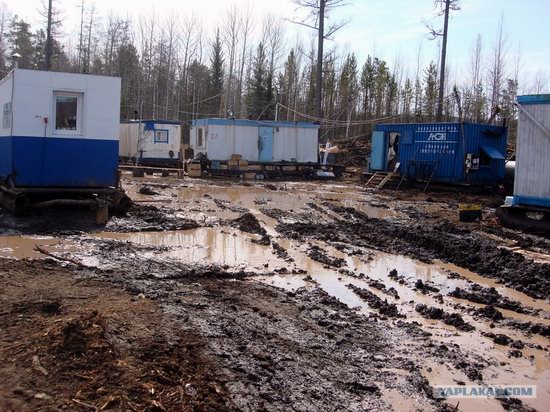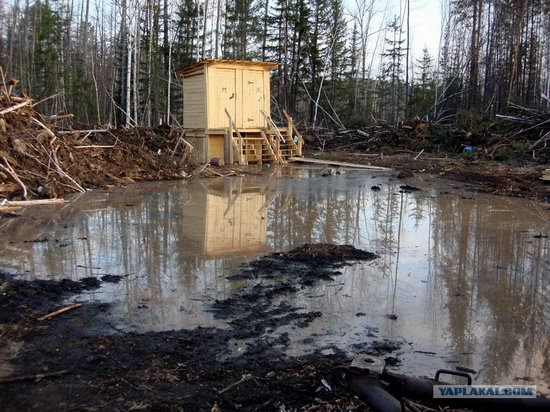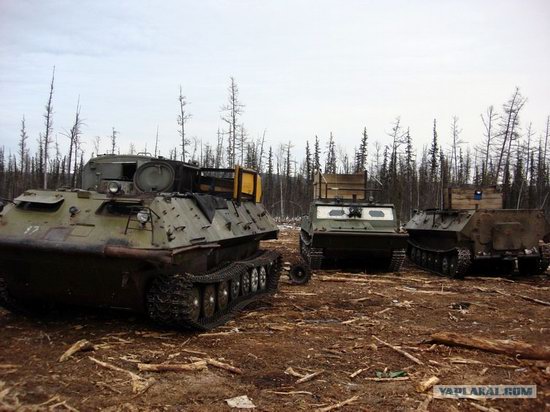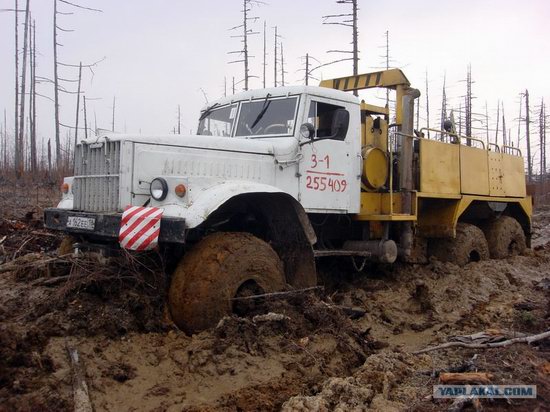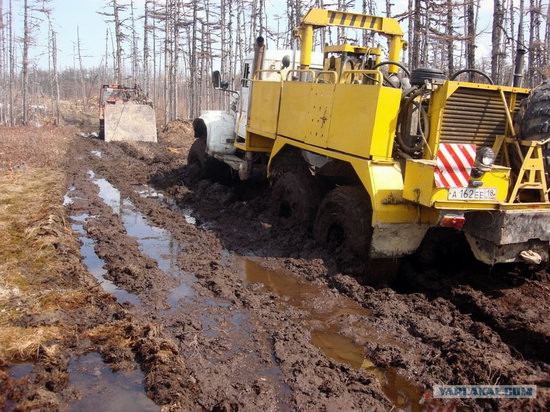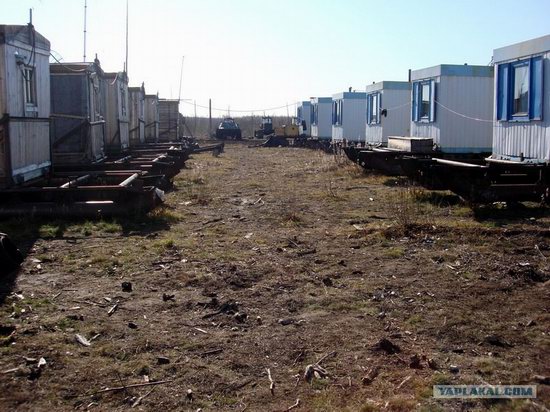 Tags: No tags
<< Women's fashion in the USSR in 1957
No comments yet.