The following photos were captured by Igor Shpilenok at the Valley of Geysers and Kurilskoye Lake of Kamchatka krai (region) of Russia. Both places are the part of Kronotsky natural reserve and Igor was working as one of the inspectors of the reserve.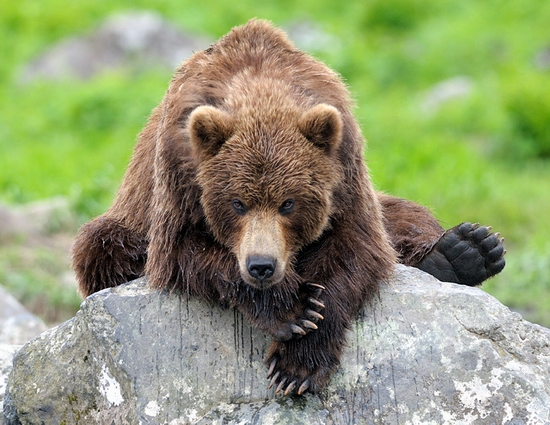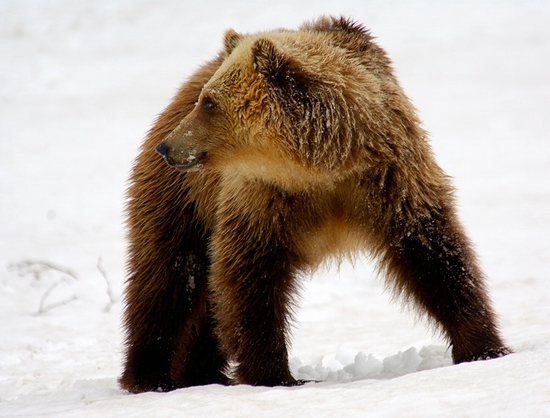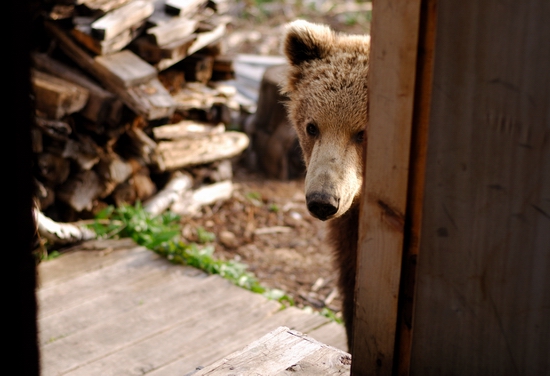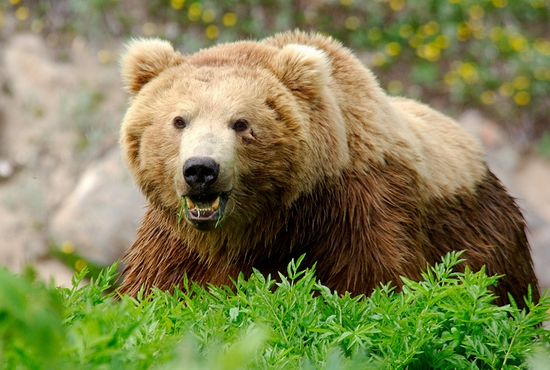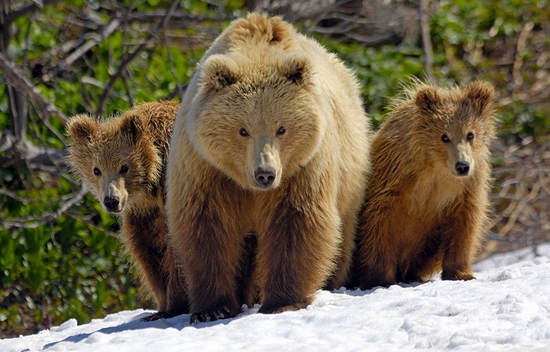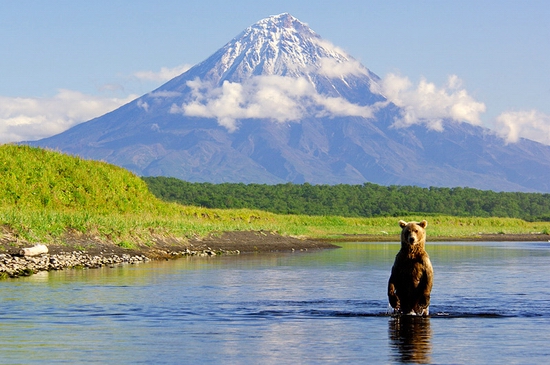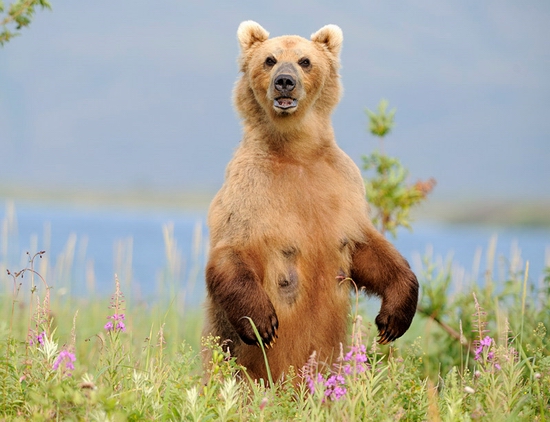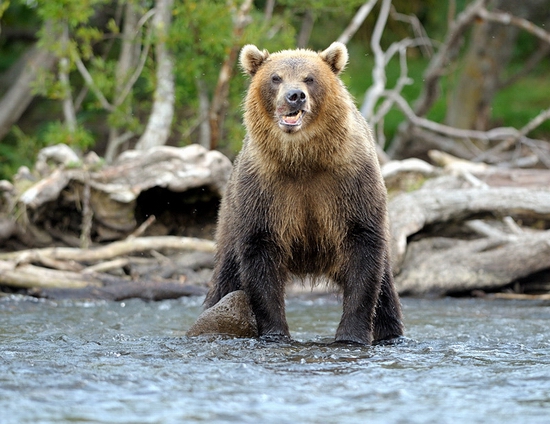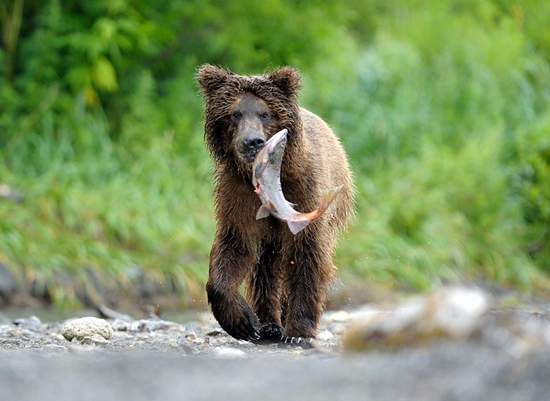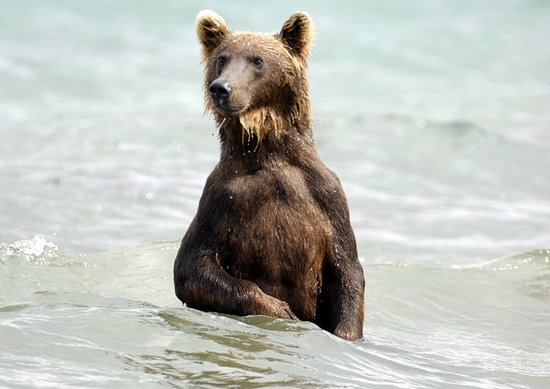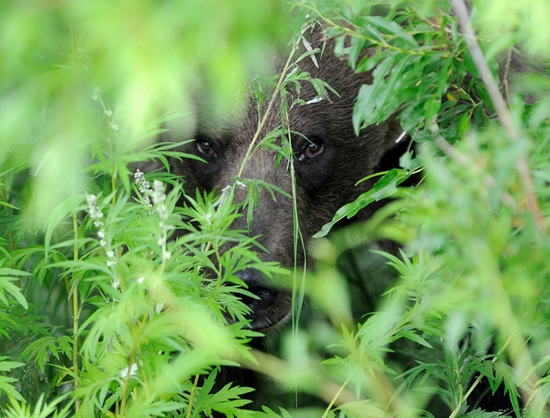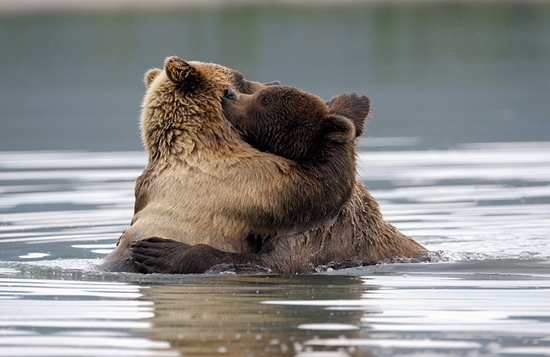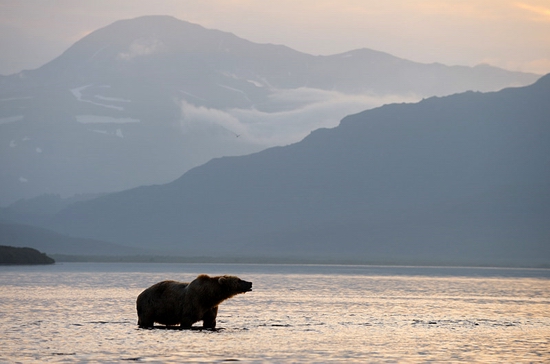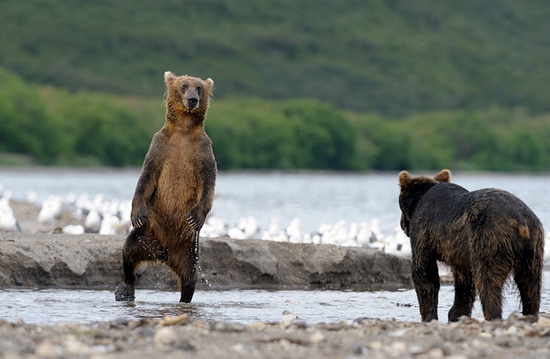 Tags: Kamchatka krai
<< Kursk city page was updated
No comments yet.