Olkhon is the largest island of Baikal Lake, Irkutsk oblast with the land area of about 730 sq. km. And Uzury is a very little settlement (about 10 people) located on the eastern side of Olkhon which main purpose is to maintain the weather station. The photos were captured by Dmitry Yurlagin (all the pictures are clickable).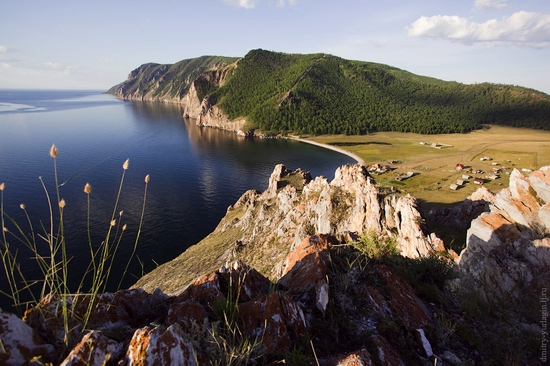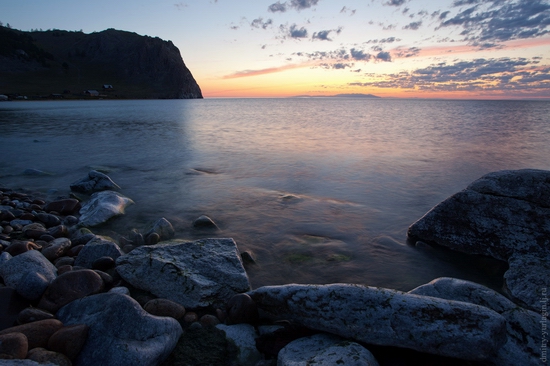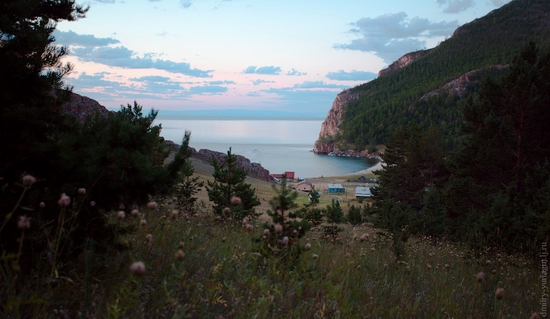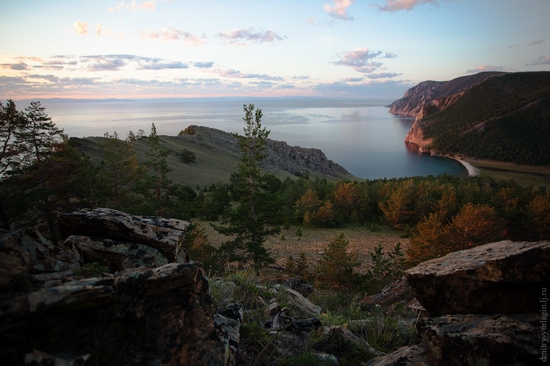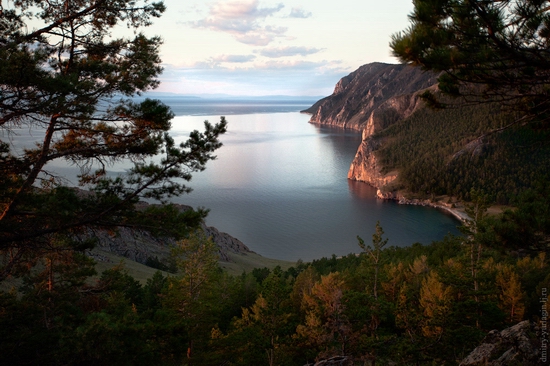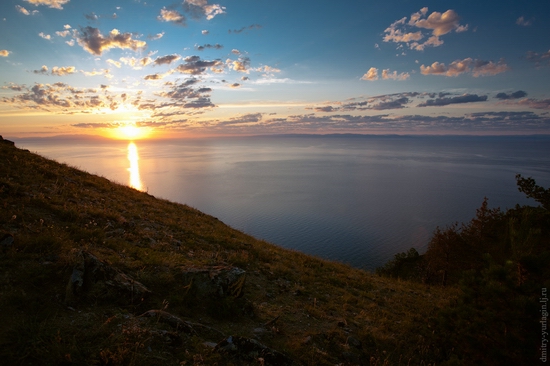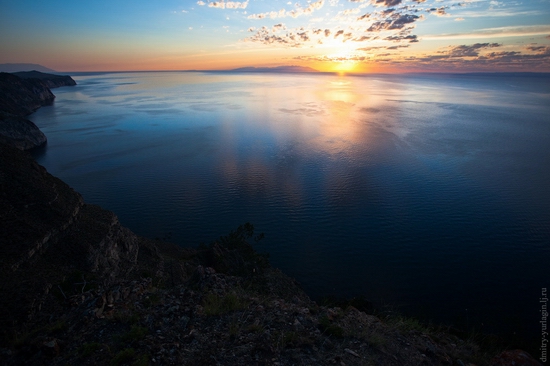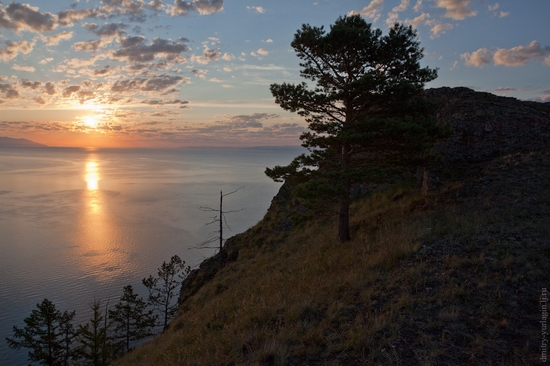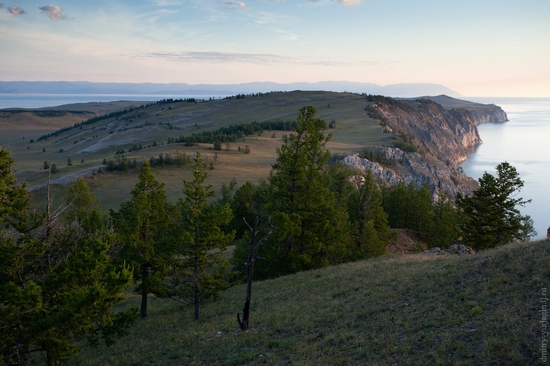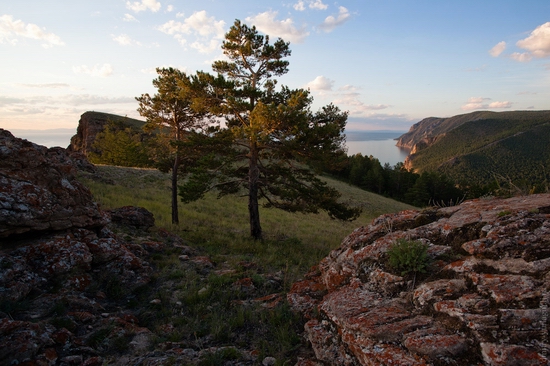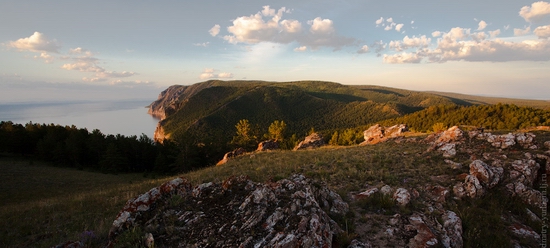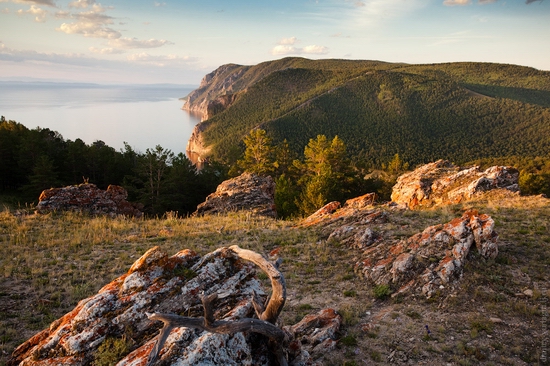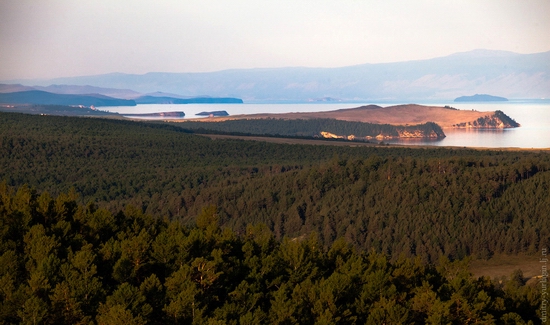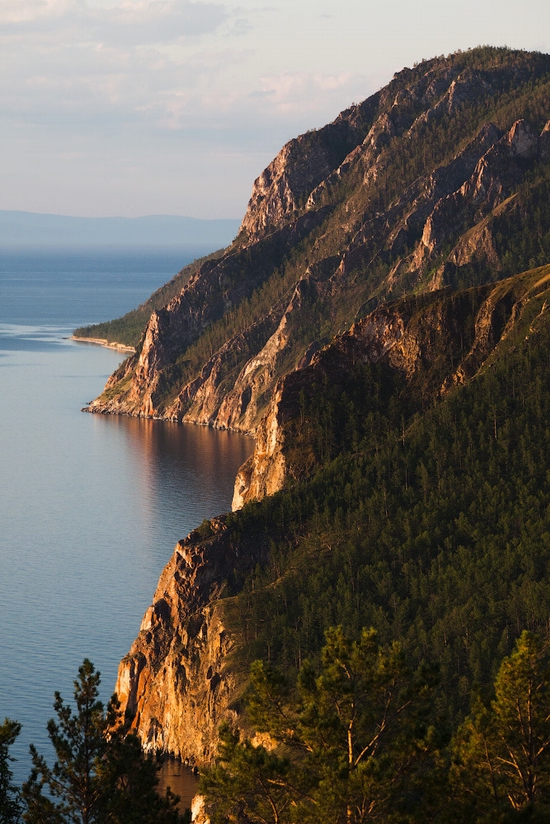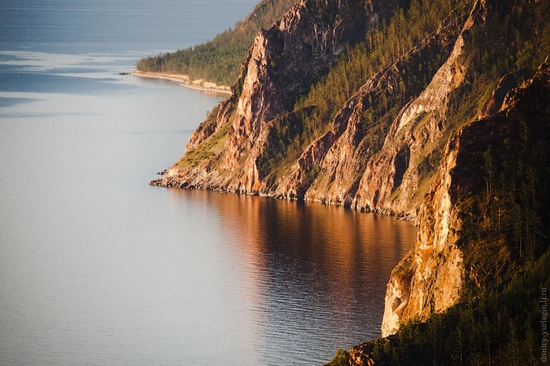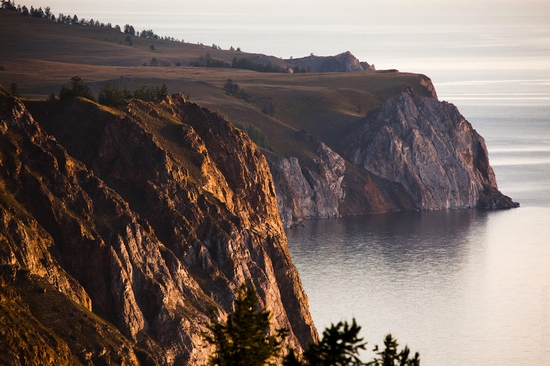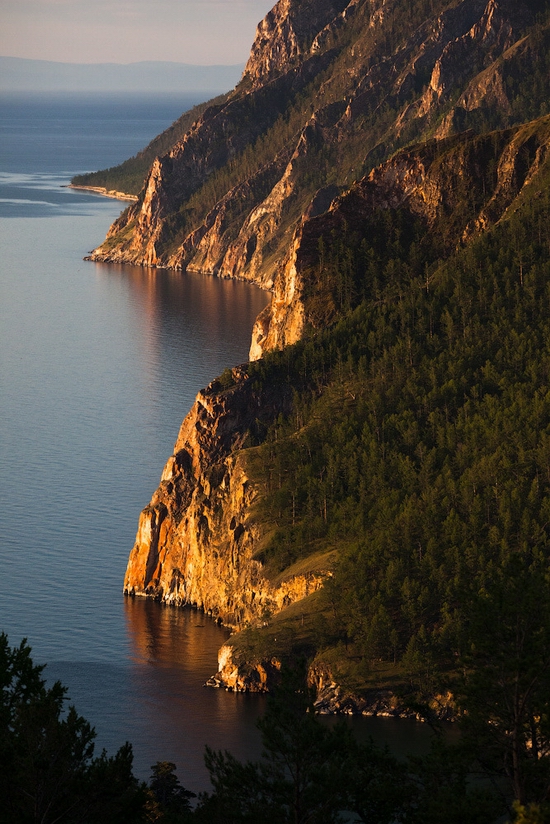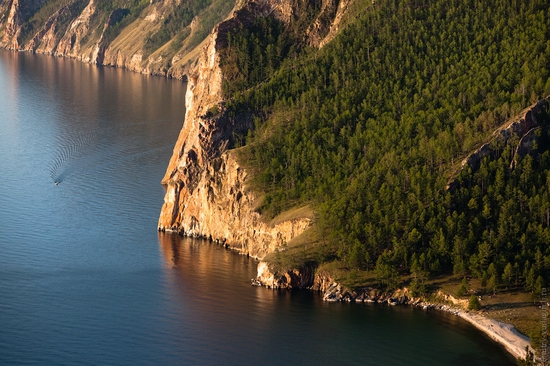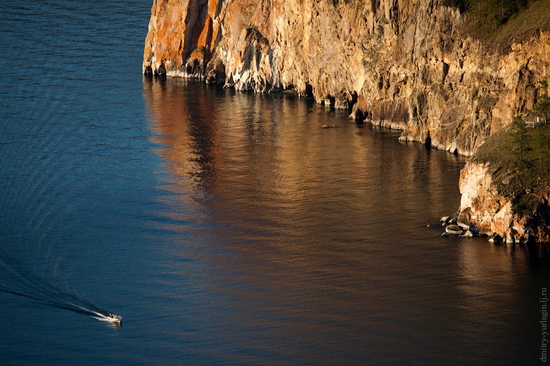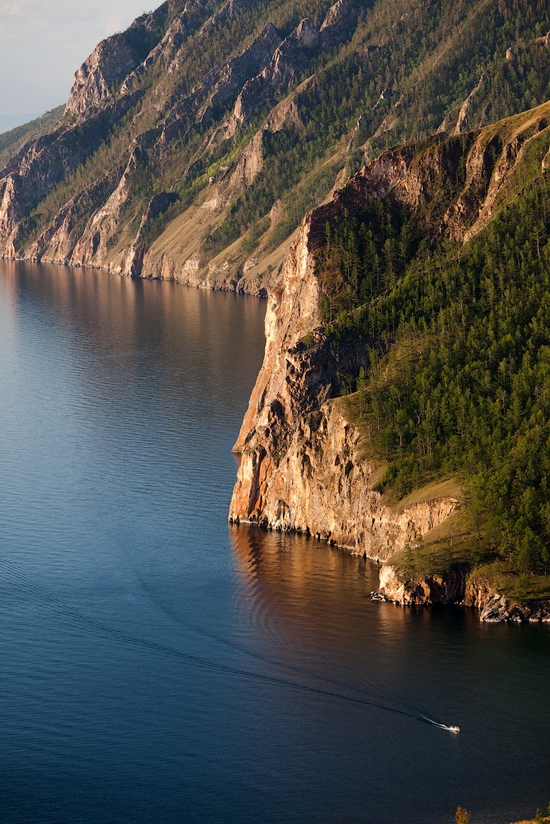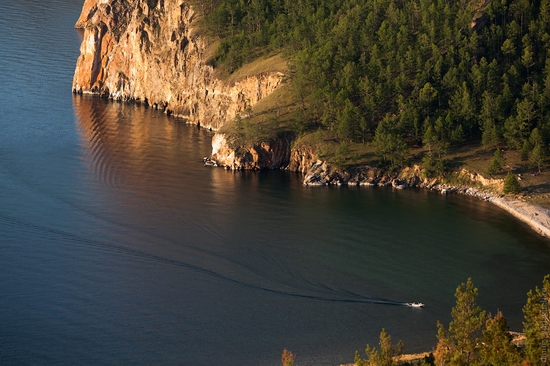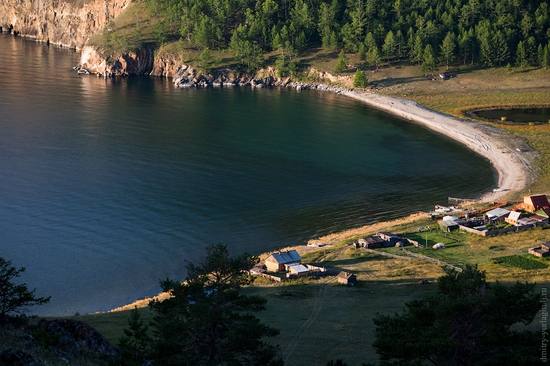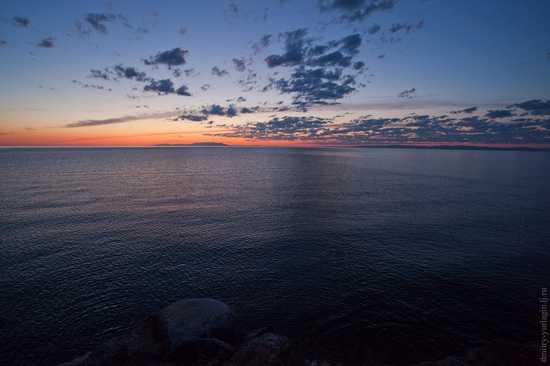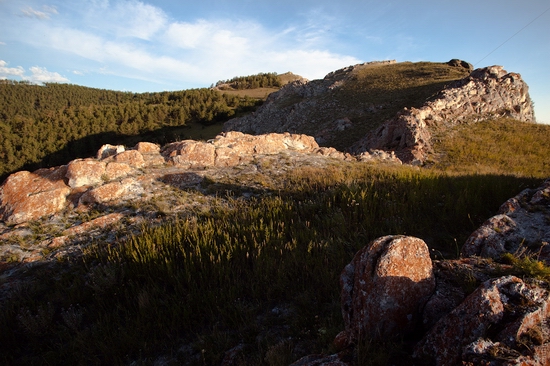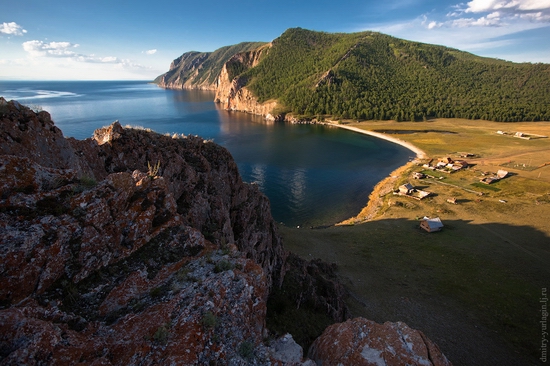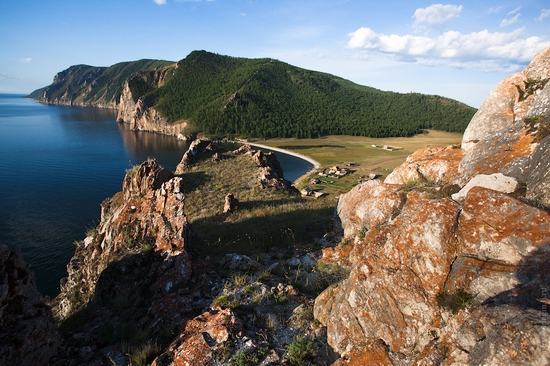 Tags: Irkutsk oblast
<< Moscow is ready for winter!
2 comments