Spitsbergen is a vast polar archipelago located in the Arctic Ocean. It is the northernmost part of Norway. Also there is significant Russian economic activity in the archipelago according to its special status.
There is Russian settlement on West Spitsbergen Island – Barentsburg, as well as abandoned villages Pyramid and Grumant. And here are the sceneries of these settlements and surroundings captured by Frederick Taer (all the photos are clickable).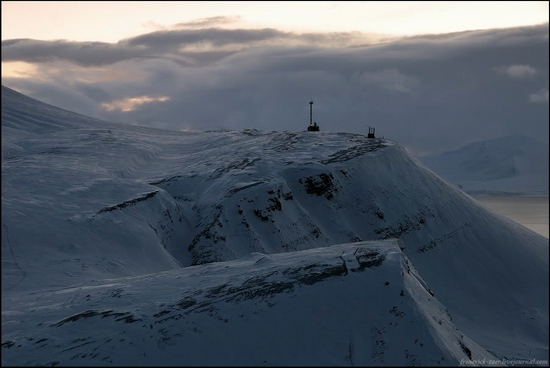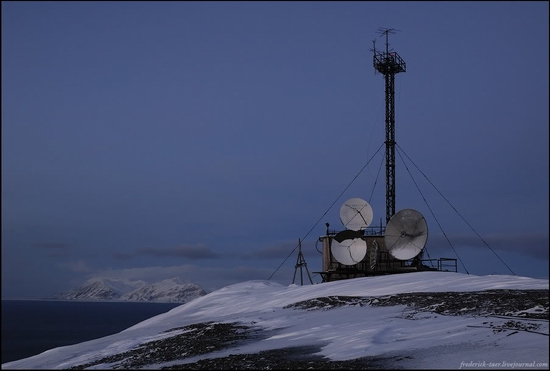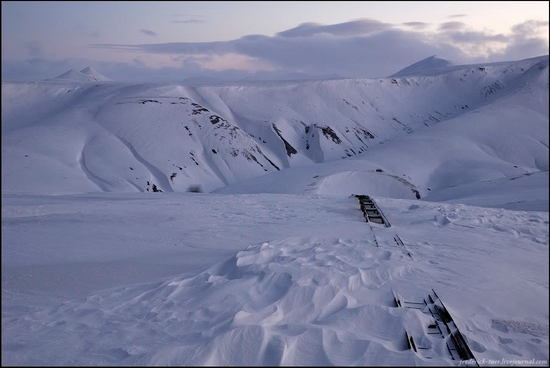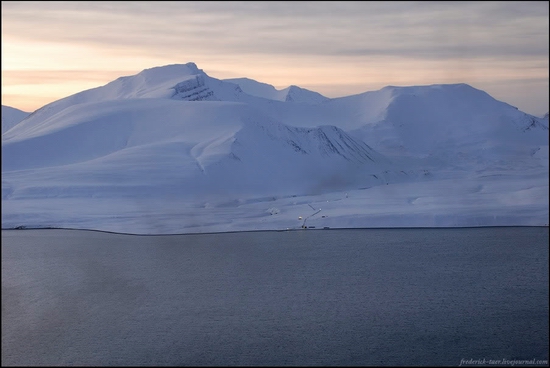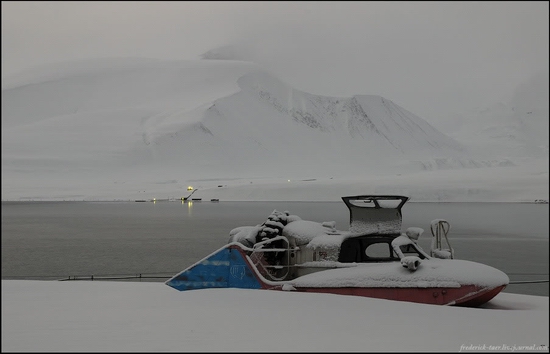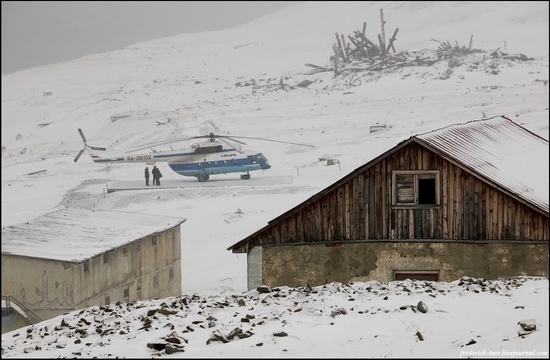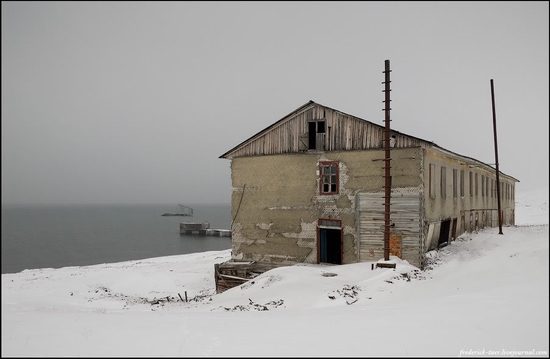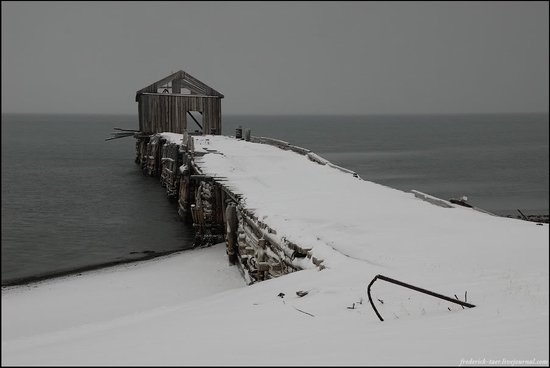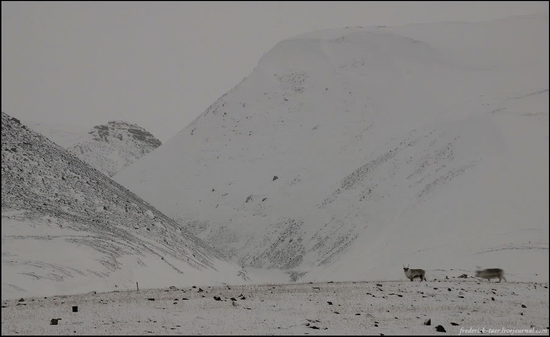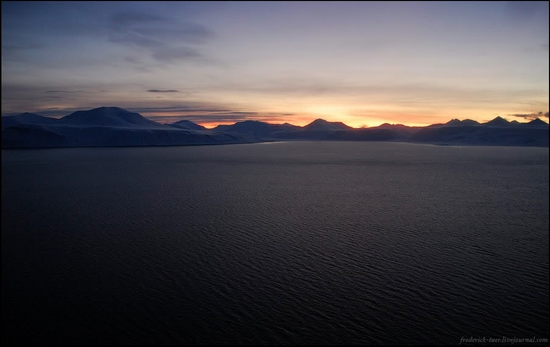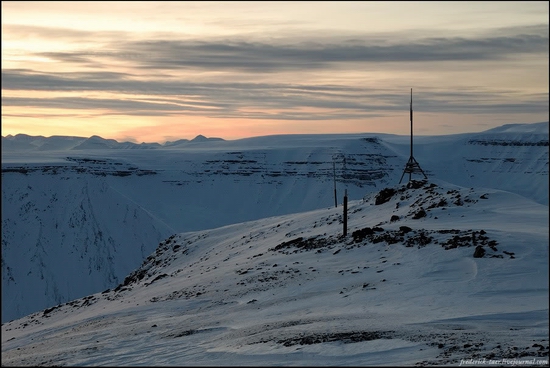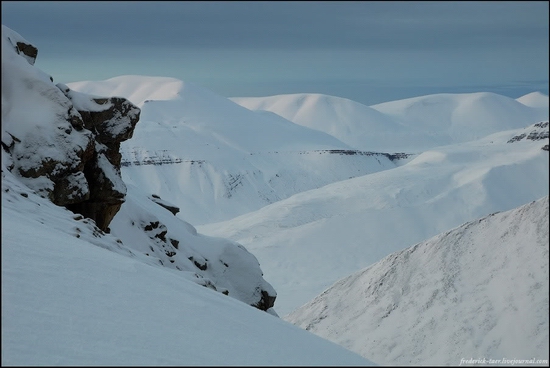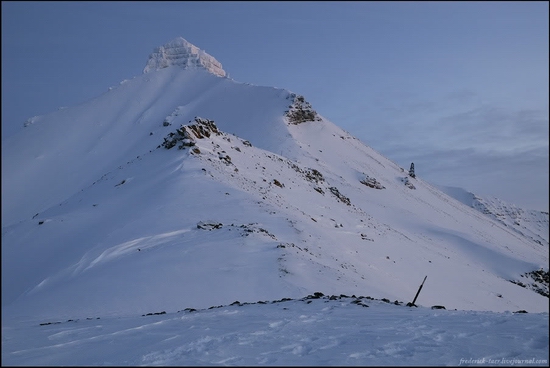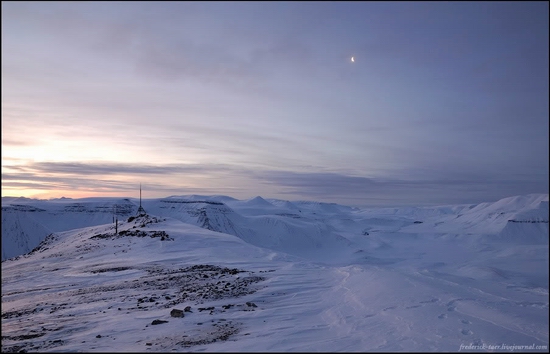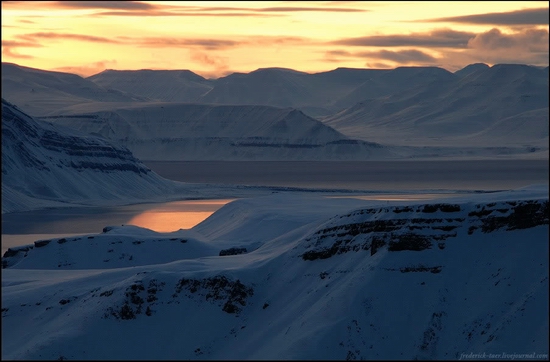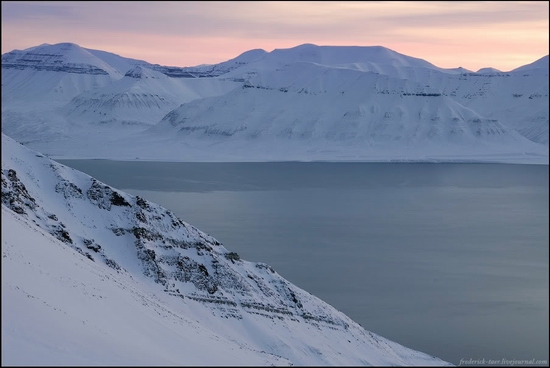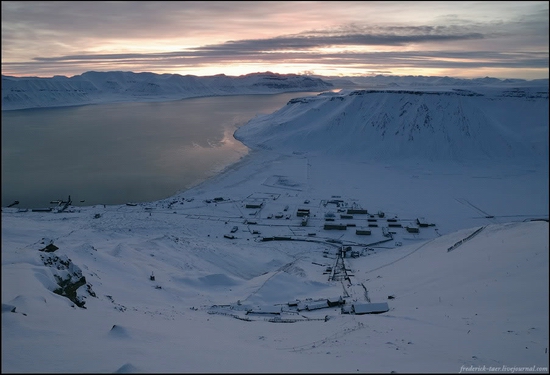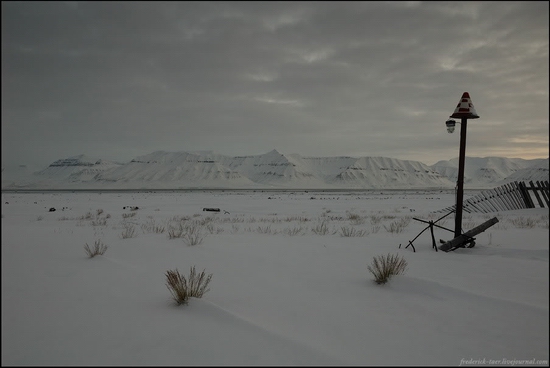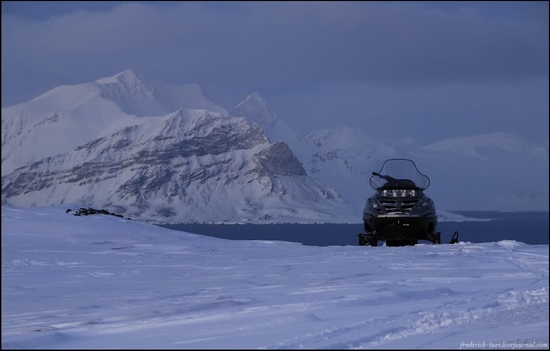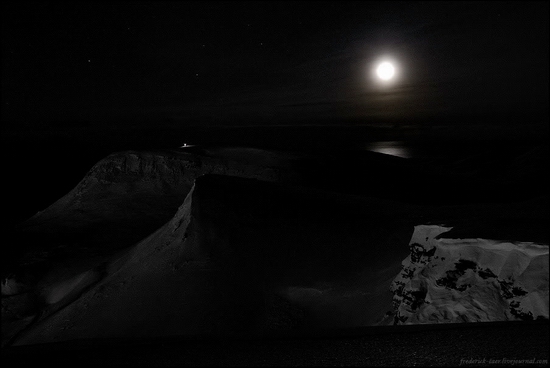 Tags: landscapes
<< Russia is getting Olympics and World Cup, meanwhile in Nizhneyansk village
No comments yet.