One of the most amazing natural phenomenon that you can see in the north is of course the Northern Lights (Aurora Borealis).
The following photos were taken near Teriberka – a village located in the Murmansk region on the coast of the Kola Peninsula. It is the only place reachable by road, where you can see the Barents Sea and the Arctic Ocean. Teriberka on Google Maps. Photos by: Anton Petrus.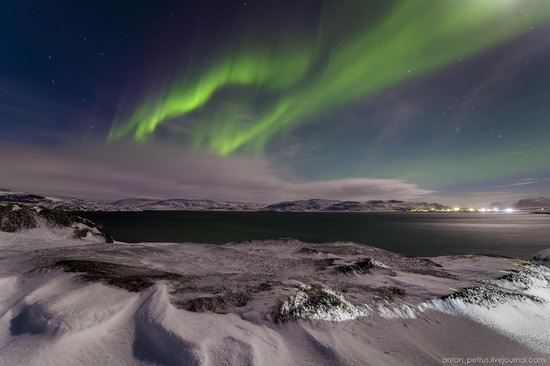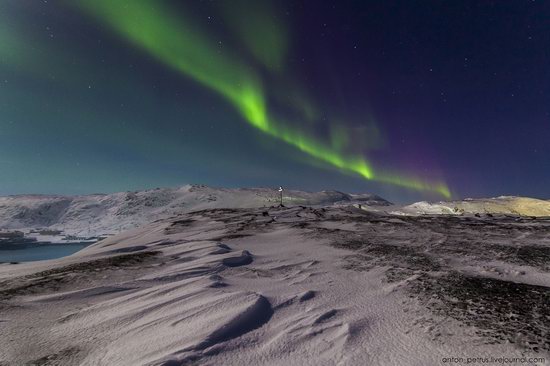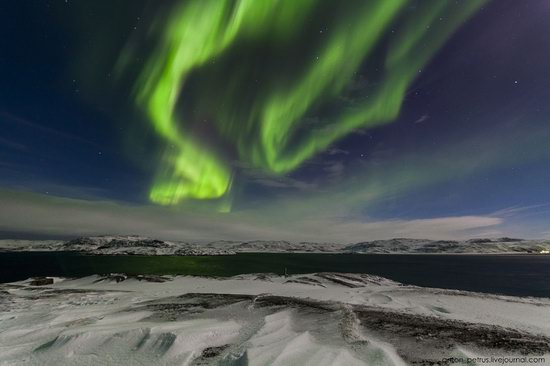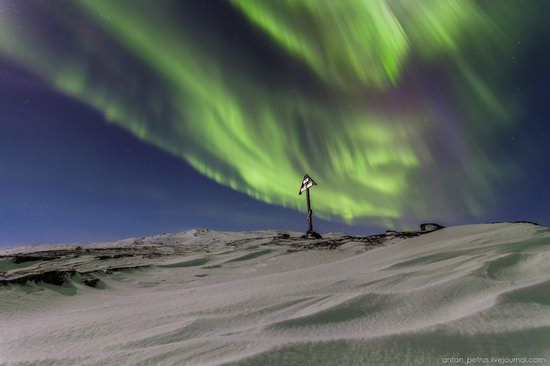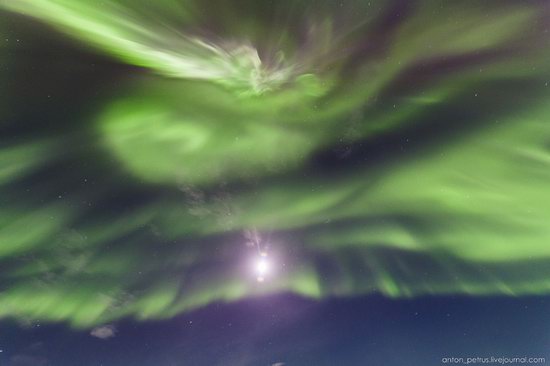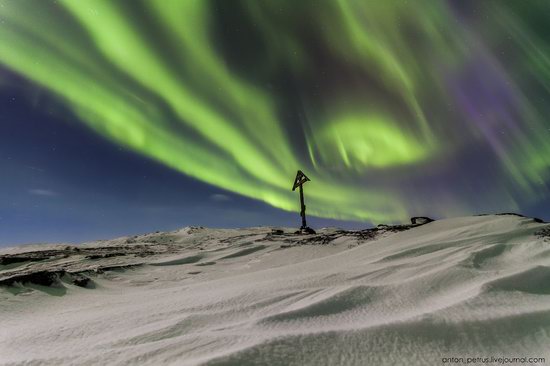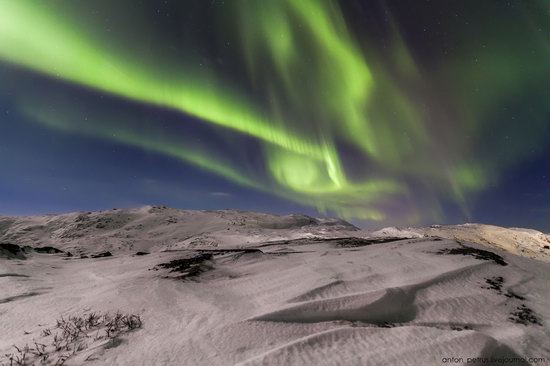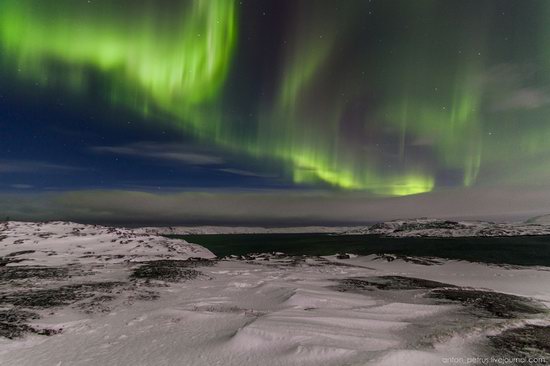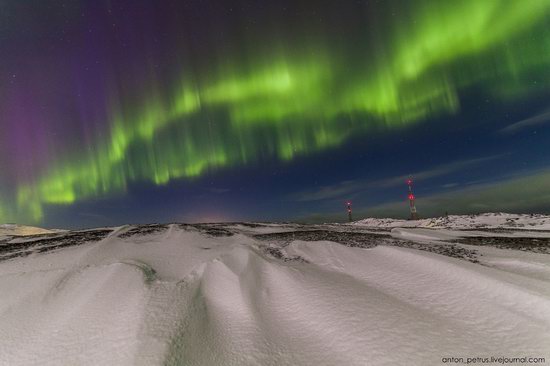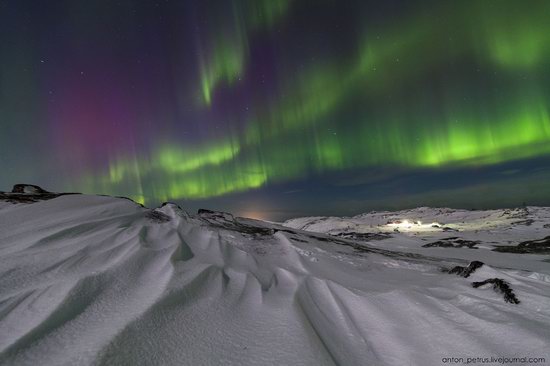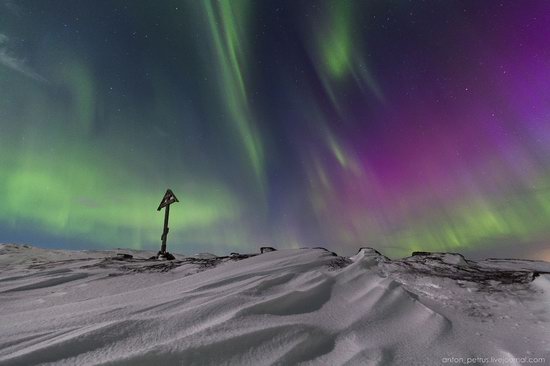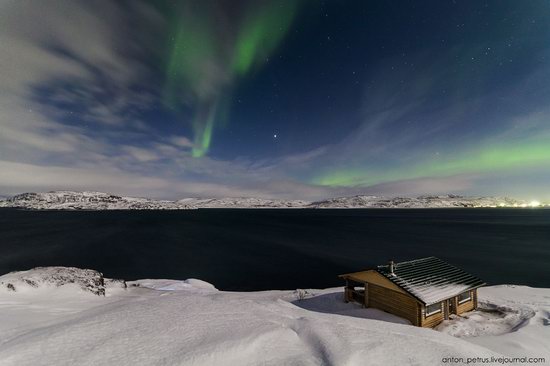 Tags: Murmansk oblast
<< Oil production on the shelf in the Russian Arctic
No comments yet.