Krasnoyarsk is a city located in Eastern Siberia, the capital of the Krasnoyarsk Territory, the second largest region of Russia.
It is one of the oldest cities in Siberia founded in 1628. In 2012, the city's population exceeded one million and made Krasnoyarsk the most eastern city in the country with a population of over a million people. Photos by: Slava Stepanov.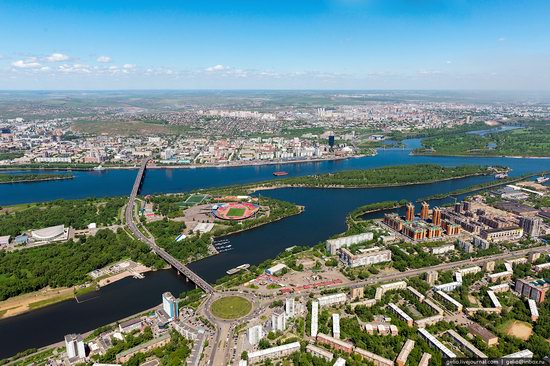 The city is divided into two parts by the Yenisei River; its left-bank part is in Western Siberia, the right bank – in Eastern Siberia.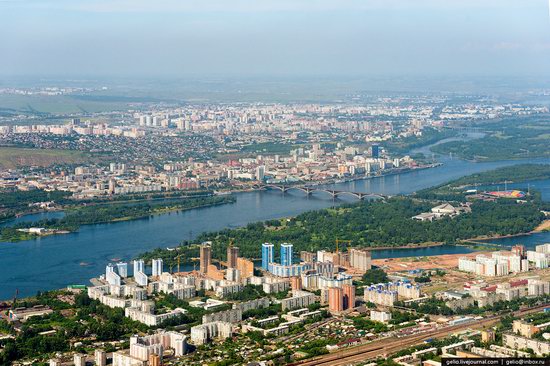 Theater Square – the center of Krasnoyarsk.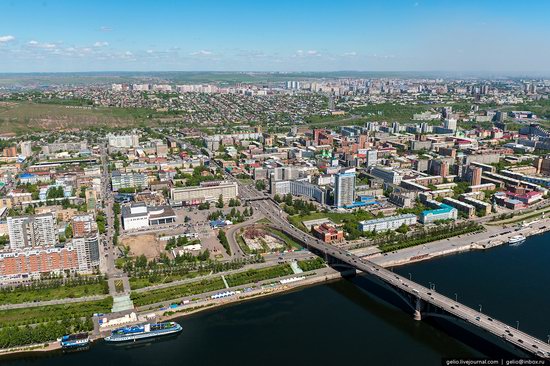 Krasnoyarsk city administration and Krasnoyarsk "Big Ben".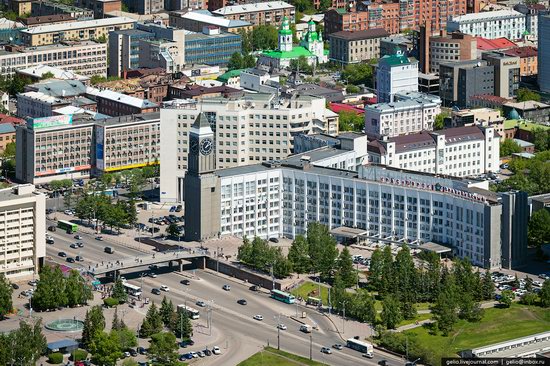 Hotel "Krasnoyarsk".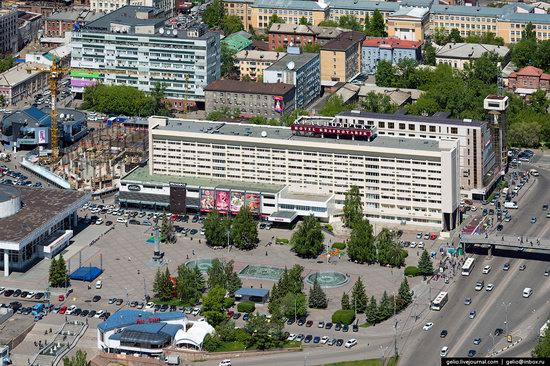 "The gateway to Krasnoyarsk" – the towers at the end of Marx Street.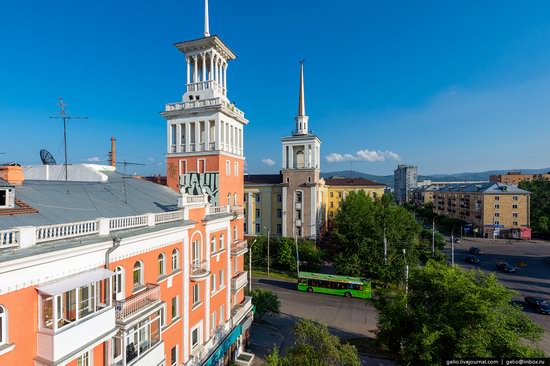 The fountain "The Rivers of Siberia".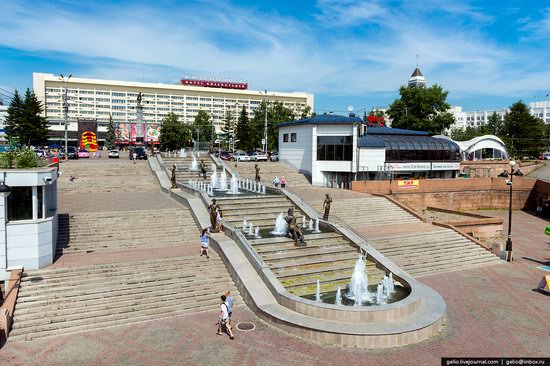 Communal bridge.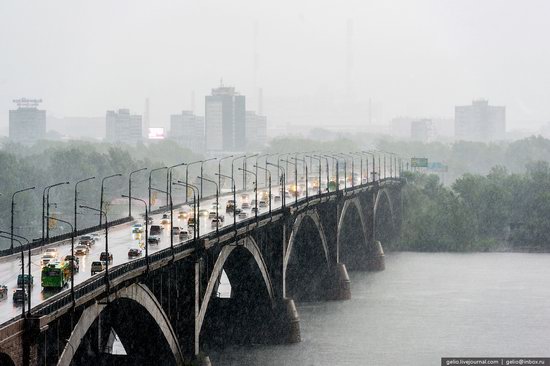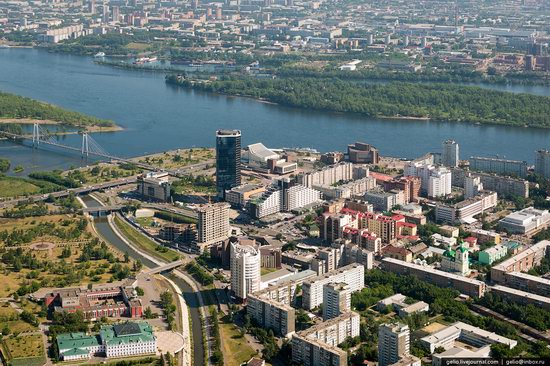 Steamboat museum "St. Nicholas".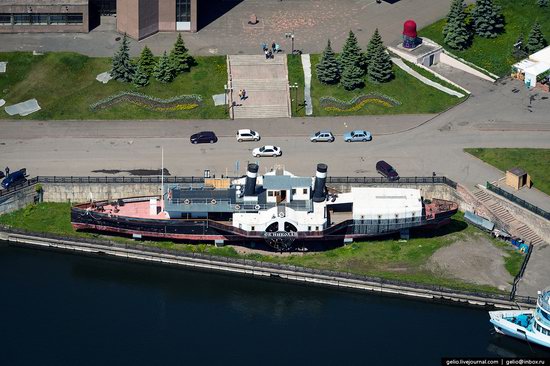 The building of the river station.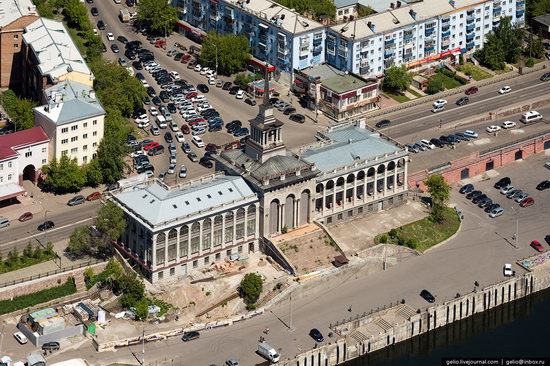 St. Basil's Cathedral – the oldest church in Krasnoyarsk (1785-1795).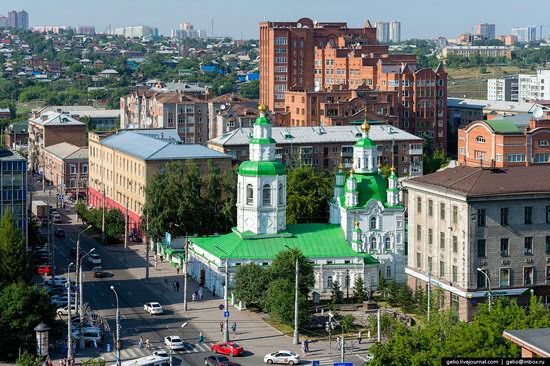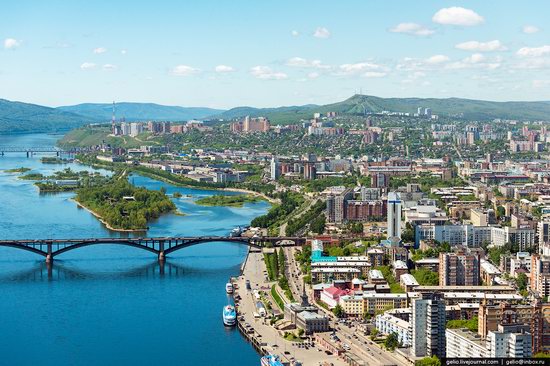 Revolution Square and Krasnoyarsk territory administration.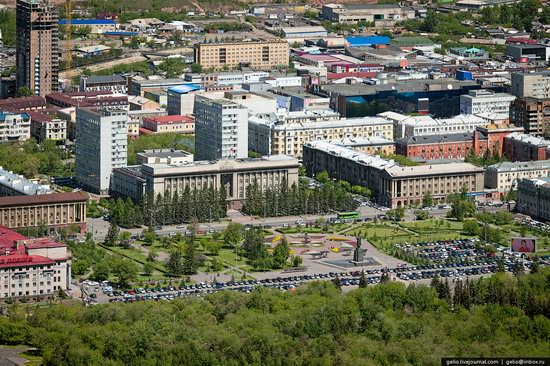 Krasnoyarsk Organ hall.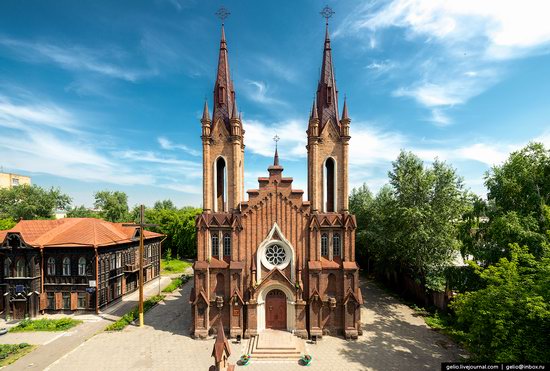 Church of the Annunciation.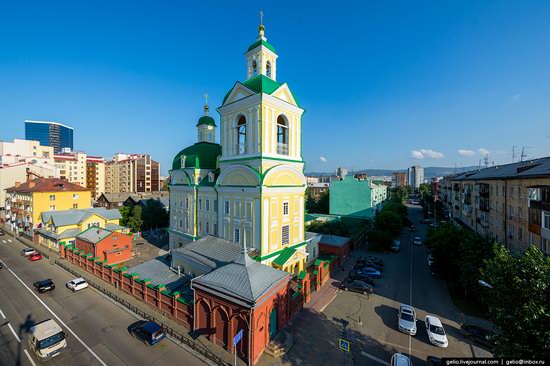 Krasnoyarsk central stadium.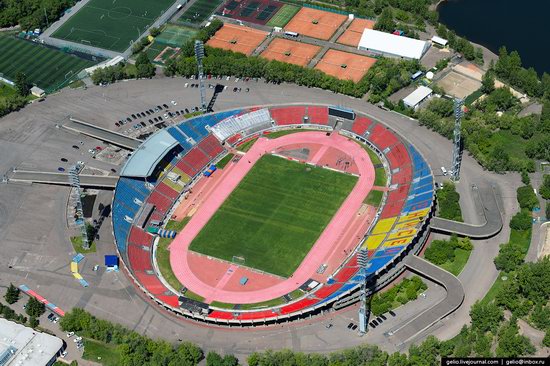 Krasnoyarsk train station.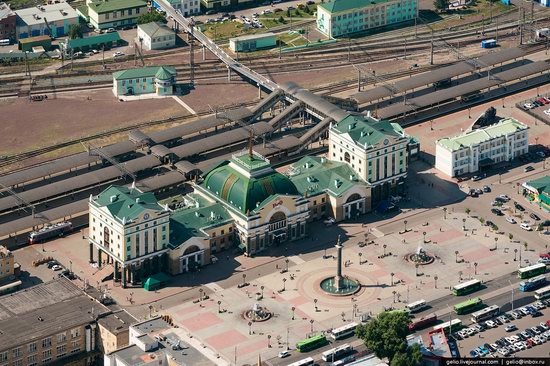 Krasnoyarsk train station at sunset.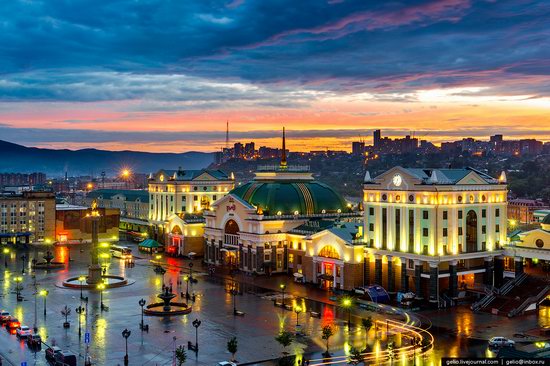 Residential complex "Orbita".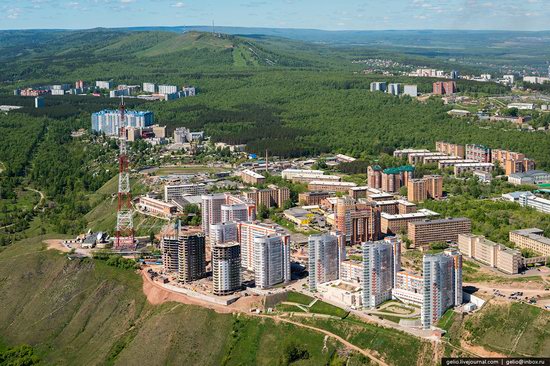 Yemelyanovo International Airport.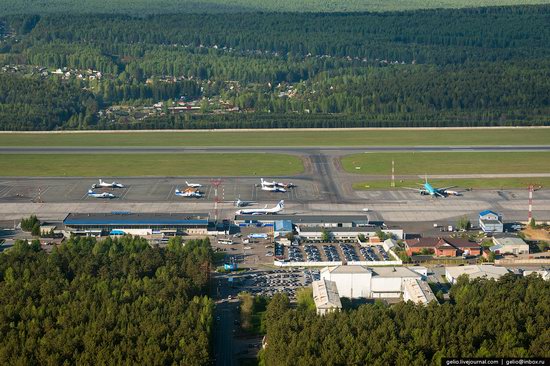 Krasnoyarsk hydro power plant.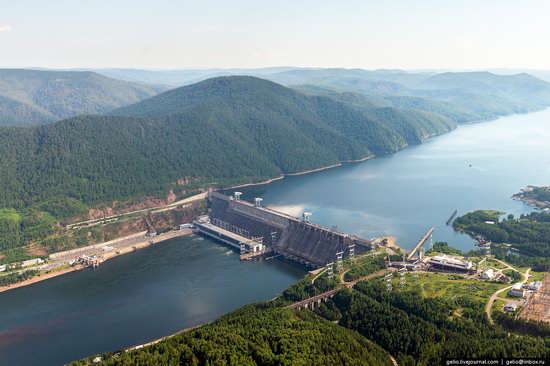 The natural reserve "Stolby" ("Pillars") – one of the main sights of Krasnoyarsk.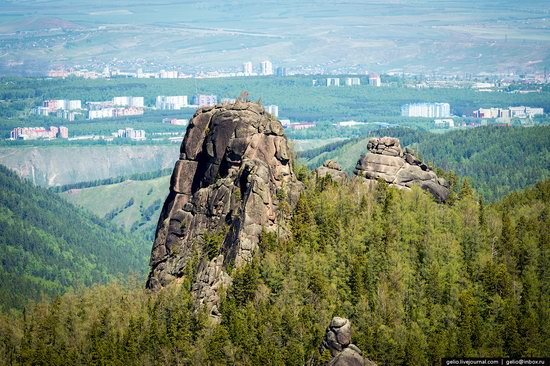 Krasnoyarsk – the view from a great height.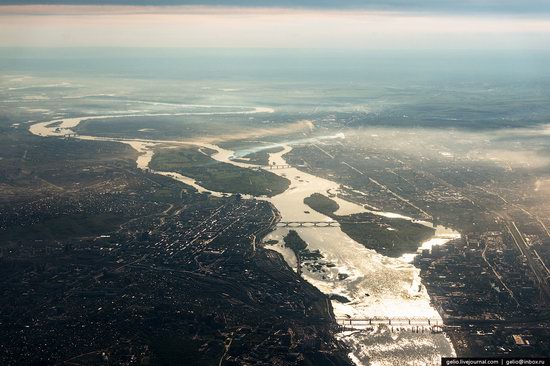 Krasnoyarsk at night.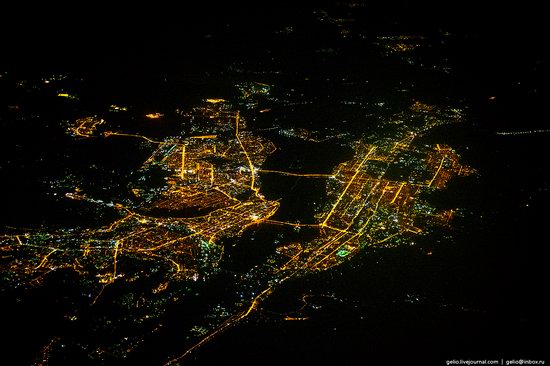 Tags: Krasnoyarsk city
<< The Museum of Wooden Architecture "Kostroma Sloboda"
No comments yet.