The following photos were captured during the expedition to the coast of Karskoye Sea on the territory of Yamal peninsula of Russia (Yamalo-Nenets autonomous okrug).
The region is extremely rich in natural gas (about 20% of all known natural gas deposits of Russia). The pictures were taken by nub1an and frederick-taer. And here is the video report.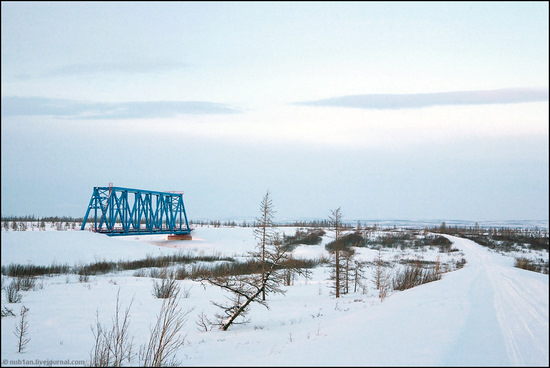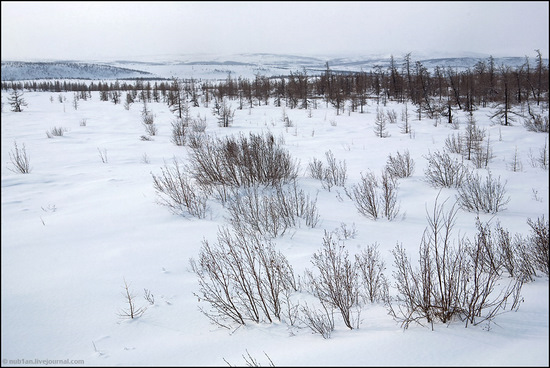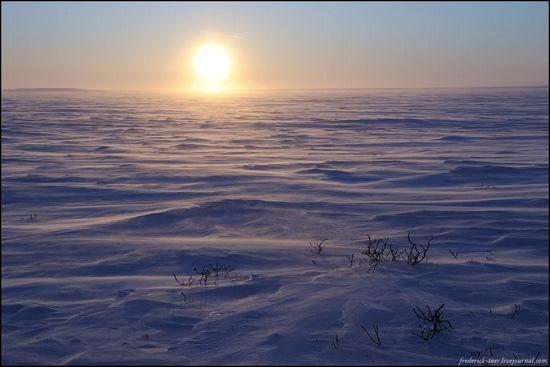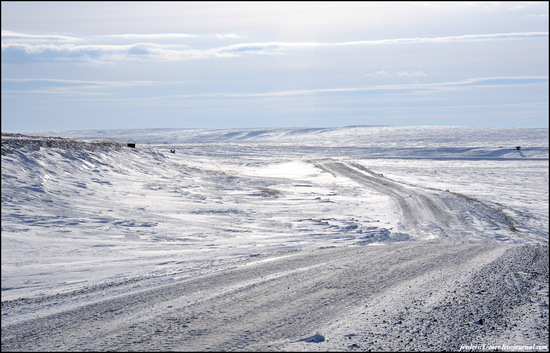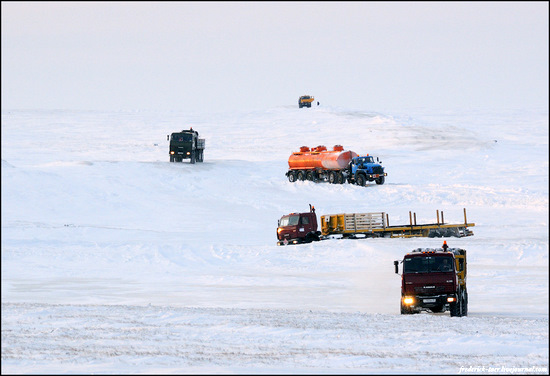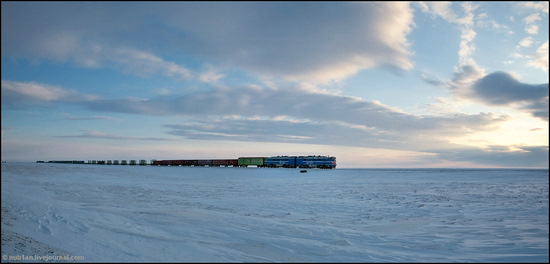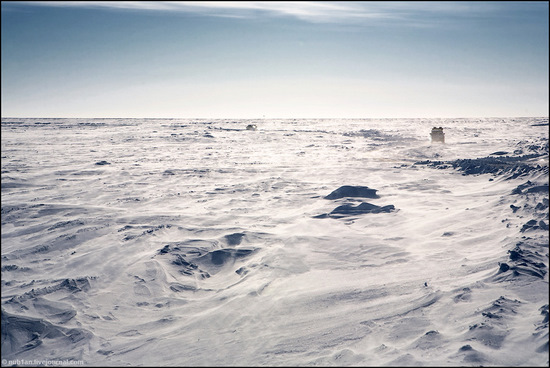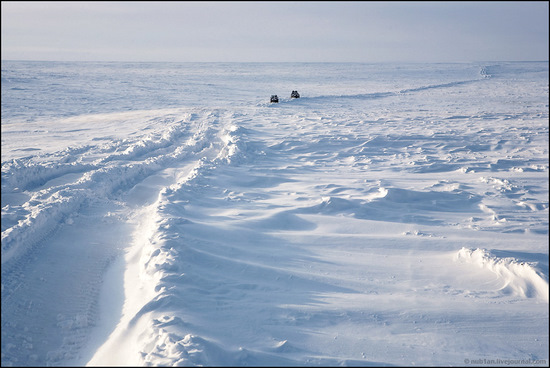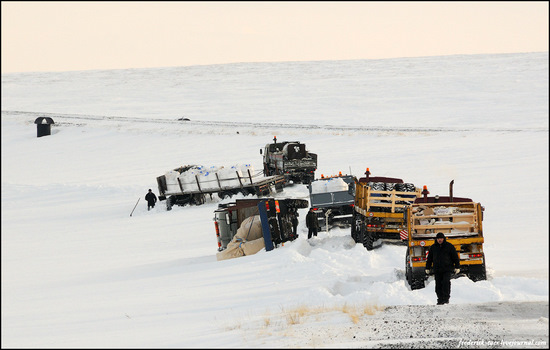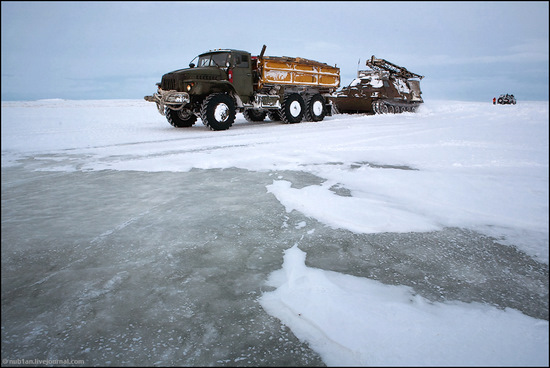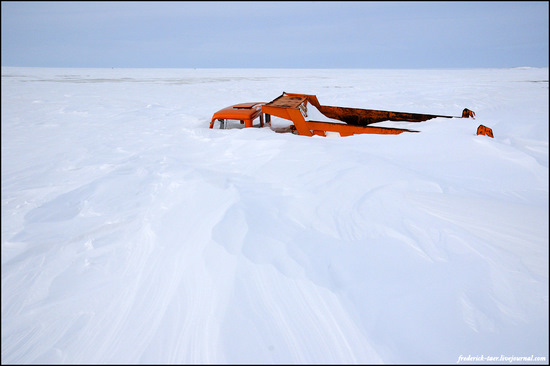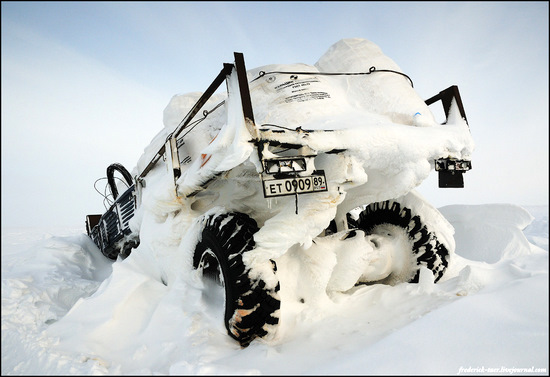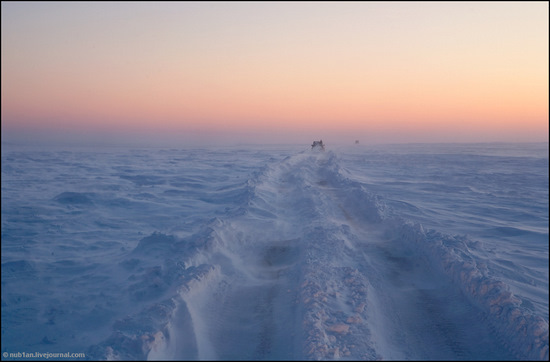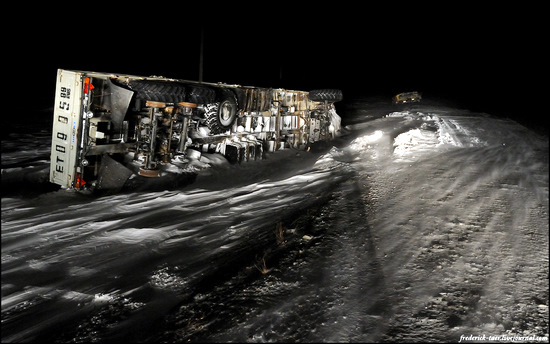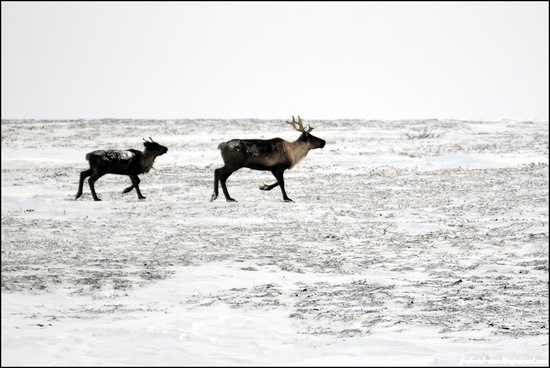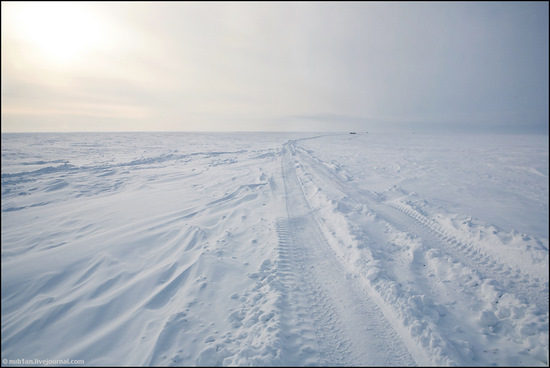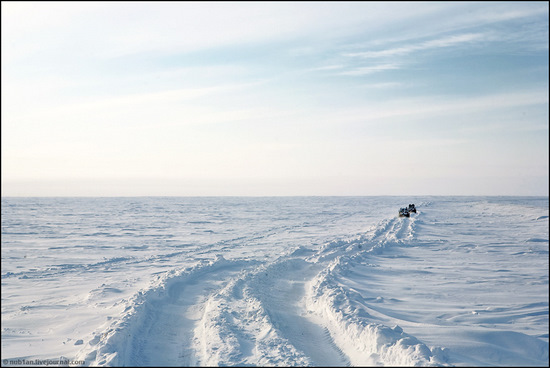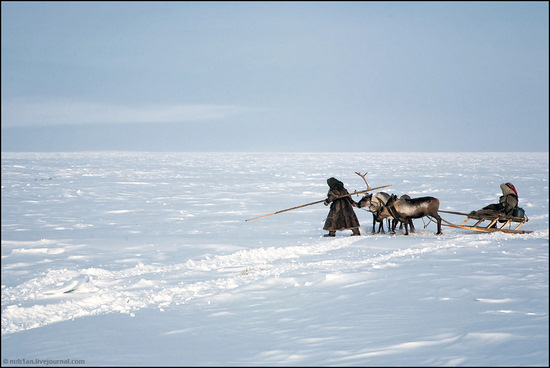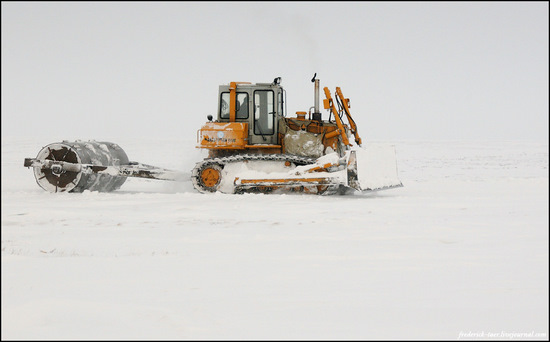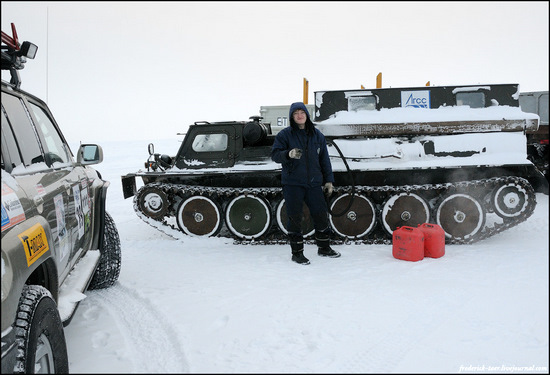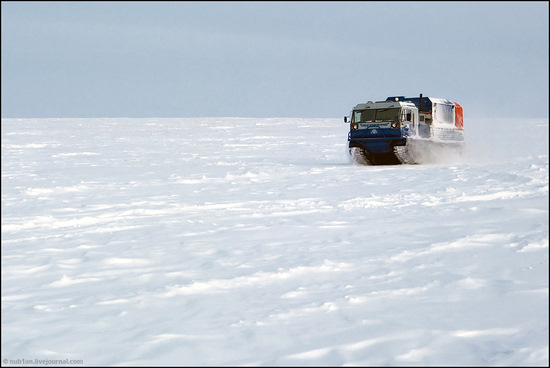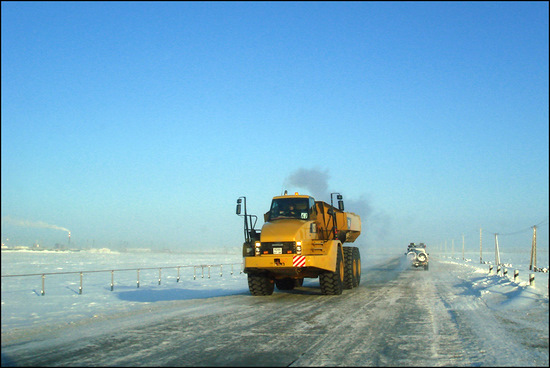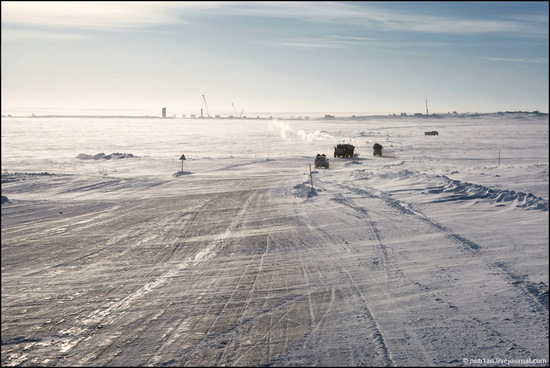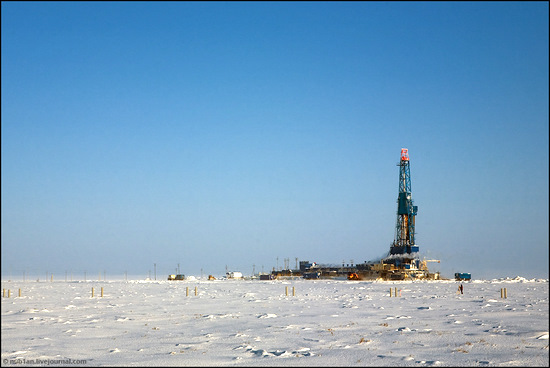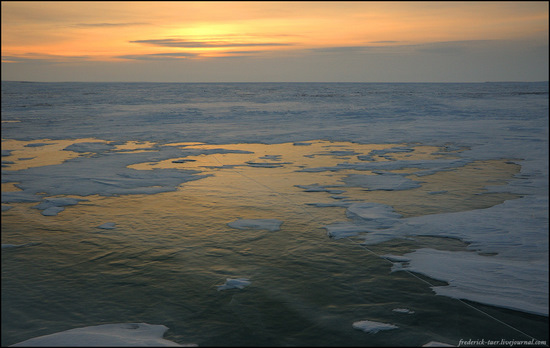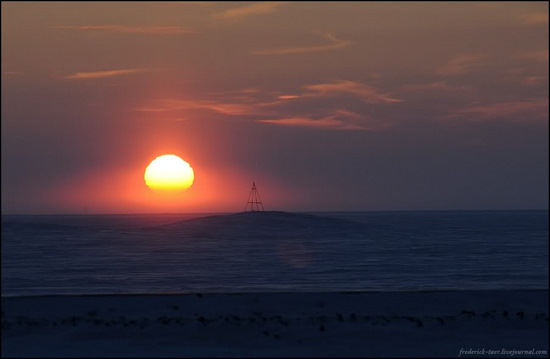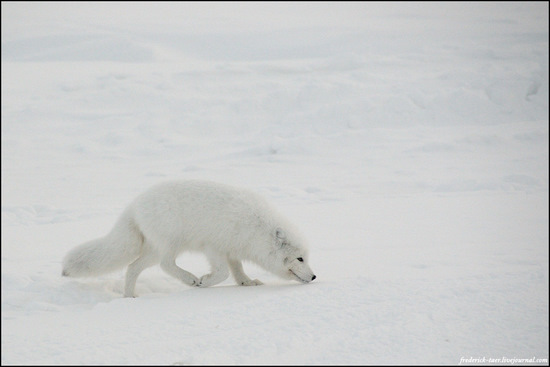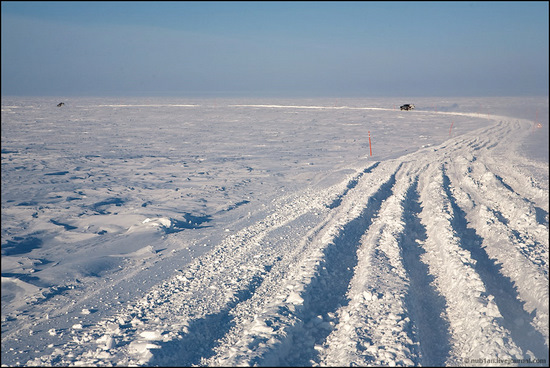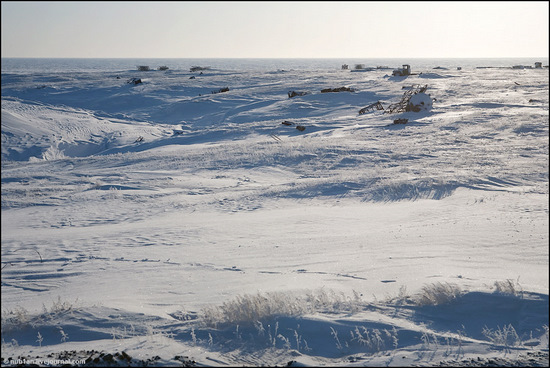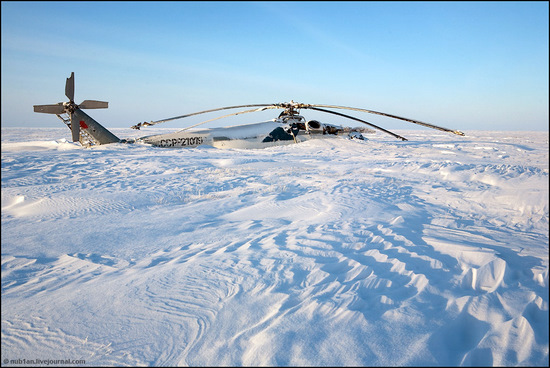 Tags: Yamalo-Nenets okrug
<< Saratov city page was updated
No comments yet.