Ostankino TV tower constructed in 1963-1967 is a television and radio broadcasting tower located in Moscow. The height of the tower is 540 meters. It is the 8th highest free-standing structure in the world.
It is very hard to get to the top – the antenna tower. It is possible only on the night of Monday to Tuesday, during a few hours of scheduled maintenance. These unique photos were taken by Dmitry Chistoprudov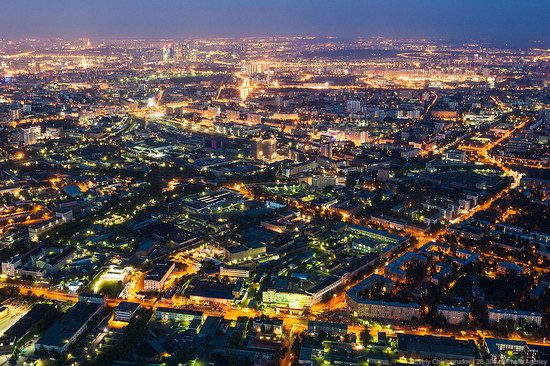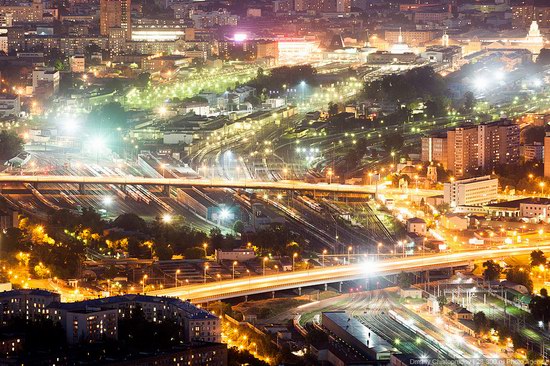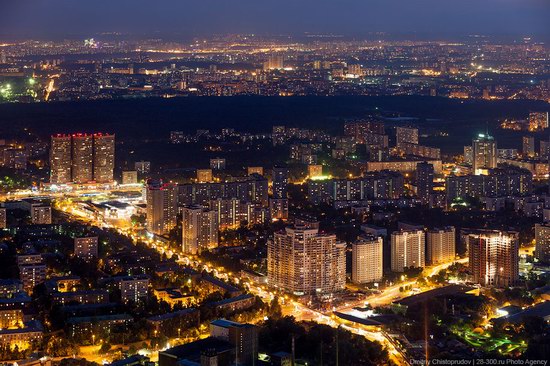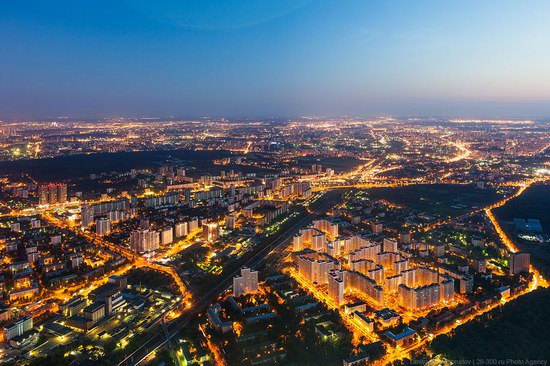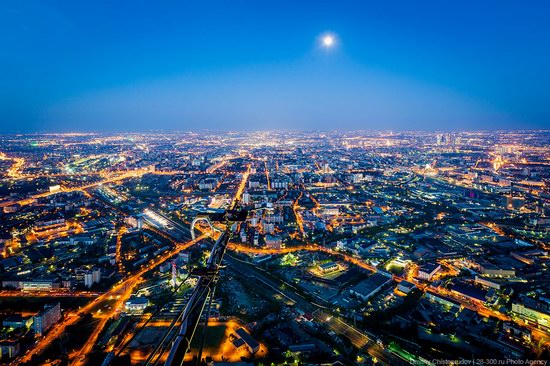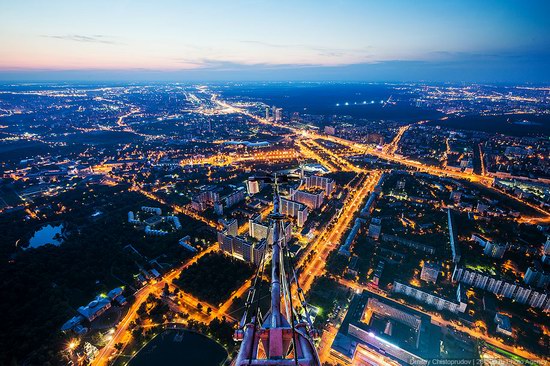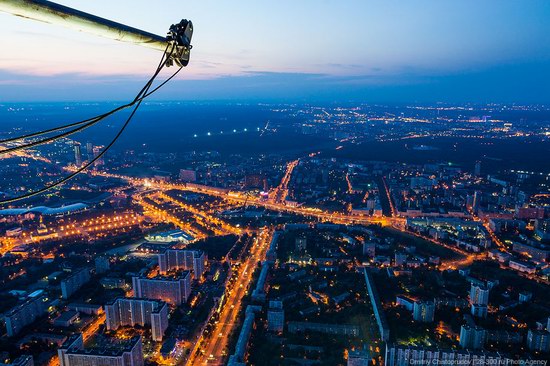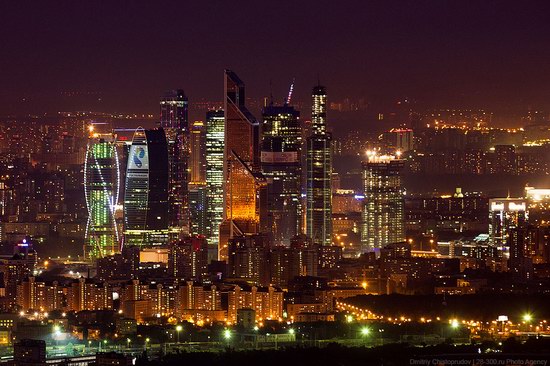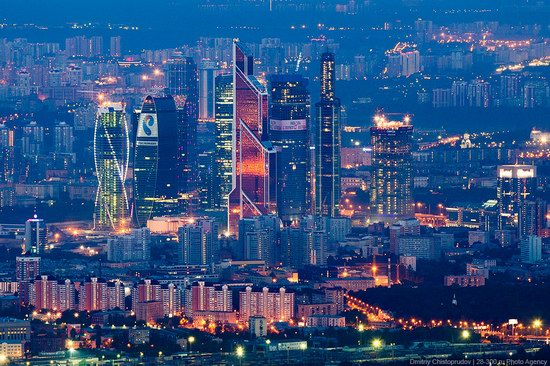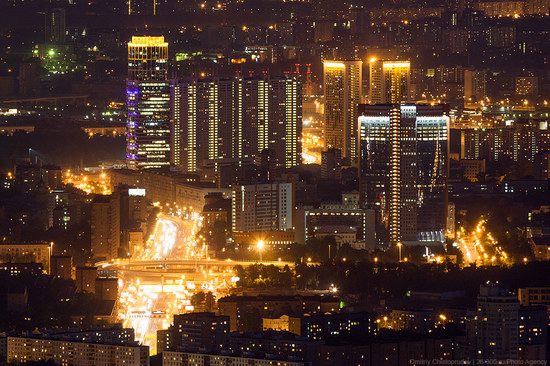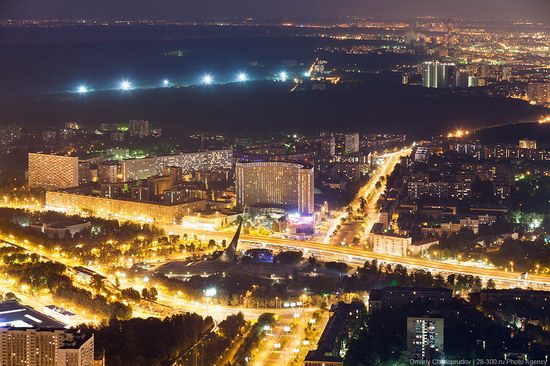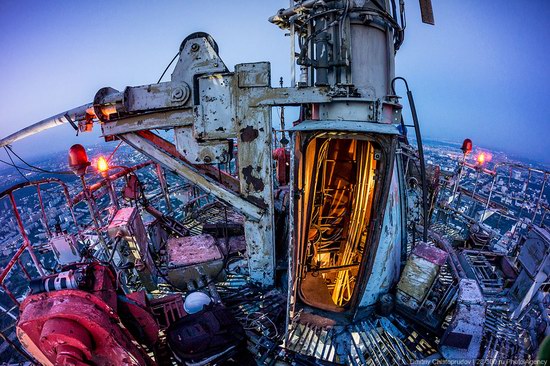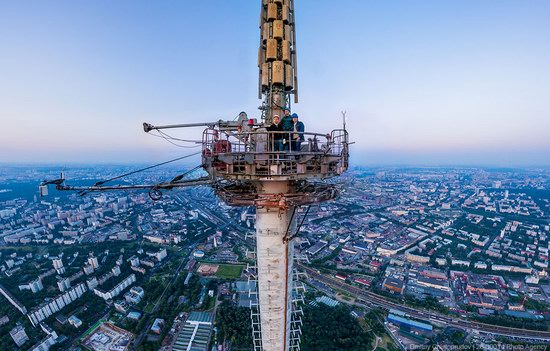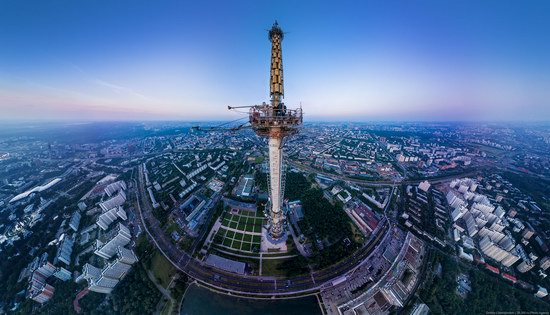 Check out the following large panoramas to explore Moscow in more details
Tags: Moscow city
No comments yet.