Stavropol region is a land of natural contrasts. The vast plains and semi deserts lie in the eastern and north-eastern areas. Famous Stavropol fertile steppes are located in the west and north-west.
Stavropol krai has highly developed agriculture. High-quality wheat, grapes, fruits, vegetables and melons are grown there. Also the region produces meat, milk and wool.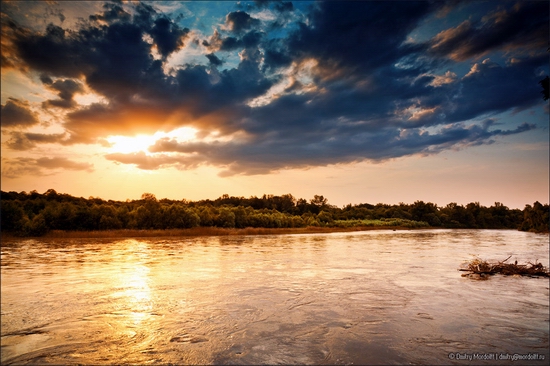 Stavropol krai is also known for its hydrothermal waters, mineral springs and mud baths. The mild climate, comfortable resorts and unique natural beauty attract a lot of tourists. Photos by Dmitry Mordolff.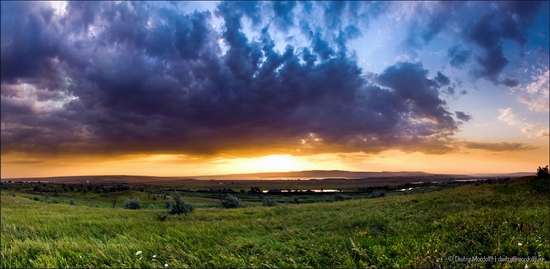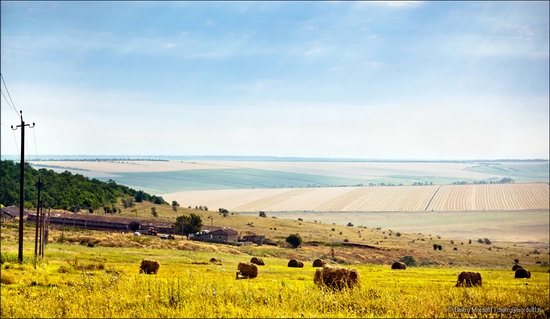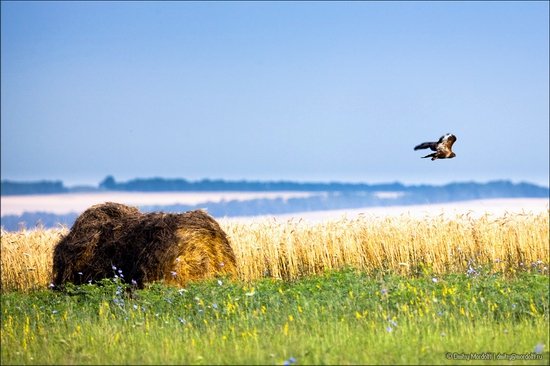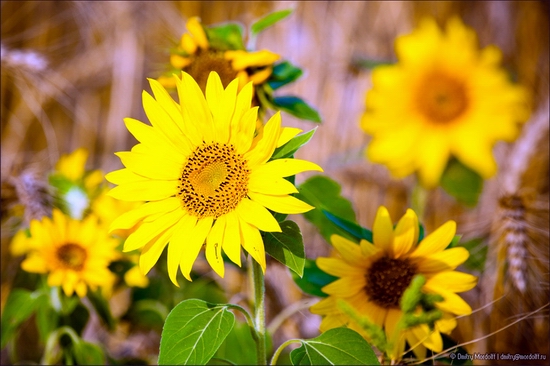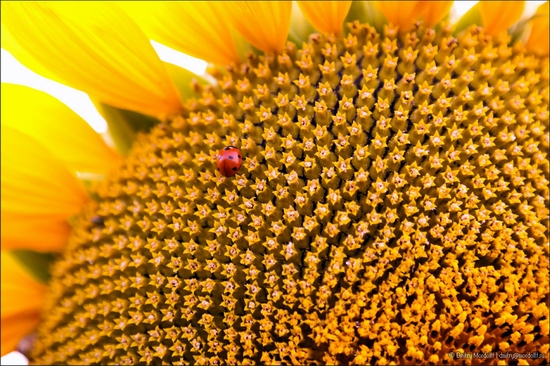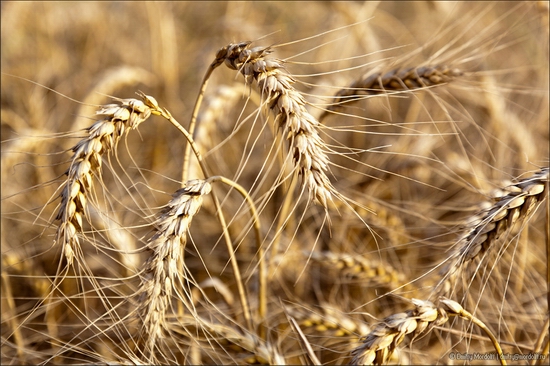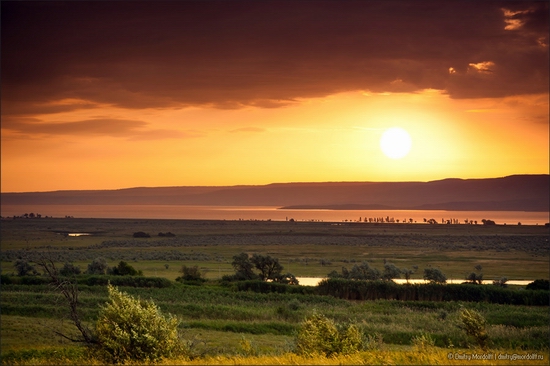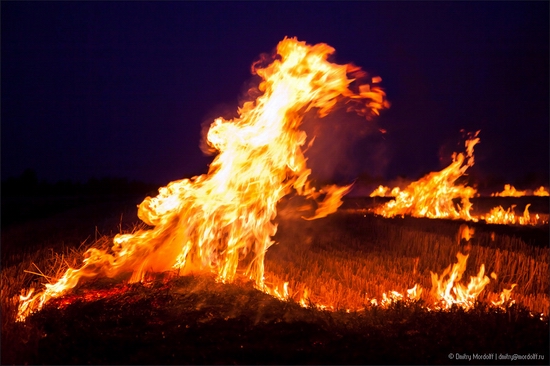 Tags: landscapes · Stavropol krai
<< Podolsk city page was added
No comments yet.