Interesting set of photos of Yuri Gagarin – the first man in space. During his life and after death, Yuri Gagarin was shown as the ideal man, the symbol of communism.
But who was he in real life? These rare photos are from the life of the man by the name of Yuri Gagarin.
Physical exercise. Summer 1963.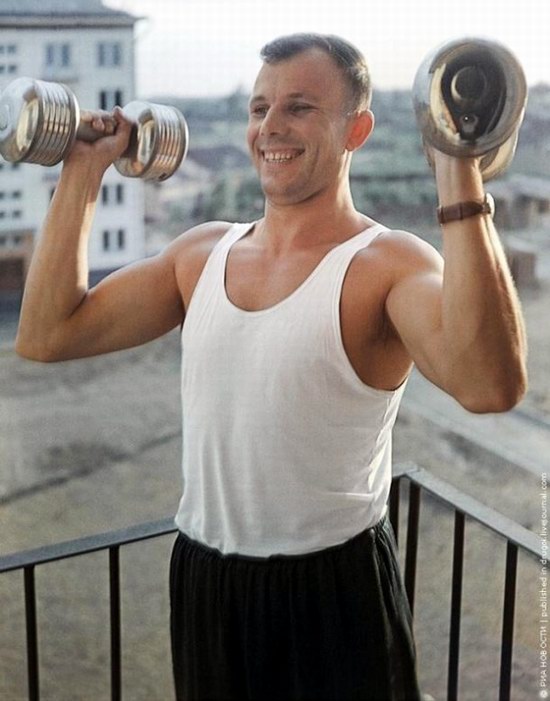 Gagarin – the photographer. Fall 1965.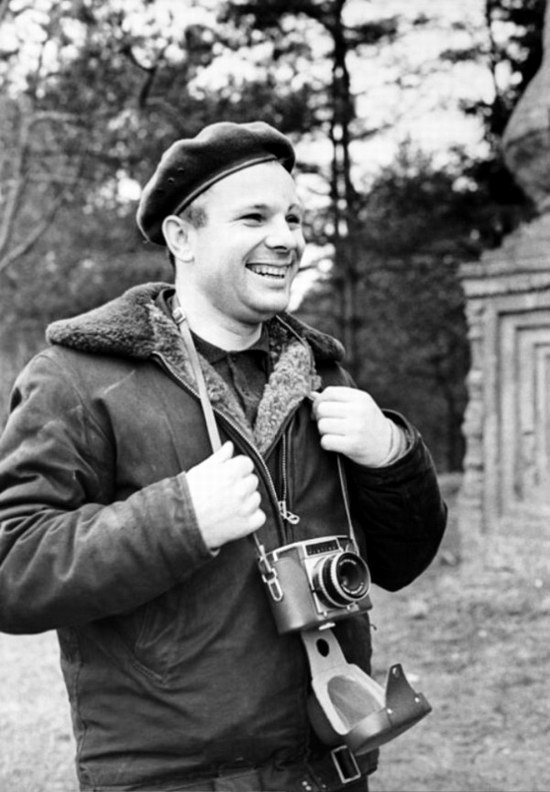 The party in Zvezdniy Gorodok ("star city") organized in honor of the cosmonauts. On the left – Yuri Gagarin, on the right – Alexei Leonov. Spring 1965.
Post-flight rest in Crimea. Summer 1961.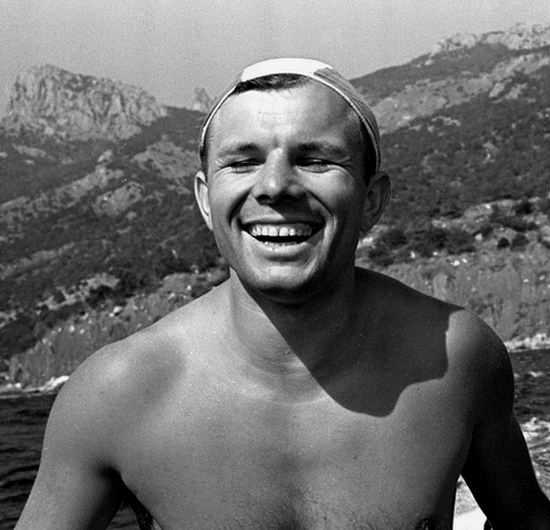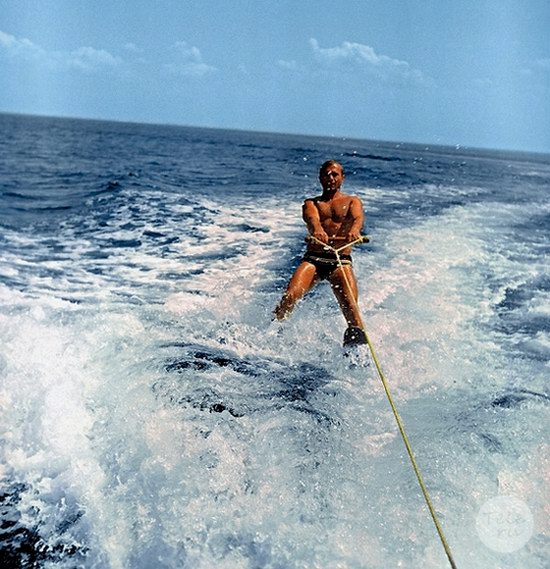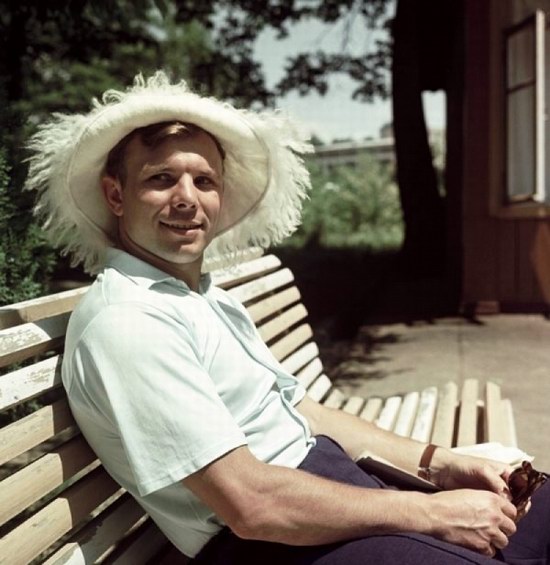 Yuri Gagarin with his daughters.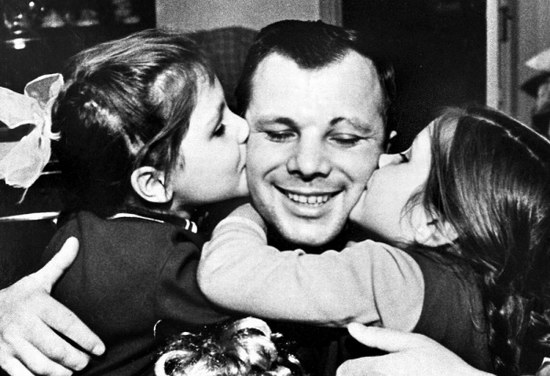 A friendly hug with Fidel Castro.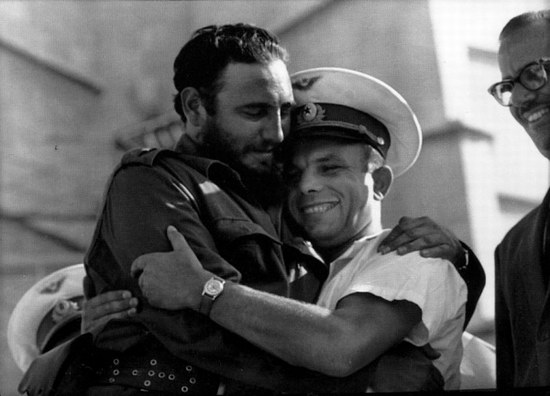 During one of his many trips abroad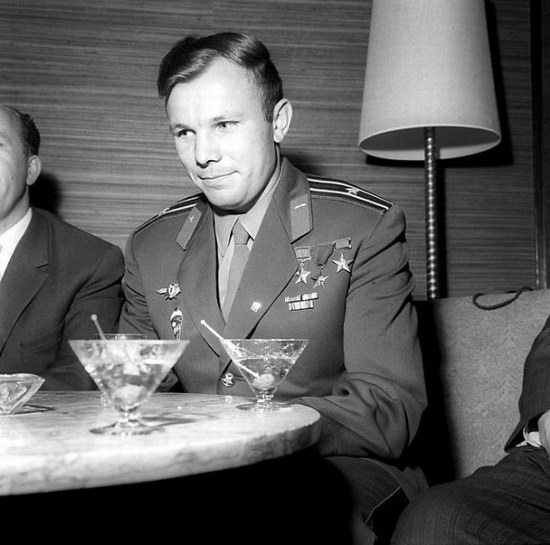 Captain of the hockey team of cosmonauts. 1963.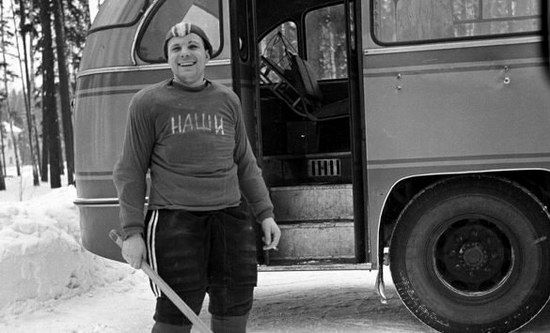 Yuri Gagarin with a camera.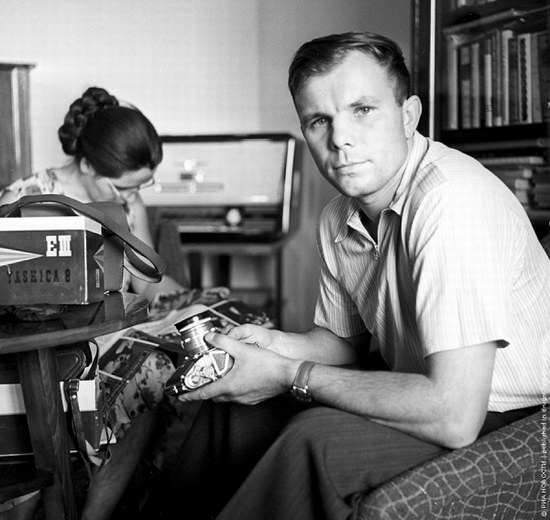 Yuri Gagarin and photographer Yuri Abramochkin.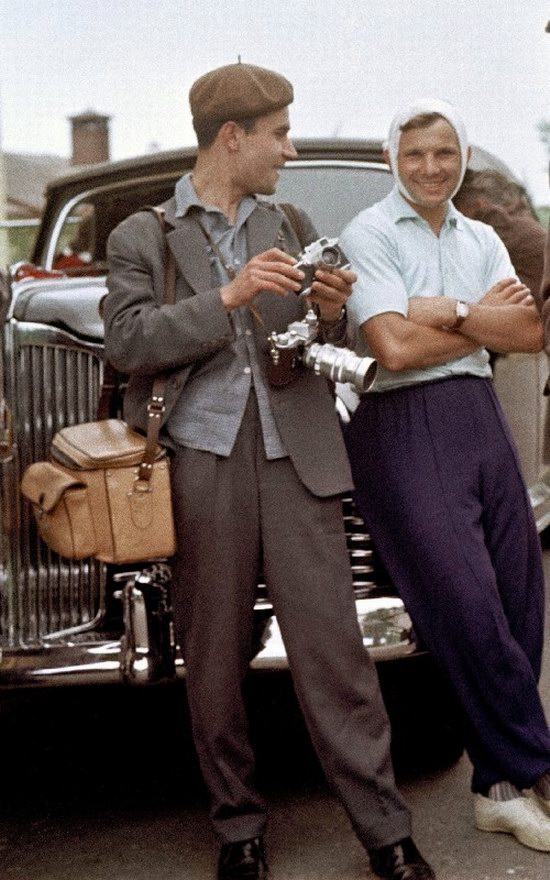 Gagarin with his daughter Galya.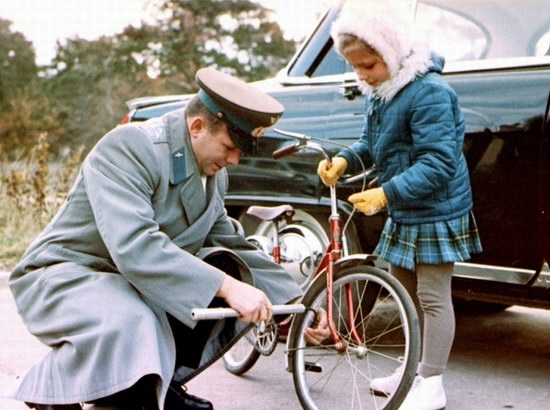 The gift of the French company Matra: sports car Matra Djet. 1965.
The firm owner of the black "Volga". 1967.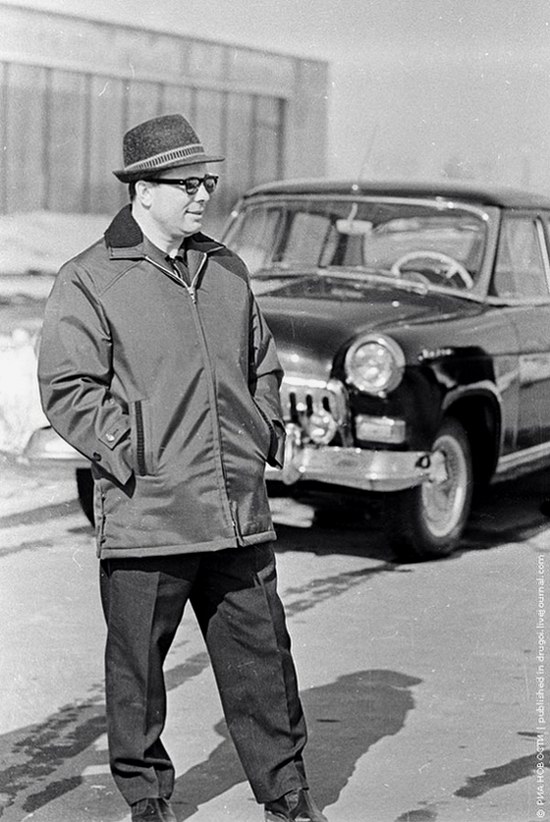 Hunters. Fall 1966.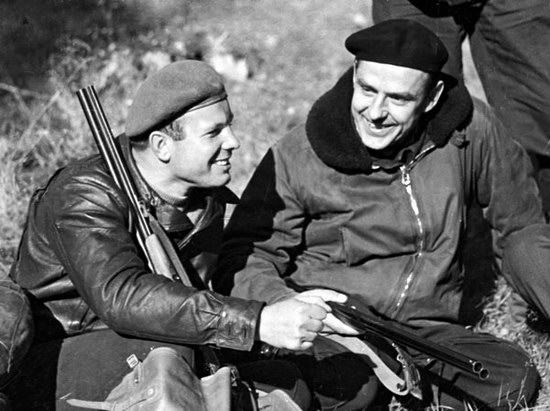 Duck hunting. Fall 1966.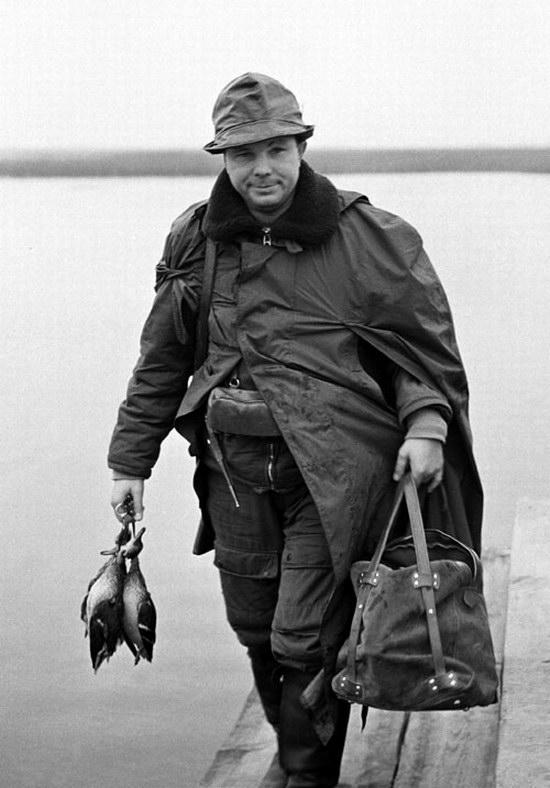 Yuri Gagarin with his daughters Galya and Lena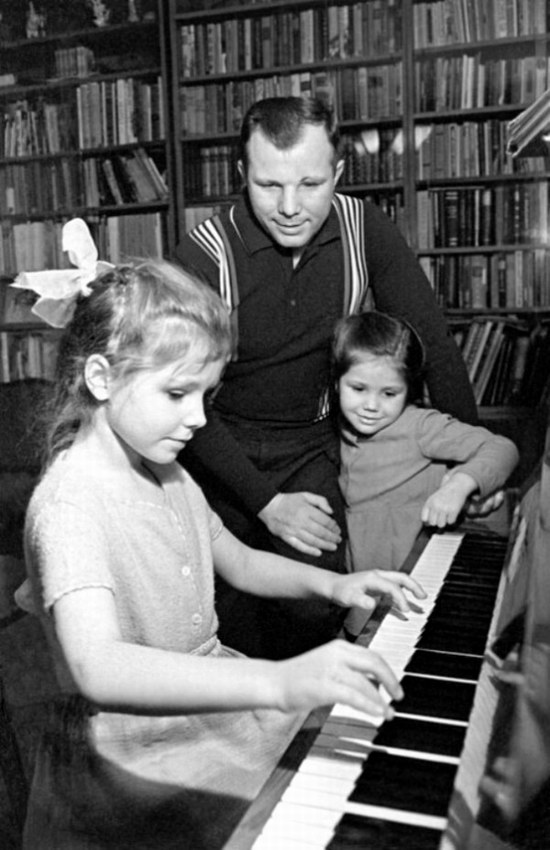 And a couple of classic photos for comparison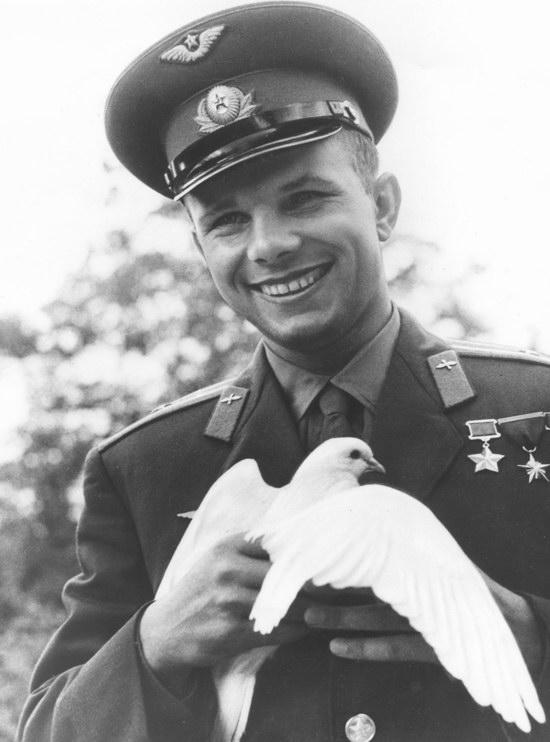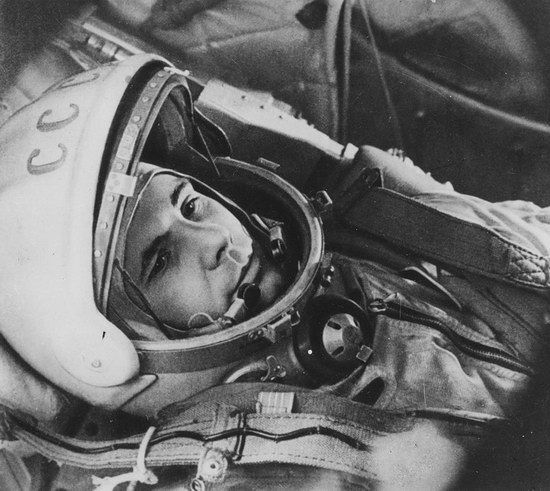 Tags: Soviet past
<< Paradise for Bears in the South Kamchatka Wildlife Sanctuary
No comments yet.