Art painting is the art of decorating any surface by paints and brush. It is considered one of the most popular types of arts and crafts.
In Russian folk art, there are many styles of art painting. You can see the most popular styles (Khokhloma, Gzhel, North-Dvina, Zhostovo, Mezen, Gorodets) with the help of these unusual pictures made by Sasha Vinogradova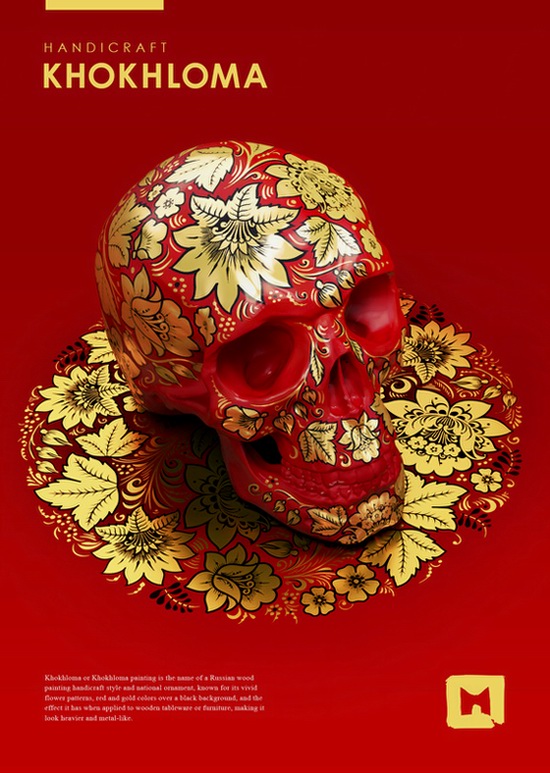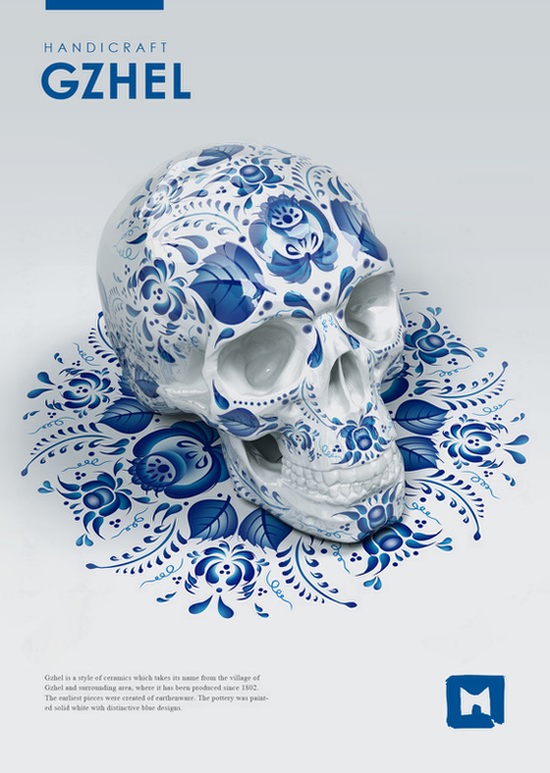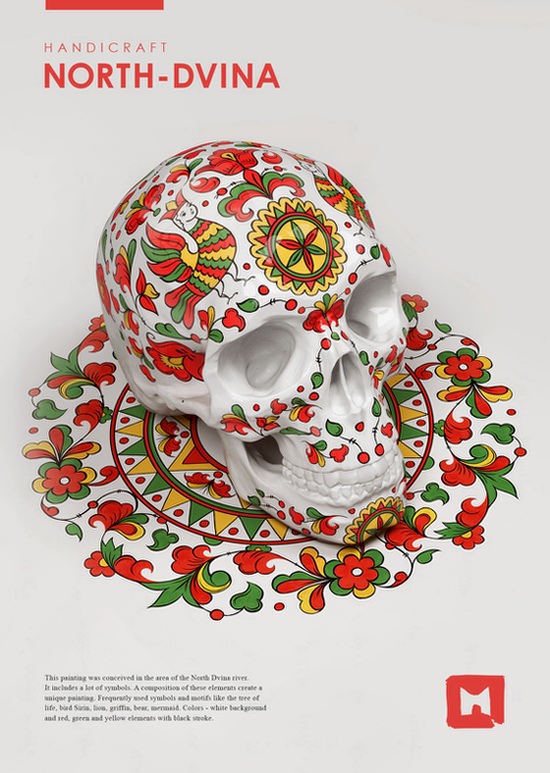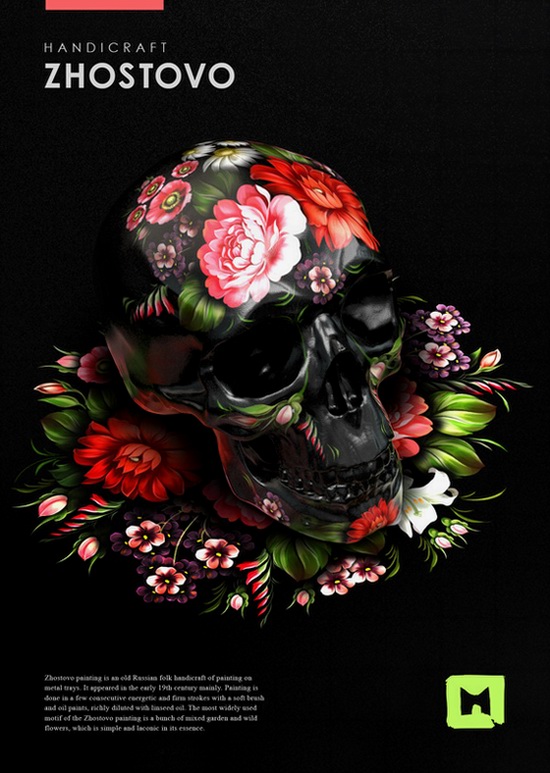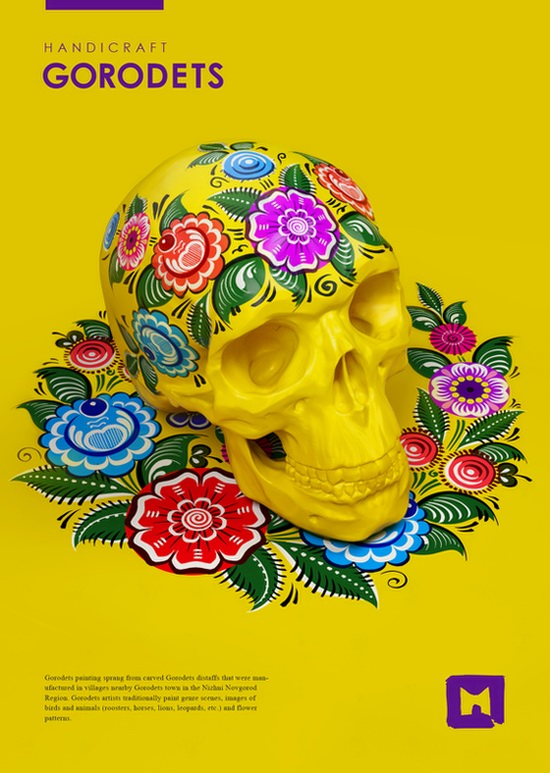 Tags: No tags
<< Perfect illustration of a phrase "Potemkin villages"
No comments yet.