Vyborg is a large town located in the north-west of the Leningrad region on the shore of the Vyborg Gulf, in the north-eastern part of the Gulf of Finland, about 135 km from St. Petersburg.
Founded in the Middle Ages by Swedes, Vyborg is the only historical settlement on the territory of the Leningrad region. Until 1940, it was the second largest town in Finland. Photos by: Andrei Kireev.
Vyborg from the tower of the Vyborg Castle.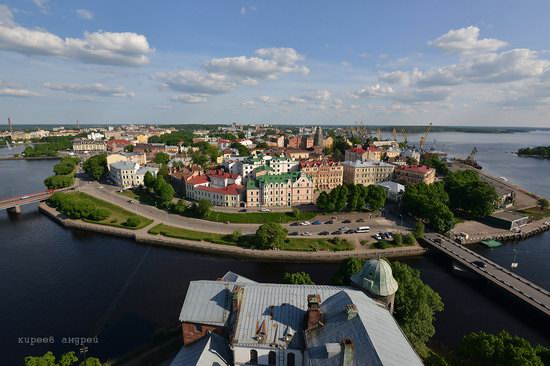 Round Tower (1547-1550).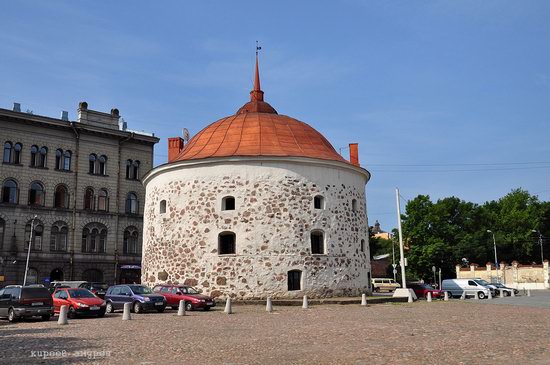 House of the Merchant Guild, one of the oldest buildings in Vyborg.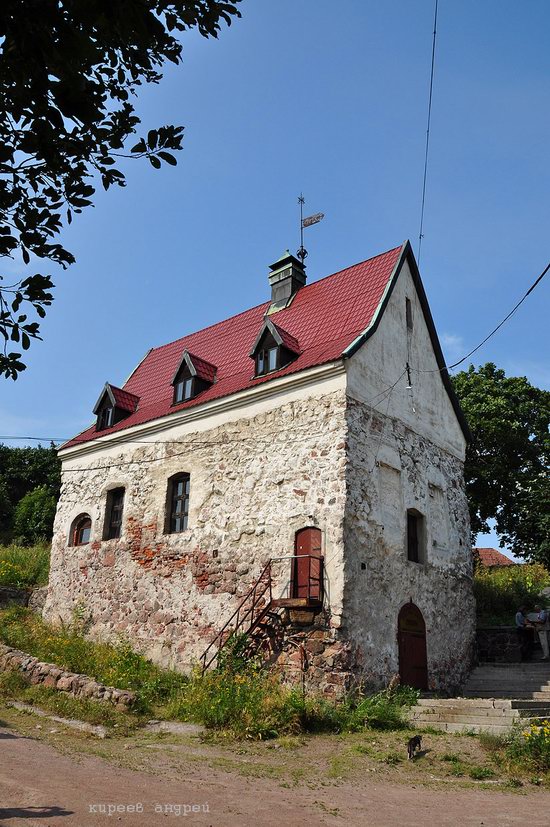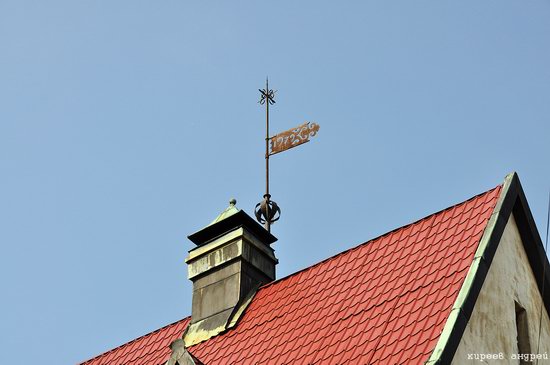 On one of the narrow streets of Vyborg.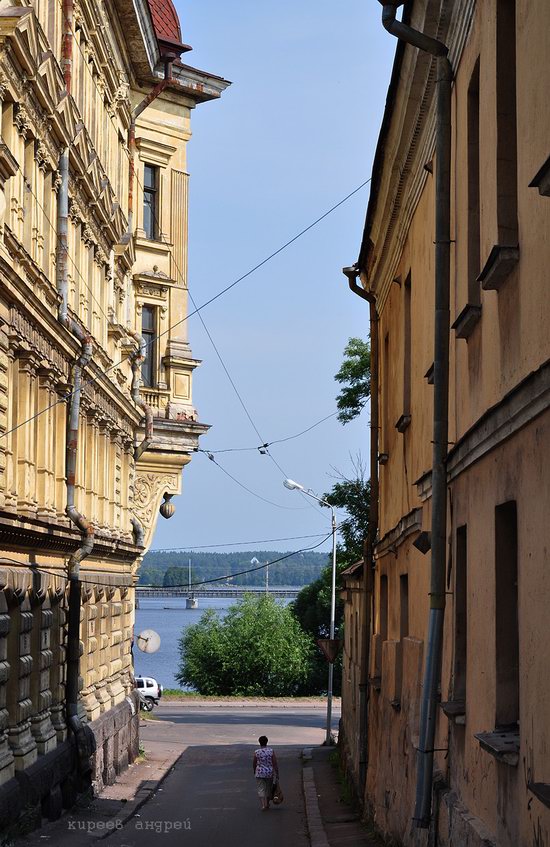 There are a lot of interesting architectural monuments.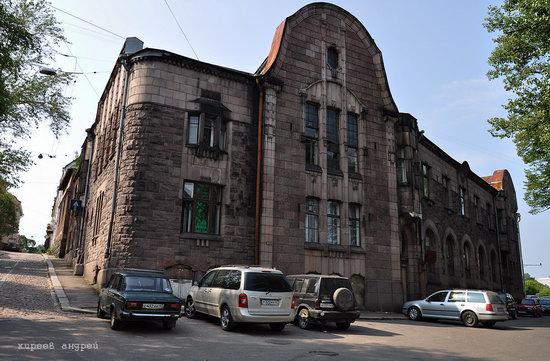 Vyborg Gulf.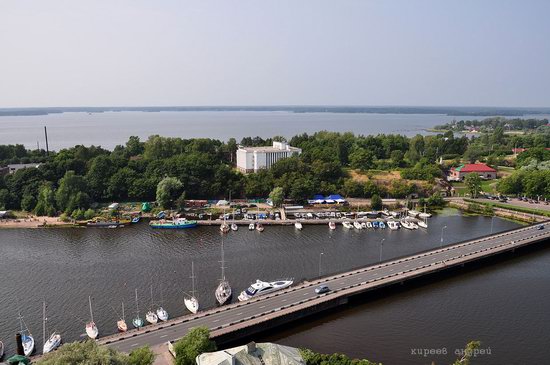 Wall of the Vyborg Castle.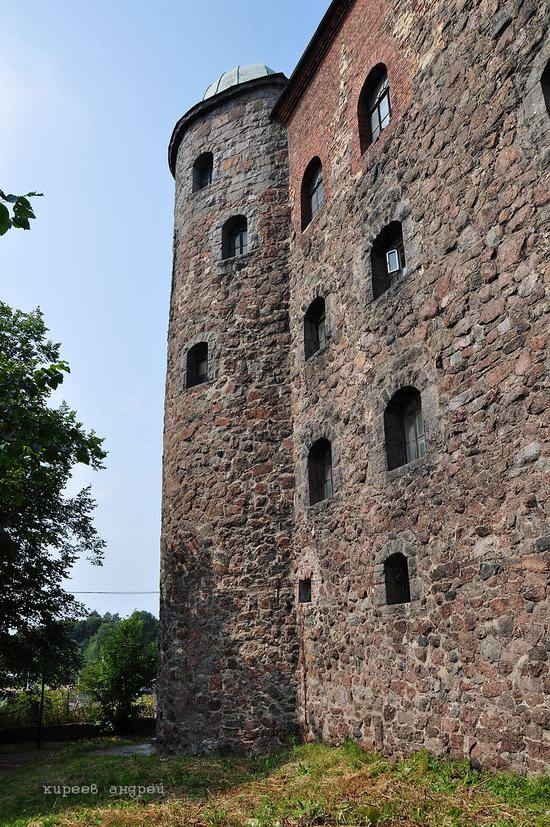 Vyborg Castle. The Tower of St. Olav. This 48 meters high tower was erected by the Swedes in 1293. It is a great viewing platform from where you can enjoy a panorama of the town.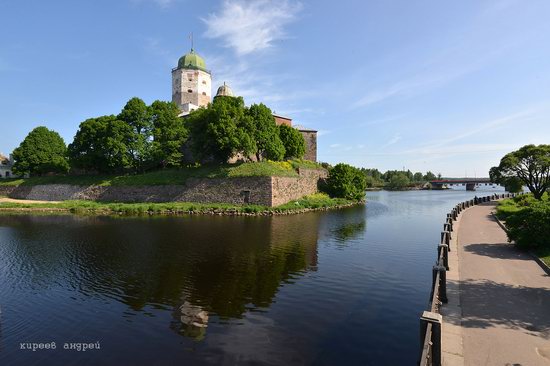 Monument to Fyodor Apraksin – one of the founders of the Russian Navy.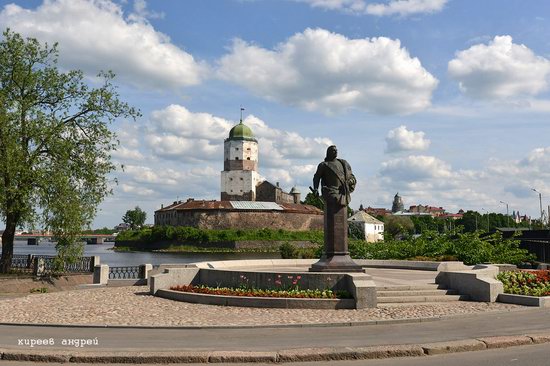 Monument to Torkel Knutsson – the founder of Vyborg.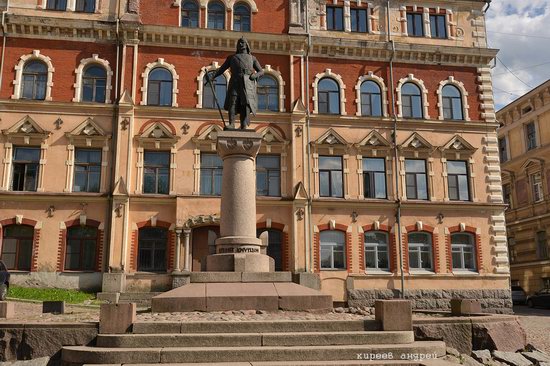 Old Town Hall.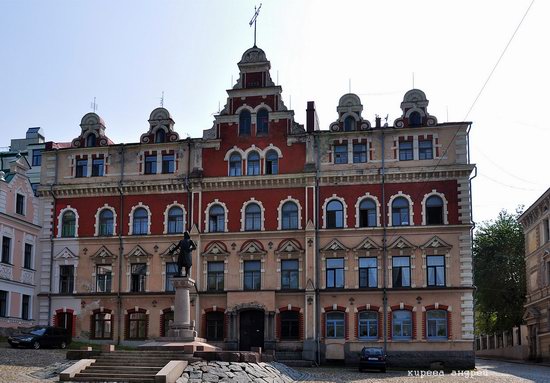 Views from the tower.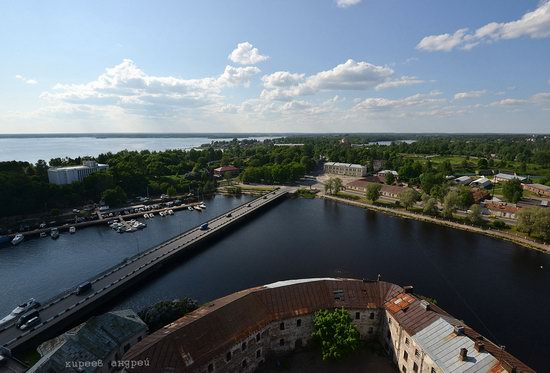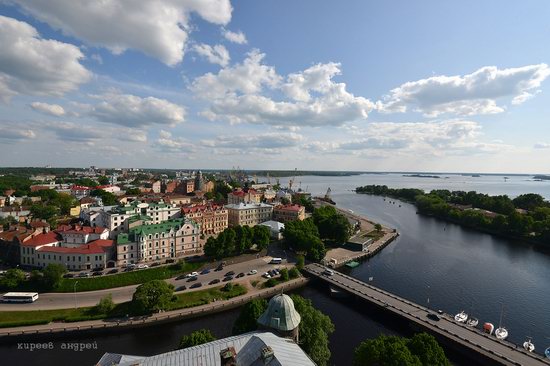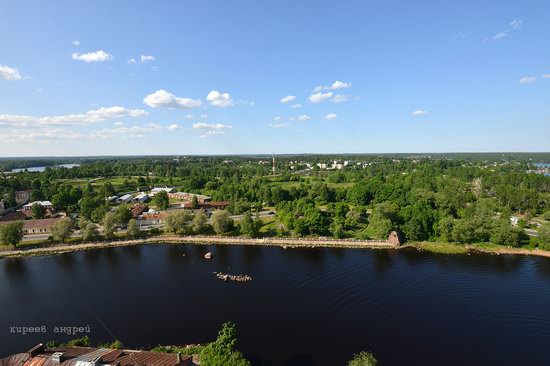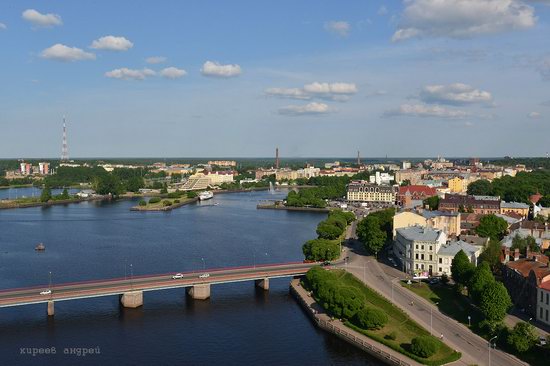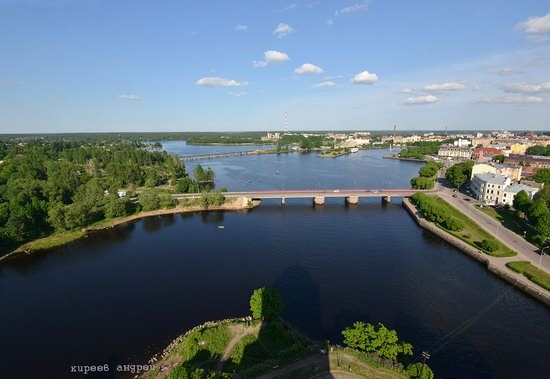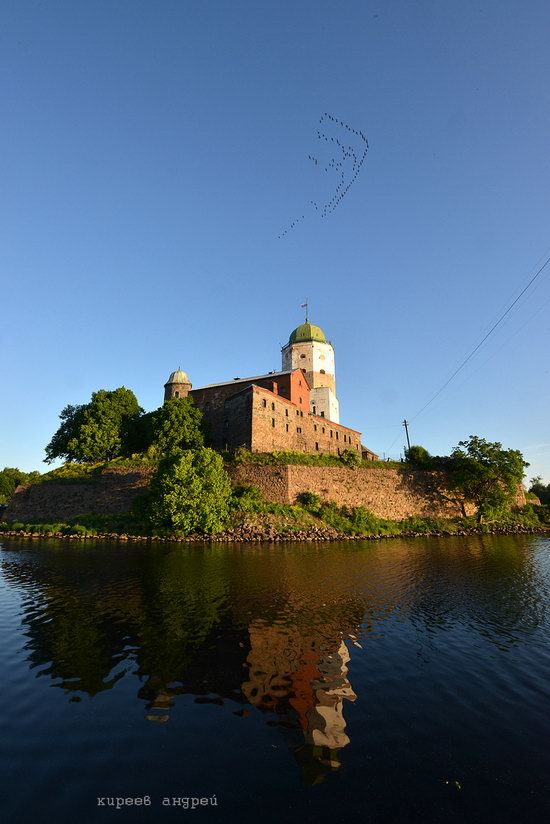 Vyborg Castle at dawn.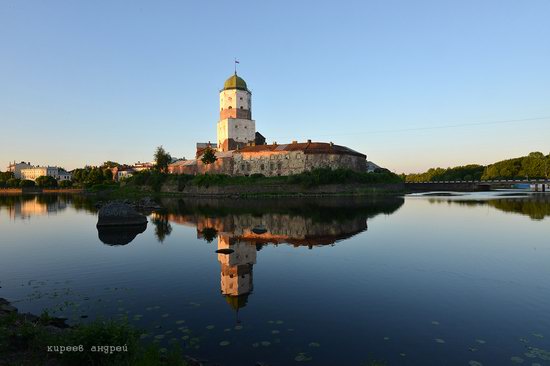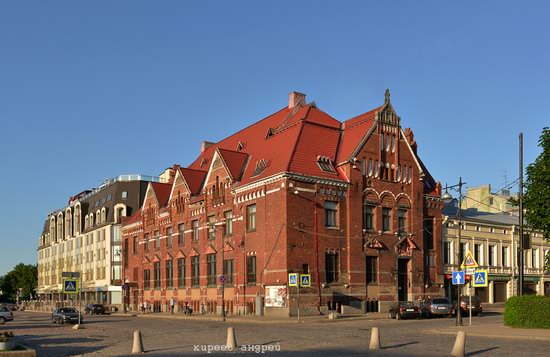 On the embankment of Vyborg.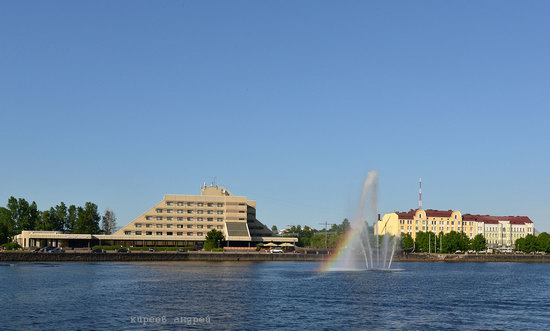 Tags: Leningrad oblast
<< Museum of the History of Cosmonautics in Kaluga
No comments yet.