The peninsula of Kamchatka is a unique mountainous region in Russia. Ecologically pure wildlife attracts more and more tourists, despite the remoteness and inaccessibility of these places. You can get here only by air or by sea.
About one-third of the Kamchatka territory is occupied by specially protected natural sites (reserves, natural parks and monuments). Photos by: Slava Stepanov.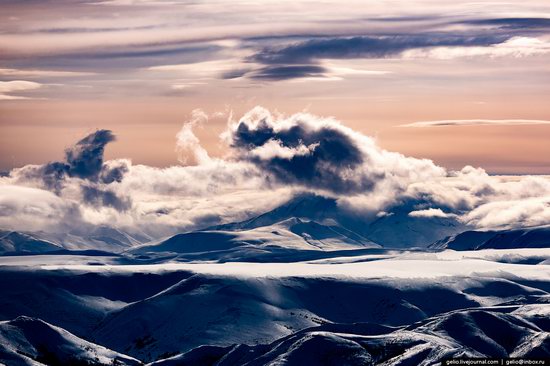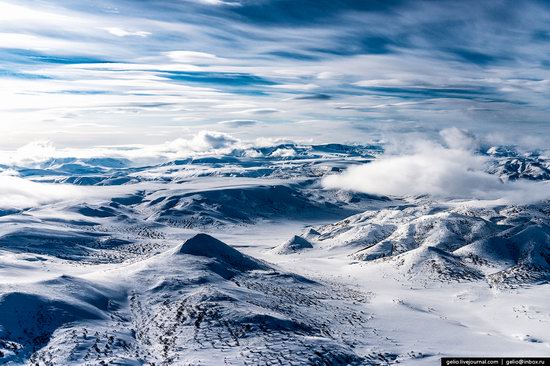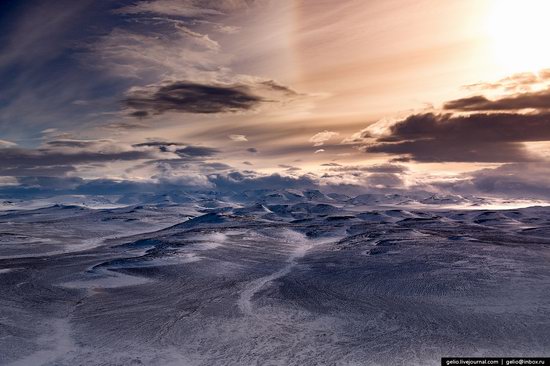 The total area of Kamchatka is 270,000 square kilometers, almost the same as the area of New Zealand (268,680 sq. km.).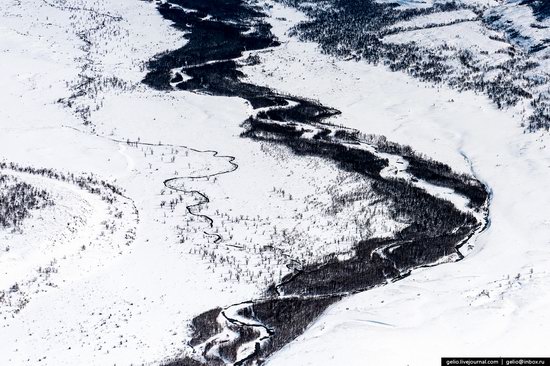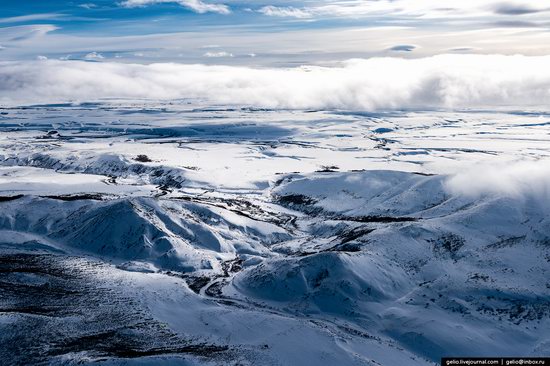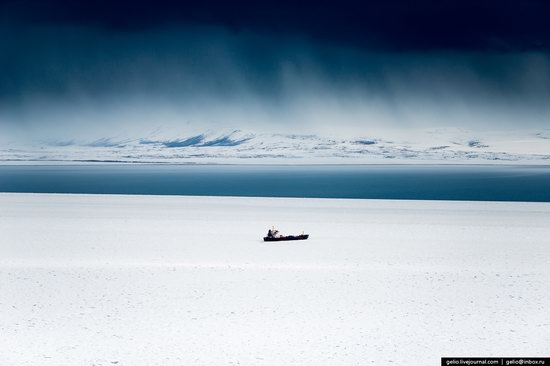 The absolute majority of tourist routes in Kamchatka passes in the wild mountain nature, isolated from civilization, partially or completely autonomously.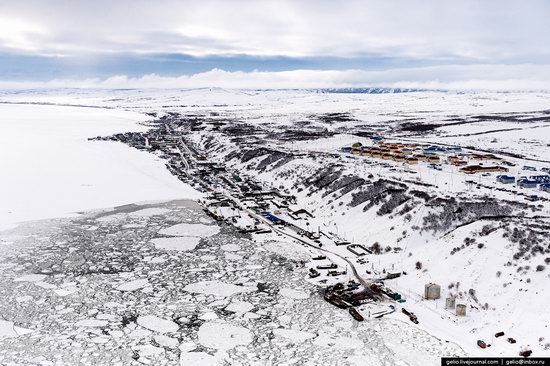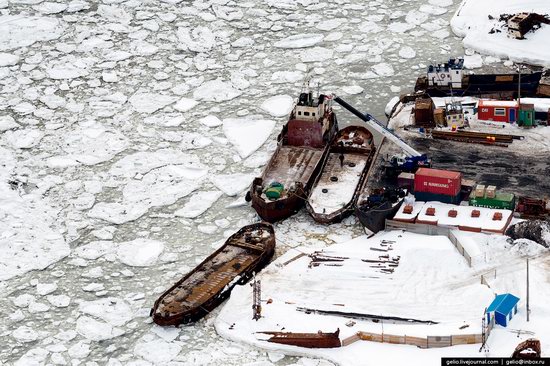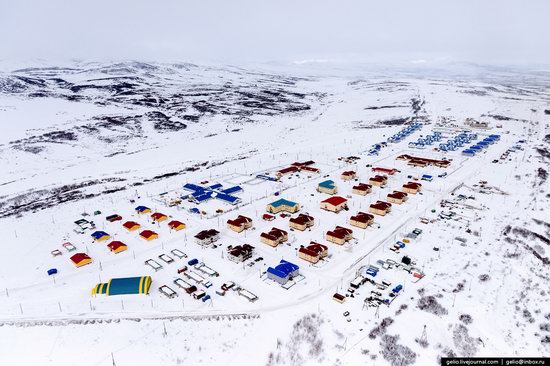 Kamchatka belongs to the seismically active zones of Russia. Most earthquakes occur at a distance of about 100 km from the eastern coast of the peninsula.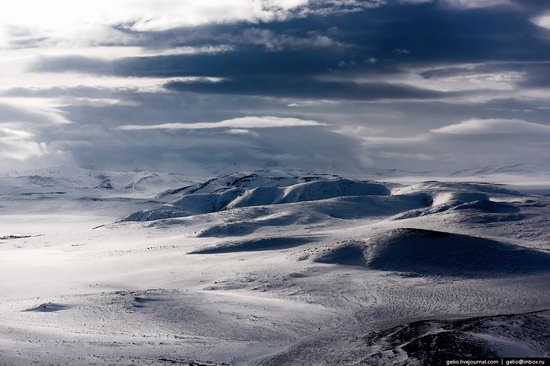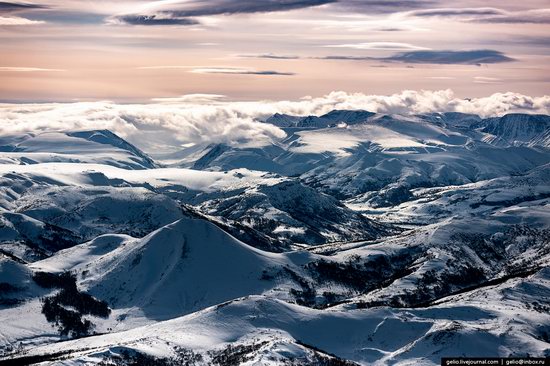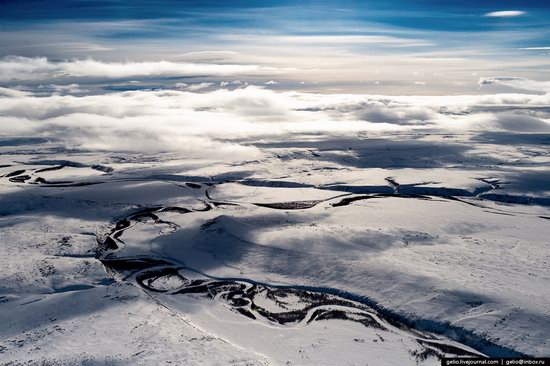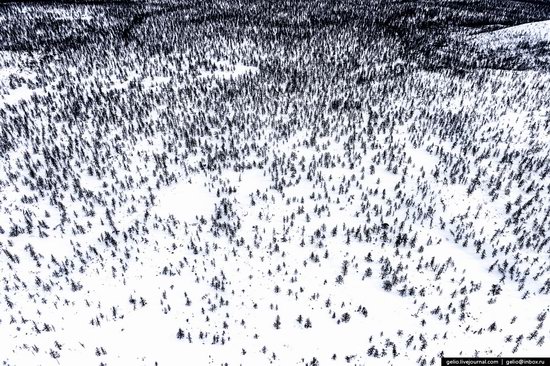 Kamchatka is famous for its volcanoes. There are 30 active, about 300 extinct and destroyed volcanoes, more than 2,500 volcanic cones, a lot of hot and cold springs, geysers.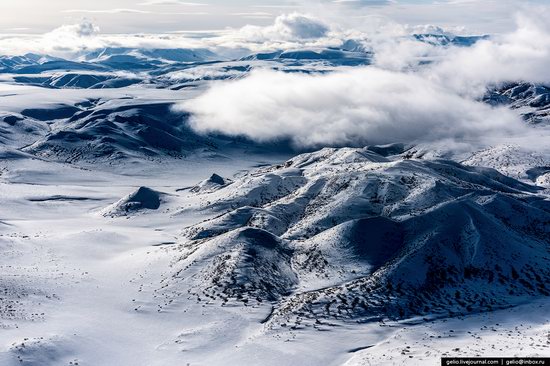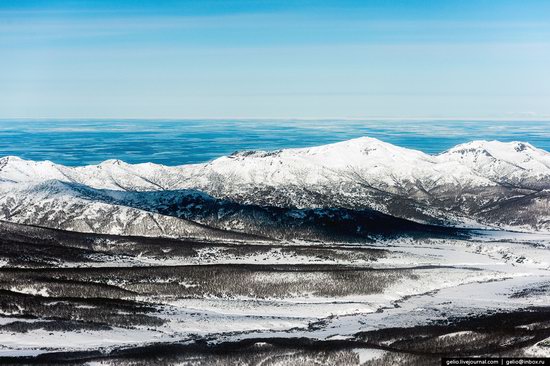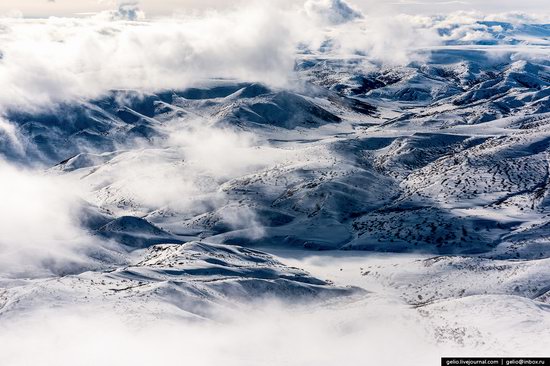 One of the most attractive places is the Eastern volcanic highlands with the largest volcanoes of Eurasia.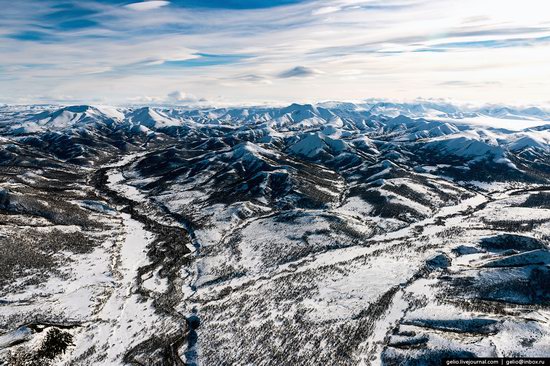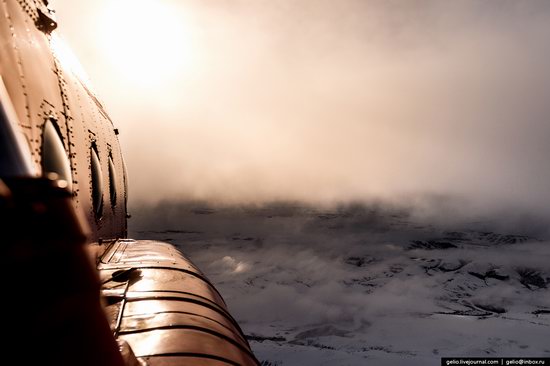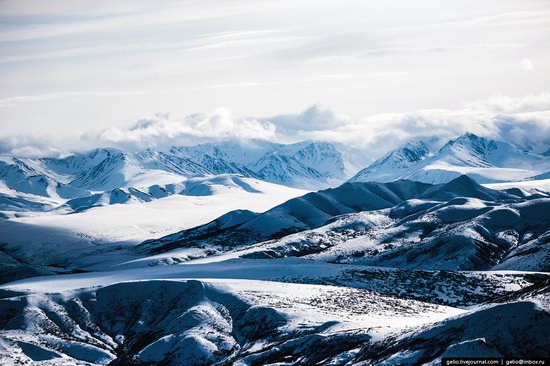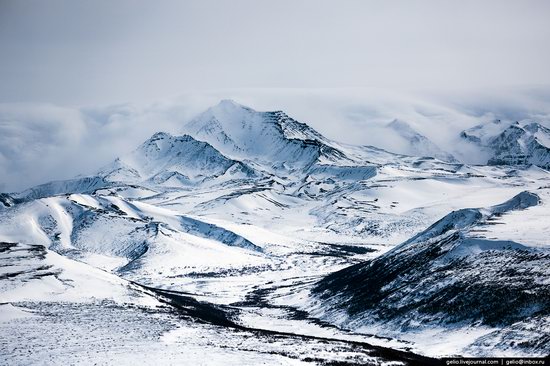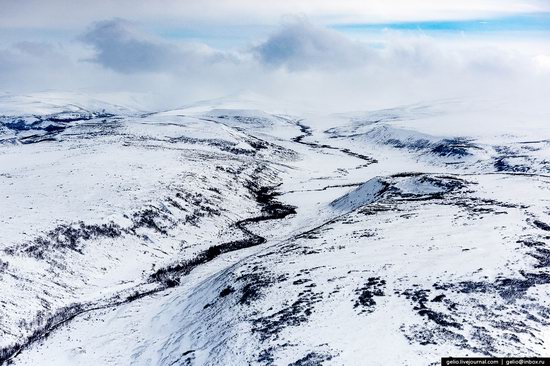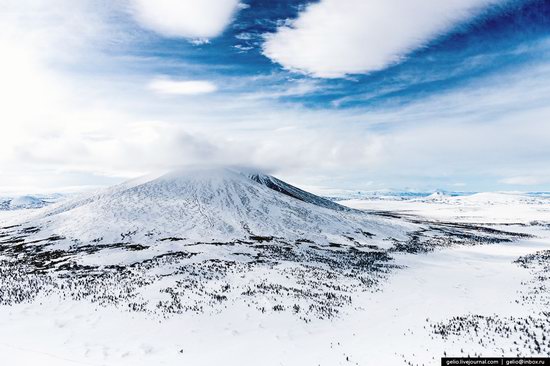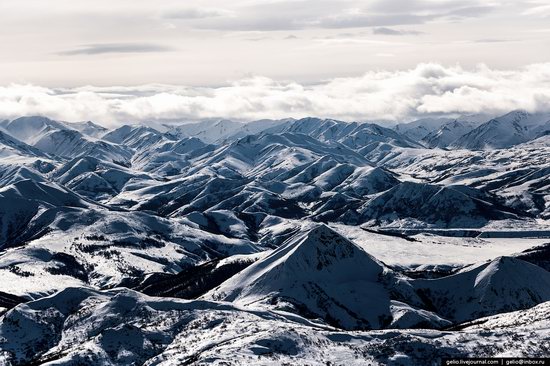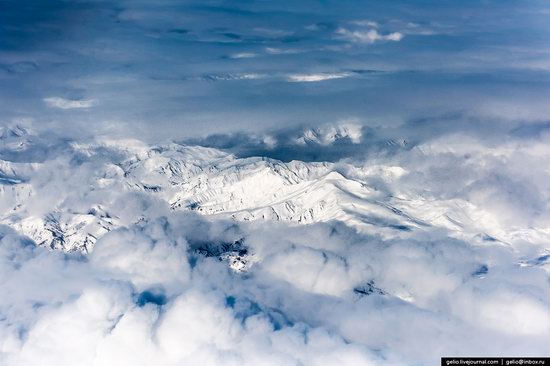 Tags: Kamchatka krai
<< Church of the Nativity of the Blessed Virgin Mary in Staritsa
No comments yet.