Franz Josef Land is an archipelago (a group of islands located close together) in the Arctic Ocean, in northern Europe. It is the northernmost archipelago of Russia stretching for 375 km from east to west and 234 km from north to south.
It is part of Arkhangelsk Oblast and consists of more than 200 islands with a total area of about 16,134 square km. Franz Josef Land on Google Maps. Photos by: Slava Stepanov.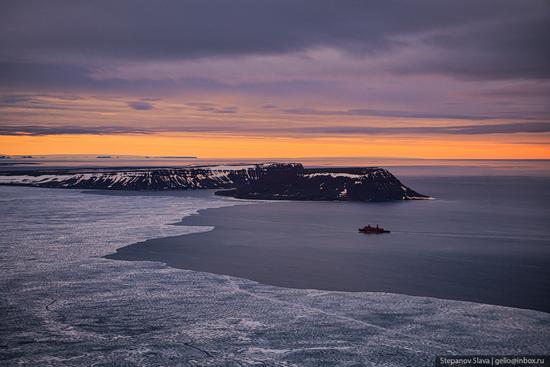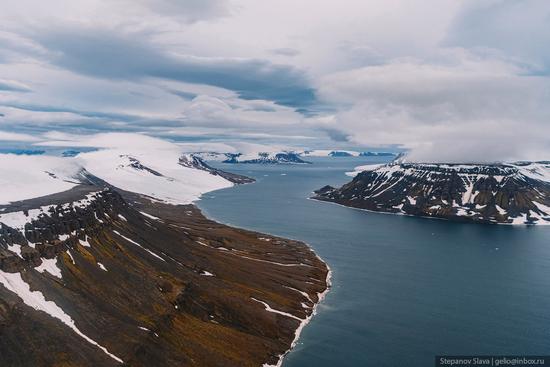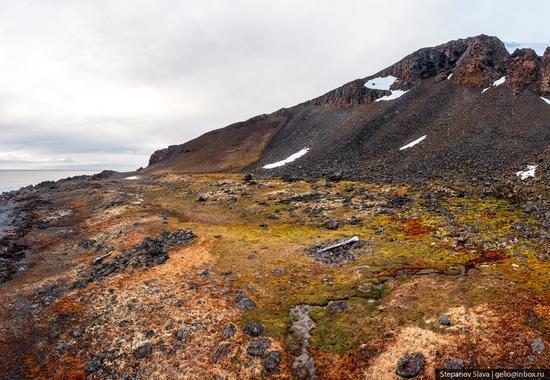 The archipelago was discovered by members of the Austro-Hungarian expedition in August 1873 and named after the ruler of the Austro-Hungarian Empire. Over the next 30 years, the archipelago was explored by expeditions from different countries. Therefore, geographical names on the archipelago are so diverse – in honor of American, Dutch, English, Austrian, Russian explorers, scientists and geographers.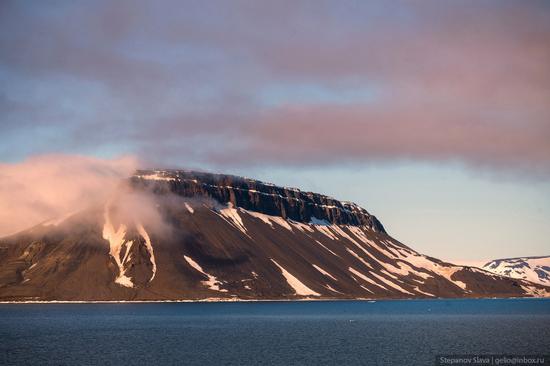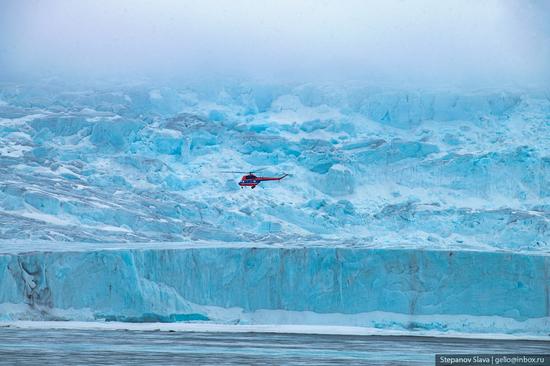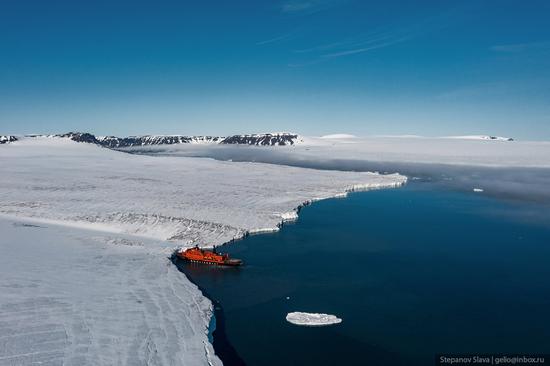 There is no permanent population on the archipelago. The temporary population consists of scientists at research stations, meteorologists, border guards, and the garrison of a military base.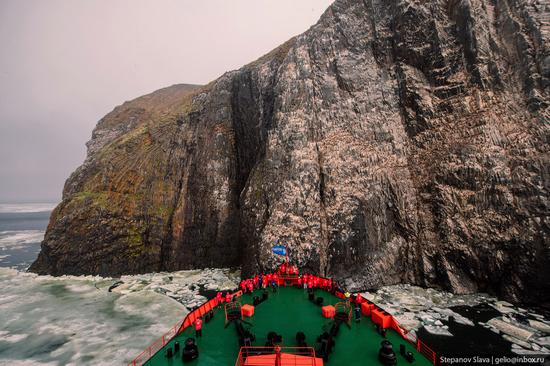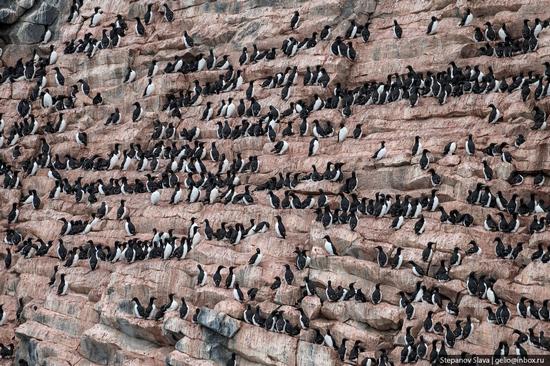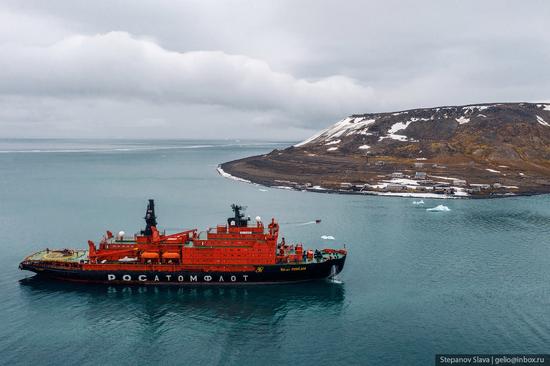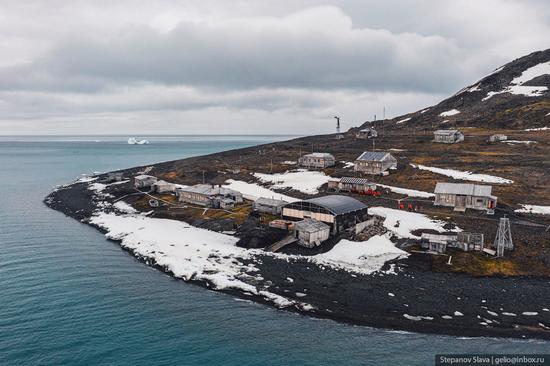 Today, Franz Josef Land belongs to the Russian Arctic National Park. The local nature is protected. Only small traces of past expeditions have been preserved here – museums dedicated to Arctic explorers are made of them.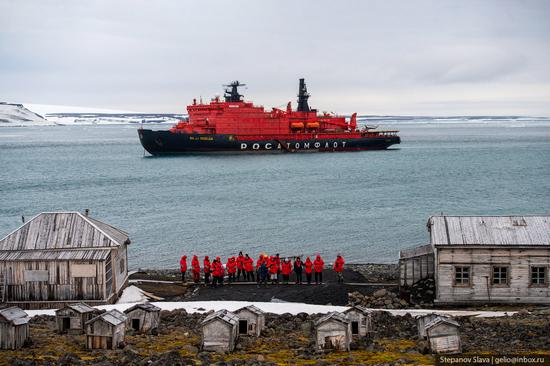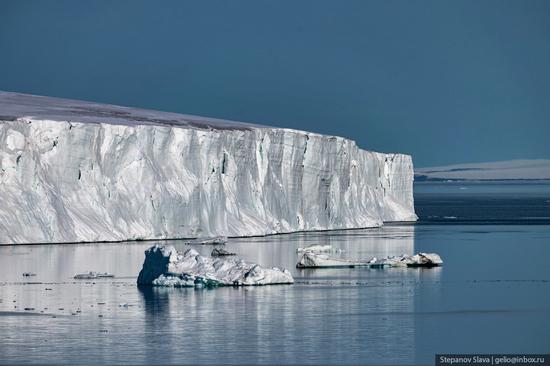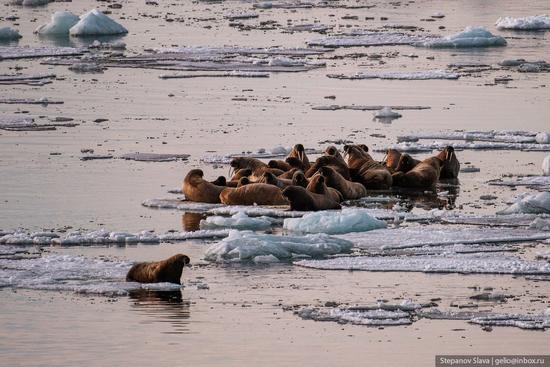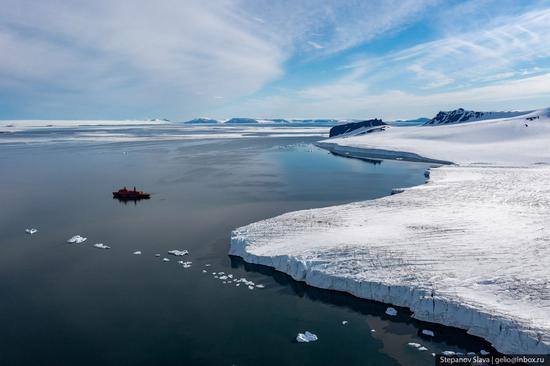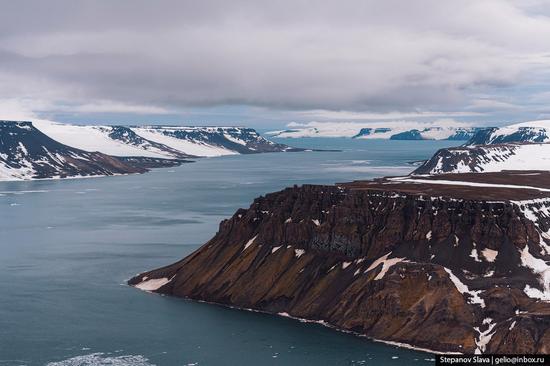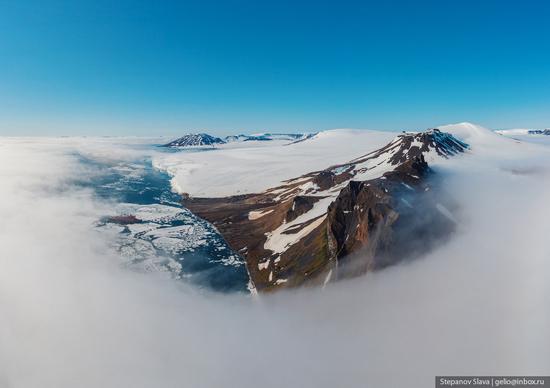 You can get here on a separate expedition or as part of a cruise to the North Pole on the nuclear-powered icebreaker "50 Let Pobedy" organized by Poseidon Expeditions. The duration of such a cruise is 13 days, the cost is about 30 thousand USD per person.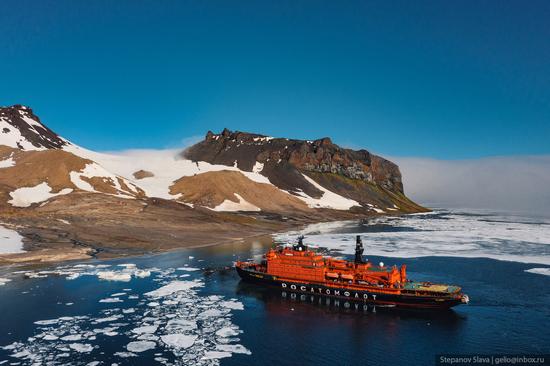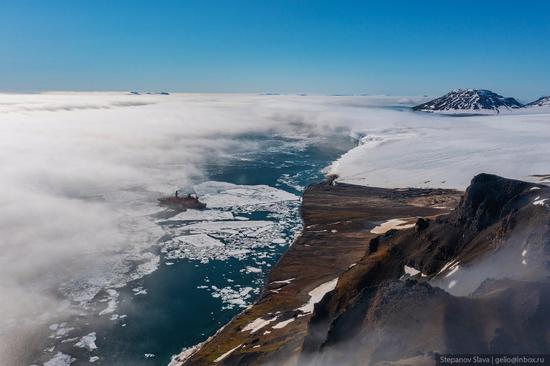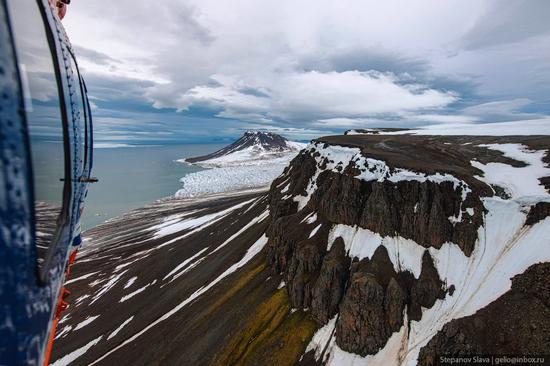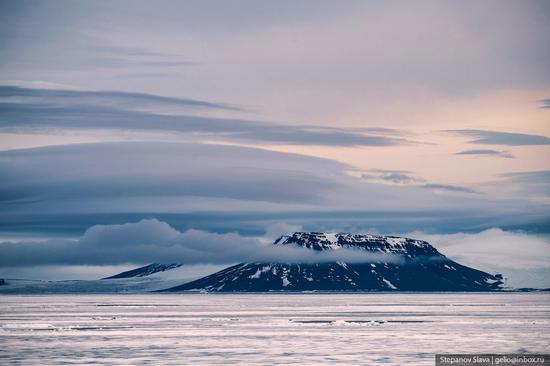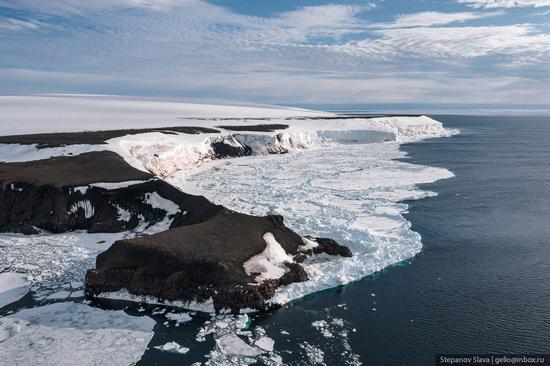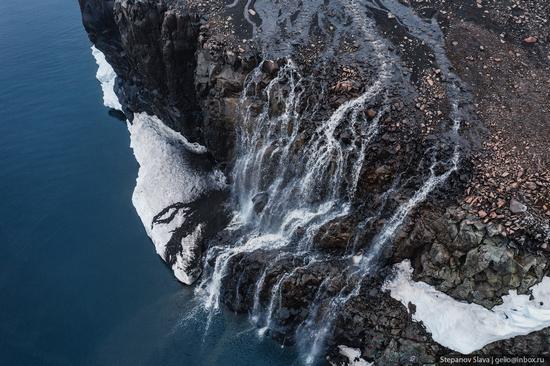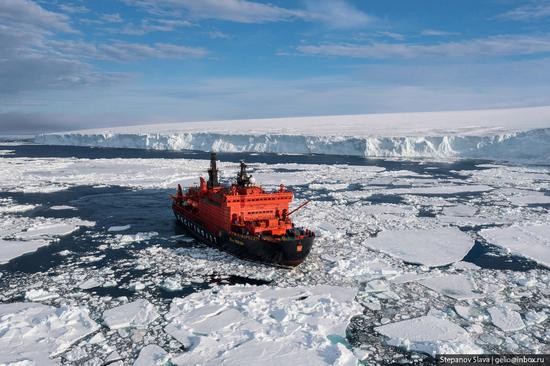 Tags: Arkhangelsk oblast
<< How to Spend a Weekend Break in Kaliningrad
No comments yet.