Russia is a country with great importance on a global level, and it has always much to tell. It will therefore be a pleasure to learn a little more about this place. And not just to gain more knowledge, but also because it might be useful if you find yourself there one day. Who knows? You could spend your holidays in this country and not know all you can find there.
Do you want to know why Russia is famous for? Although many people related Russia with vodka, it is not only about that. This country has too much history, and it is reflected until now. Here, you are about to discover some important things about this beautiful country. Perhaps, you have heard about some of them. Read this article and find out why Russia is famous for. Let's start!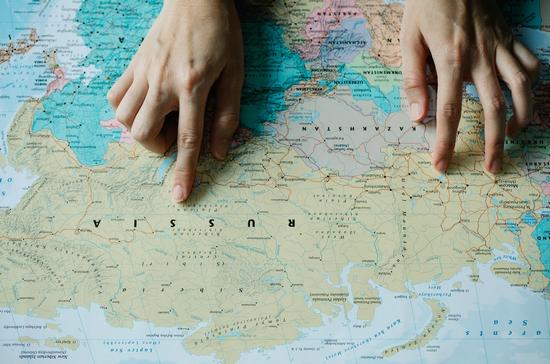 Vodka
Vodka was born in Russia, and everyone knows that. It is the world's best-known Russian drink. While in Russia people drink it to accompany a meal or to ease the cold, in many countries it is often used to make cocktails. To give just a few examples, the "Bloody Mary" or the "Sex on the Beach". Vodka lends itself perfectly to the current fashion for cocktails.
However, regardless of the cocktail you want to make, when it comes to vodka, people will always prefer Russian vodka. That is why one of the world's best-selling vodka brands is Smirnoff. Although the brand is now a property of the British multinational beverage and alcohol group Diageo, it was founded in Russia.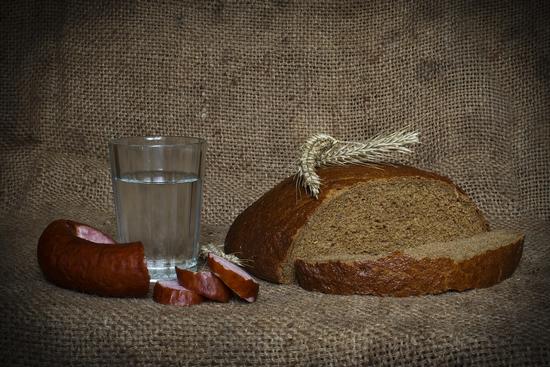 Superstitions
Russians are very superstitious and pay attention to various signs. Most of these signs arose back in the pre-Christian era, and neither the traditional religions that came to Russia more than 1000 years ago, nor the ideologists of the communist regime for almost 70 years of the existence of the Soviet Union, could destroy faith in them. Each person asks for a special wish: to have good health, work, love or, in some cases, luck. Why? Everyone wants to win it big! So, enter SBO.net. This site offers the best betting sites with lucrative bonuses. Online betting has expanded massively in popularity worldwide. Find your perfect site today. Who knows, it could be your lucky day!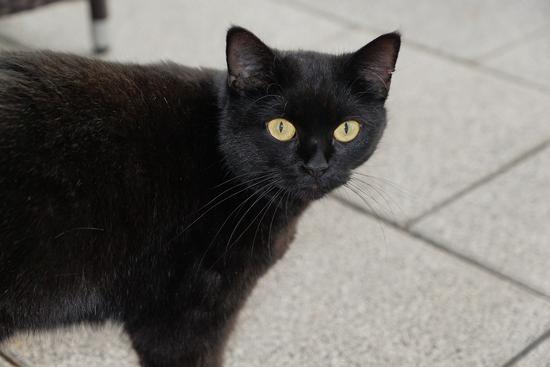 Architecture
Russian architecture follows the traditions, the roots of which were established in Byzantium, and then in the Old Russian state. Russia is quickly identifiable. Its cities have unique architecture that sets them apart. Who wouldn't recognize their beautiful domes? As such, its onion shaped domes make this country a special place.
But beyond how beautiful and attractive their constructions can be, they were designed to prevent snow from being tracked onto them. Yes, they not only thought about how beautiful they could be, but also what they could be used for. It is just a perfect match, don't you think?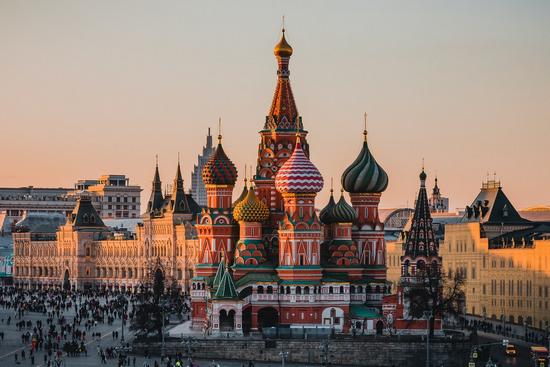 Matryoshka Doll
If you want to buy souvenirs to take back home, a Matryoshka is a must. It is a Russian wooden toy in the form of a painted doll, inside of which there are smaller dolls similar to it. The number of nested dolls is usually three or more. Traditional nesting dolls depict a woman in a red sundress and a headscarf.
Today, the themes are diverse: fairy-tale characters, girls, as well as families. Matryoshka dolls of a parodic nature with the image of political figures have also become common. There is no souvenir that reflects perfectly the Russian culture than the Matryoshka doll.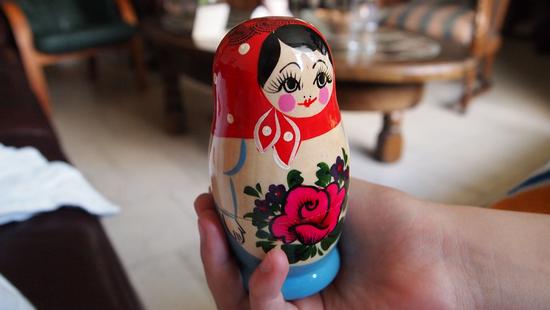 Saint Petersburg
Saint Petersburg is one of the main cities and symbols of Russia. If you are thinking what to do in St. Petersburg, here can be found the splendid Winter Palace with the Hermitage. The Winter Palace was the residence of the Russian Tsars and where the Russian Revolution began in 1917. The Hermitage is Russia's largest and most famous museum.
Few cities in the world can offer as much as St Petersburg. It has played a central role in a host of external and internal events.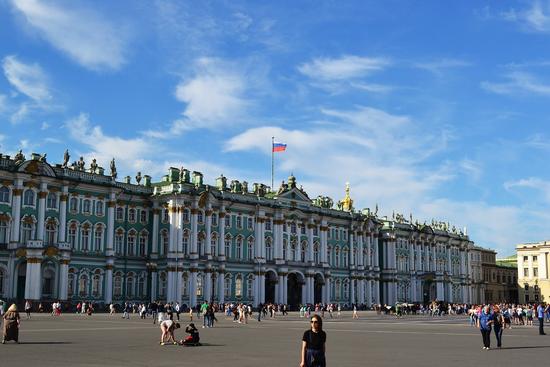 Russian Literature
Russia is also famous as the birthplace of popular literary figures. Who has not read Tolstoy or Dostoyevsky? They are world-class figures! Their writings (literary works) continue to have an enormous impact on young generations.
Russian writers have helped understand the complexity of the human experience, and recognize eternal truths.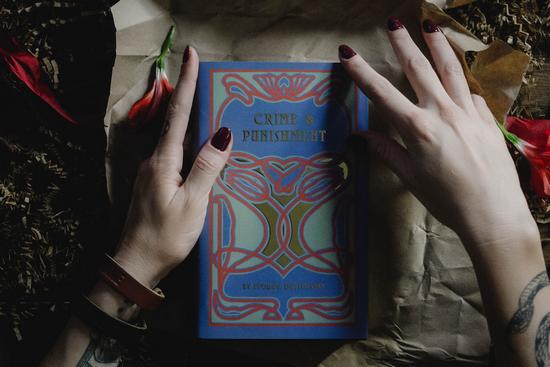 Tags: No tags
<< Franz Josef Land – the northernmost archipelago of Russia
No comments yet.