Aygir is a small village located in the mountains of the Southern Urals in the Republic of Bashkiria, about 190 km southeast of Ufa. This area, one of the most inaccessible sights of Bashkiria, is very popular with tourists going to conquer the Ural peaks with backpacks on their shoulders.
From here you can enjoy picturesque views of Mount Maly Yamantau and the rocky peak of the Karatash Range. Aygir on Google Maps. Photos by: Vladimir Lyapin.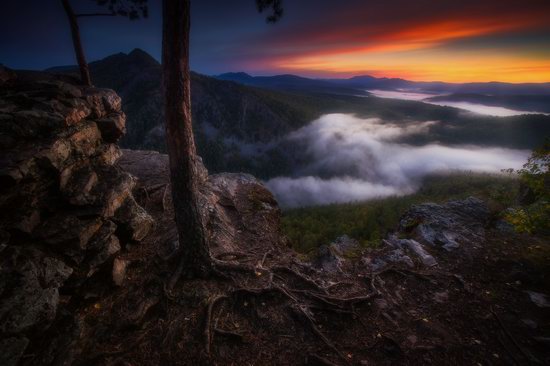 In recent years, travel agencies have become interested in the development of local tourism. This includes not only insurance of travelers during mountain hikes, but organizing of horse safaris, rafting and providing guides during hiking tours.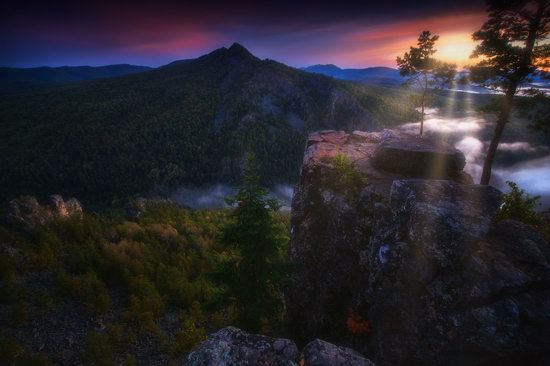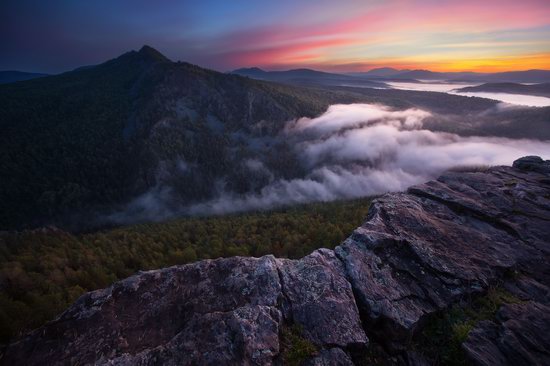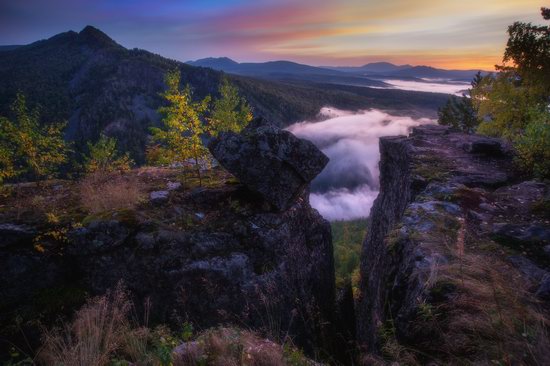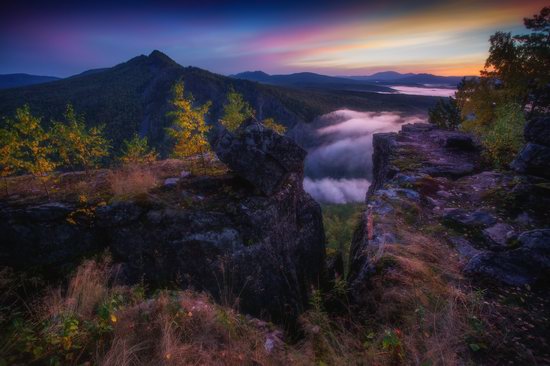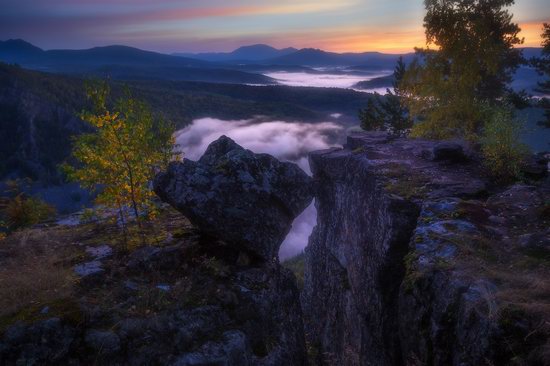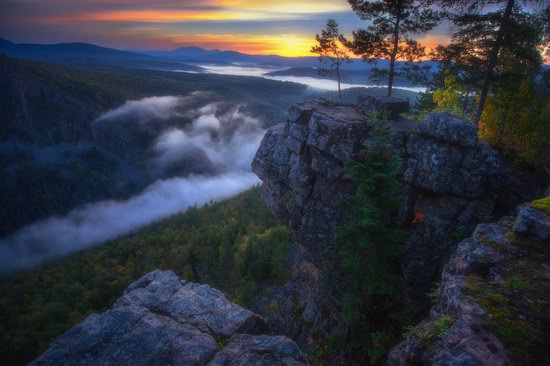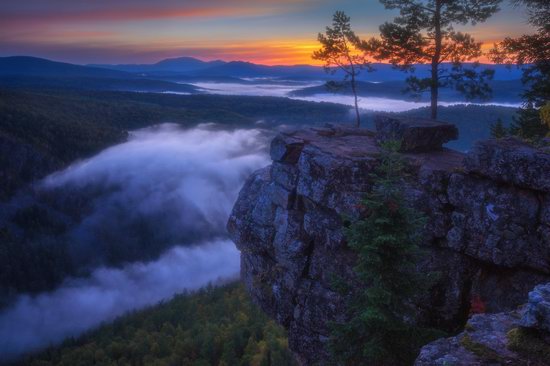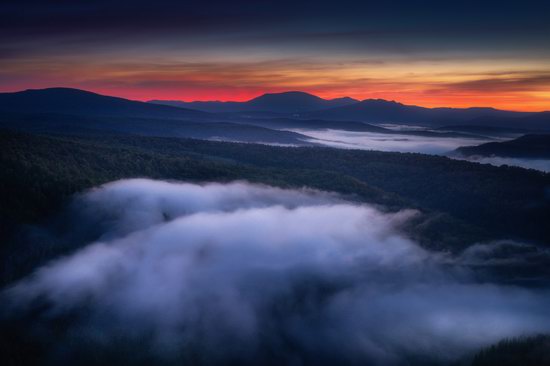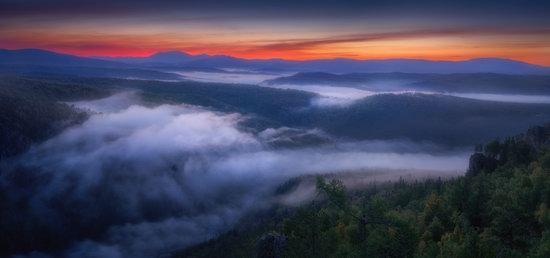 Tags: Bashkortostan Republic · Ufa city
<< Abandoned Uranium Mine in the Stavropol Region
No comments yet.