Lermontovsky Uranium Mine #1 is a former uranium mining enterprise located on Mount Beshtau near the city of Pyatigorsk, about 200 km south-east of Stavropol. The mine was closed in 1975.
Today, it is a popular object with diggers and other extreme lovers. The official name "Mine #1" was used in the documents due to the high secrecy of this object. Mount Beshtau on Google Maps. Photos by: Vladimir Mulder.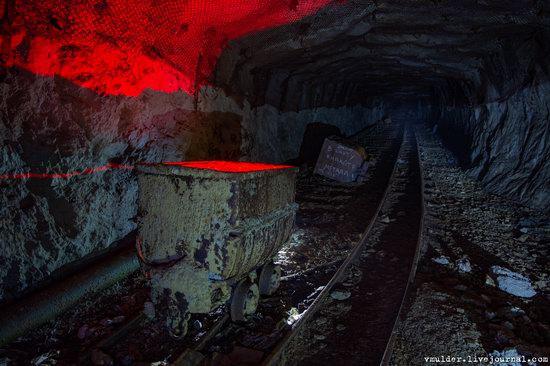 In 1944, industrial reserves of uranium were discovered on Mount Beshtau. In 1949, it was decided to start the development of this ore deposit. In 1954, "Mine #1" was officially commissioned. In 1958, uranium mining reached the planned level. August 31, 1975, the mine was closed.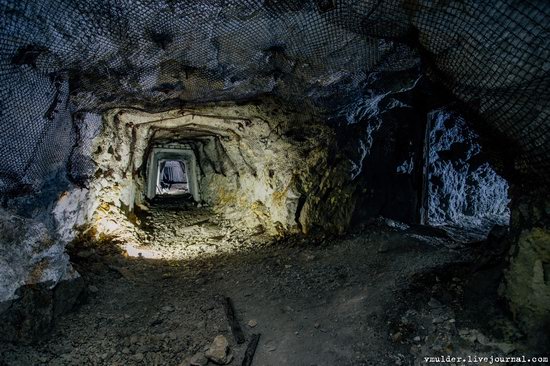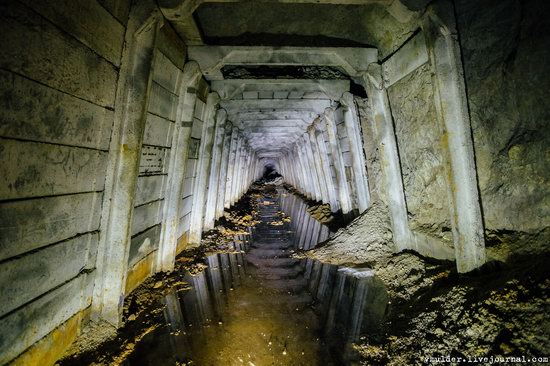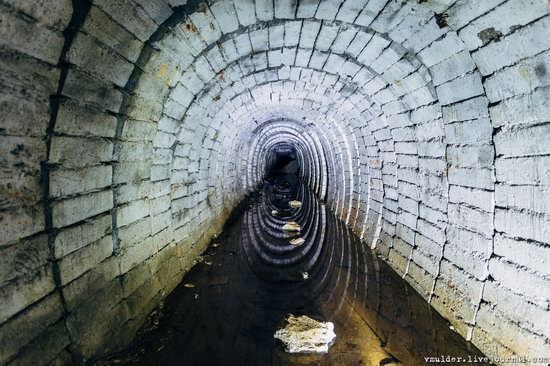 The main reason for the closure of "Mine #1" was the exhaustion of ore reserves, which made it economically unprofitable to continue the further development of this uranium deposit. In total, there are more than 200 km of vertical and horizontal mine workings.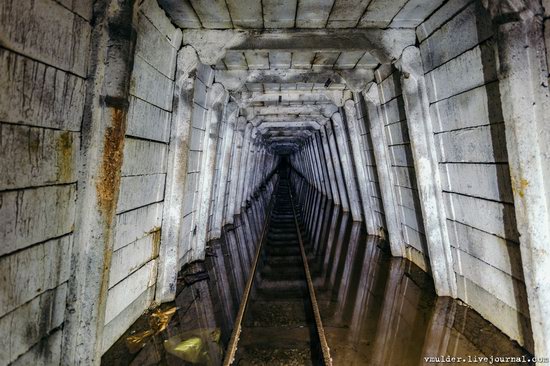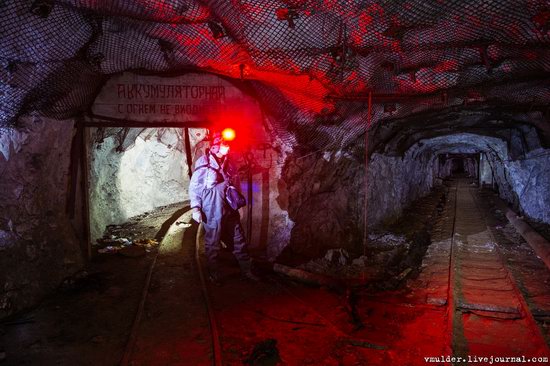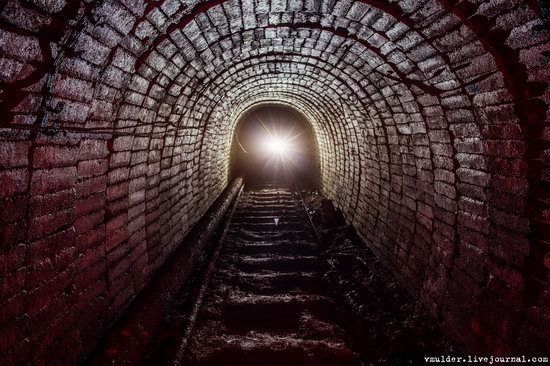 After the closure of the enterprise and the collapse of the USSR, the open galleries of the mine attracted "metal hunters". In subsequent years, local residents actively carried out scrap metal from it, despite increased levels of background radiation in the tunnels.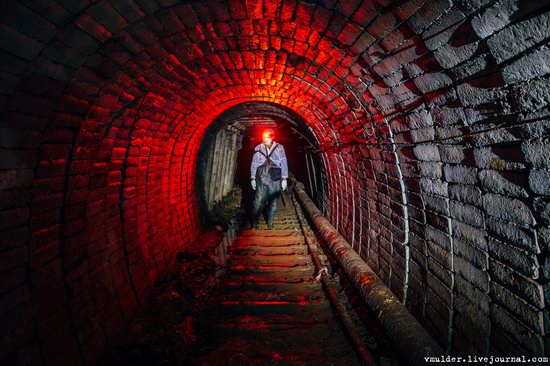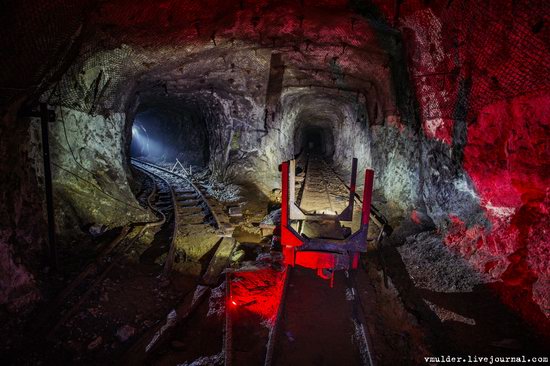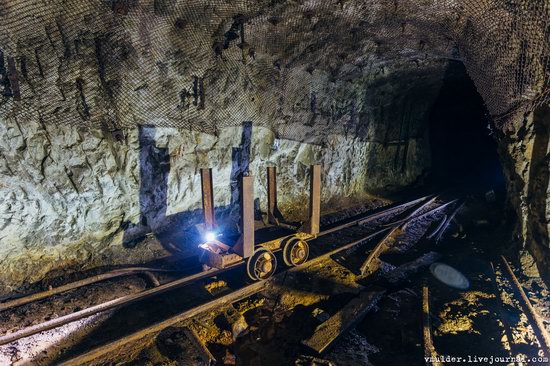 In the late 1990s, the first attempts were made to close the access to the underground workings, but without much success. In the period from 1990 to 2010, almost all non-ferrous and ferrous metal was stolen from the mine.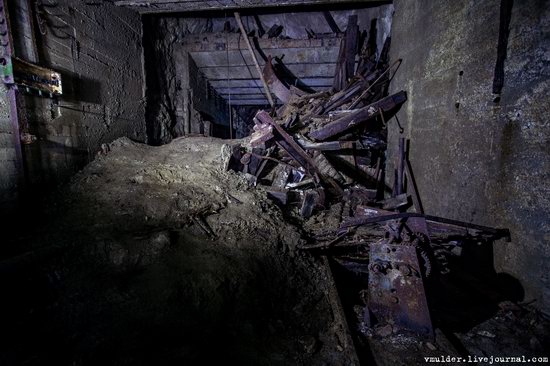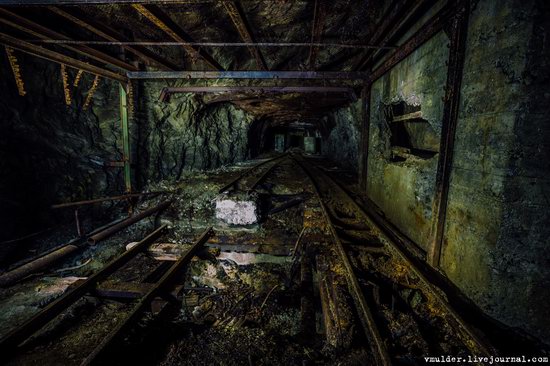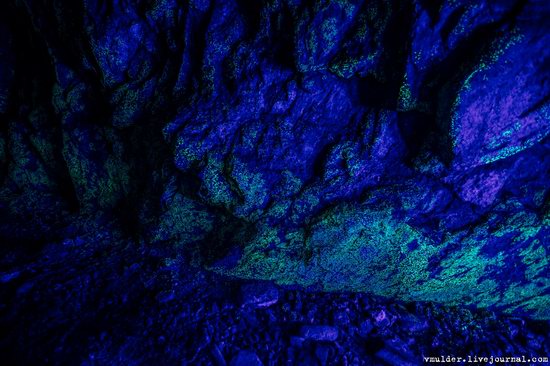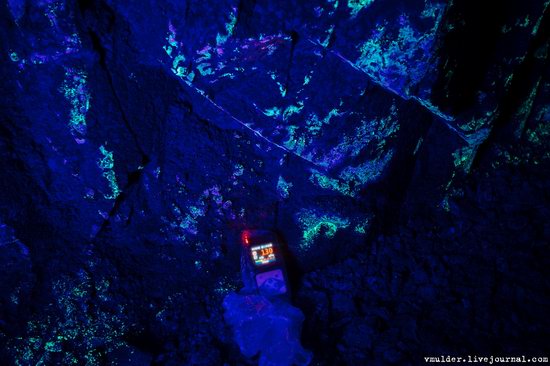 Since 2005, diggers have become interested in these abandoned tunnels. People visit them for the sake of thrills, unusual photos and gaining some knowledge about the once secret enterprise. As of 2018, there are still several open mine entrances at Beshtau.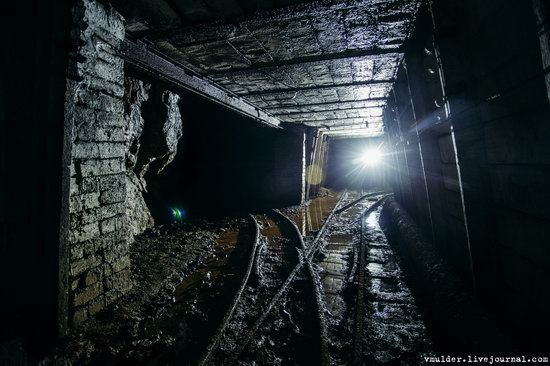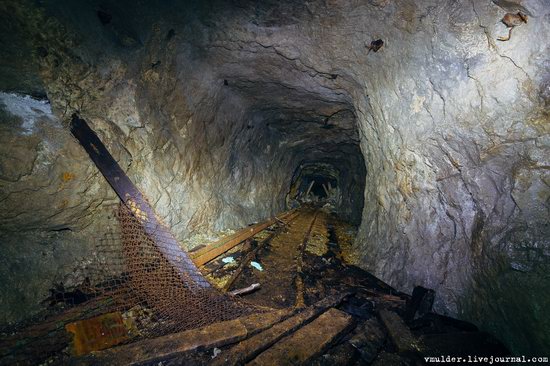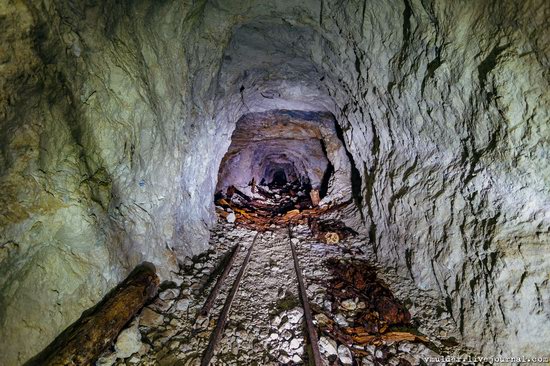 The main health hazard when visiting this mine is inhalation of the radioactive gas of radon and its decay products. Immediately after the mine was decommissioned, its ventilation system stopped working. In summer, radon concentrations in dead-end and non-ventilated tunnels can reach very dangerous values.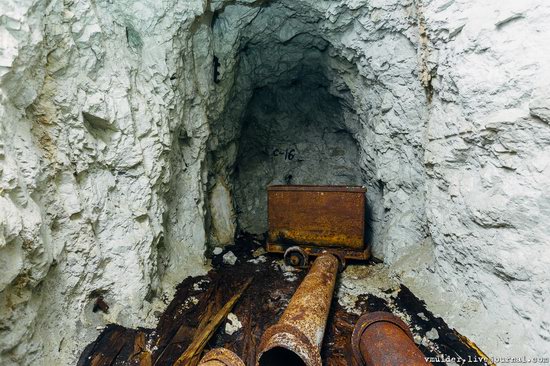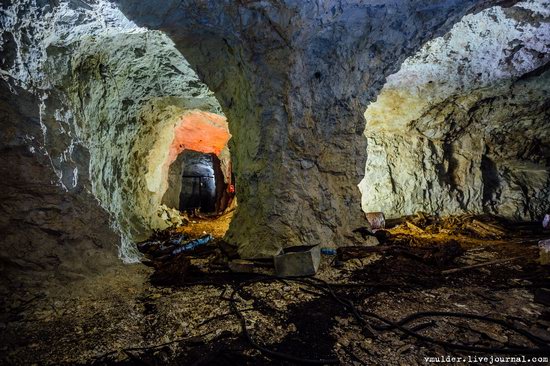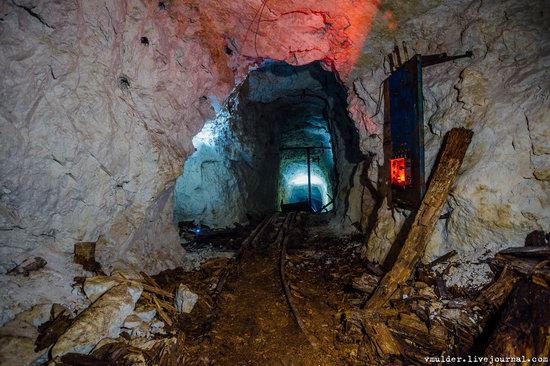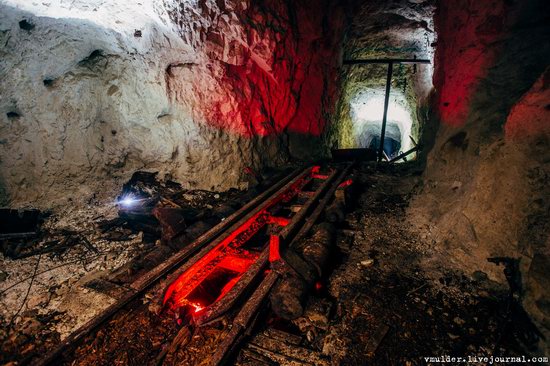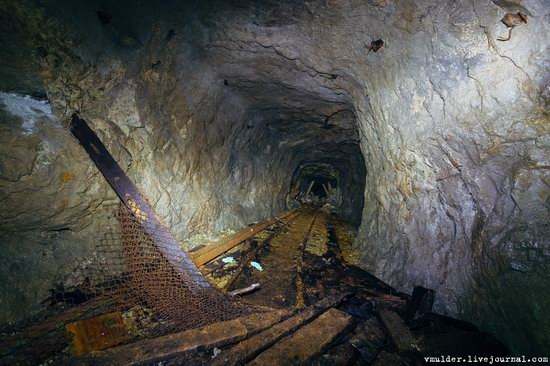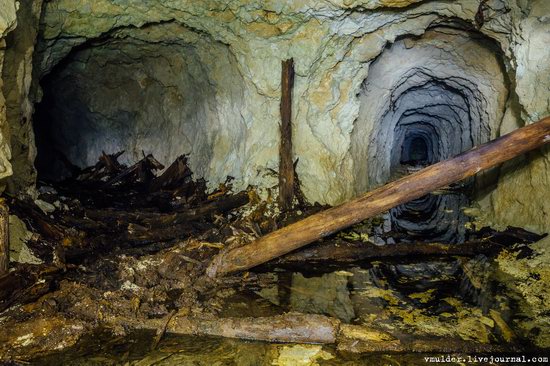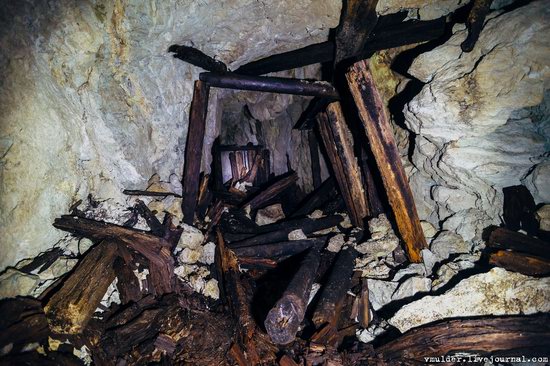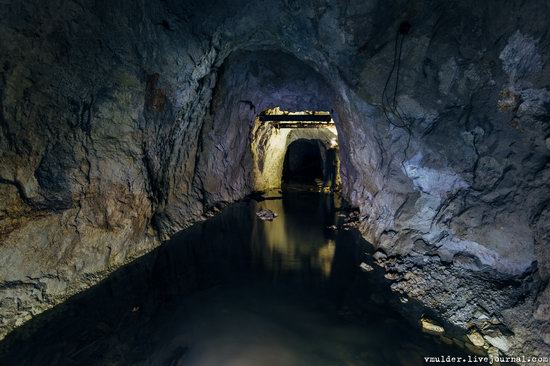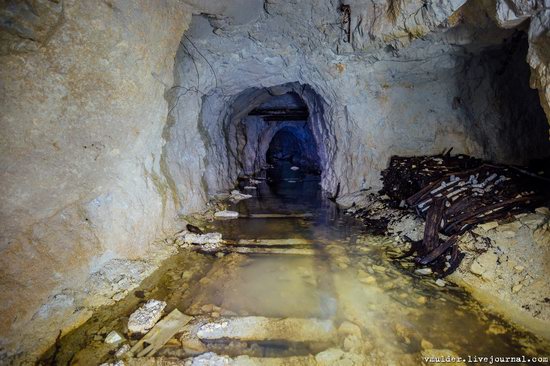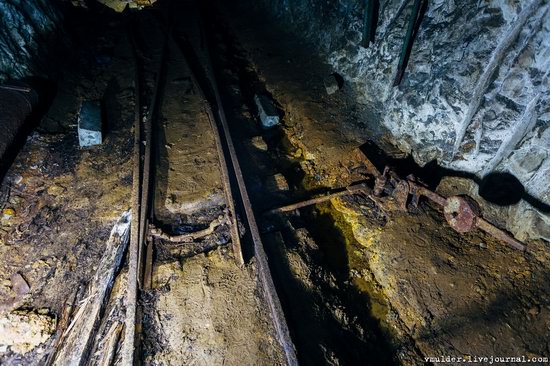 Tags: Abandoned · Pyatigorsk city · Stavropol krai
<< Zenit St Petersburg Look Well Placed For Back-to-Back Titles
1 comment