Transpolar railway (Gulag construction sites #501 and #503) is a railroad running on the way Chum – Salekhard – Igarka.
The construction of the railway began in 1947. Among the most likely reasons of the construction were the developing of infrastructure of Russian North, the simplification of supply of Norilsk, as well as improving the supply of the Northern Fleet.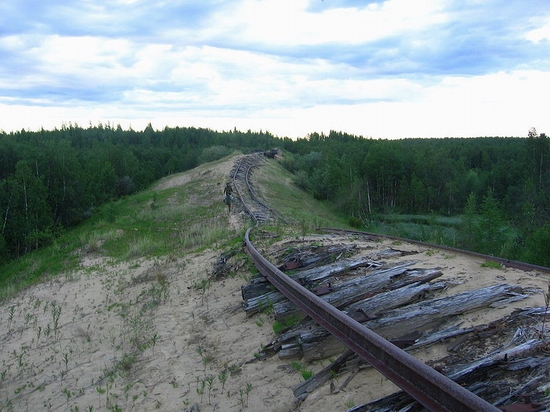 By the end of 1949, the number of prisoners who worked in construction was about 70,000 people. Along the route every 5-7 kilometers there were camps with 500 to 1,500 inmates – about half of them were convicted on political charges.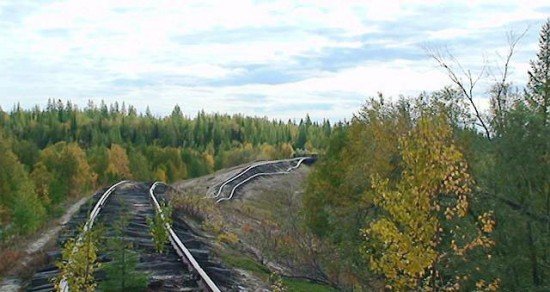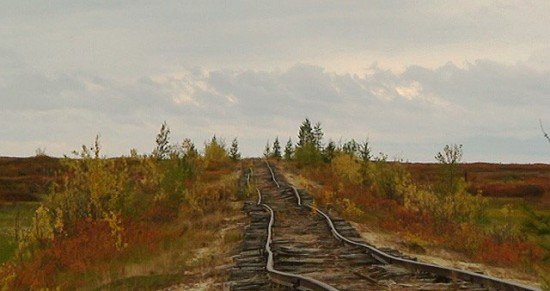 The entire route of the railway took place in the Arctic. Camp regime and harsh climatic conditions – thawed swamp, mosquitoes and midges in the summer and snow drifts and temperatures down to 50 degrees in the winter – made the life and work of prisoners particularly hard. But Soviet leaders urged the construction of the railway and the prisoners were building up to 15 kilometers of railroad per month.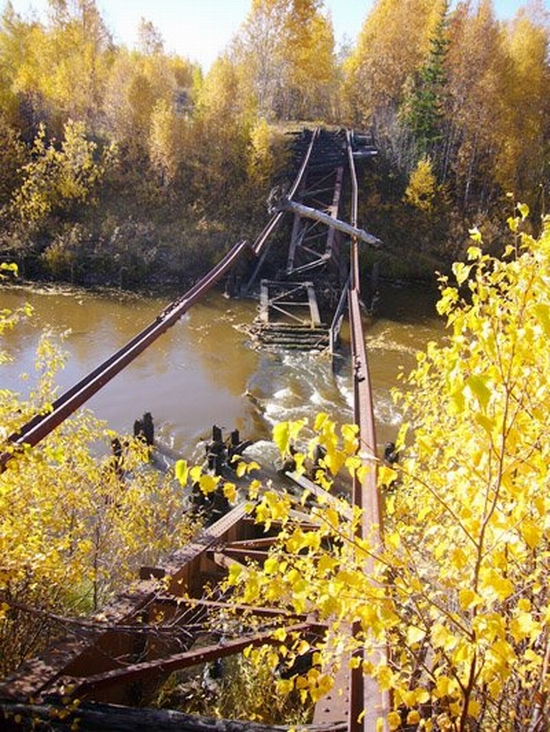 In March 1953, after Stalin's death, an amnesty was granted and most of the prisoners were released. March 25, 1953 Soviet Government decided to suspend the construction of the railroad. The last prisoners left these places in 1955.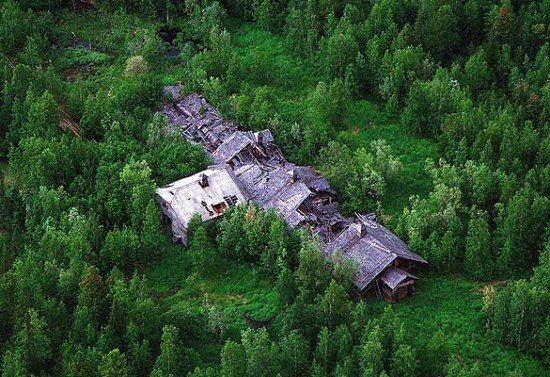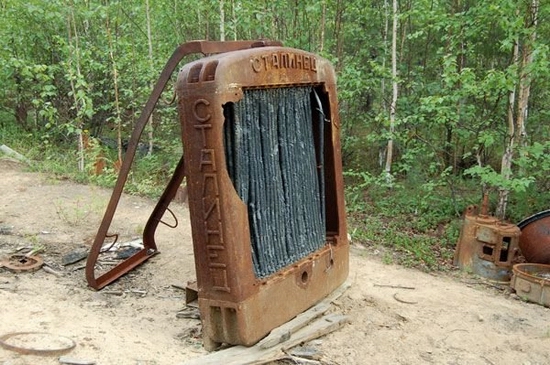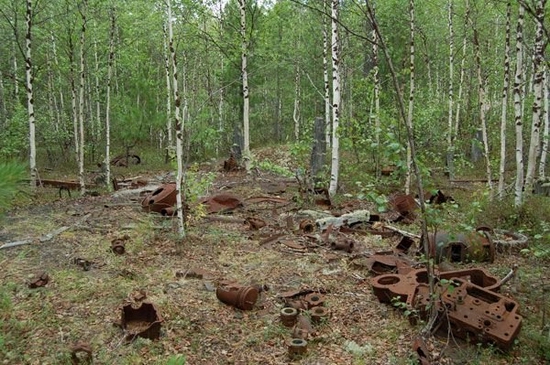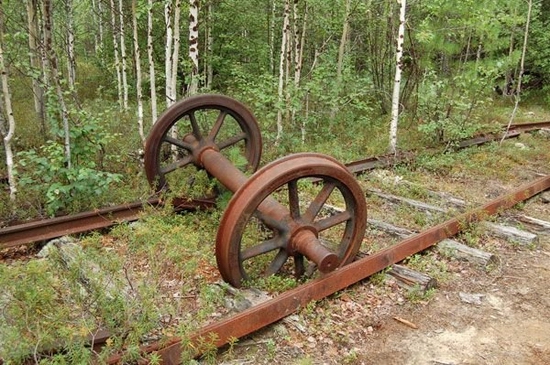 The constructed sections of the railway were abandoned. There is no official data on the number of deaths in construction. Rough estimate ranges from 60,000 to 100,000 for the period of 1947-1953. That's why this railway is also called the Dead Railroad.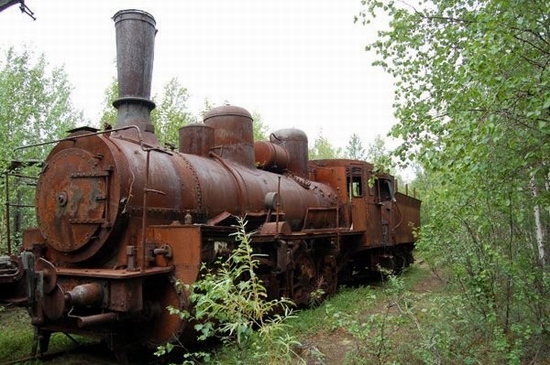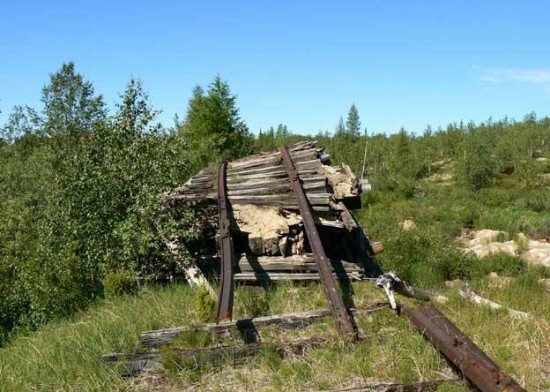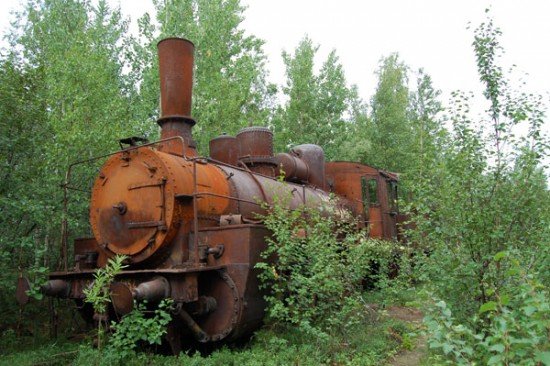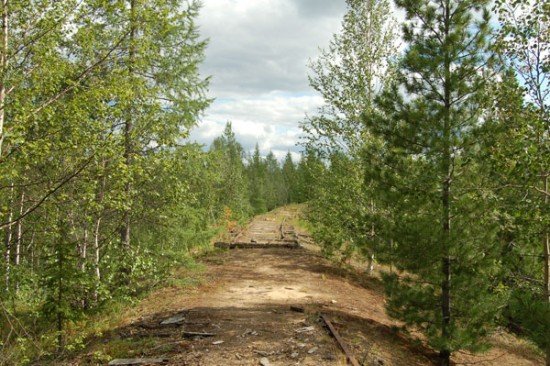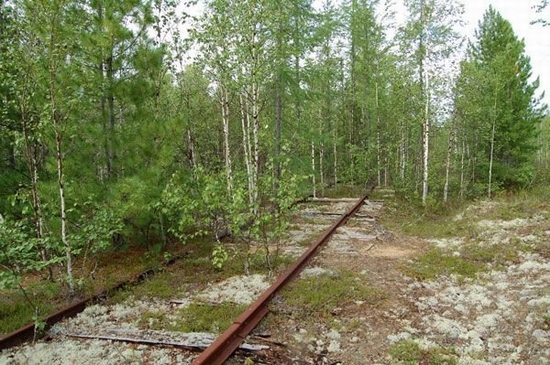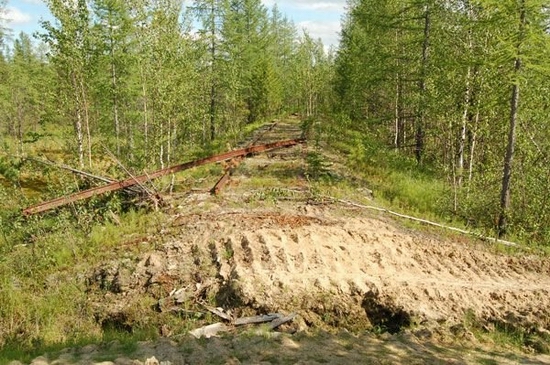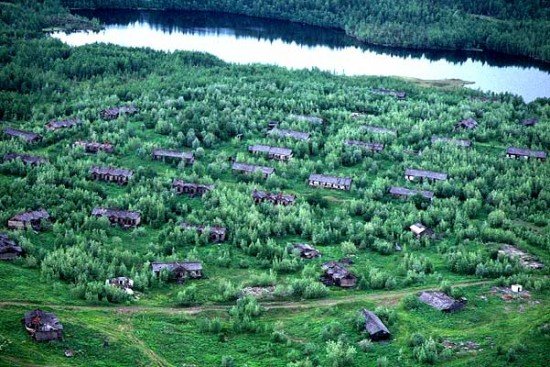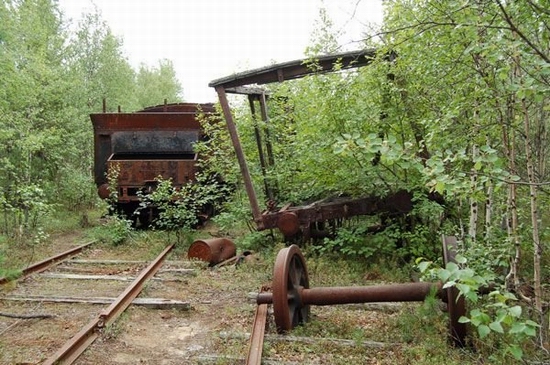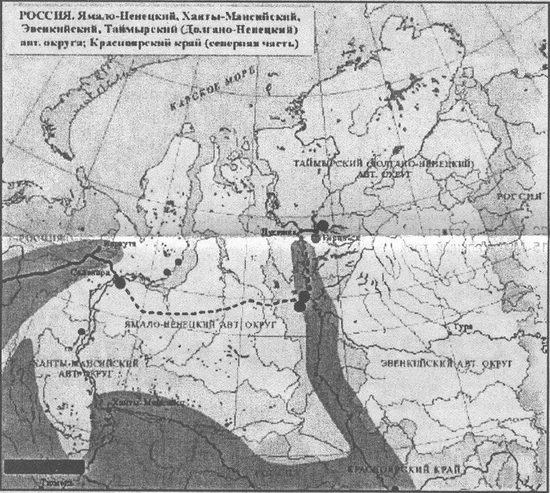 Tags: Abandoned · Salekhard city · Yamalo-Nenets okrug
<< The bell ringing in Voznesenskaya Church, Suzdal
1 comment