The vast territory of Russia has numerous abandoned military objects of all types. The following photos of former cantonment of Soviet army were captured by Viktor Borisov somewhere in Moscow oblast (the photos are clickable).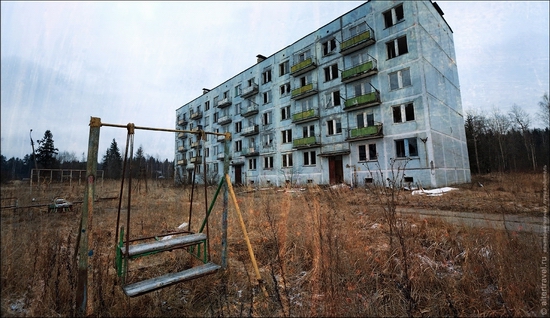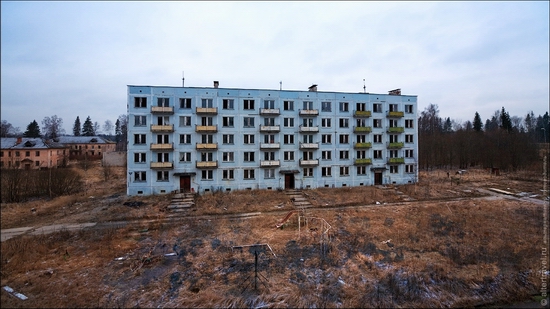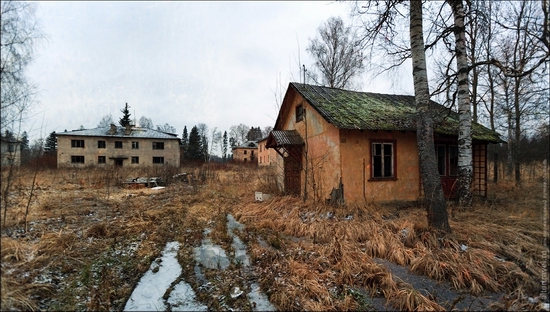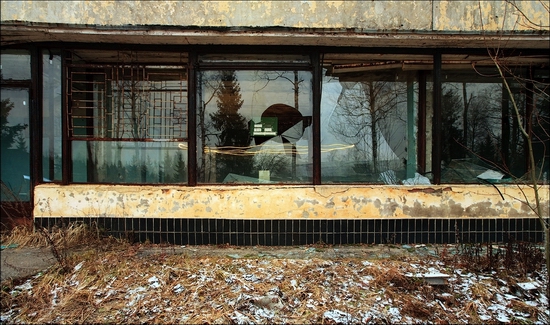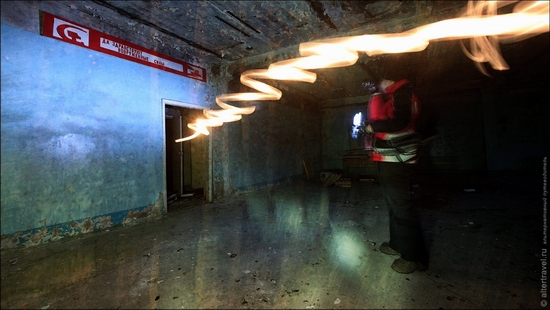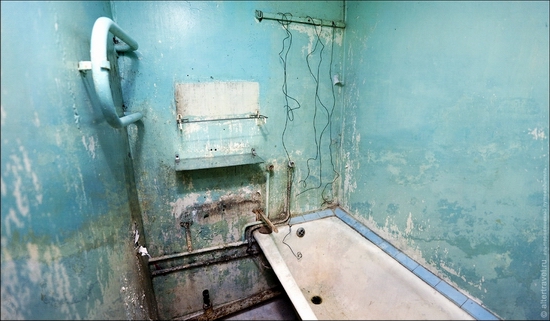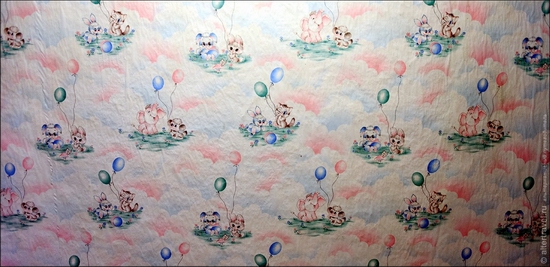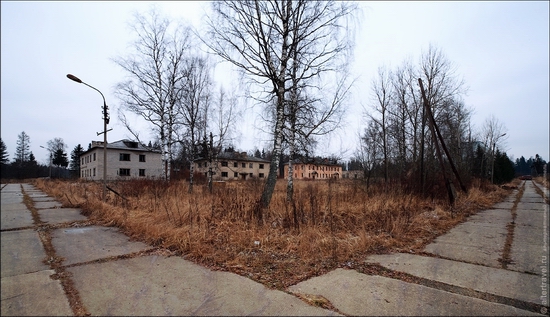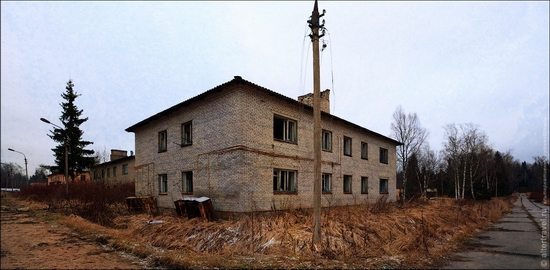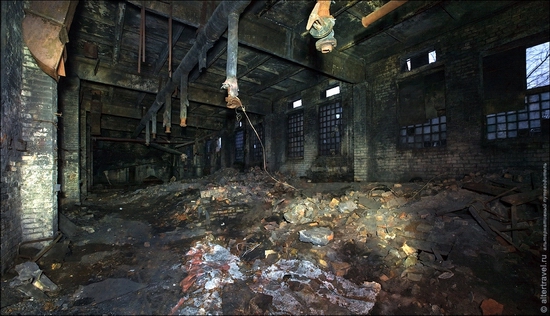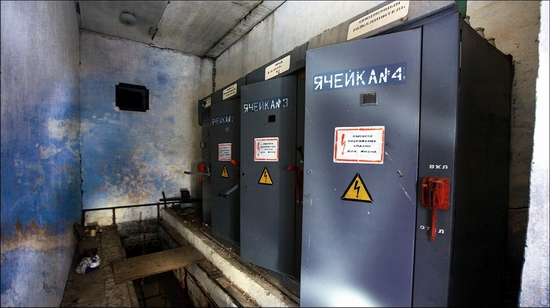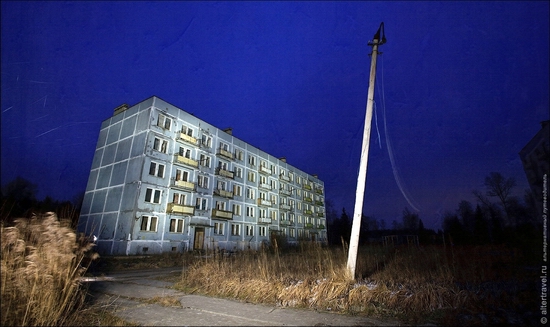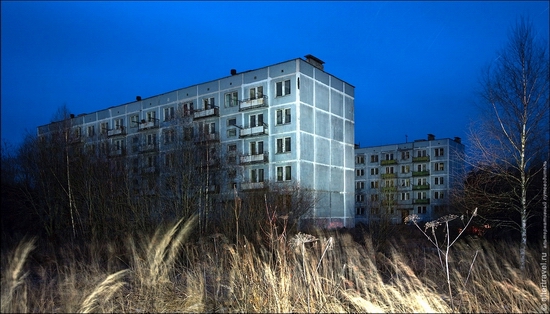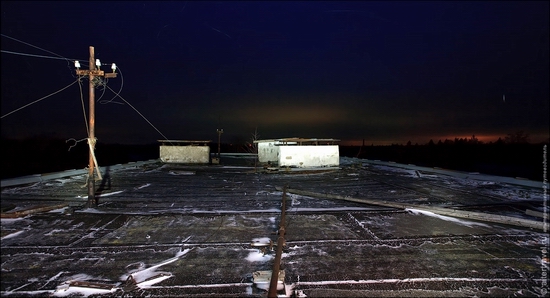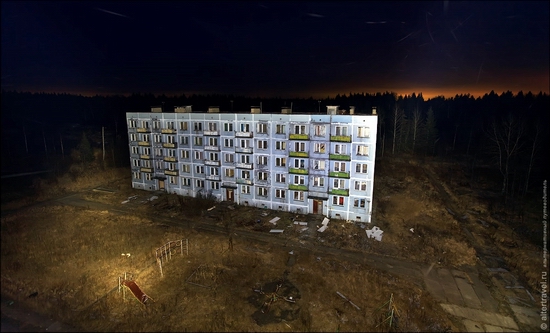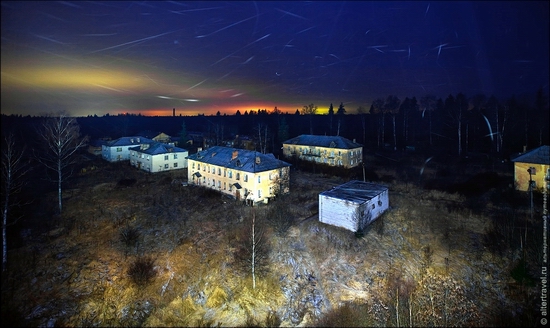 Tags: Abandoned · Moskovskaya oblast · Soviet past
<< Cherkessk city page was added
No comments yet.