Today, Staraya Ladoga (until 1703 – Ladoga) is a small village (population about 2,000) located in the Volkhov municipal district of the Leningrad region of Russia. But prior to 1703, Ladoga had a status of a town.
In 2003, the 1250th anniversary of Staraya Ladoga was celebrated and the village was called "the ancient capital of Northern Russia."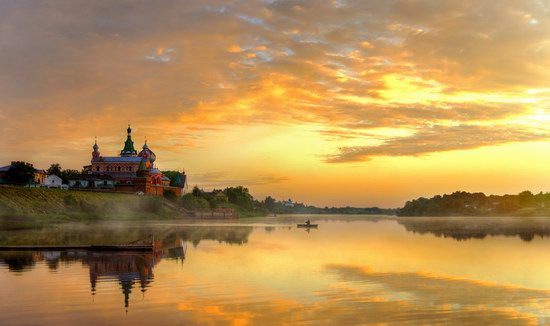 Staraya Ladoga is standing on the left bank of the Volkhov River, about 8 km north of the administrative center of the district – the town of Volkhov.
Nowadays, the village is known due to its historical, architectural and archaeological museum-reserve. Also, it is a very picturesque place. See for yourself! Photos by Eduard Gordeev.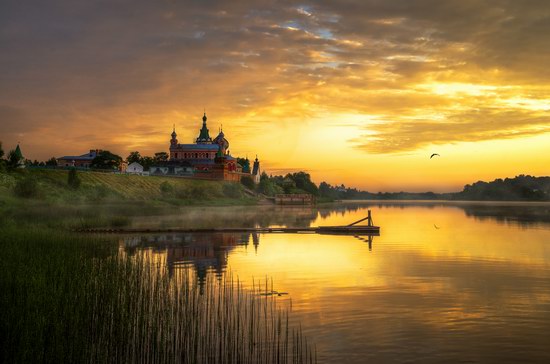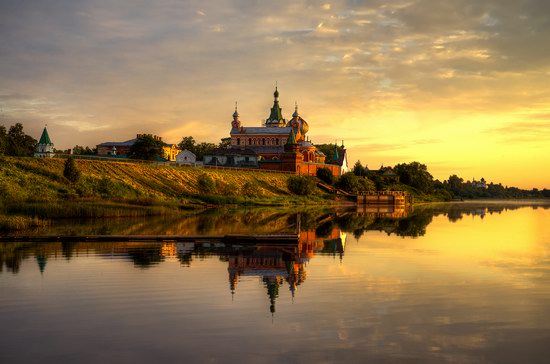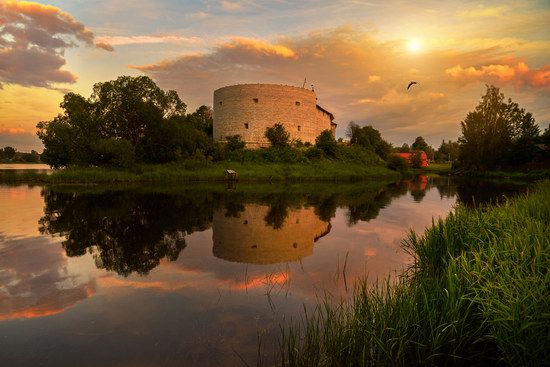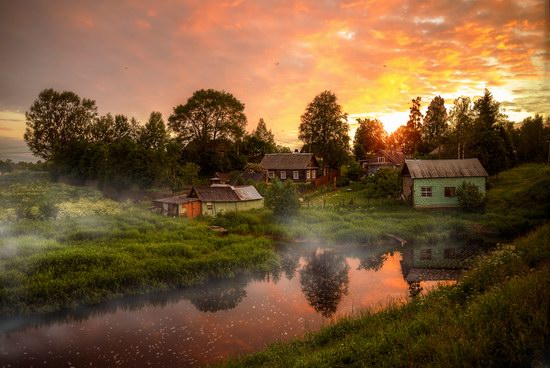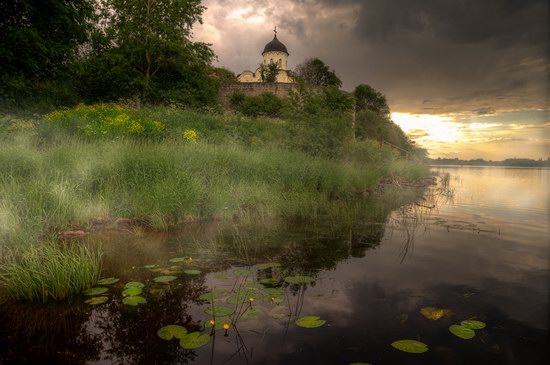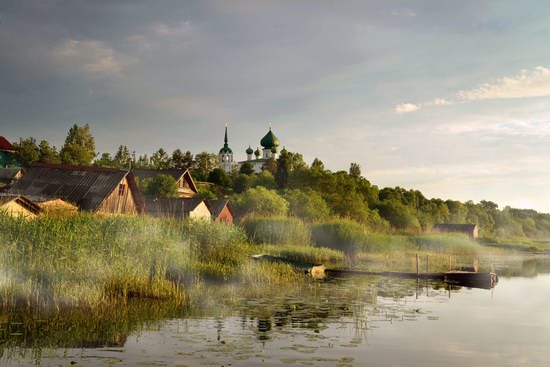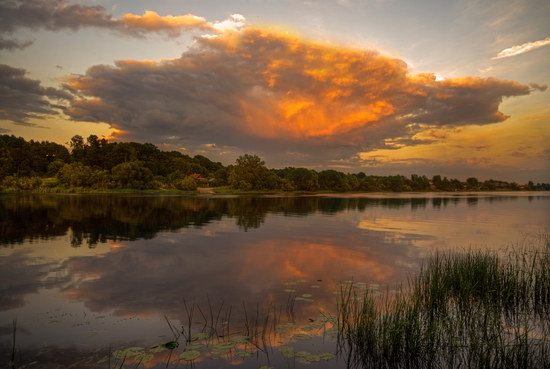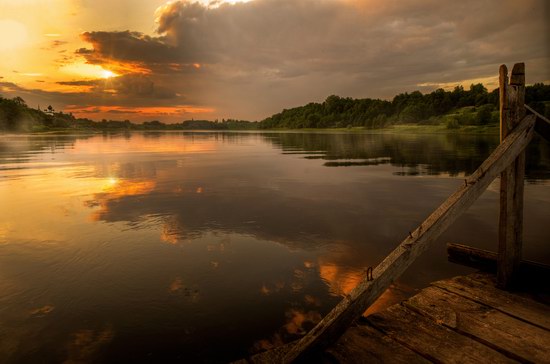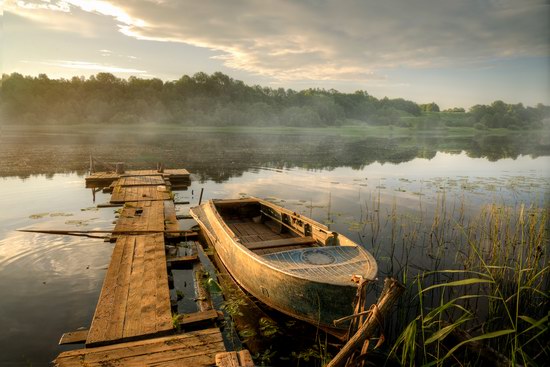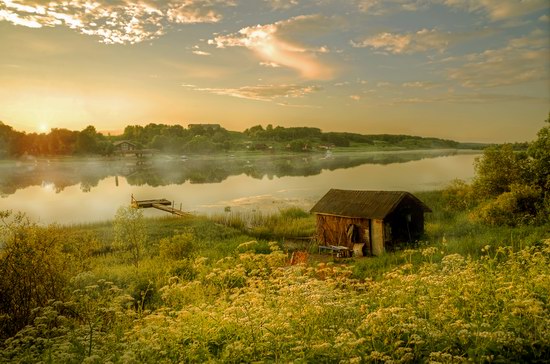 Tags: Leningrad oblast
<< Kul-Sharif Mosque – one of the main sights of Kazan
No comments yet.