Suzdal city, located in Vladimir oblast of Russia, is one of the most interesting places to visit because of numerous architectural monuments of Russian past. The following photos were captured at Suzdal city market square by Padunskiy (all the photos are clickable).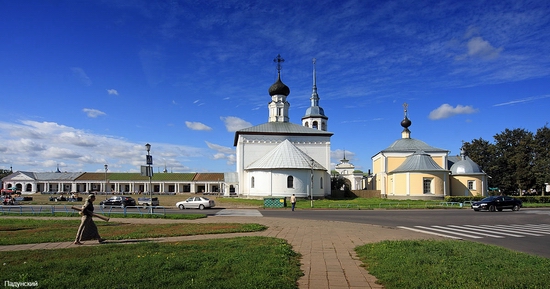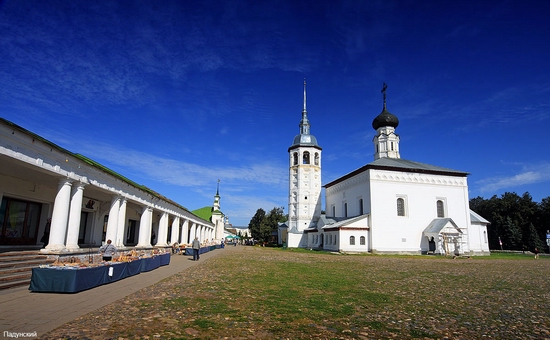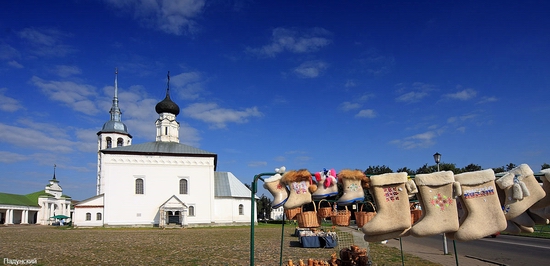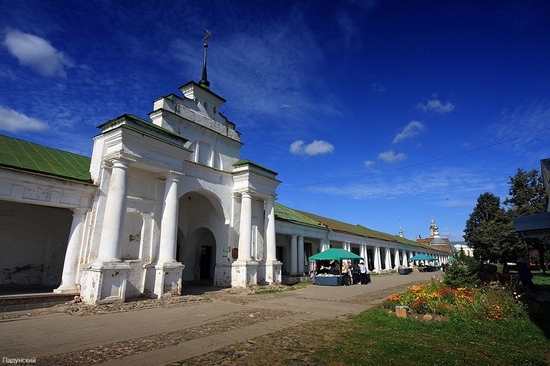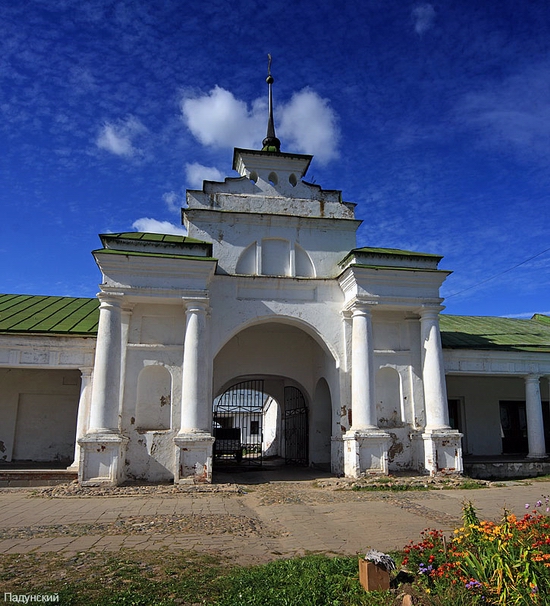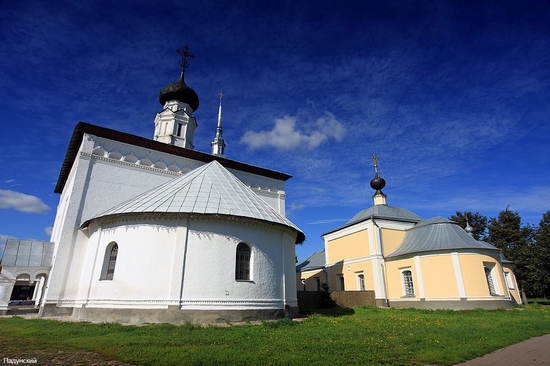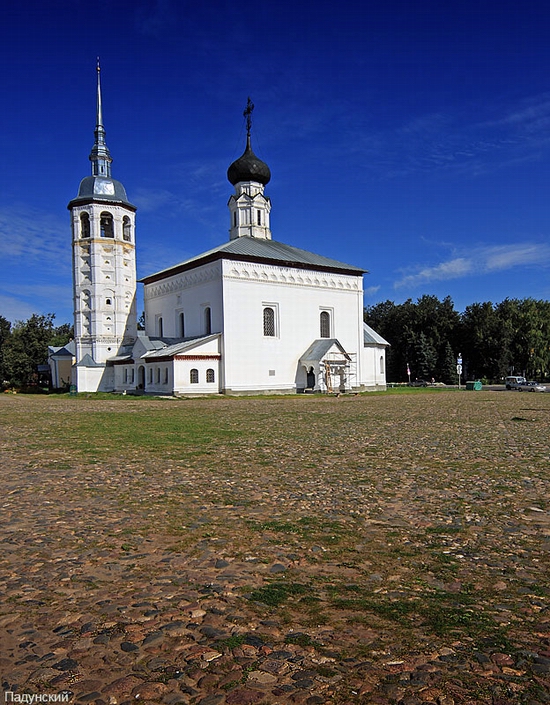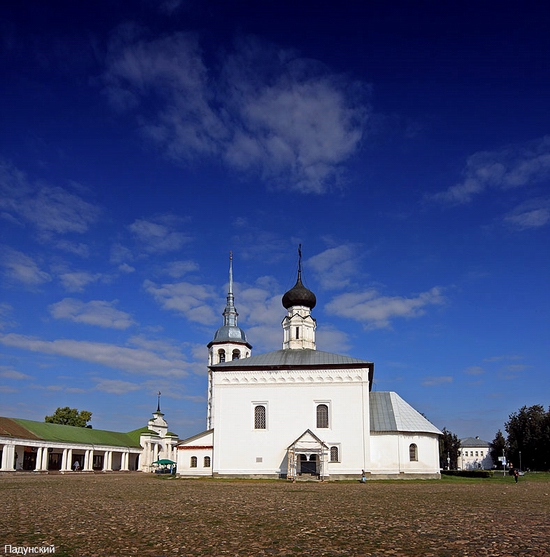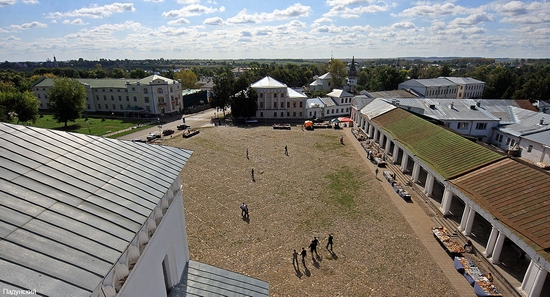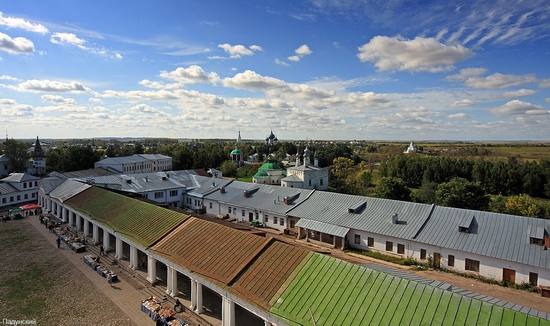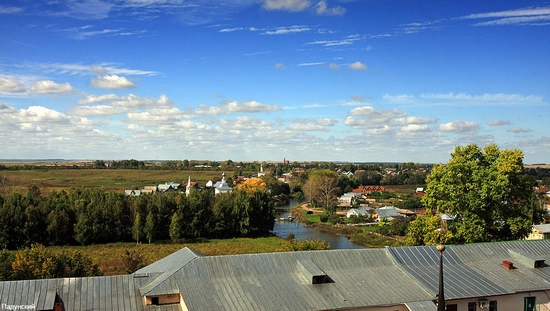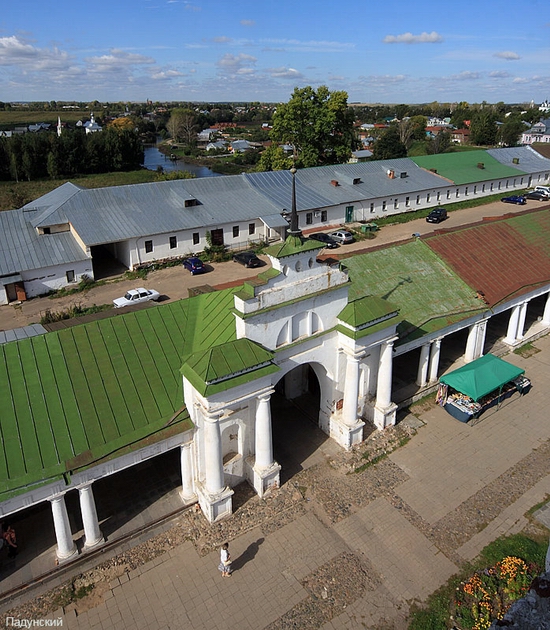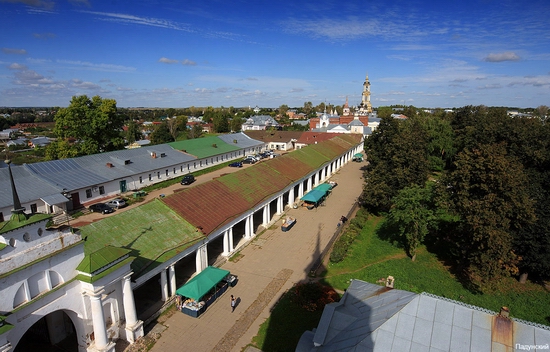 Tags: Suzdal city · Vladimir oblast
<< Sverdlovsk oblast page was updated
No comments yet.