The following pictures were captured during the annual summer festival of the Middle Ages "The first capital of Rus" that took place in Staraya Ladoga town of Leningrad oblast.  The photos were captured by S.Chernov.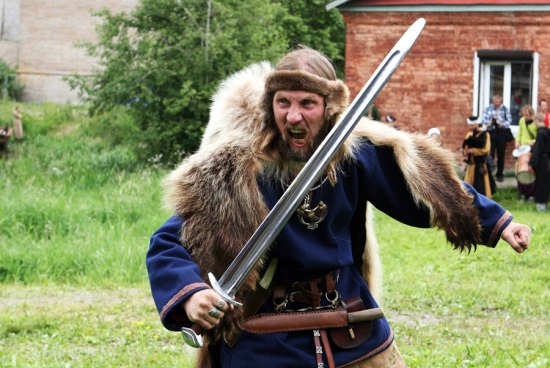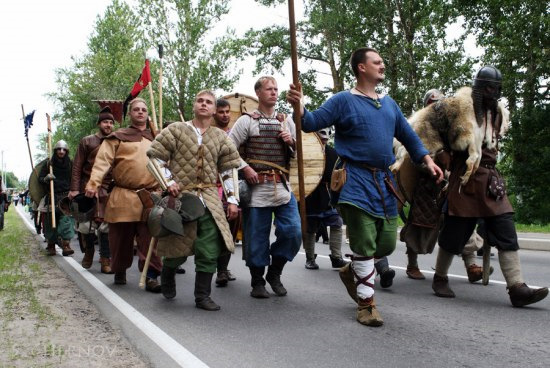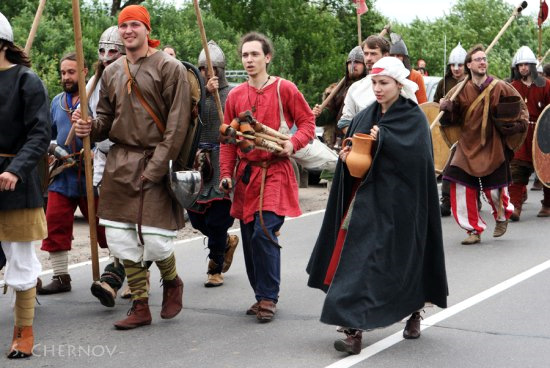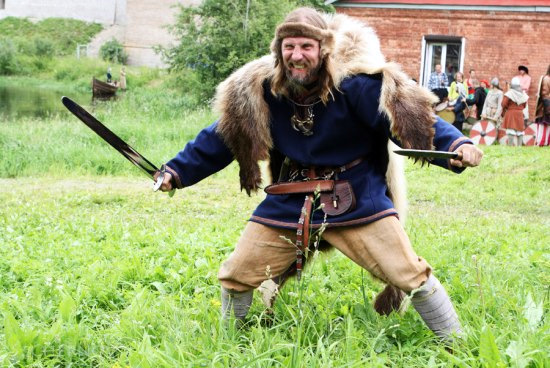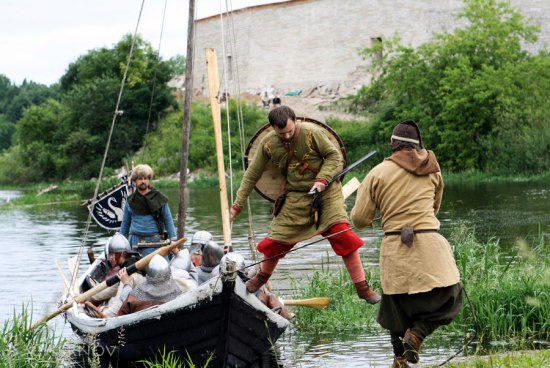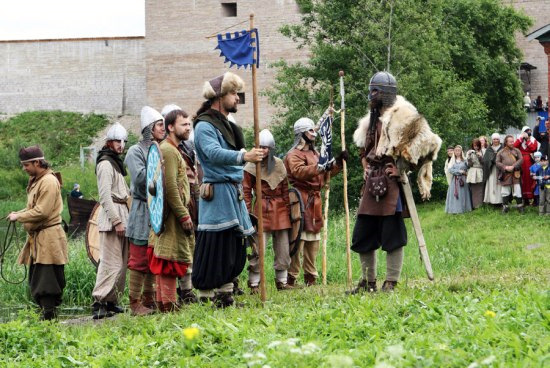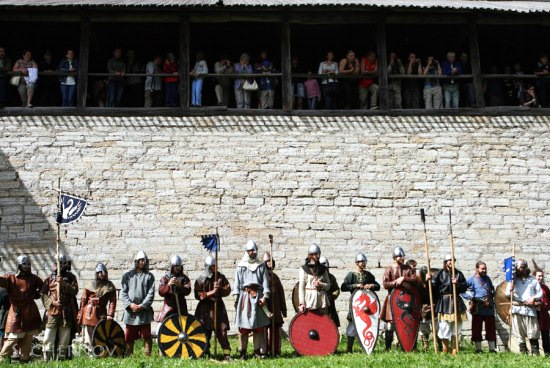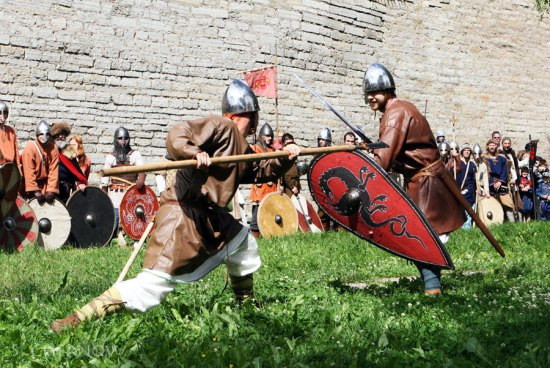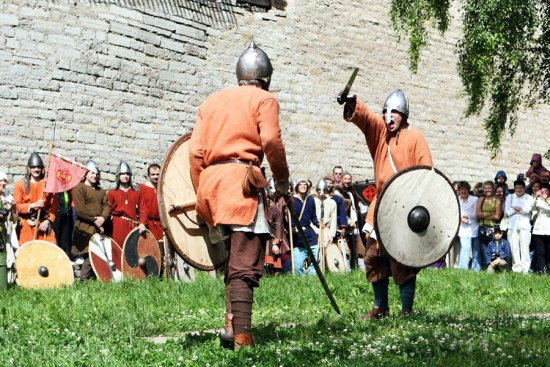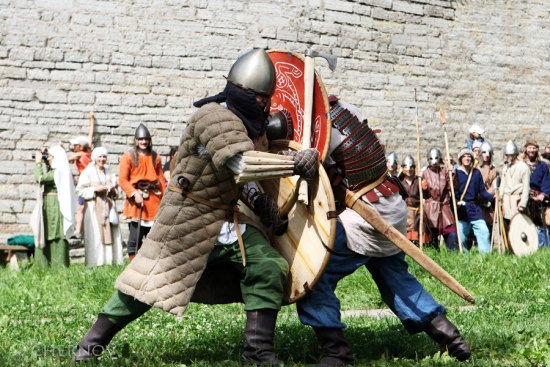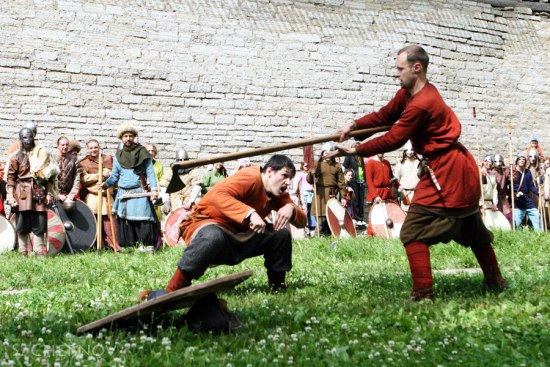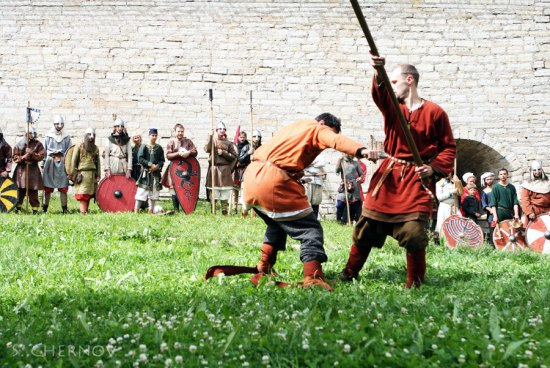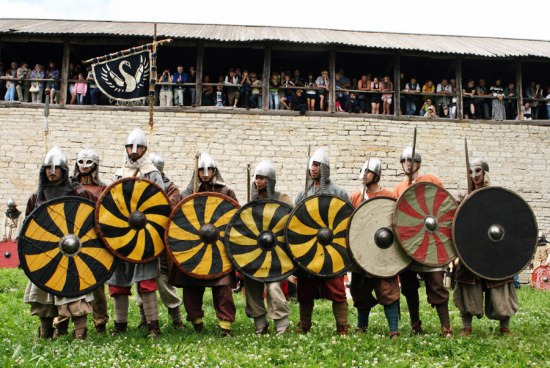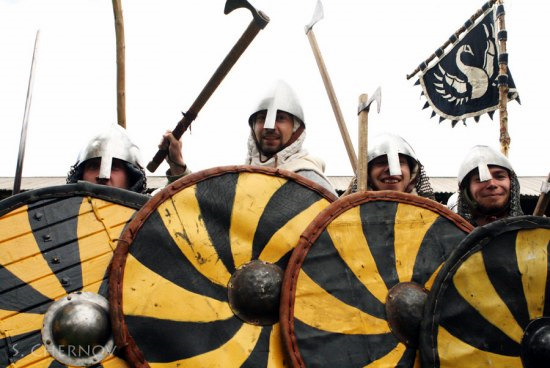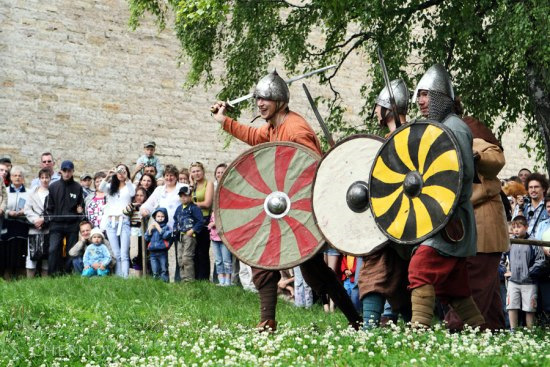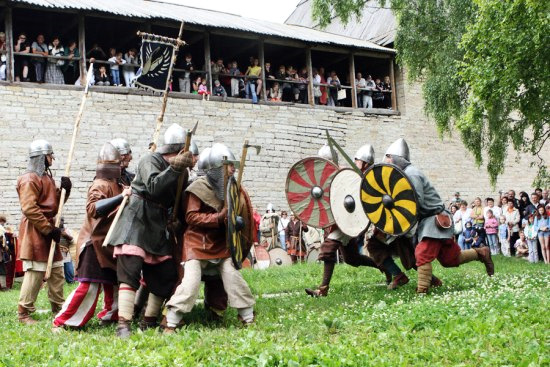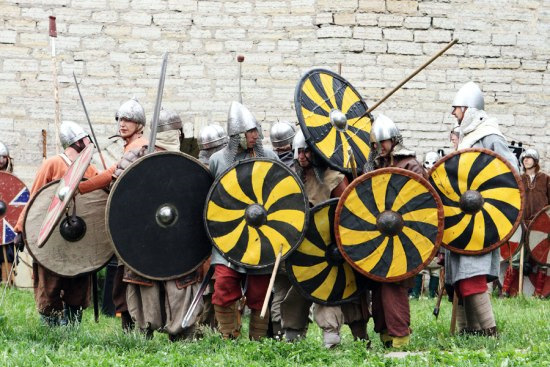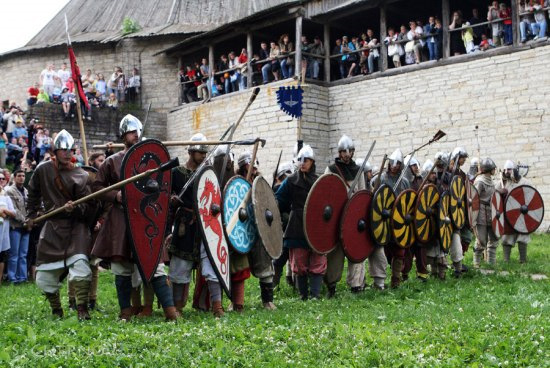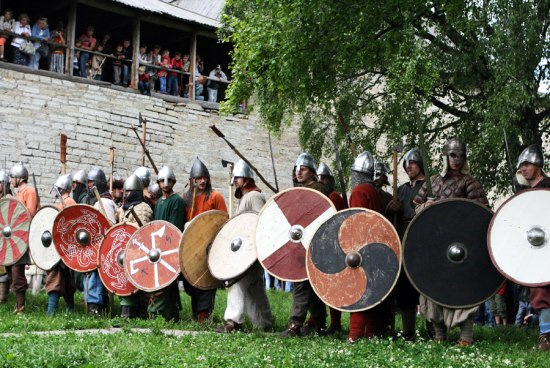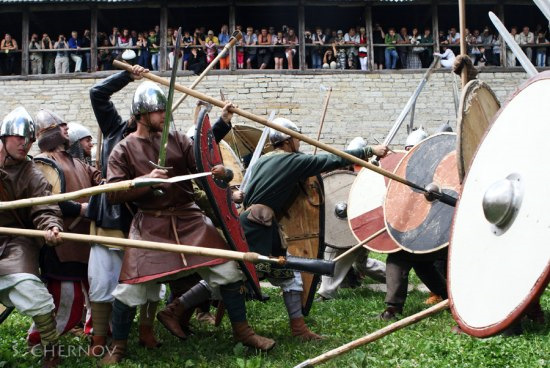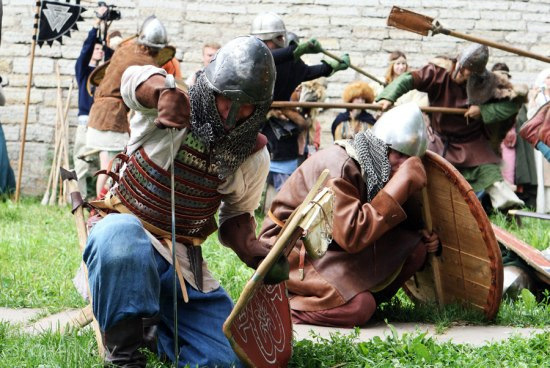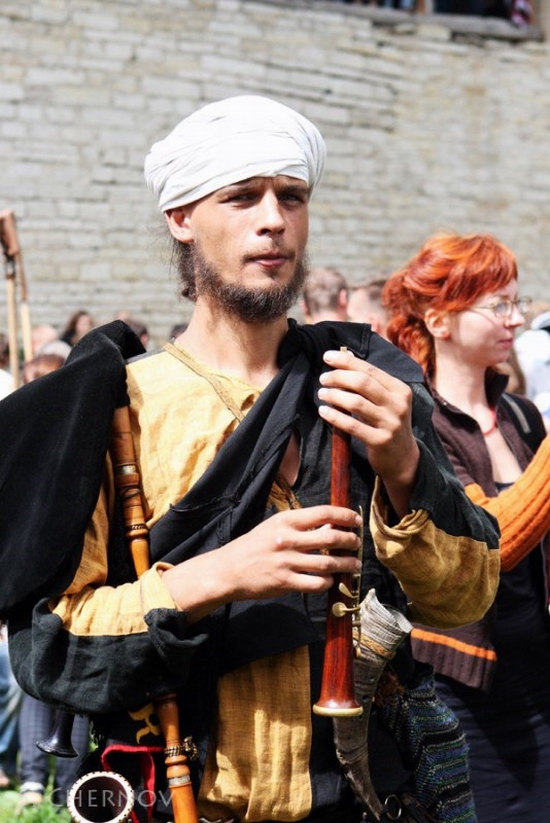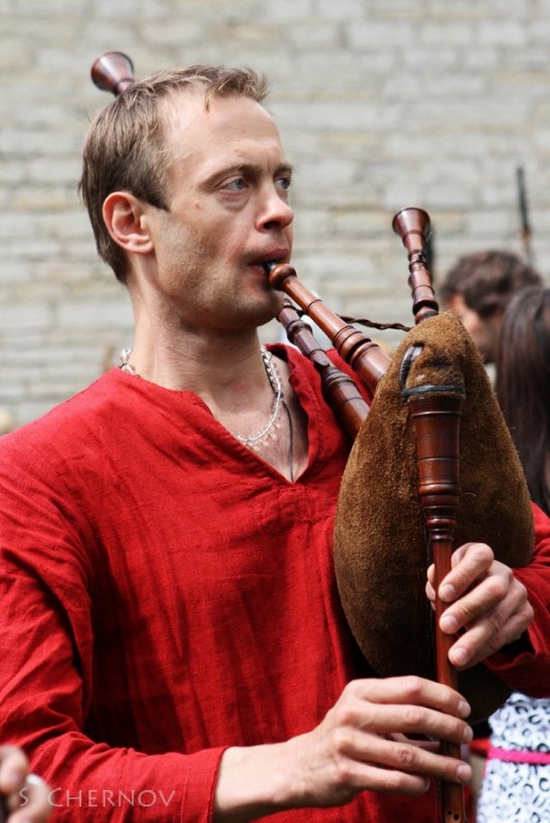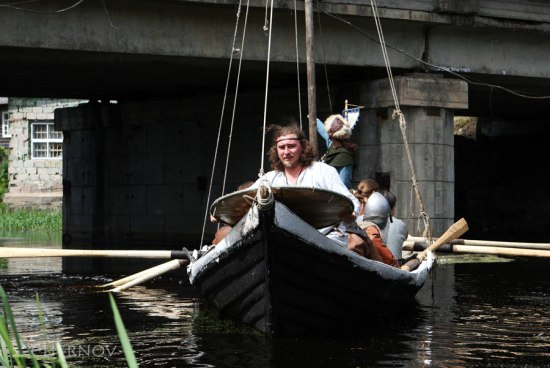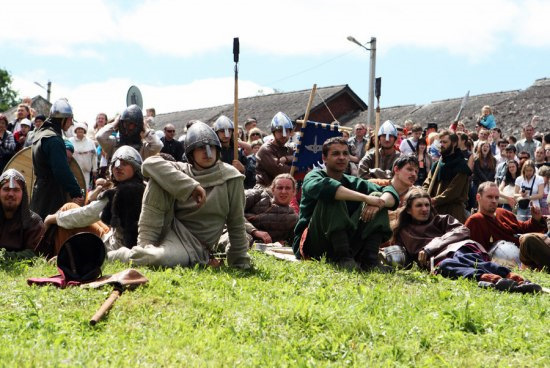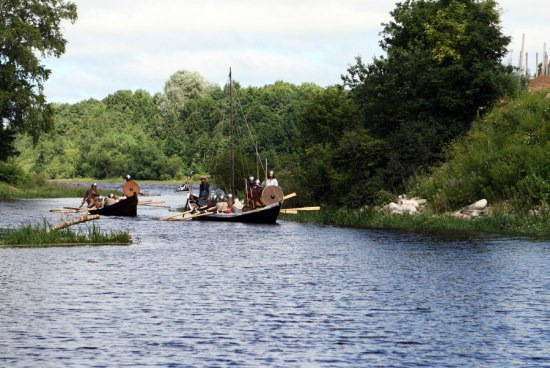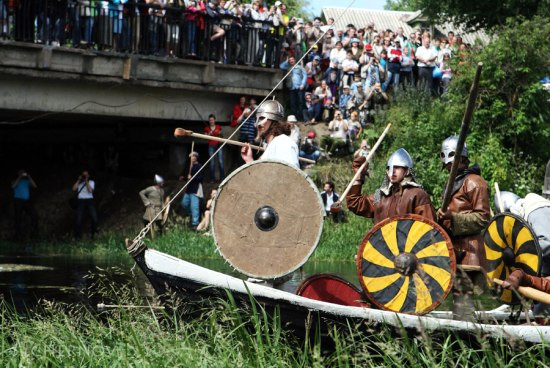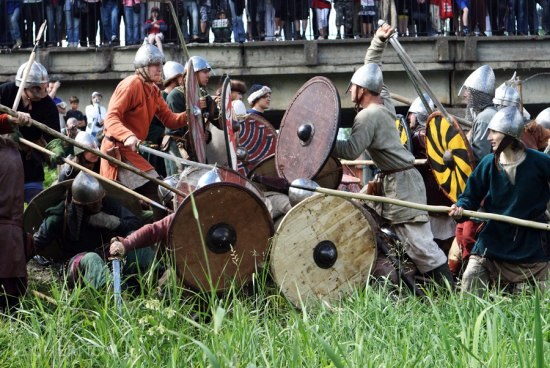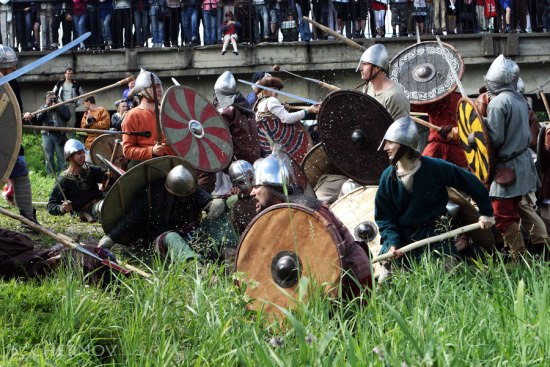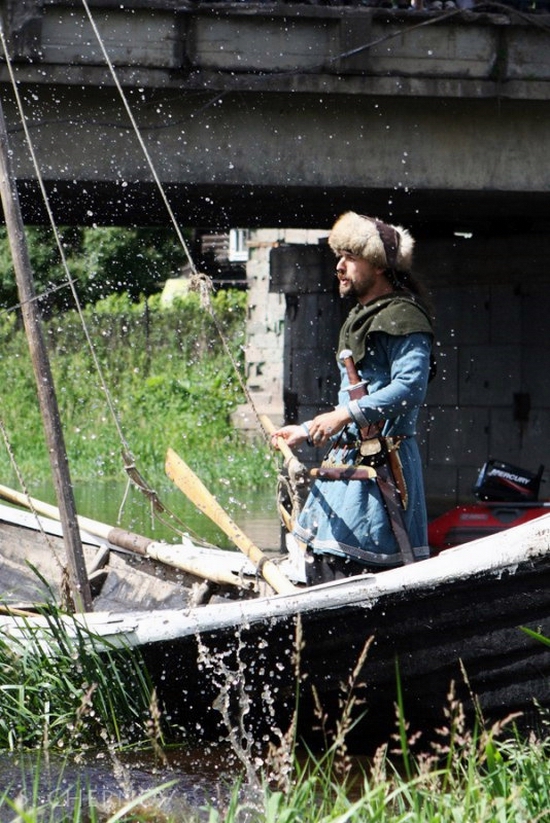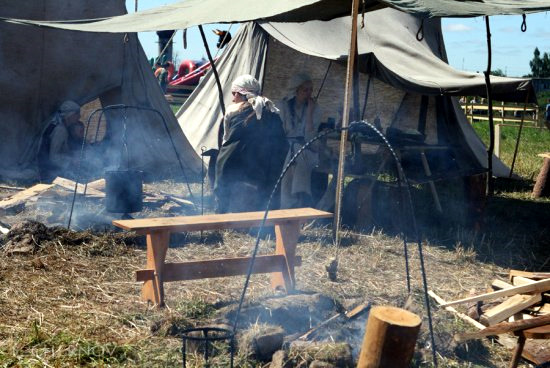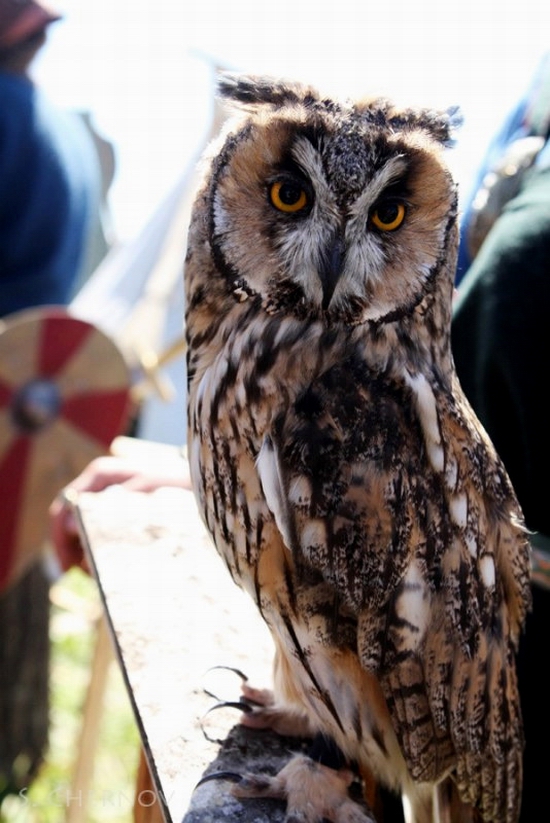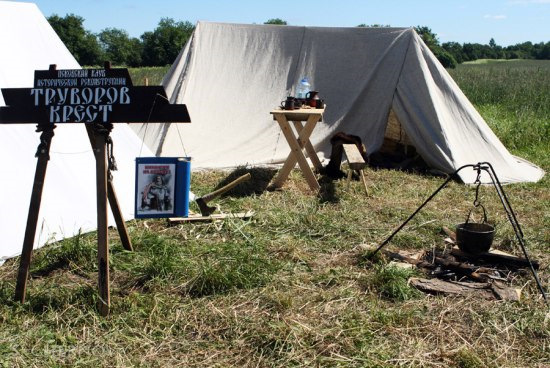 Tags: Leningrad oblast
<< The people of Russian villages photos Part 2
No comments yet.