Vyborg is a city in Russia, administrative center of Vyborg municipal district of Leningrad oblast. The city is located about 120 km from the historic center of St. Petersburg and 27 km from the border with Finland.
Vyborg, founded in the Middle Ages by Swedes, is among the historical cities of Russia. Until 1940 it was the second largest city in Finland. Vyborg has over 300 different monuments: architectural, historical, sculptures, archaeological, landscape art. The photos were captured by Andrey Rumyantsev.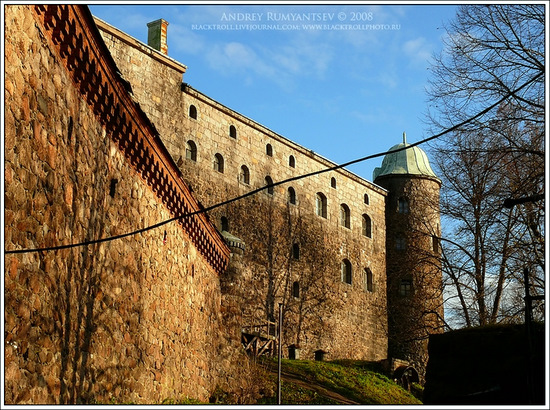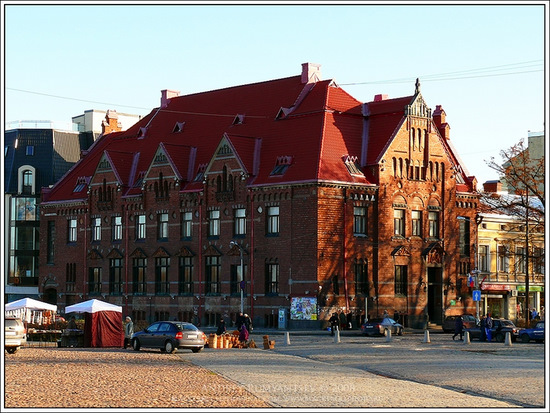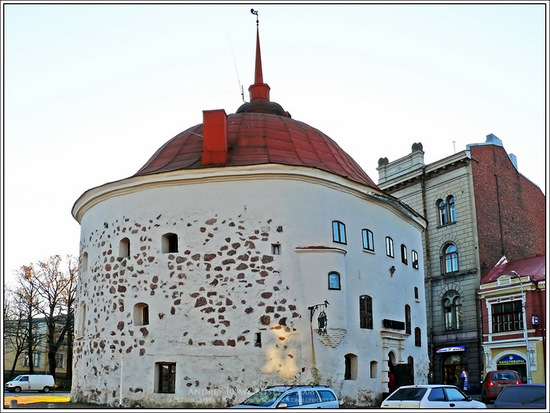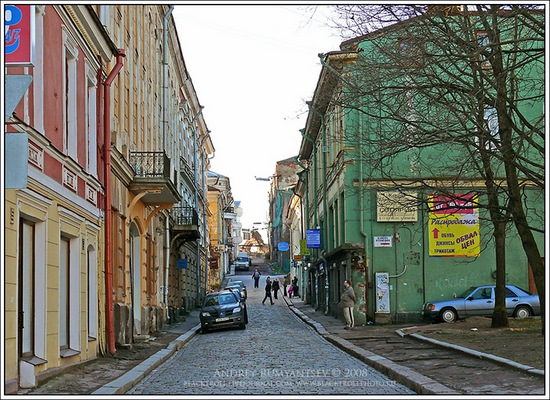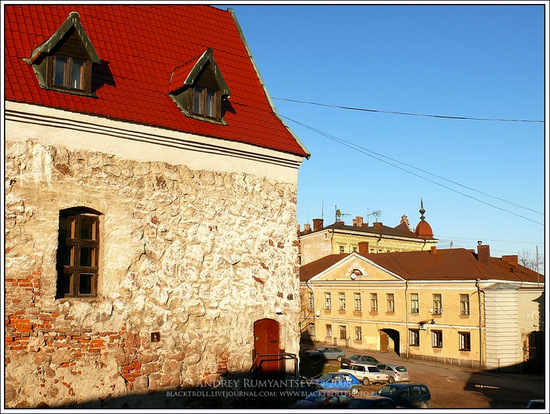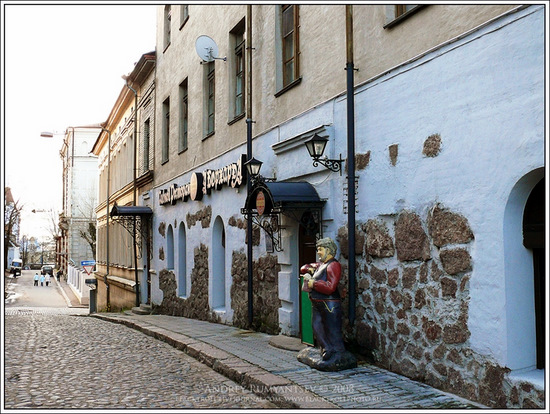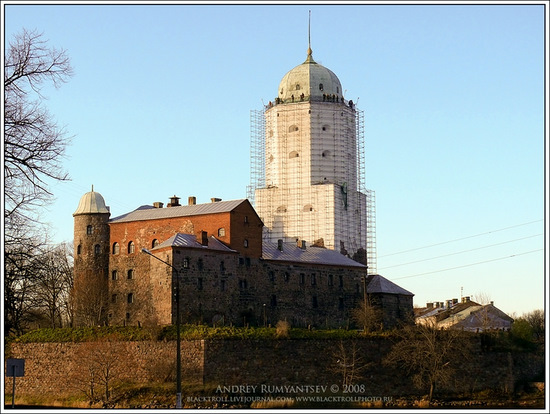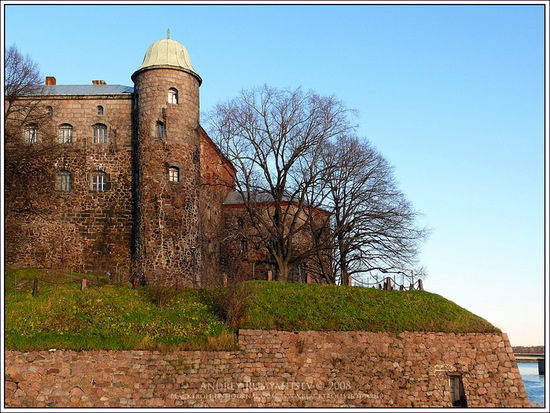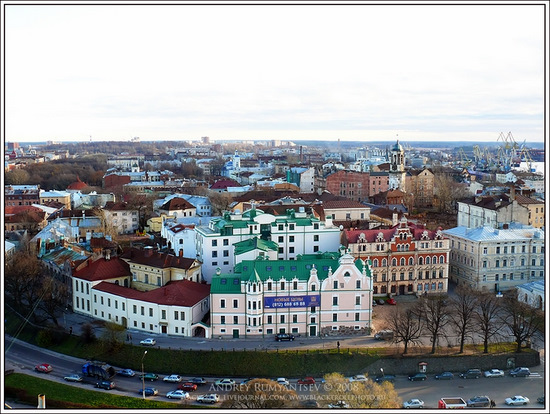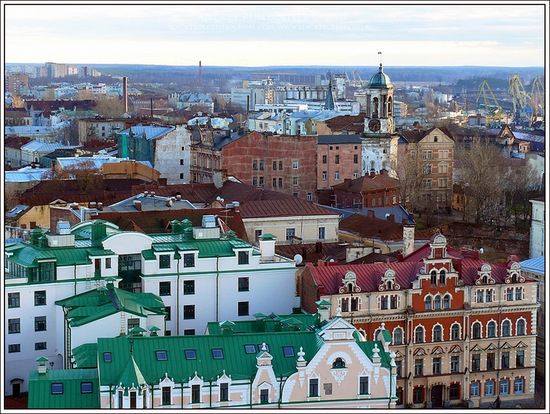 Tags: Leningrad oblast
<< Top 7 Russian most expensive brands
No comments yet.