Lipetsk region is located in the central part of European Russia, about 370 km south of Moscow.
In the region, there are many interesting abandoned churches and manors that have architectural and historical value. Photos by: deni spiri.
Muromtsev's Manor and church in Balovnevo village. Vladimir Church (1797-1823) is an outstanding example of religious architecture of early classicism.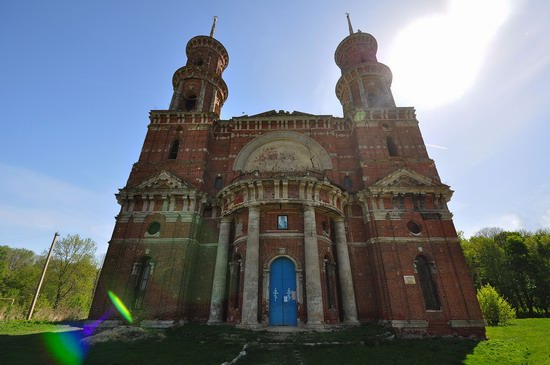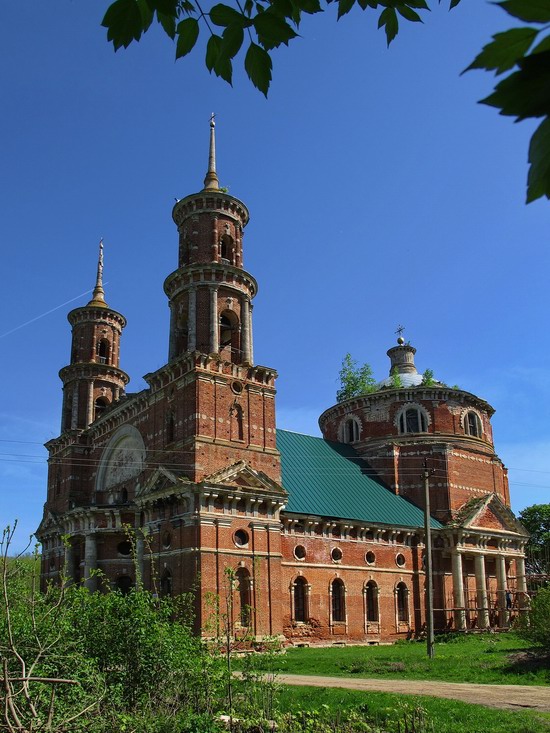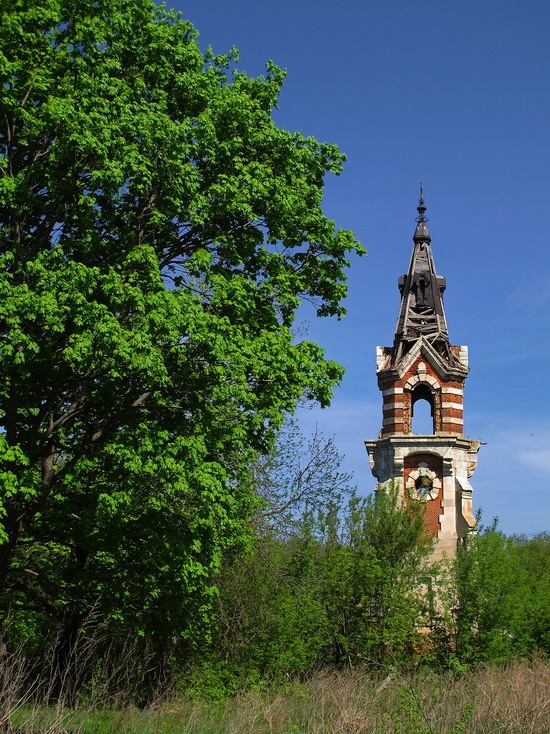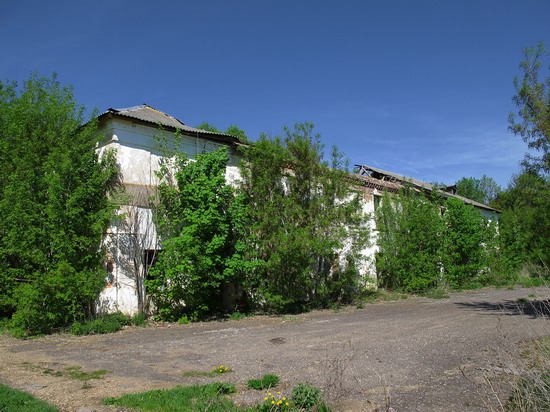 Nechaev's Manor in Polibino village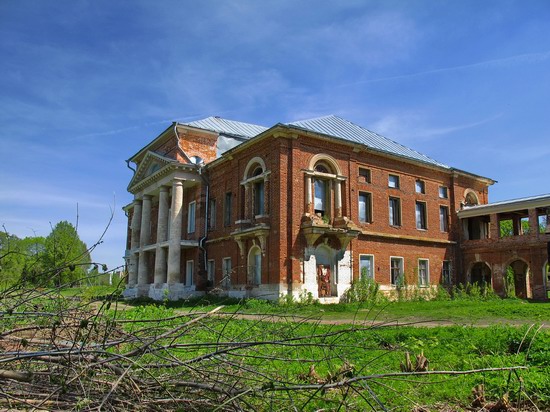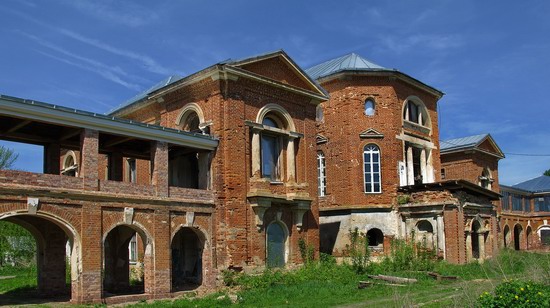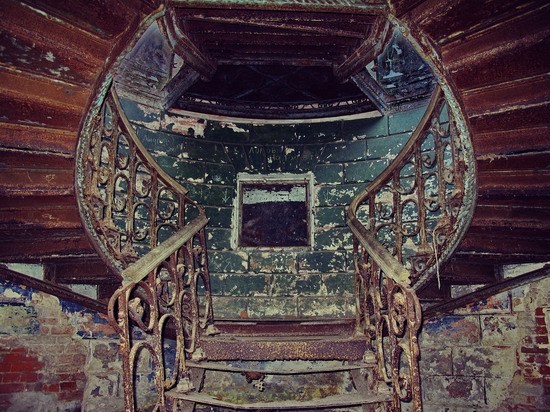 Next to the mansion, there is a unique Shukhov's hyperboloid water tower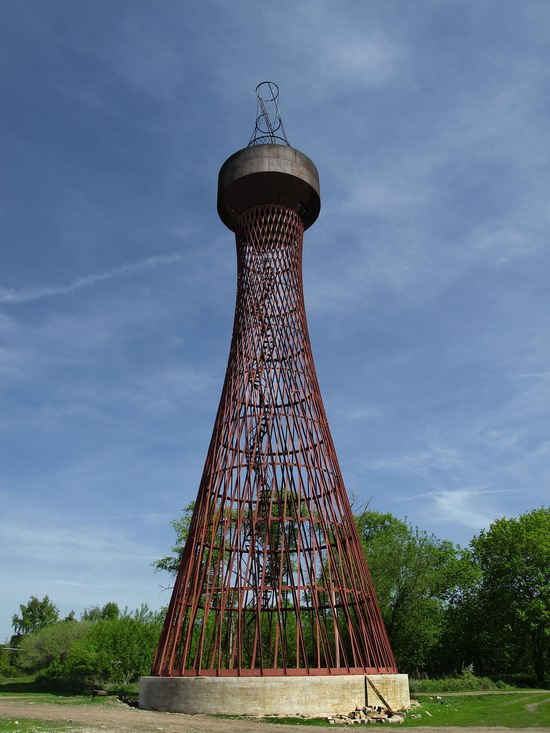 Dmitry Solunsky Church (1897) in Beryozovka village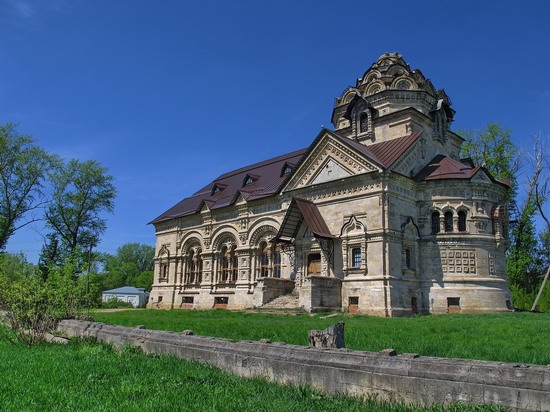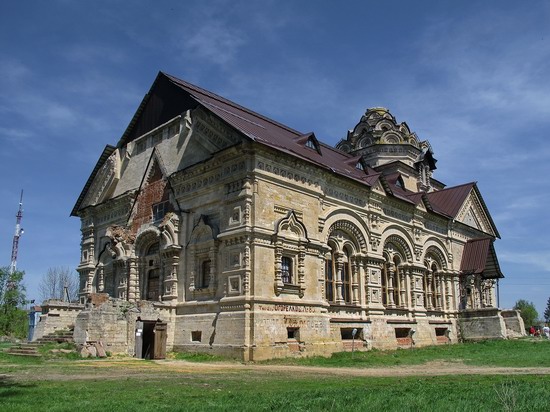 Church in Eropkino village (1772)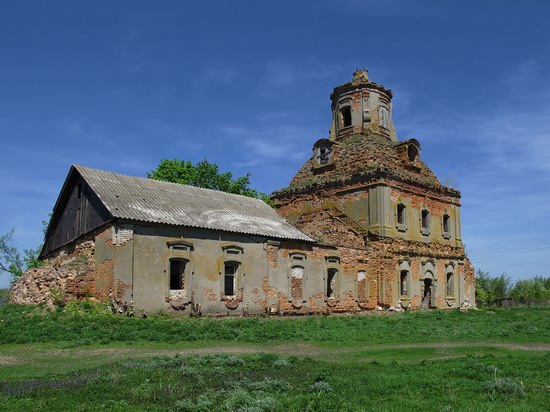 Church of Kazan Icon of Our Lady (1872) in Novoye Rakitino village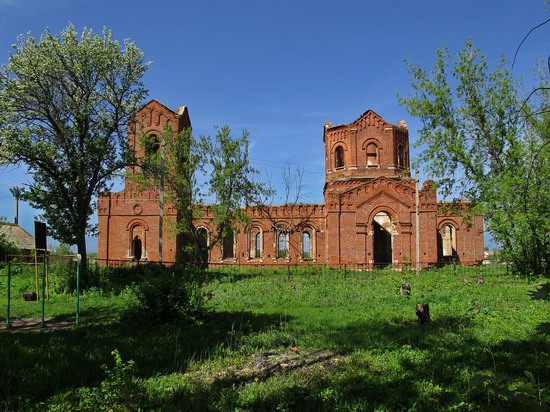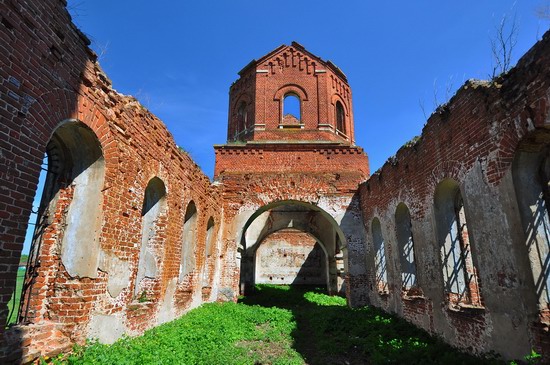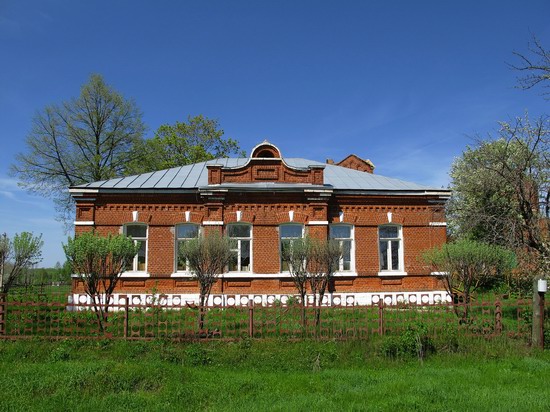 Abandoned church in Pavlovskoye village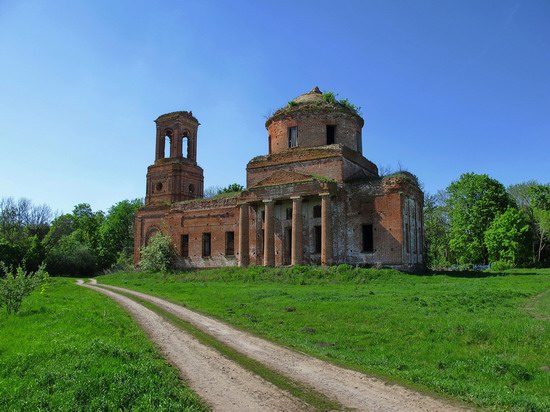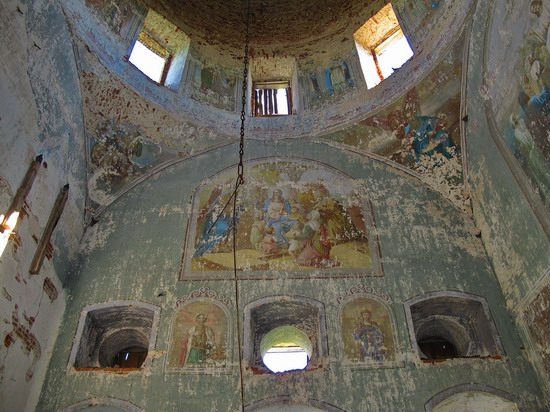 Remains of the manor house in the Gothic style in Veshalovka village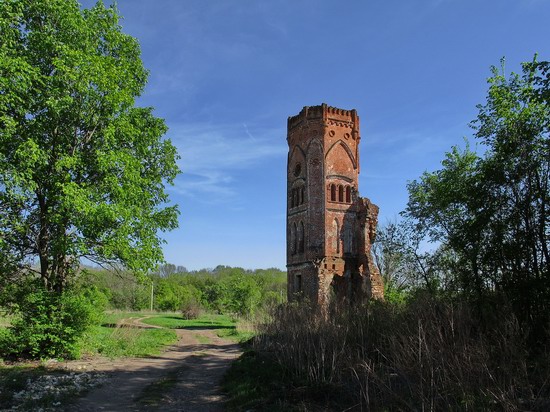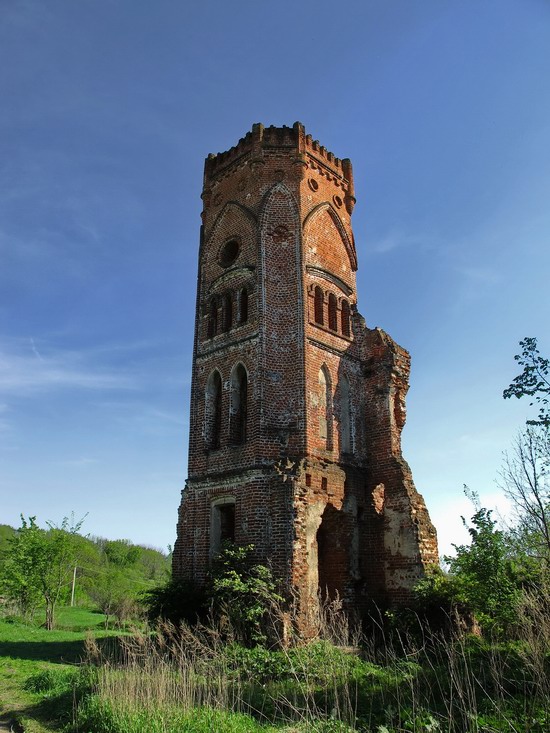 Znamenskaya Church (1794) in Veshalovka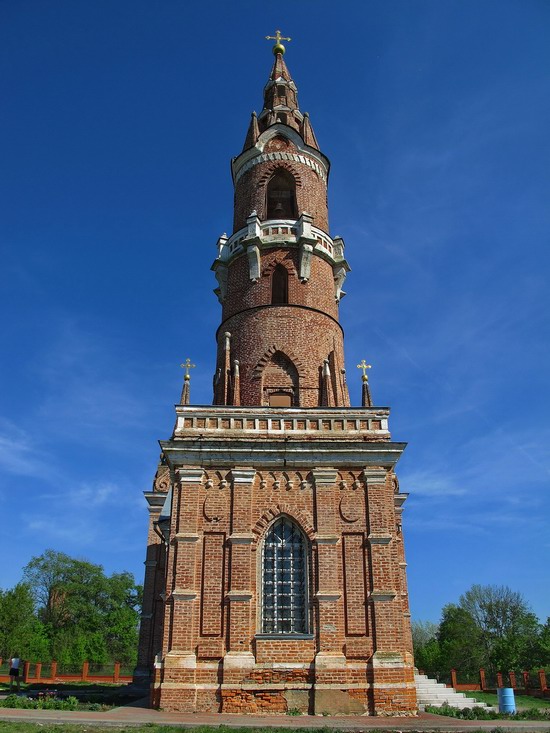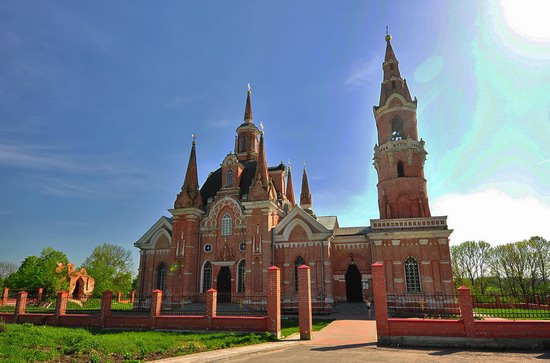 Cosmas and Damian Church (1897) in Krutoye village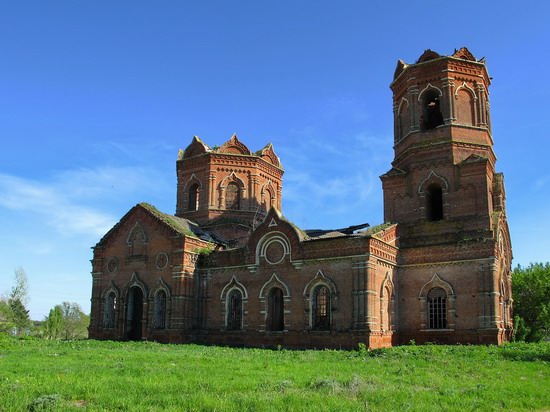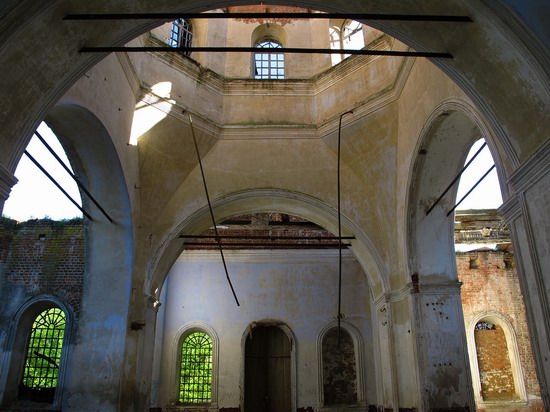 Abandoned church (1876) in Slobodka village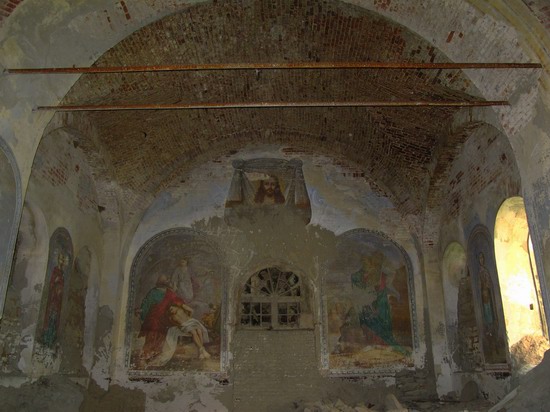 Abandoned church (1760) in Khrushchevo-Podlesnoye village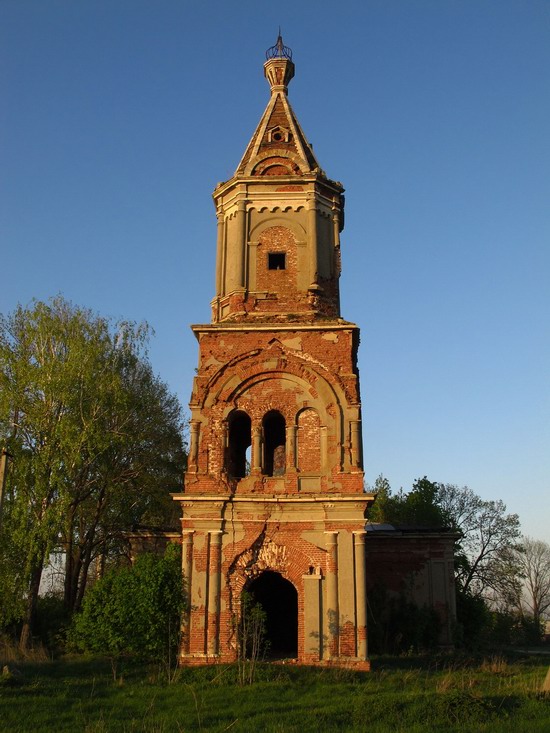 Abandoned church in Pozhilino village
Tags: churches · Lipetsk oblast
<< St. John the Baptist Convent in Vyazma
No comments yet.