Suzdal is one of the most beautiful old Russian towns located in the Vladimir region. First mentioned in 1024, this town-museum has a lot of historical and architectural monuments.
By the middle of the 11th century, it became a major trade and craft center. The period from the 16th to 17th centuries was marked by an active stone construction (monastery and church buildings). The architectural ensembles that have survived to the present day were formed during this period. Photos by: Andrei Kireev.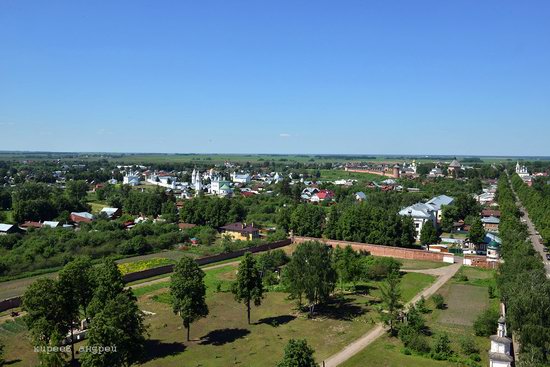 You can enjoy the best view of Suzdal from Prepodobenskaya bell tower.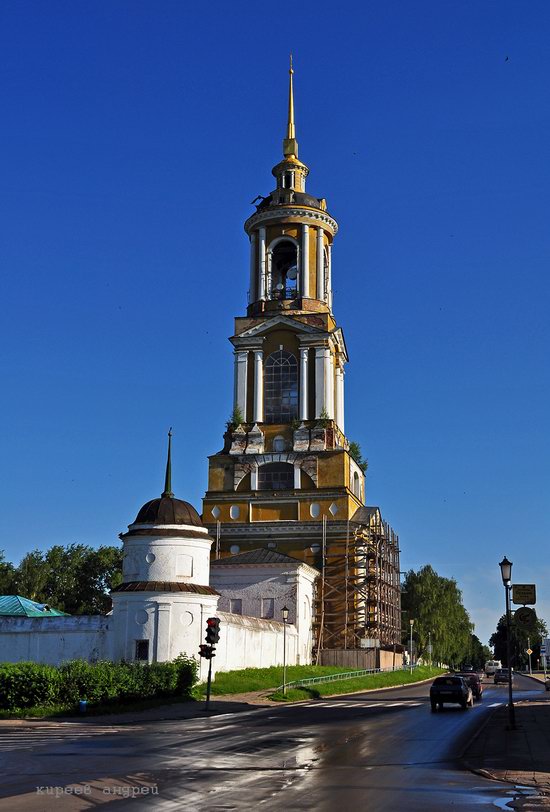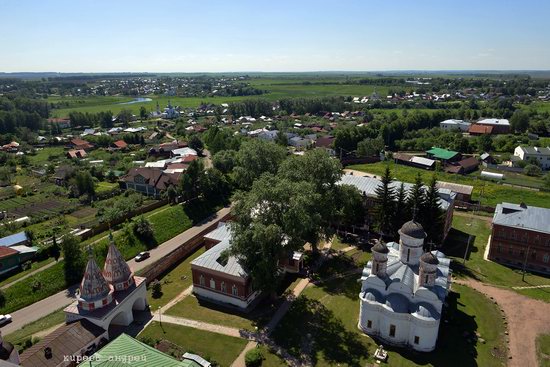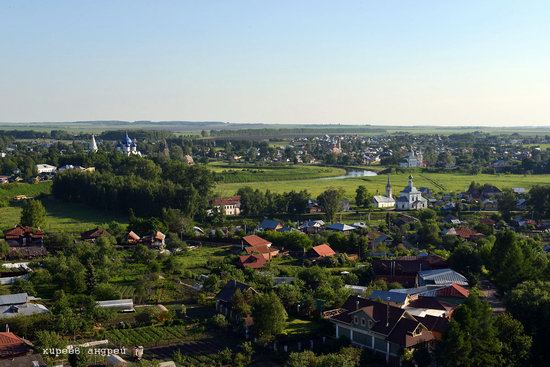 Spaso-Efimieva Monastery.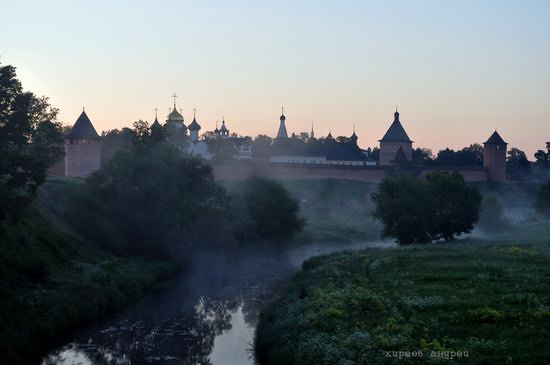 Transfiguration Cathedral.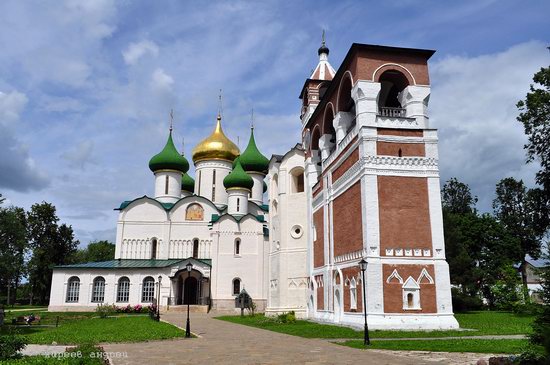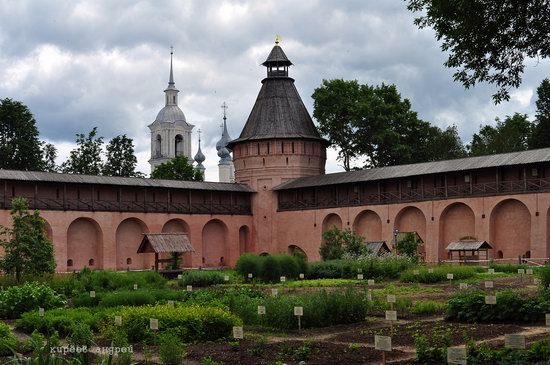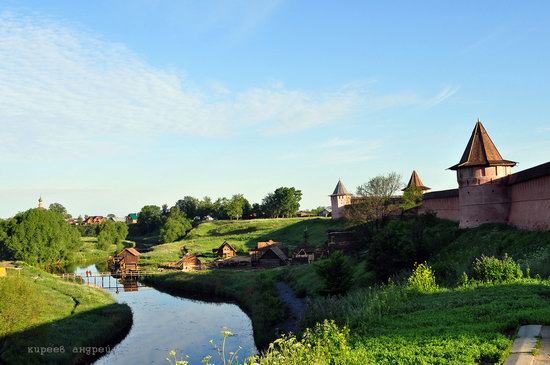 Shopping arcade and the Church of the Resurrection.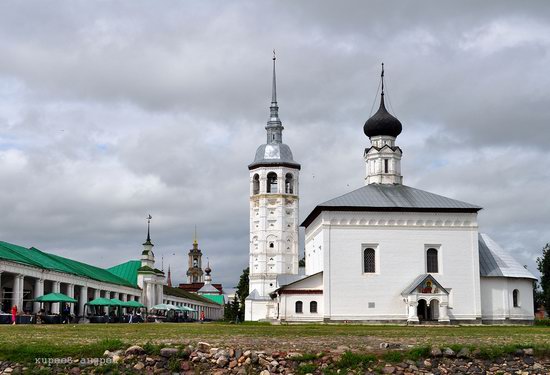 Church of St. Michael the Archangel.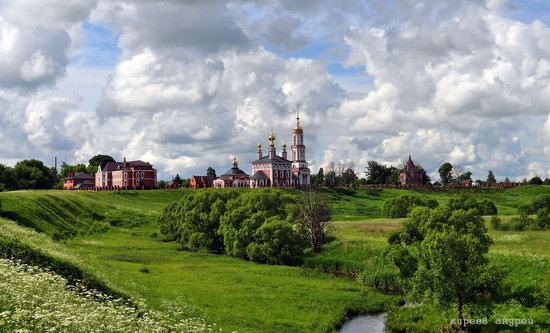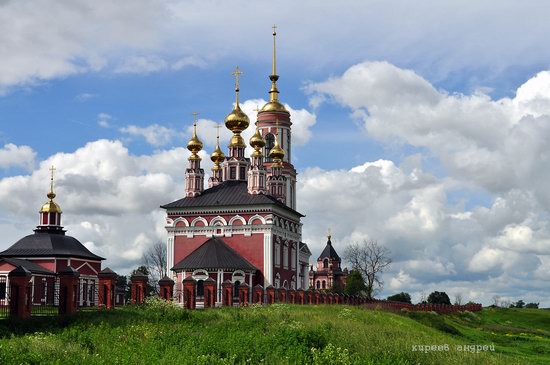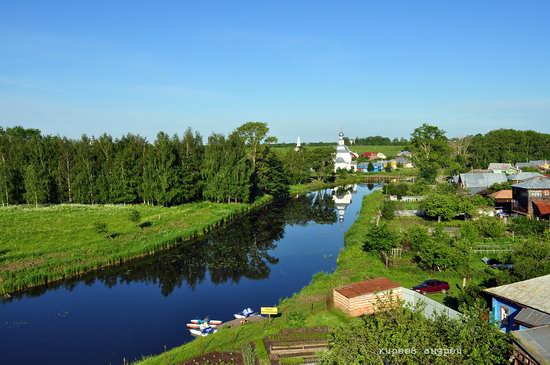 Antipievskaya Church.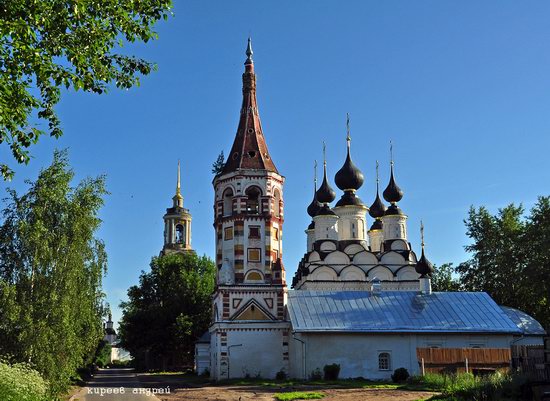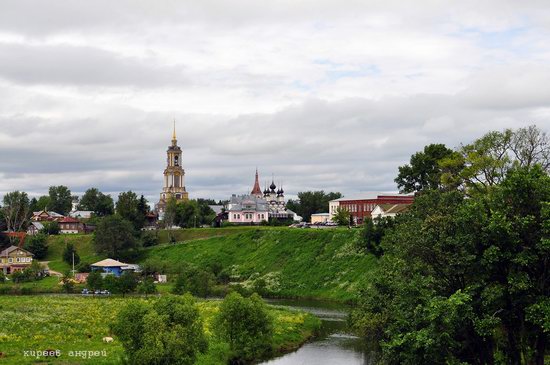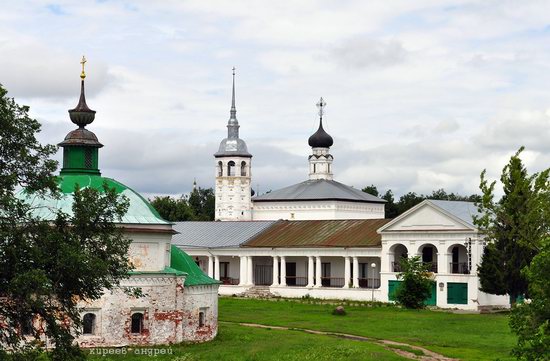 Il'inskaya Church standing on the banks of the picturesque Kamenka River.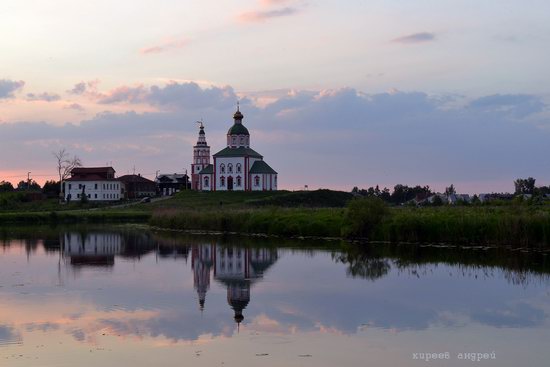 Alexandrovsky Monastery.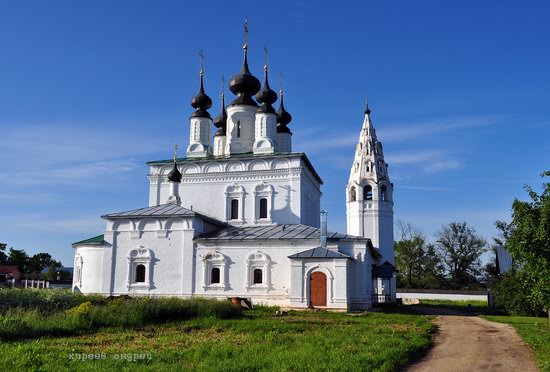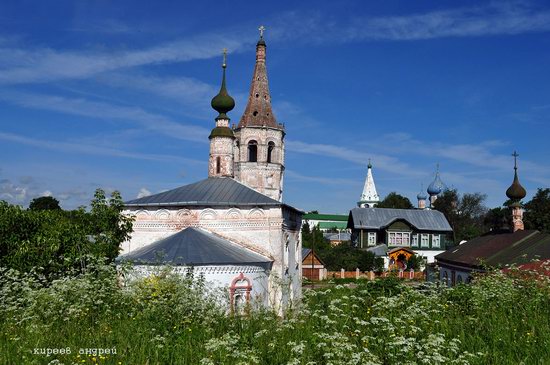 Pokrovsky Monastery.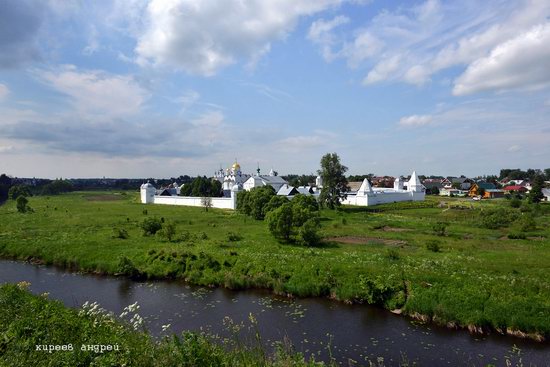 Pokrovskiy Cathedral.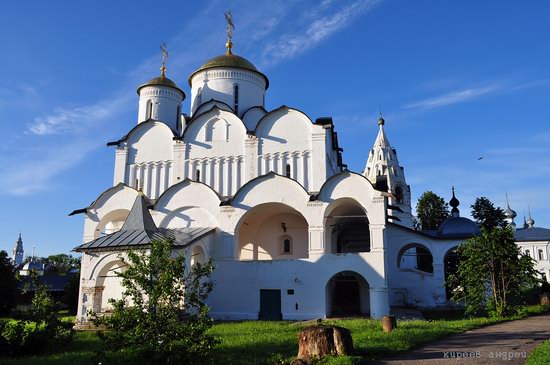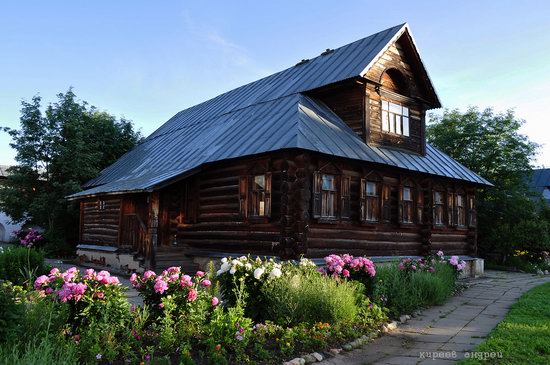 Il'inskaya Church.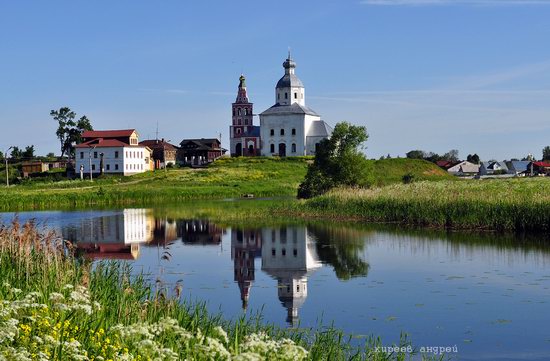 Church of the Transfiguration.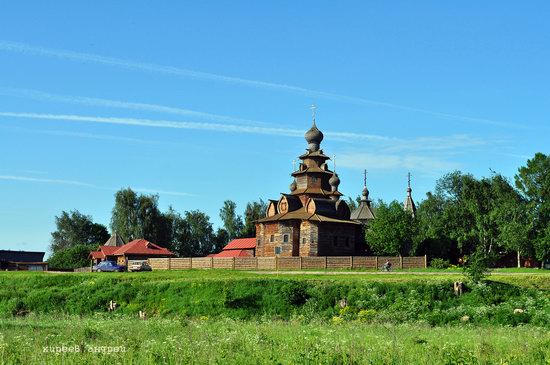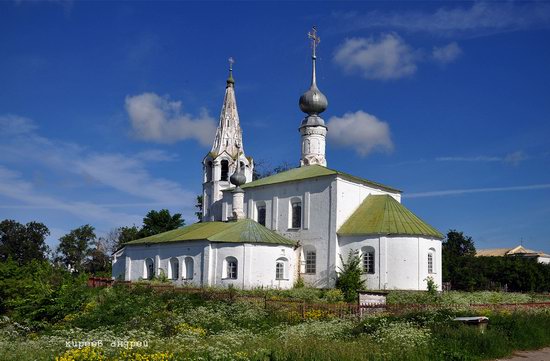 Suzdal Kremlin – Cathedral of the Nativity of the Virgin and the Church of St. Nicholas from the village of Glotovo.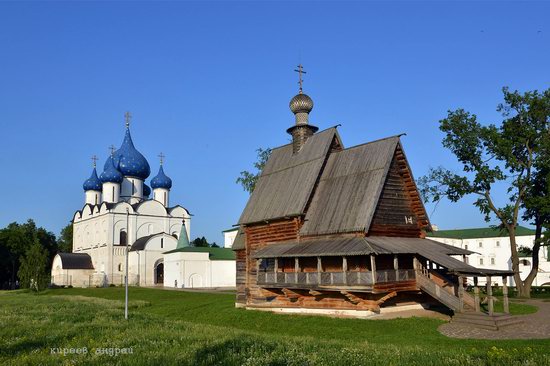 Church of the Assumption.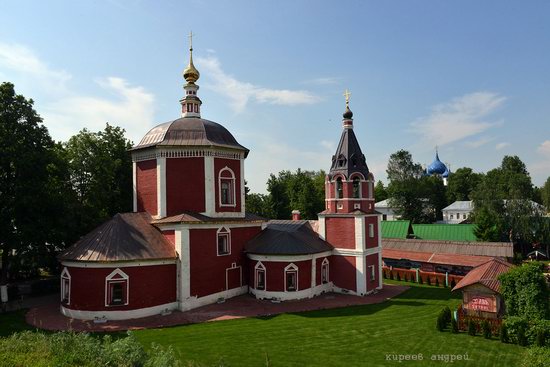 Welcome to Suzdal!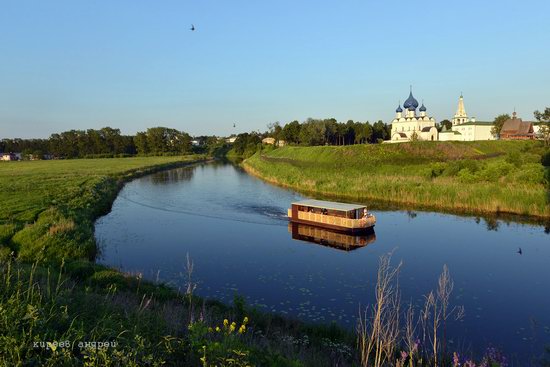 Tags: Suzdal city · Vladimir oblast
<< Russian Empire in color – Vytegra and surroundings
No comments yet.