Vyborg is a town with a population of about 79,000 people located in the Leningrad region, on the shore of the Vyborg Gulf, in the north-eastern part of the Gulf of Finland, 120 km from St. Petersburg, and 35 km from the border with Finland.
Since 2010, this town, founded in the Middle Ages by the Swedes, is the only historic settlement on the territory of the Leningrad region. Until 1940, it was the second largest town in Finland. Photos by: Dmitriy Gazin.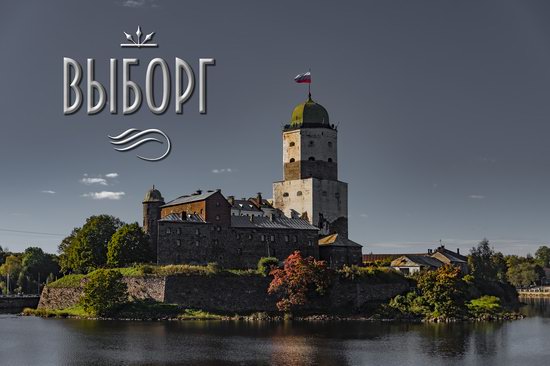 In Vyborg, there are more than 300 different monuments: architectural, historical, sculptural, archaeological, landscape art. This is one of the most interesting and beautiful towns in Russia.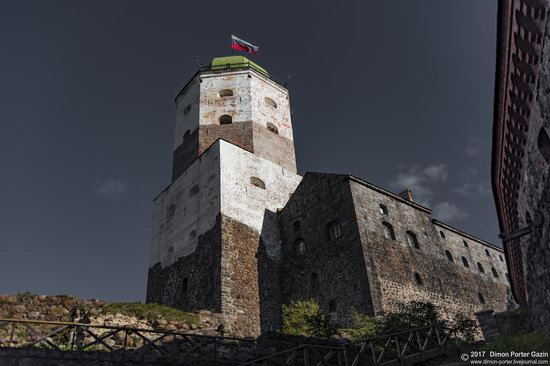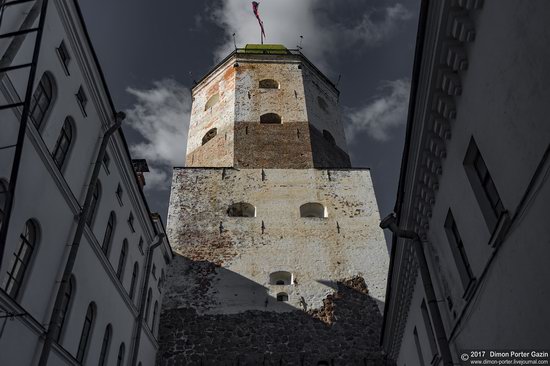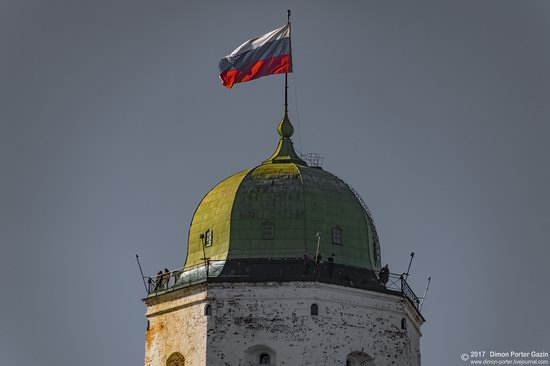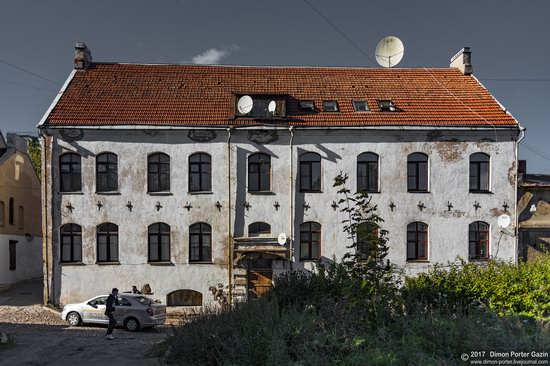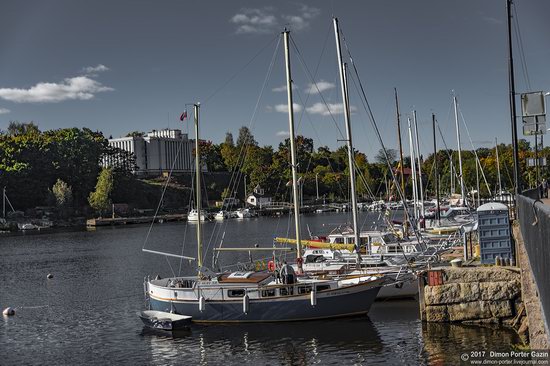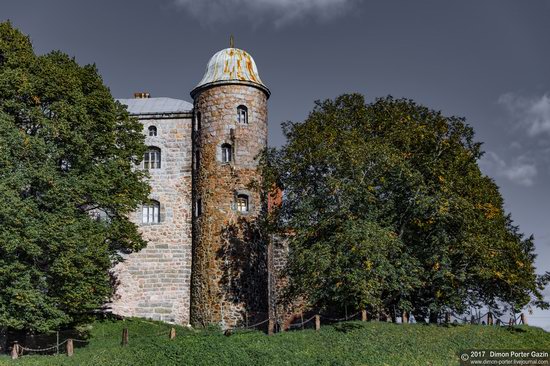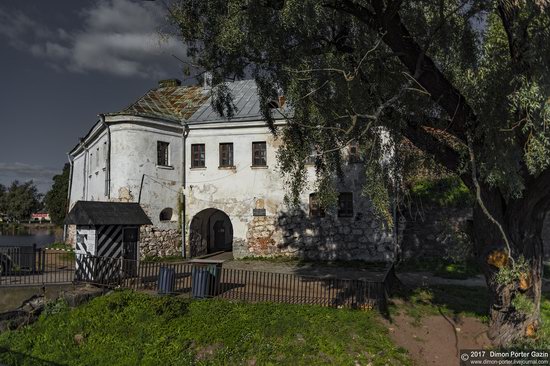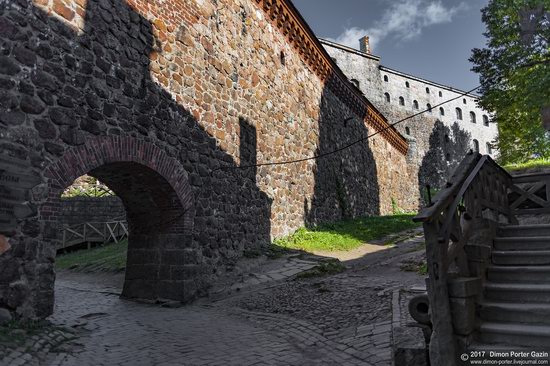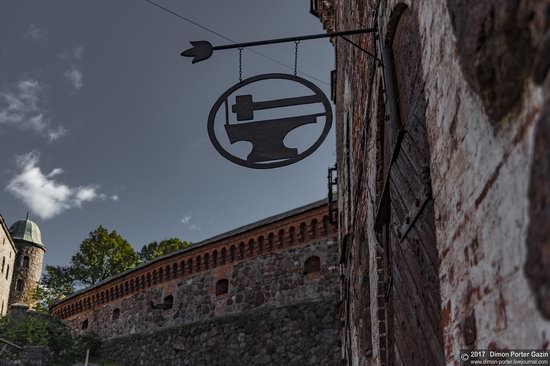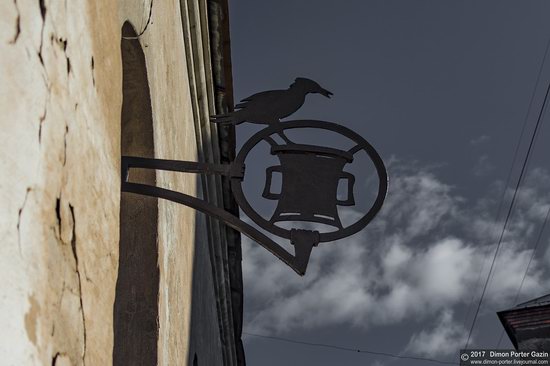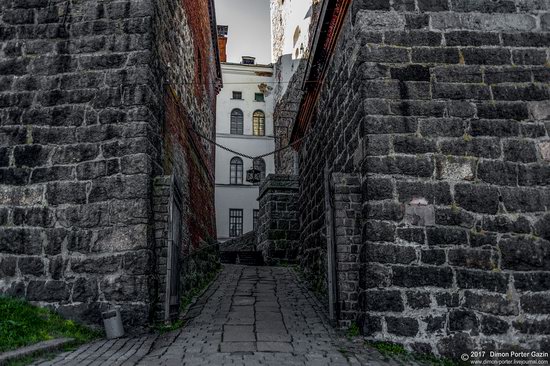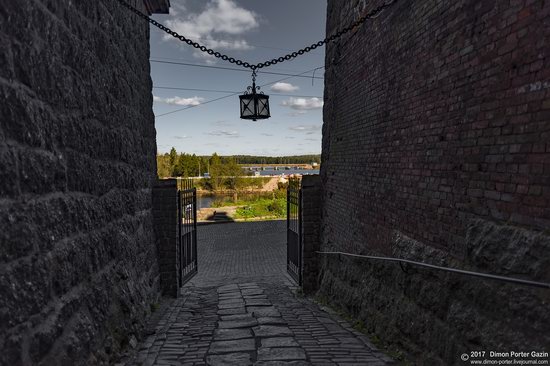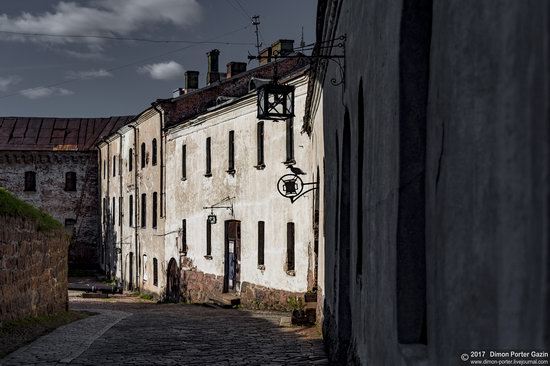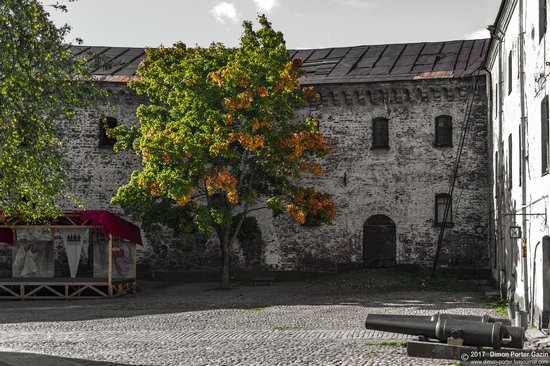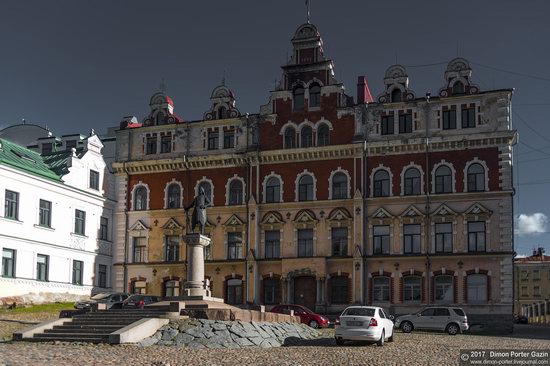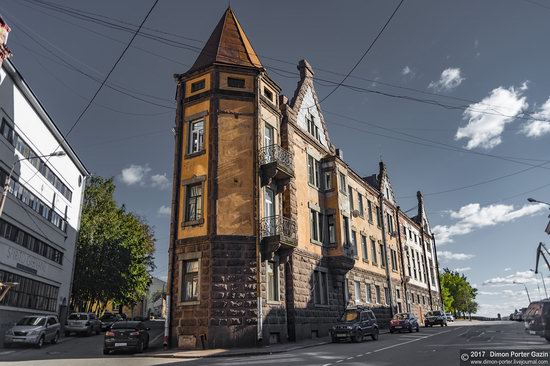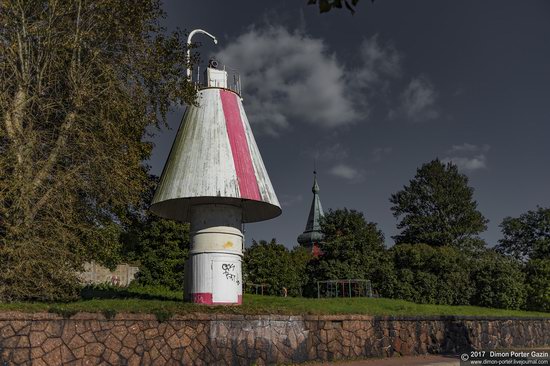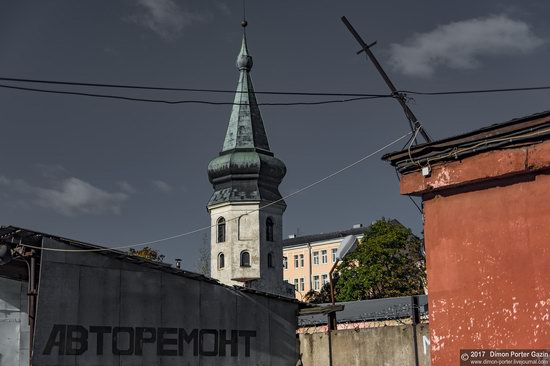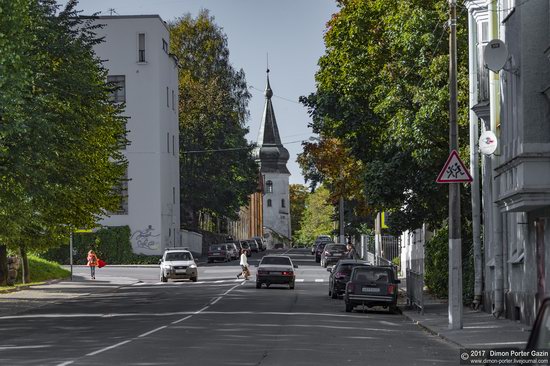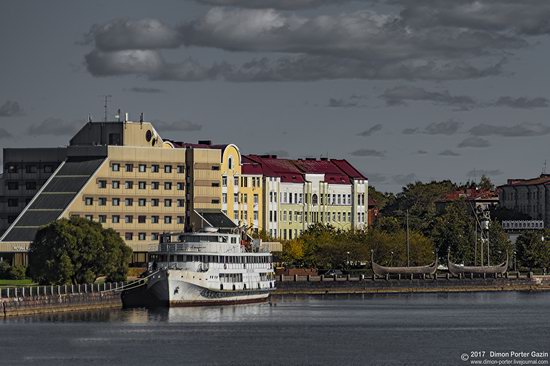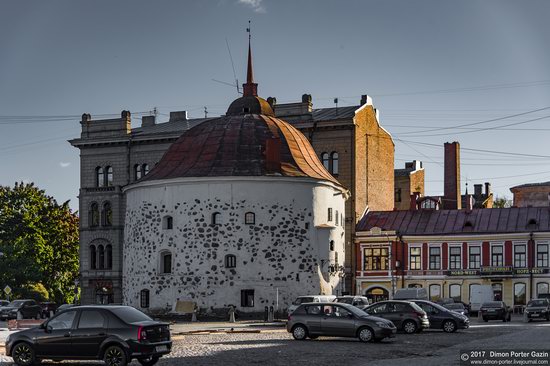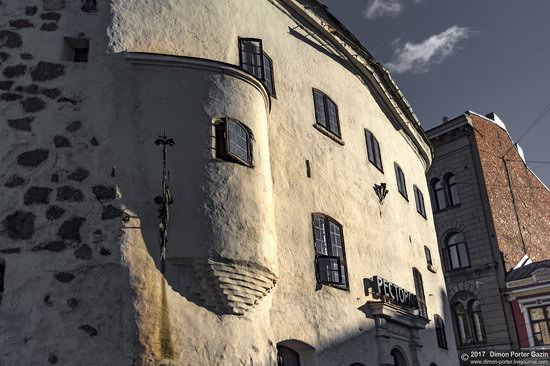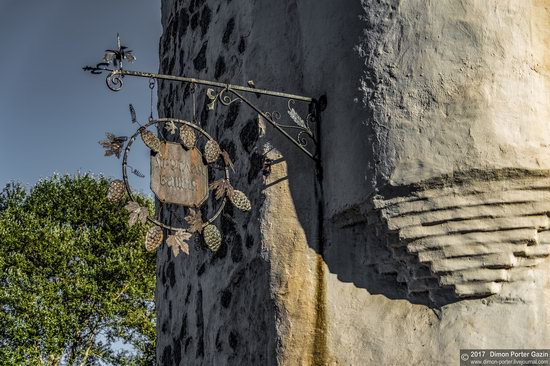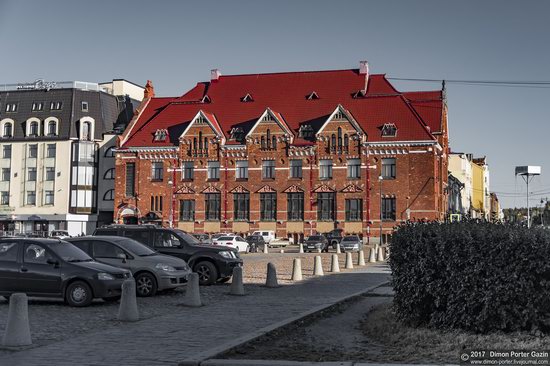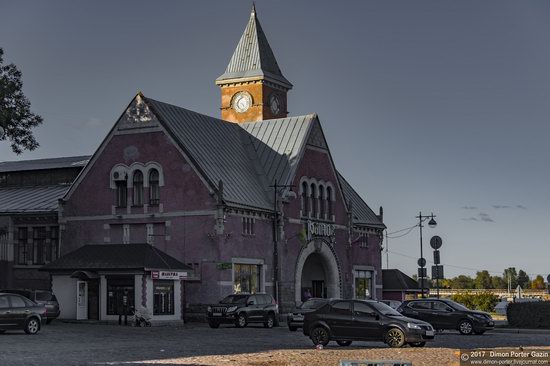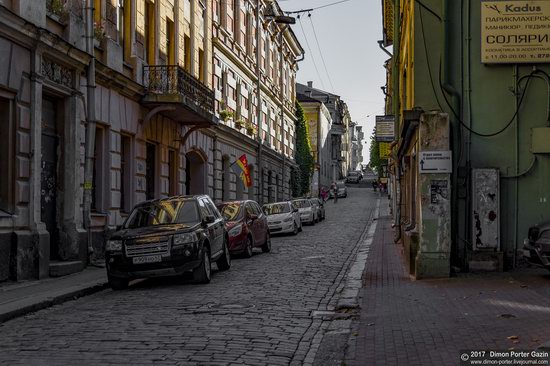 Tags: Leningrad oblast
<< Historical and Architectural Complex "Teremok"
No comments yet.