September 8, residents and guests of Vladivostok could see beautiful light show prepared for the APEC summit. It was the largest light show in Russia this year.
A multimedia show is a light-laser-fireworks performance on the water, fully synchronized with the music. Duration of the show was a little more than 19 minutes. The cost of the fireworks and laser show on the contract is USD 2.5 million. Photos by Petr Ushanov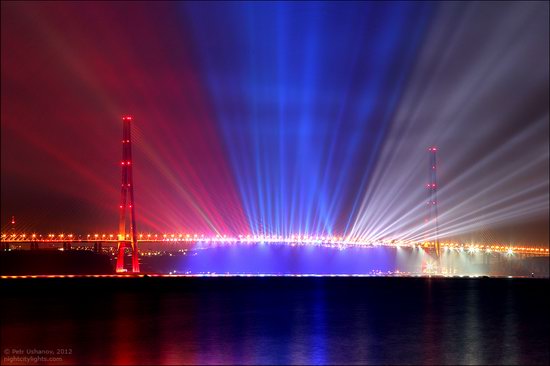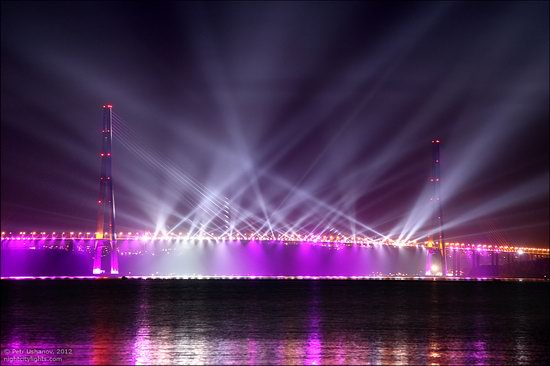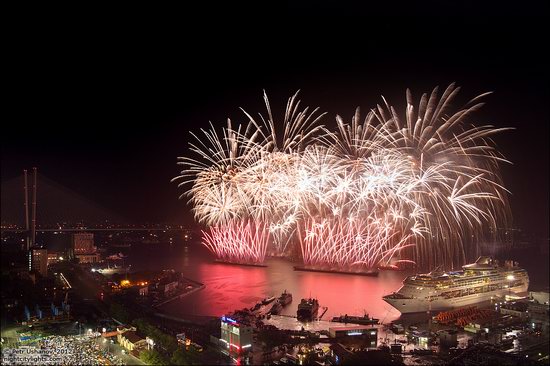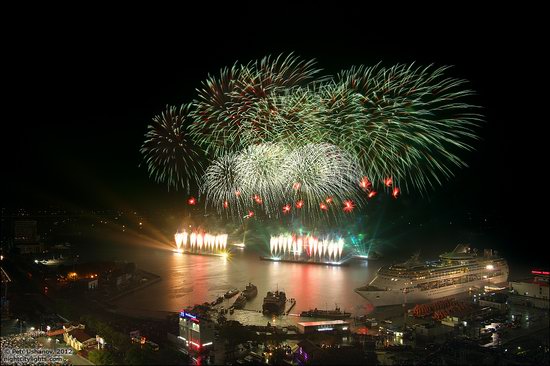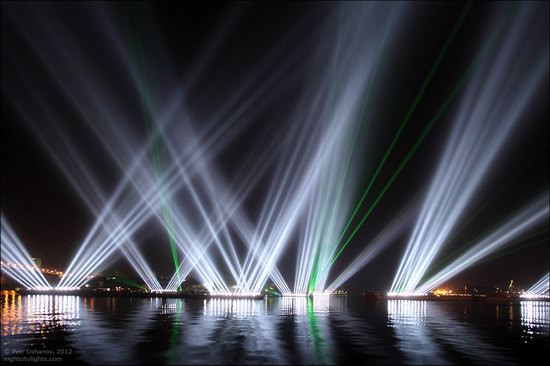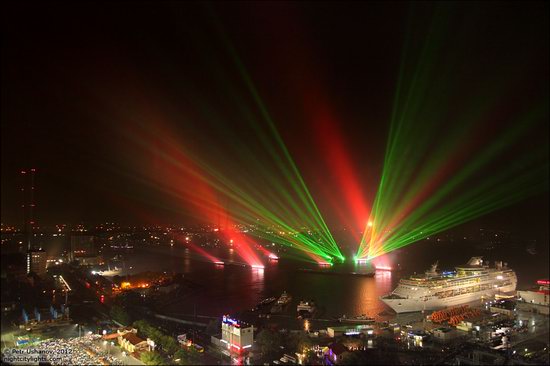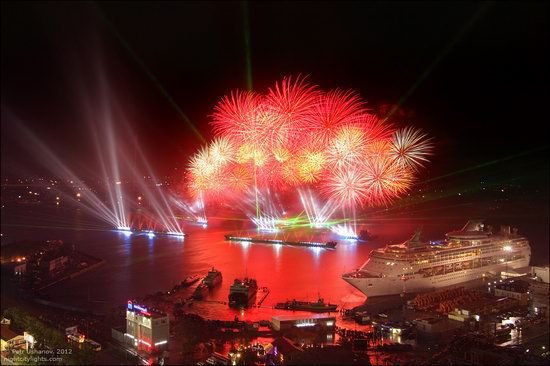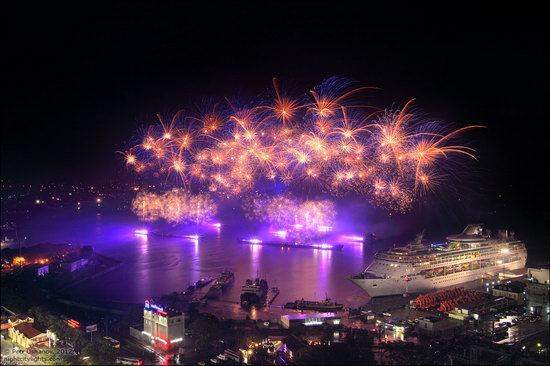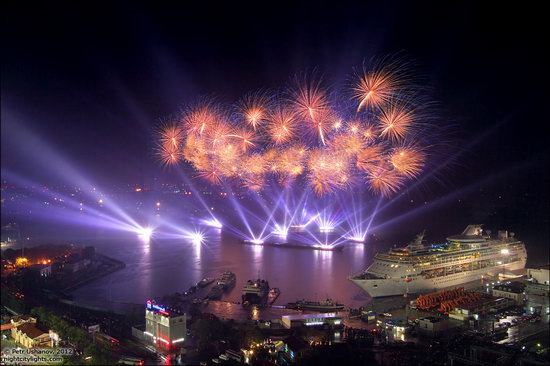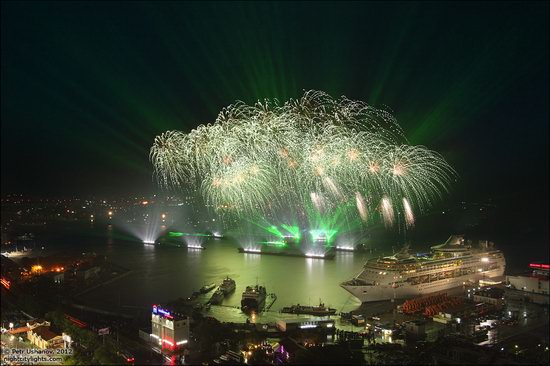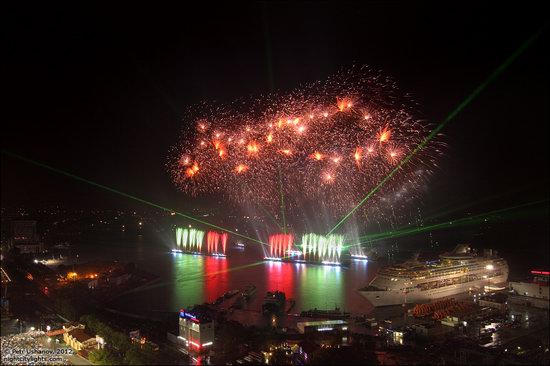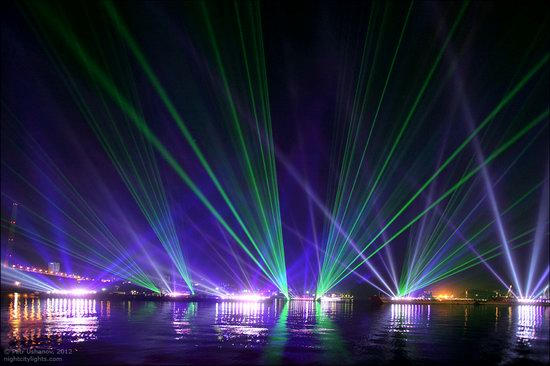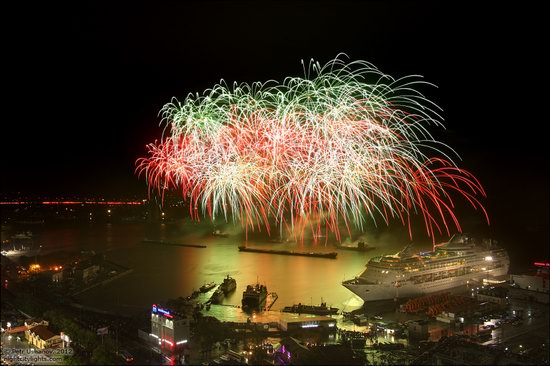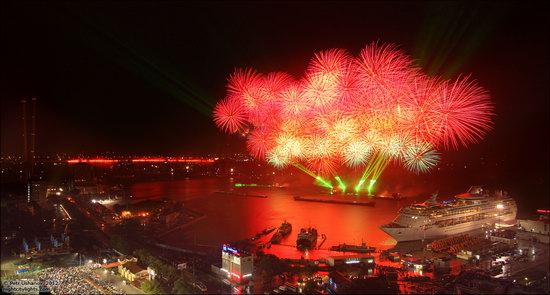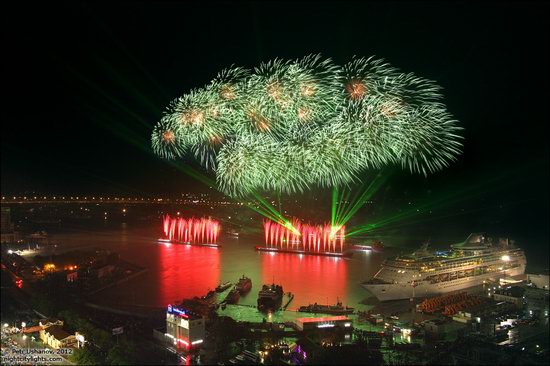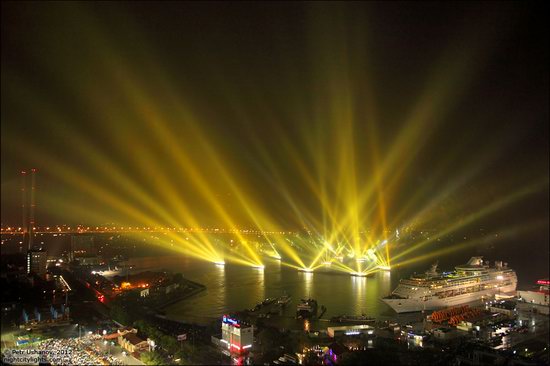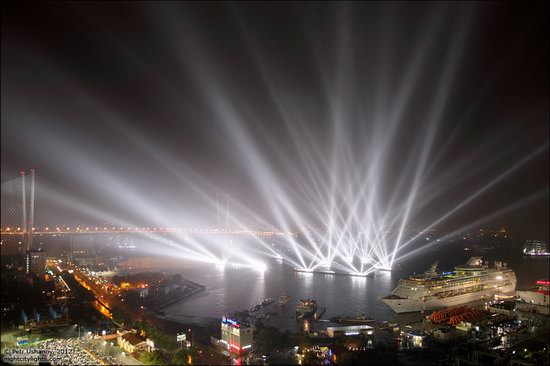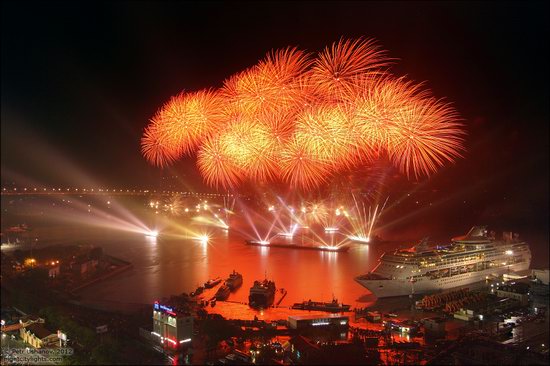 The video of the show
Tags: Vladivostok city
<< The posters of host cities of FIFA World Cup 2018
No comments yet.