Kolomenskoye, a former royal residence located south of the center of Moscow and occupying an area of about 390 hectares, is an interesting art, historical, architectural, and natural museum-reserve.
The main exhibit of Kolomenskoye is a beautiful park with numerous buildings of different times – one of the most popular parks in Moscow. It looks especially picturesque during the golden autumn. Kolomenskoye on Google Maps. Photos by: Vladimir d'Ar.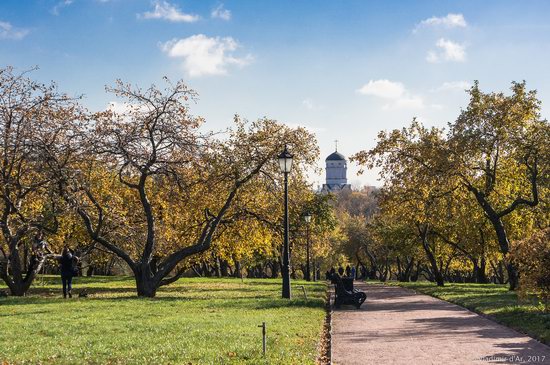 Alley leading to a decorative pond and relic oaks.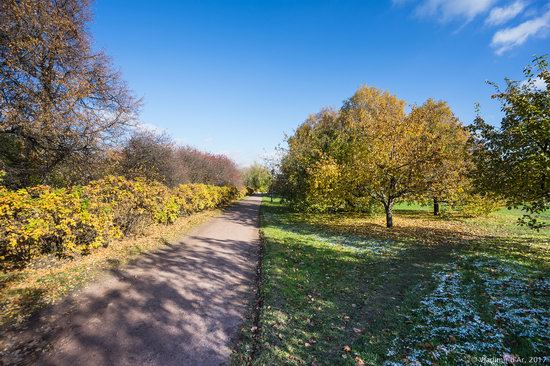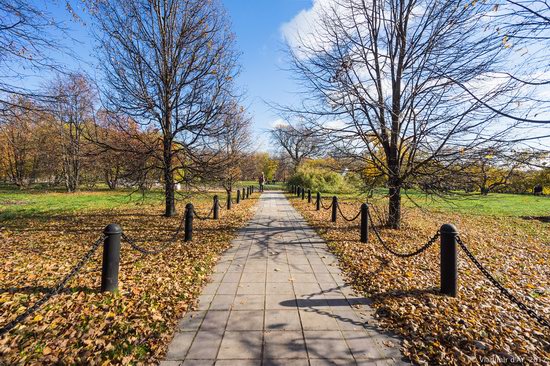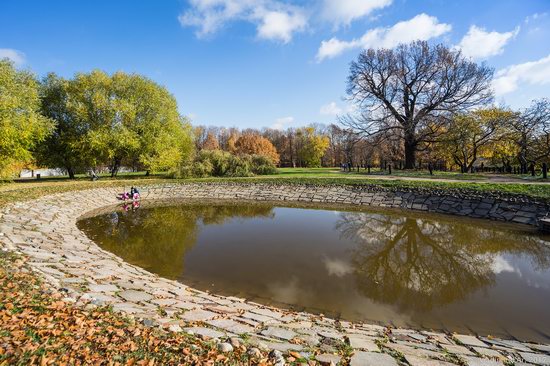 Some oaks are more than 600 years old.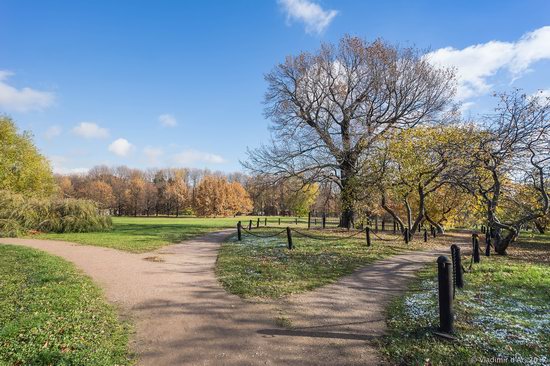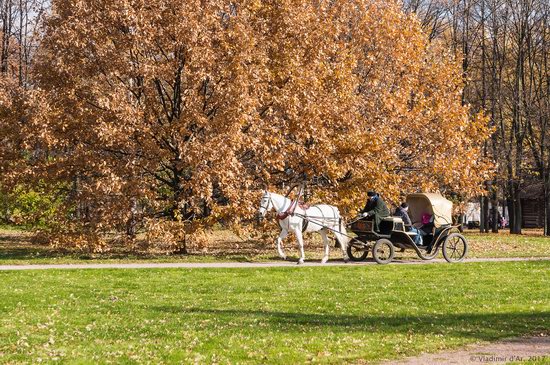 Apple orchard.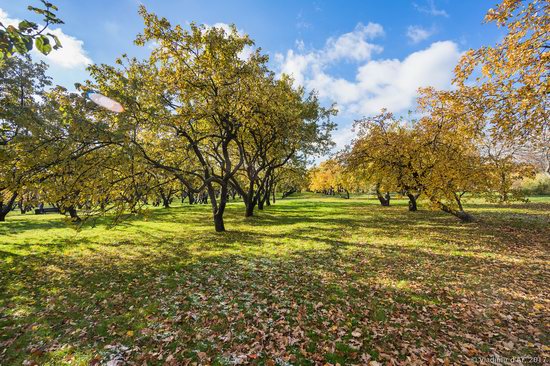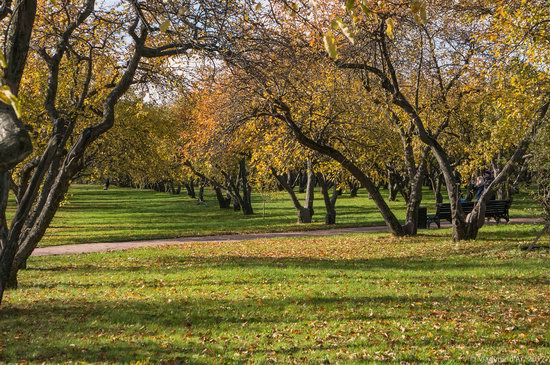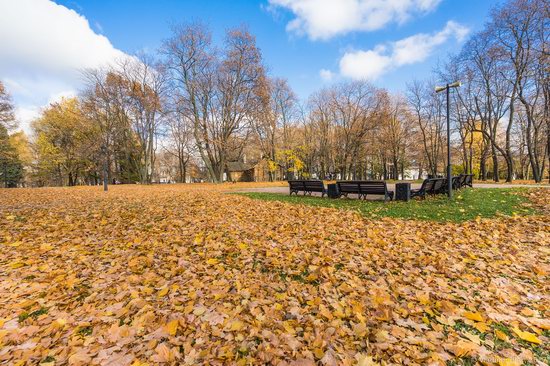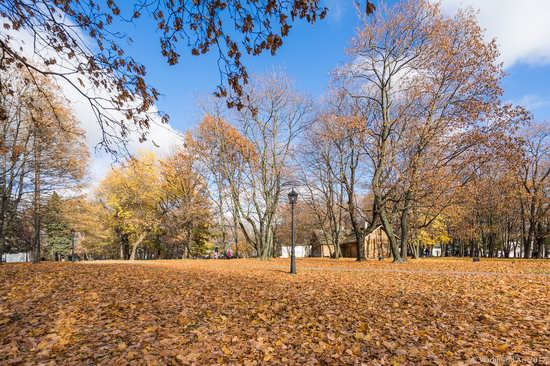 The House of Peter the Great – the only memorial museum in Moscow dedicated to the first Russian emperor.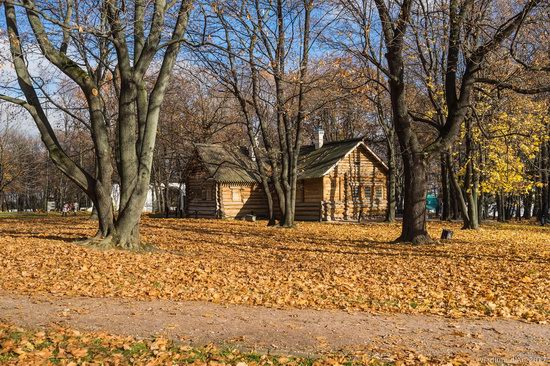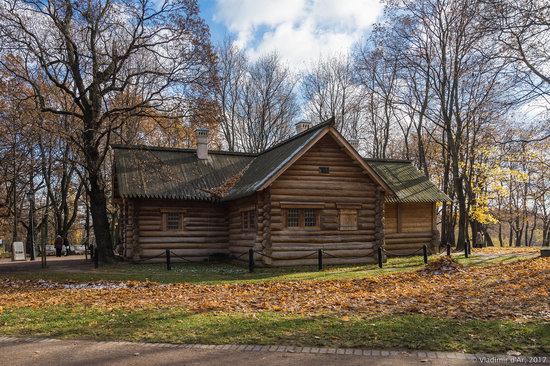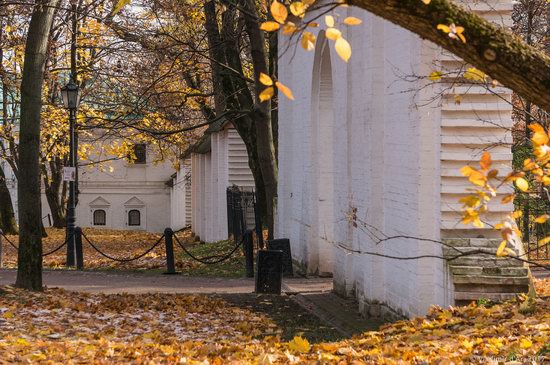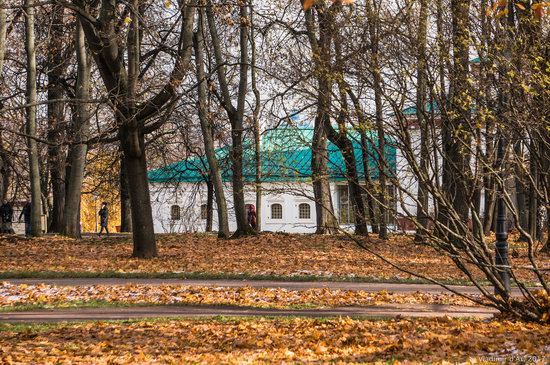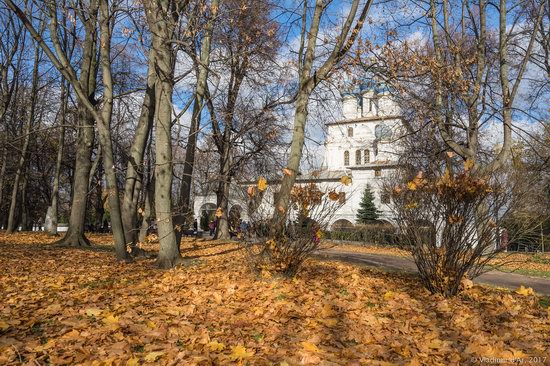 Church of the Kazan Icon of the Mother of God (1651).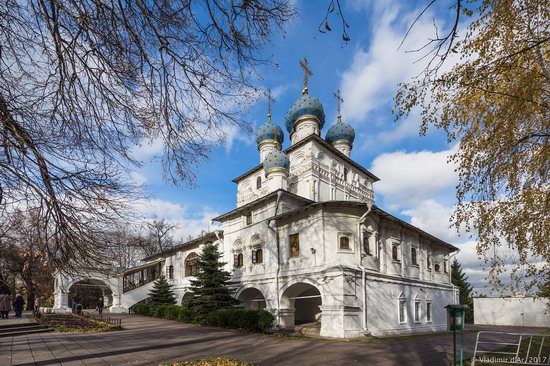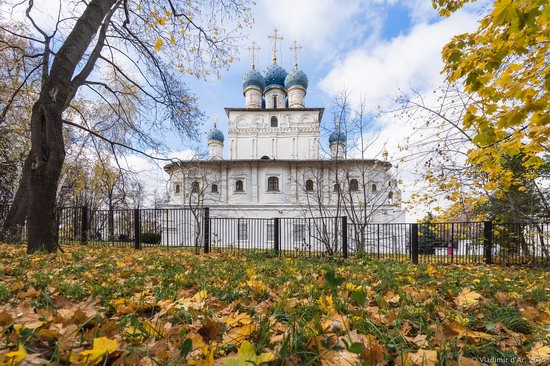 Front Gates Ensemble (1673).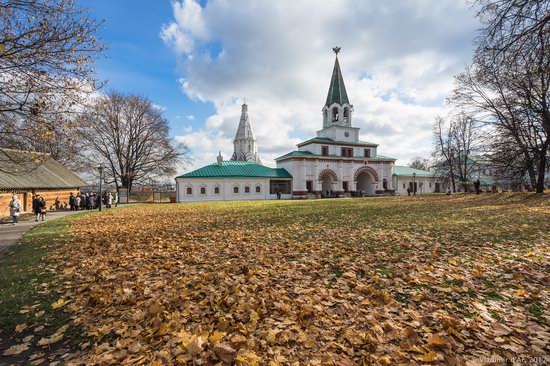 Church of the Ascension (1528-1532).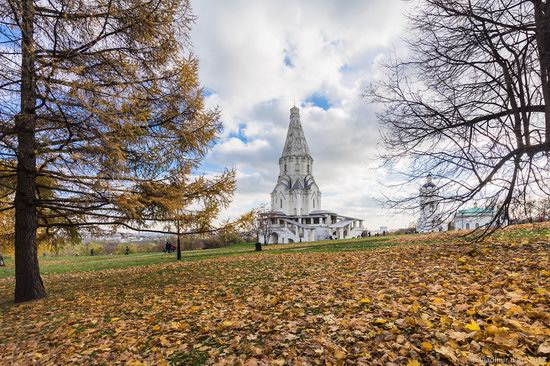 Front Gates.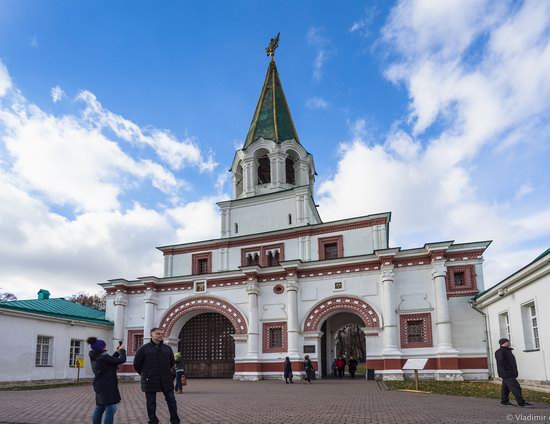 Palace Pavilion (1825).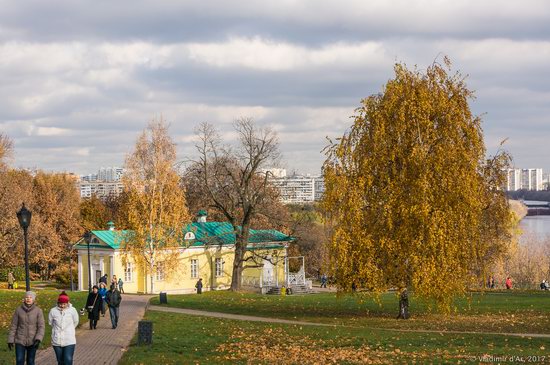 Polovtsian statue (the end of the 11th-12th centuries) – a monument placed over the burial mound.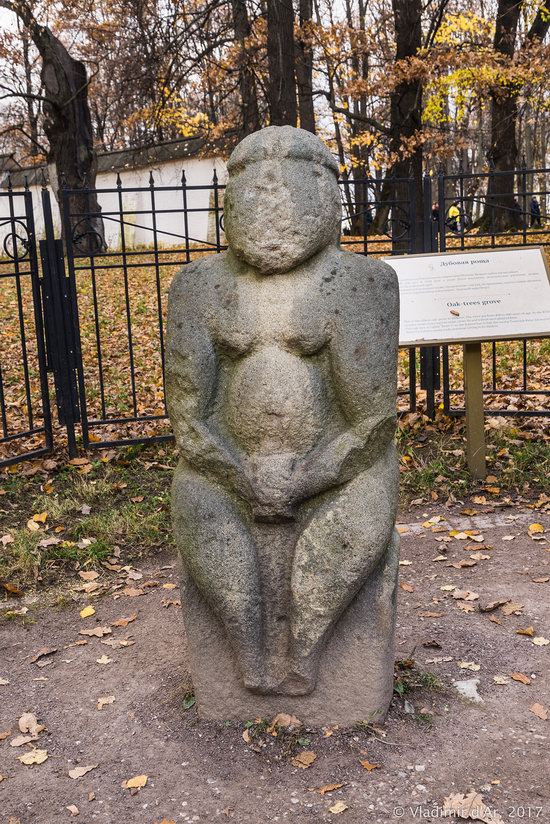 Kolomenskoye is a great place, which we recommend to visit during your stay in Moscow.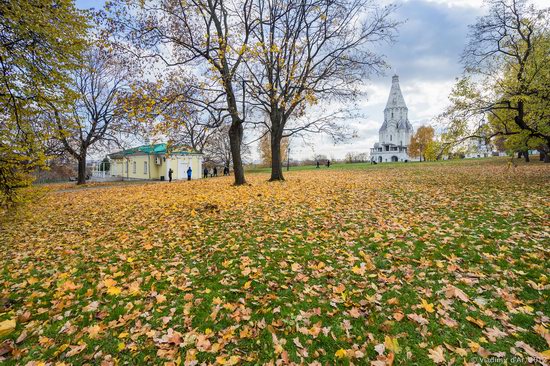 Tags: Moscow city
<< Unique Beauty of Geyzernoye Lake in Siberia
No comments yet.