This beautiful photo was taken in Sestroretsk, a small town which is a part of Saint Petersburg city.
Sestroretsk is a seaside health resort with its mineral waters and curative mud located on the northern shore of the Gulf of Finland of the Baltic Sea. Photo by Sergey Degtyarev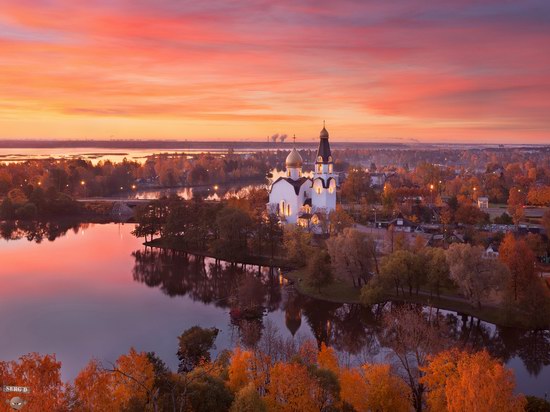 Tags: Saint Petersburg city
<< Real window into hell in Kamchatka
No comments yet.