Luke Duggleby is a British photographer who has been traveling the world for almost five years taking pictures of people extracting salt. His publisher decided that the photographer should visit Russia.
After a lot of research, Luke found the information about the little-known Caucasian republic – Dagestan.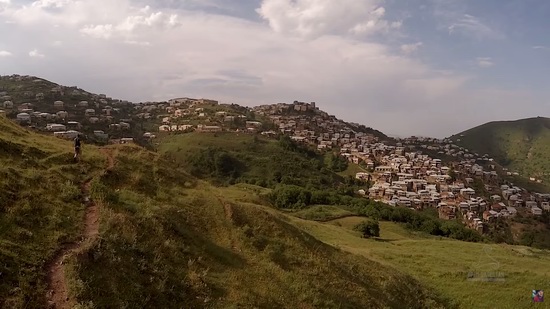 Duggleby contacted a wedding photographer Shamil Gadzhidadaev from Makhachkala, the capital city of the republic, who volunteered to help him.
After documenting the traditions of the salt making village, the photographer wanted to learn more about the culture of the region. He asked his new friends to show him their house. And they went to the mountains. The photos from the trip are published in his blog.
In addition, the following video was made: the aerial views of Dagestan villages accompanied by Duggleby's story.
Tags: Dagestan Republic
<< Nizhny Novgorod – the view from above
1 comment