The Church of the Transfiguration located in the village of Krasnoye (Staritskiy district, Tverskaya oblast) is one of the rarest in the region pseudo-Gothic buildings of the 18th century.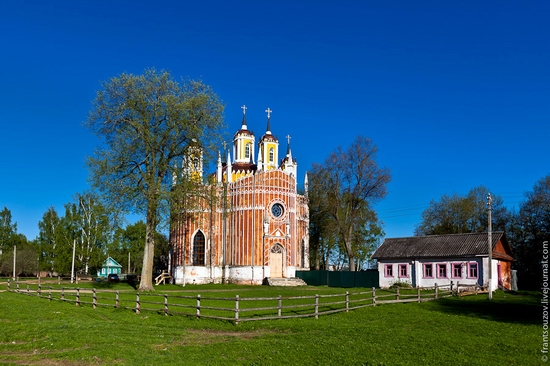 Stone Transfiguration Church was built by M.F.Poltoratski and A.A.Poltoratski in 1790. A cross-round gothic type building repeats the form of a known Chesmenskaya Church of St. Petersburg.
After closing in 1930 the interior of the church was completely lost. The building was used as a collective-farm storage. The parish life was resumed in 1999. Today the church is being renovated. The photos were taken by Denis Frantsouzov.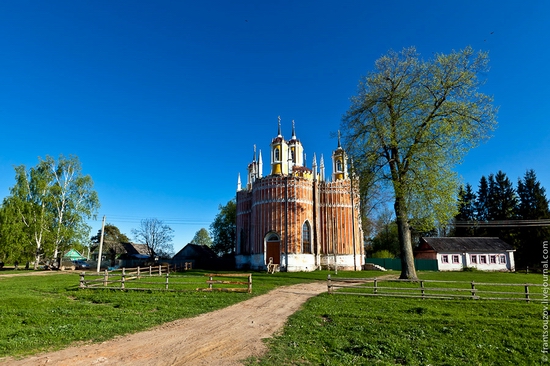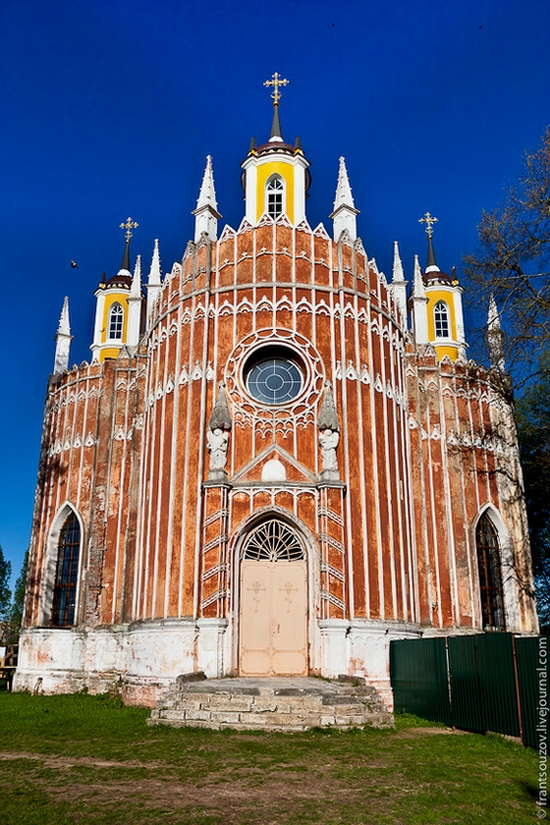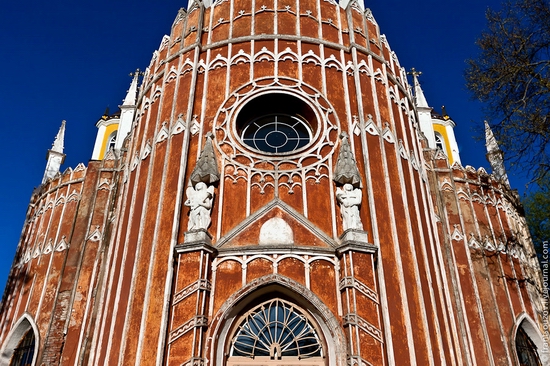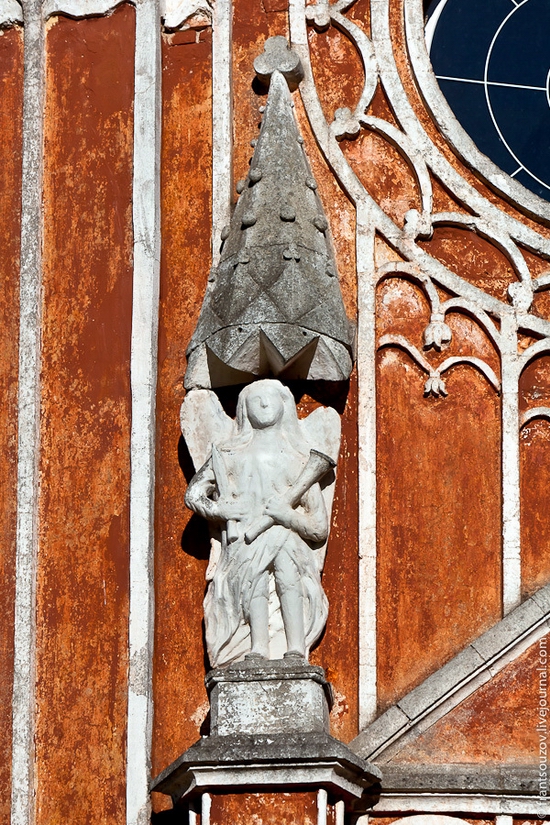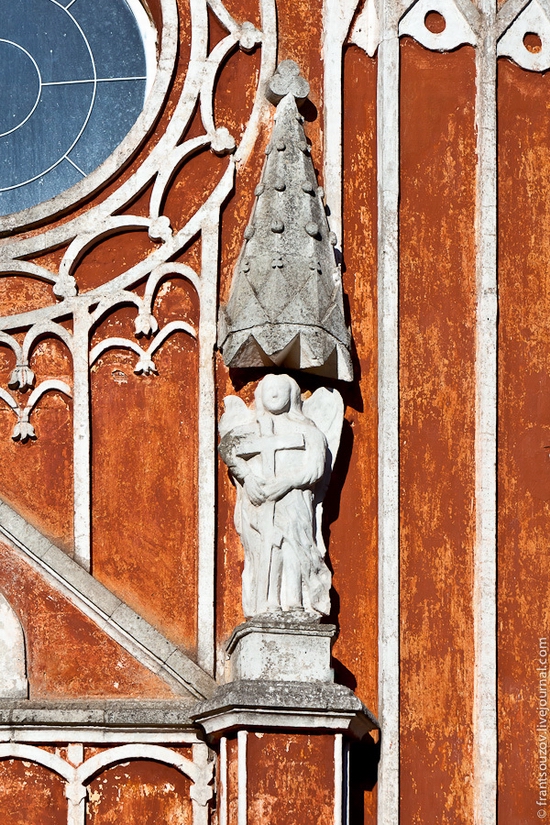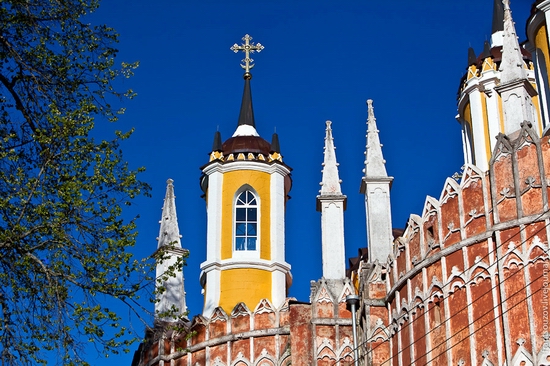 Tags: churches · Tver oblast
<< The explosion of ammunition depots in Udmurtia
No comments yet.