You can take horseback rides and trips near Staritsa village of Tver oblast, between Moscow and Saint-Petersburg (authentic, free aged horse manure). You will have famous Russian dacha experience, rafting, caving, banya etc.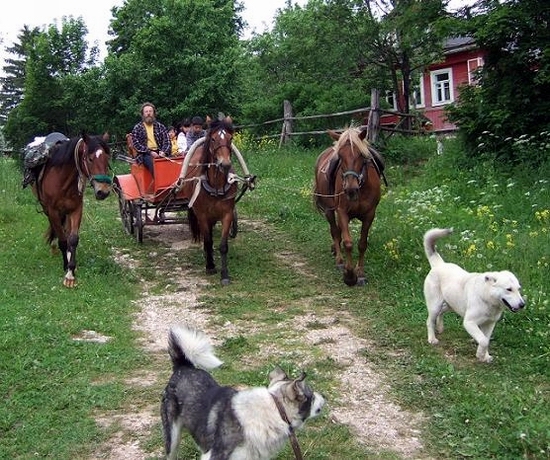 Your host is the famous Uncle Pasha. A few years ago he was exiled from the polite society, and as his character continued to deteriorate he had to accept that voluntary self-imposed exile is the best option for both him and the rest of humanity. Thus a deserted village in one of the gloomiest parts of  Russia. He'd be living here peacefully as a subsistence farmer if not his insistence on good coffee, real books, unlimited internet access, a hired lawnmower operator and, occasionally, interesting people.
That's how this little hospitality/horse riding project got started. Accommodation in small private rooms, in a winterized tree house, in tents, in a wagon, or even in caves. Unlimited riding area in the hills over the river is available.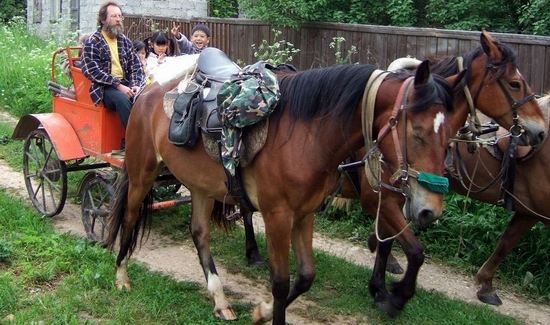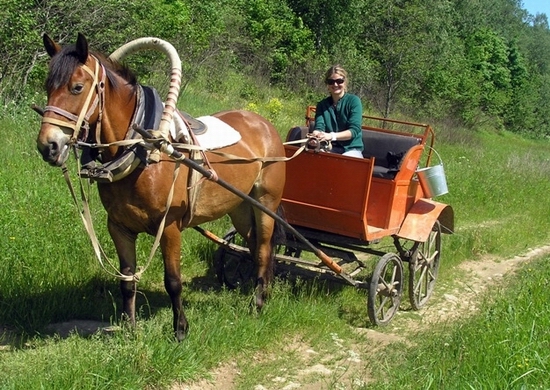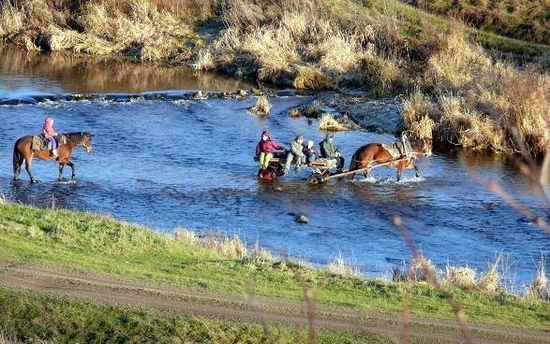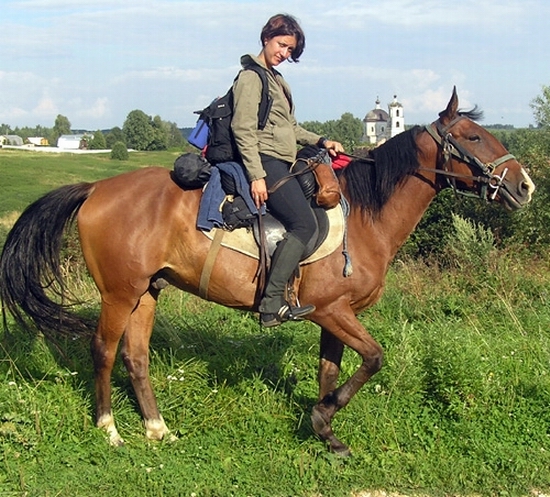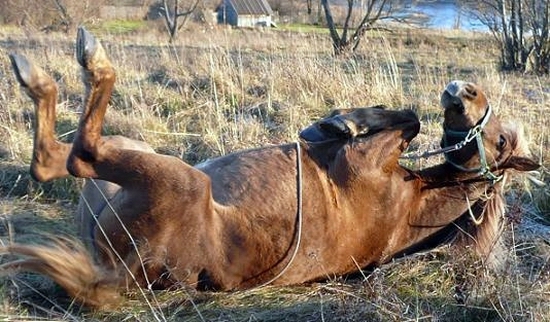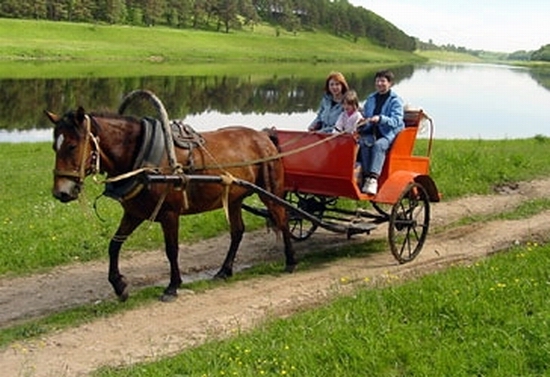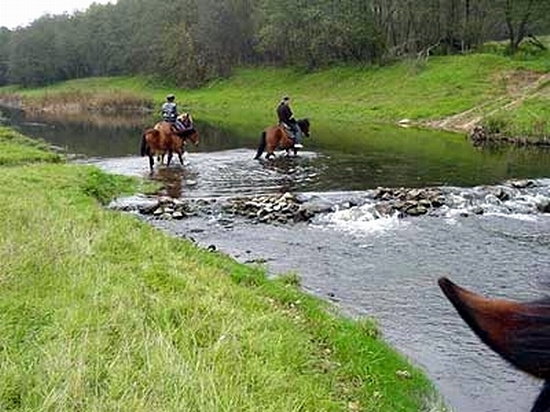 Tags: Tver oblast
<< Petropavlovsk-Kamchatsky city page was added
No comments yet.