The Church of the Exaltation of the Holy Cross in Darna is an Orthodox church located in the village of Darna in the Istra district of the Moscow region, about 65 km north-west of the center of Moscow.
The church was built according to the project of the architect Sergey Shervud in elegant Neo-Russian style in 1895-1900. Darna on Google Maps. Photos by: Vladimir Dar.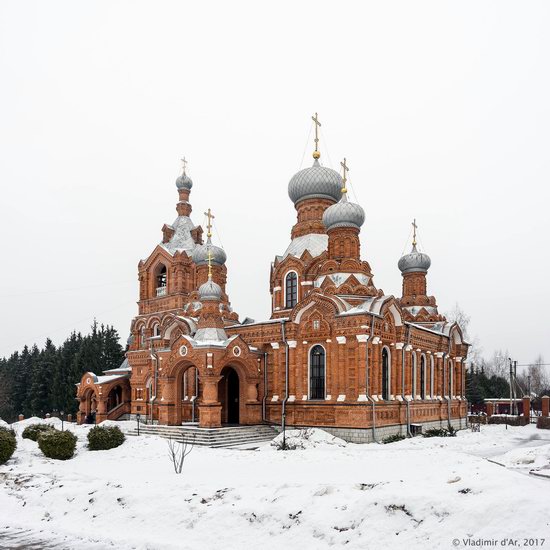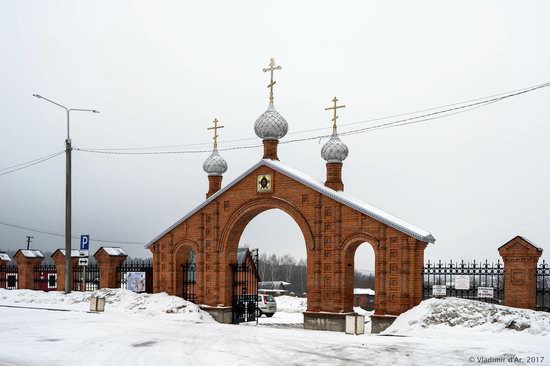 Under the Soviet regime, in the 1930s, the church was closed, the building was used as a tractor workshop and smithy, and then as a warehouse for mineral fertilizers.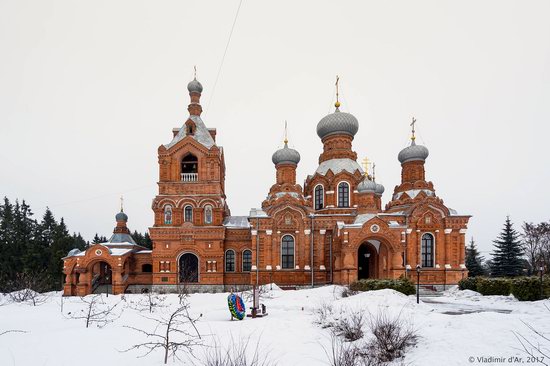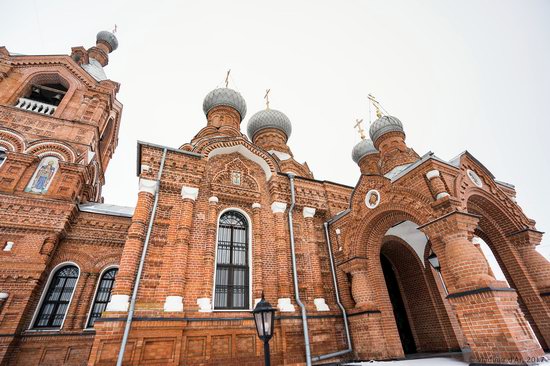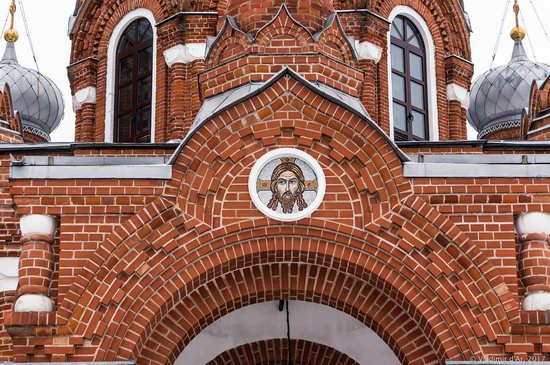 During the Second World War, the church was damaged because in this area there was a line of defense of Moscow. At the beginning of the 21st century, the building and the interior of the church were restored.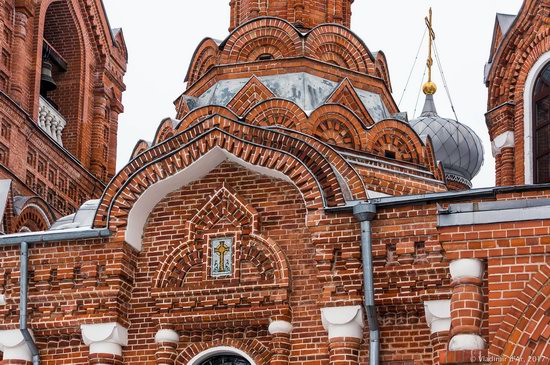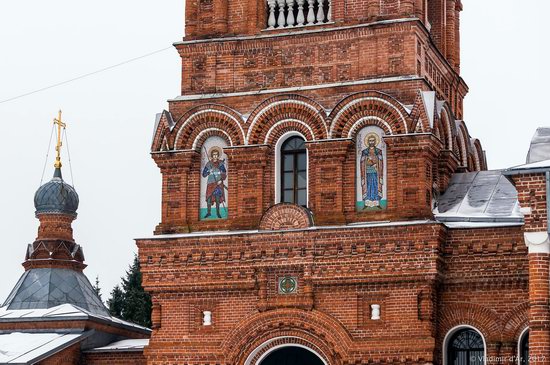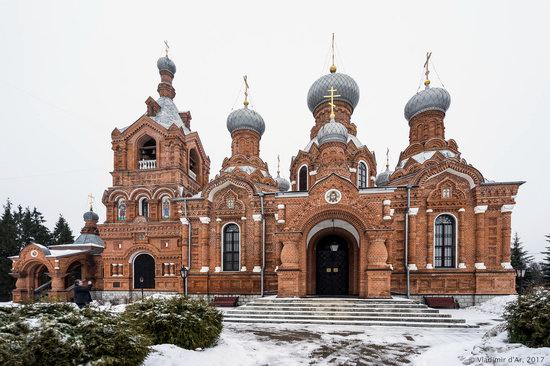 Today, it is one of the most beautiful churches in the Moscow region.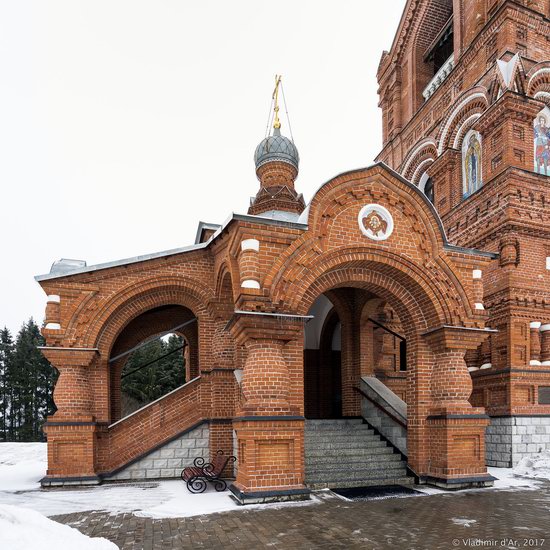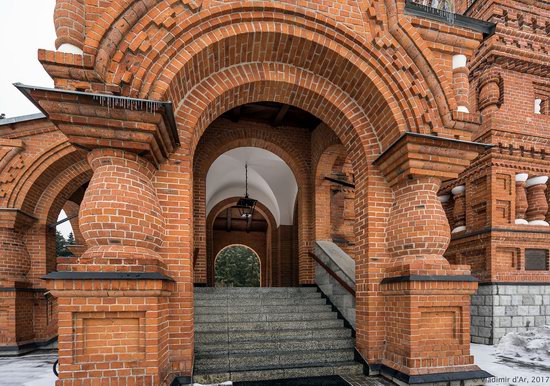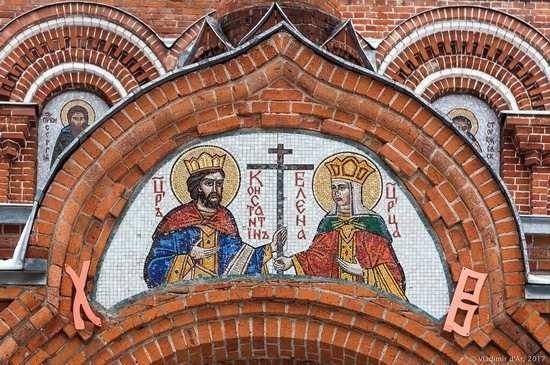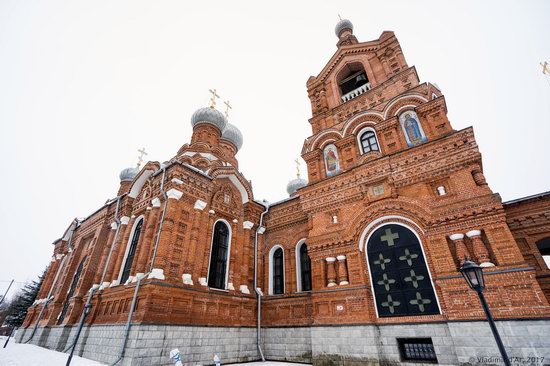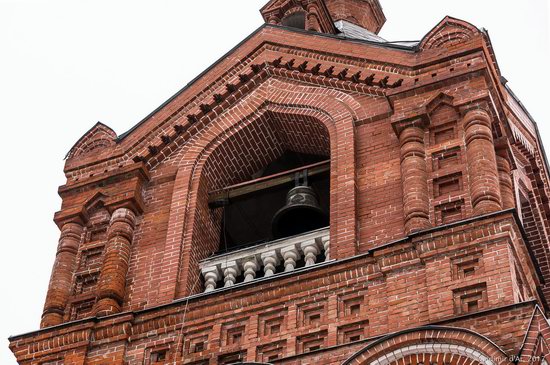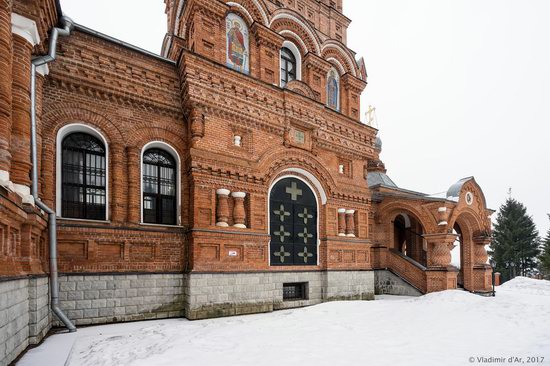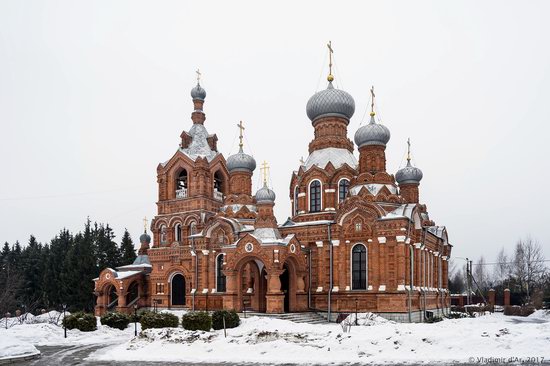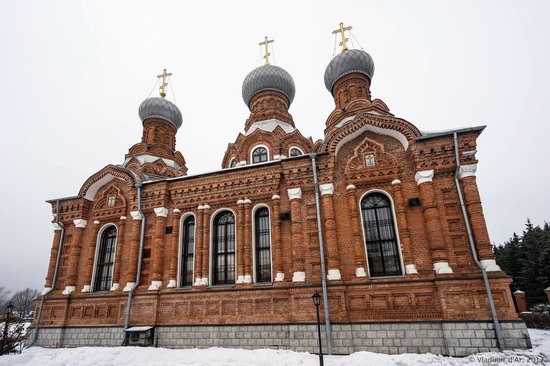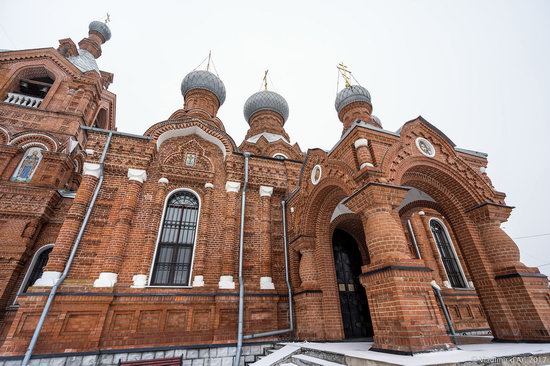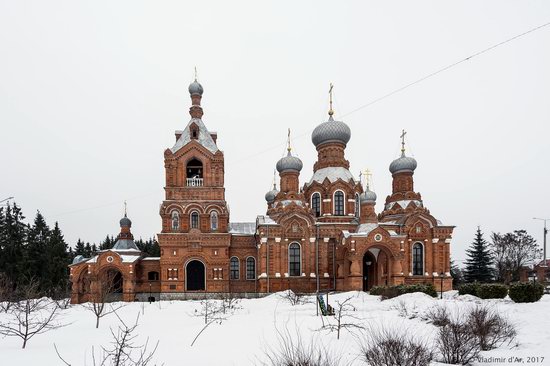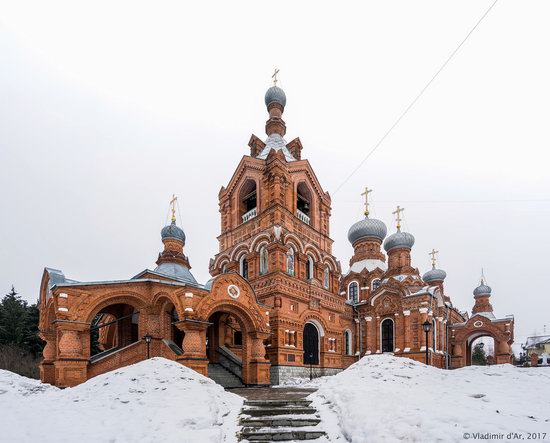 Tags: churches · Moscow city · Moskovskaya oblast
No comments yet.