Yuriev-Polskiy is one of the oldest towns in Vladimir oblast. This small town with the population of about 19,000 is the part of the Golden Ring of Russia tourist route. Yuriev-Polskiy is located 68 km northwest of Vladimir and 180 km north-east of Moscow.
The town was founded in 1152 by Yuri Dolgoruky. He also ordered to build almost circular stone fort surrounded by an earthen rampart up to 7 meters height. In 1234 in the center of the fortress St. George's Cathedral was built. It is one of the main attractions of present Yuriev-Polskiy.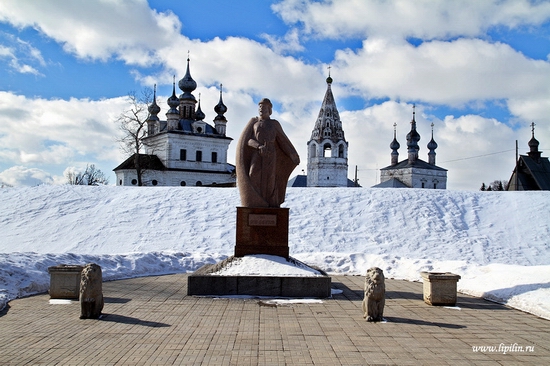 The monuments of the town give its visitors unique chance to get acquainted with the history of Russia. Photos by Alexander Lipilin.
St. George's Cathedral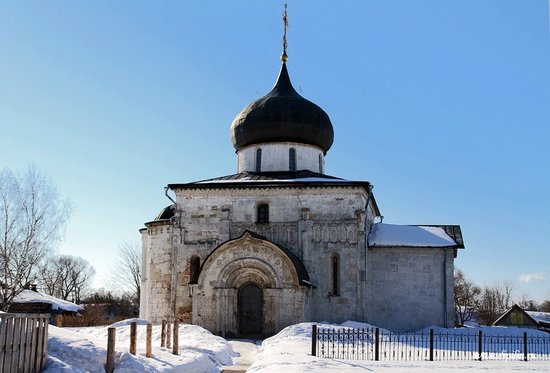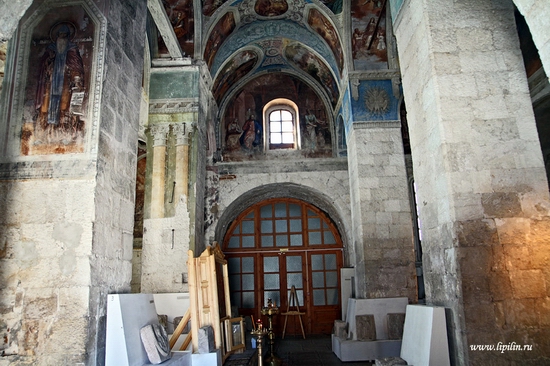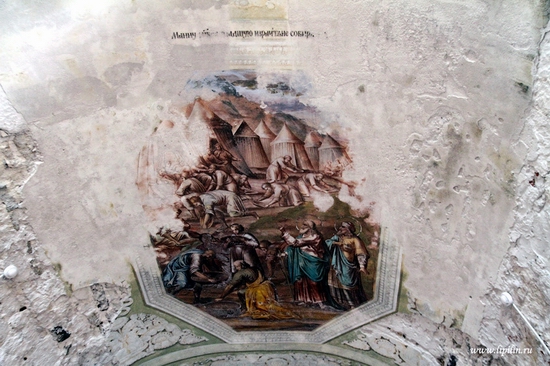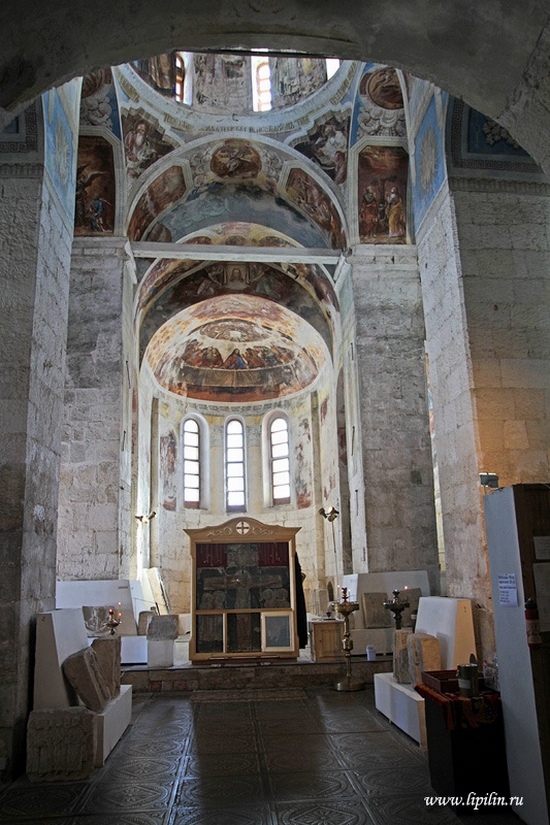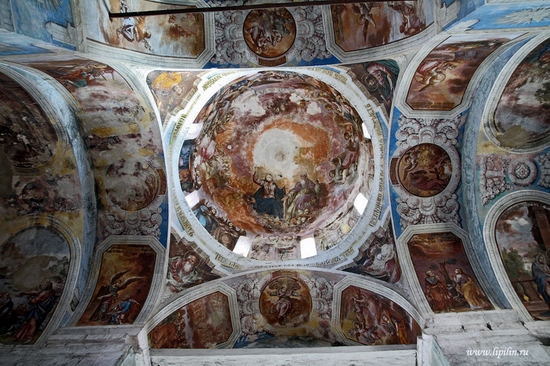 Monastery of Archangel Michael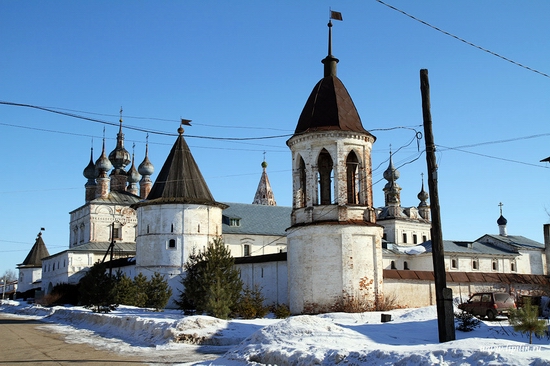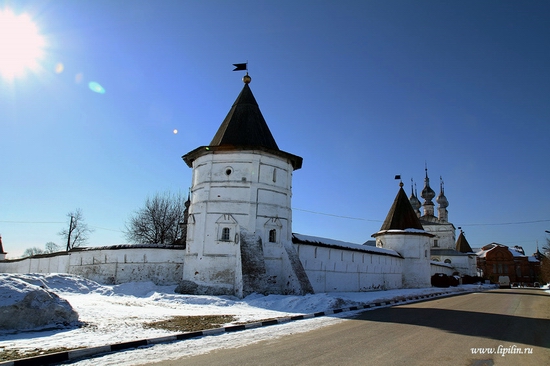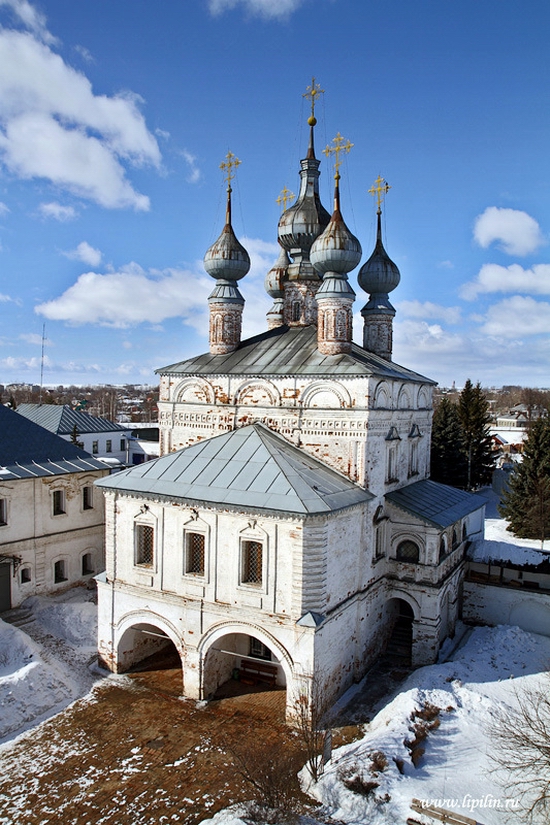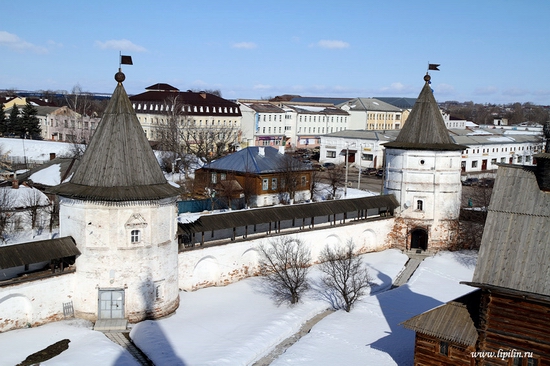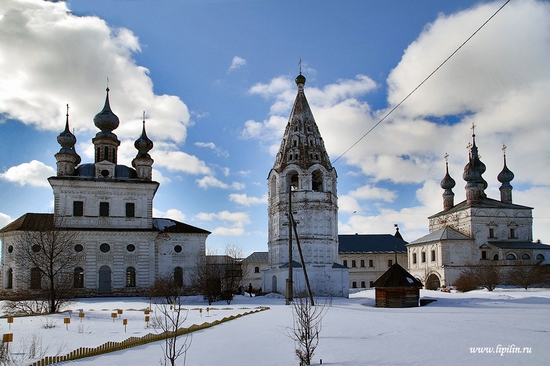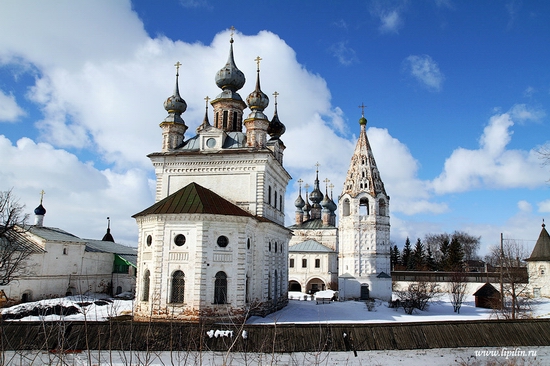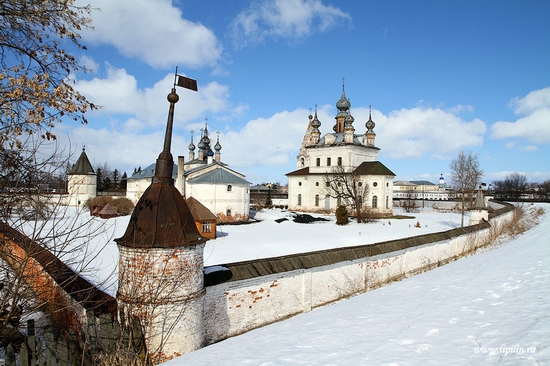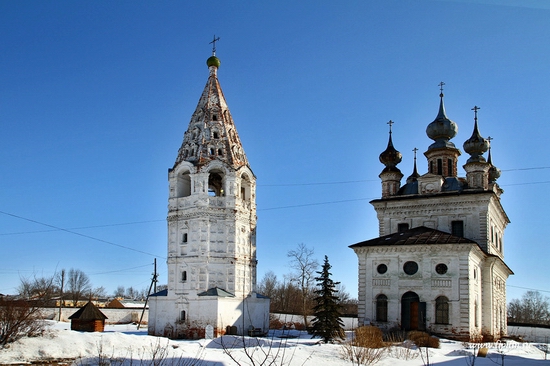 Holy Protection Church with bell tower and the Church of the Holy Martyr Nikita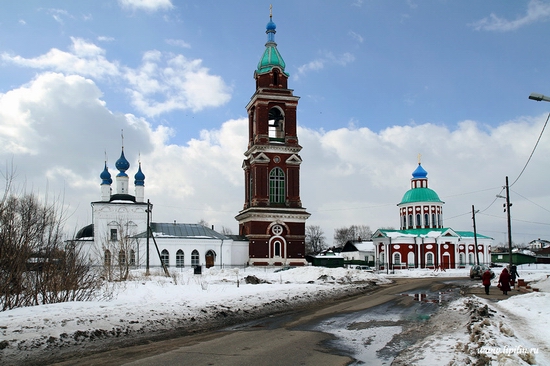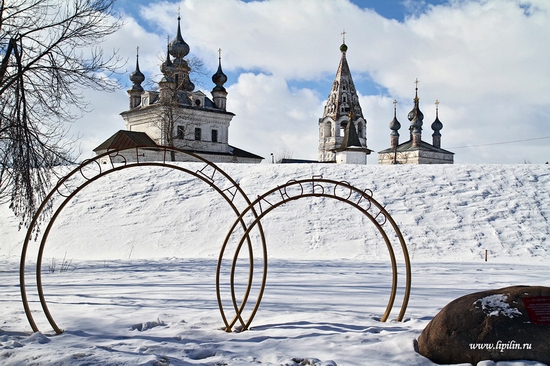 Tags: Vladimir oblast
<< Picturesque landscapes of the Saratov region
2 comments