Suzdal is a small town located in Vladimir oblast. It is standing on the Kamenka River, 26 km north of Vladimir.
Suzdal is a town-reserve, included in the Golden Ring of Russia. Photo by Victor Periakin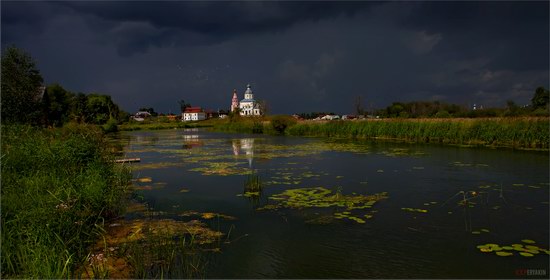 Tags: Suzdal city · Vladimir oblast
<< Amazing natural beauty of the Altai Mountains
No comments yet.