The following settlement of scientists was founded in 1935 as a biological station of zoological institute. In 1950s, the biological station was functioning as scientific organization and in 1958 it was reorganized into Murmansk Sea Biological Institute. In 1989, the institute was moved to Murmansk city.
Today the station is almost abandoned and the population of the settlement is about 20 people. The future of the settlement is probably connected with the building of recreation center for divers. The following photos of the settlement were captured by russos (the photos are clickable).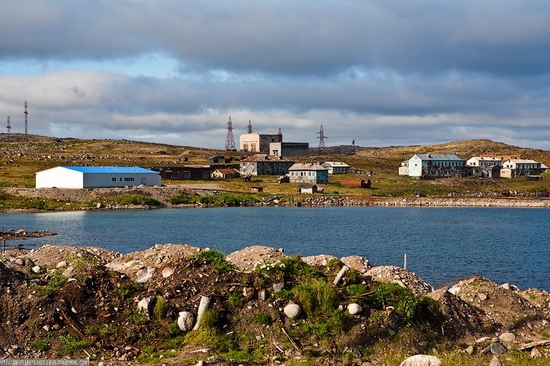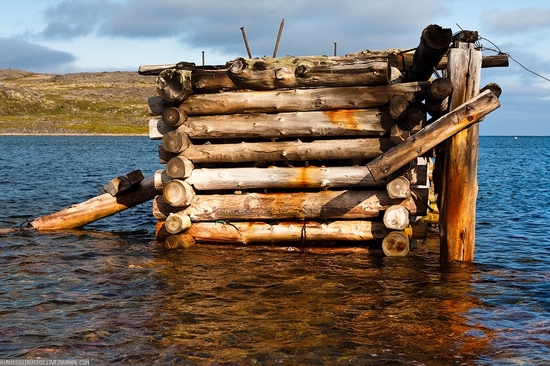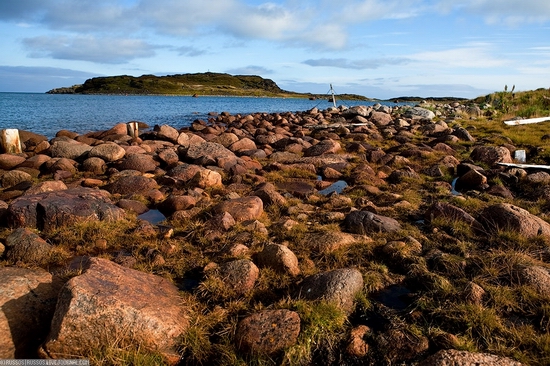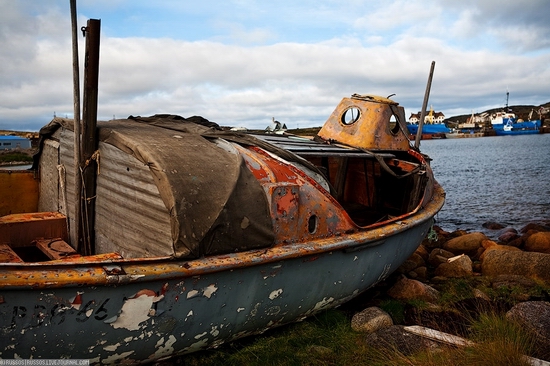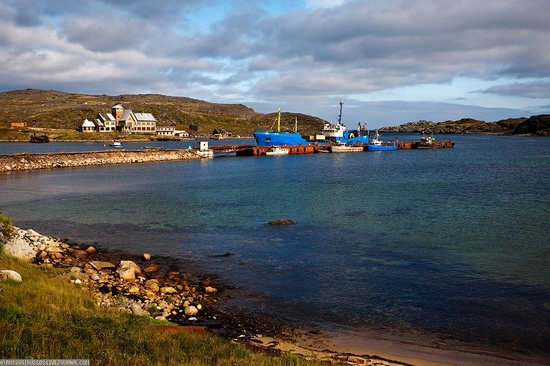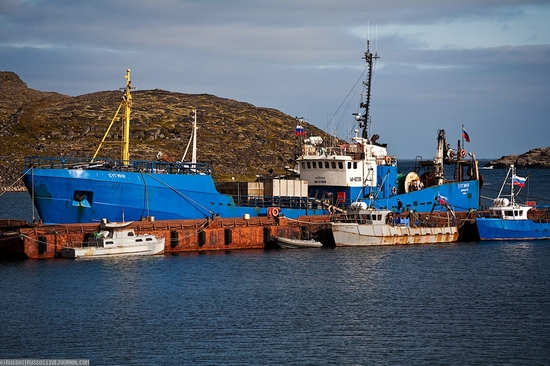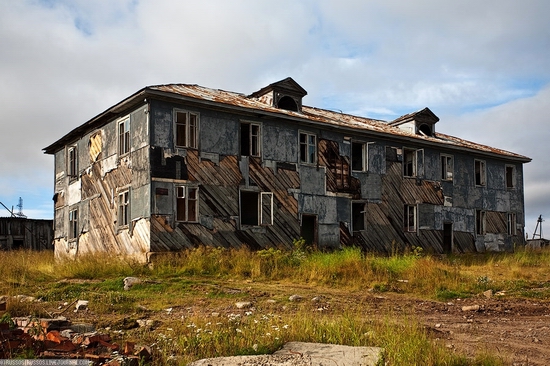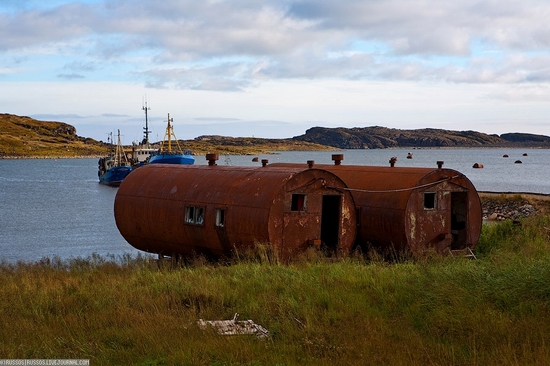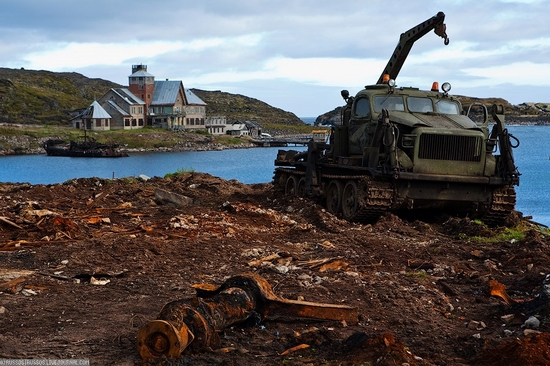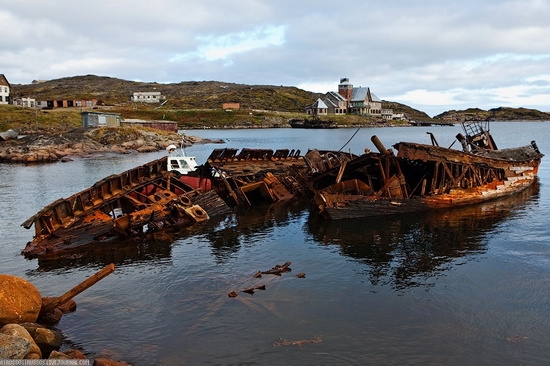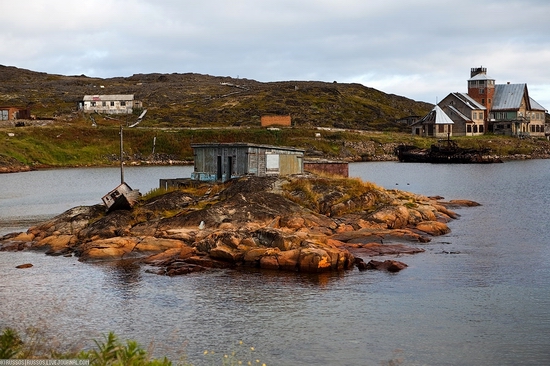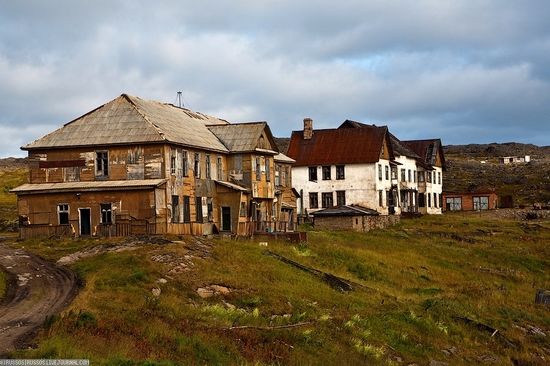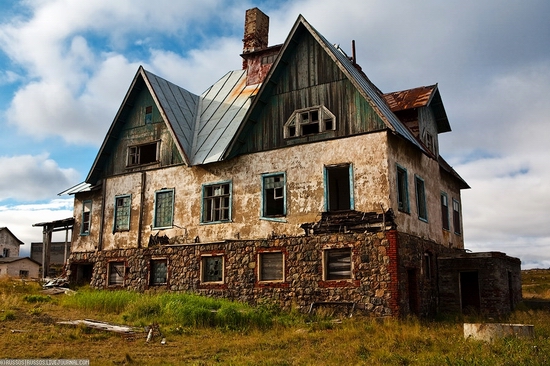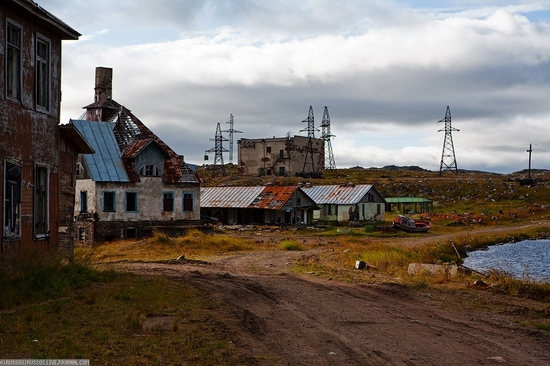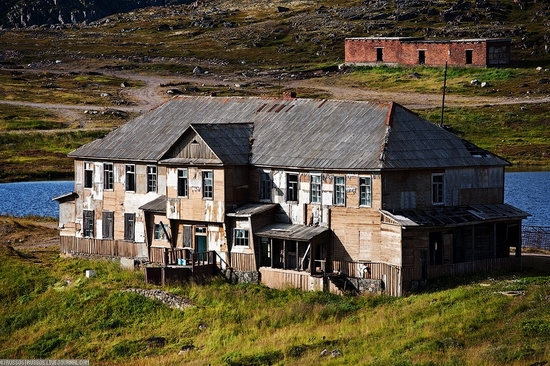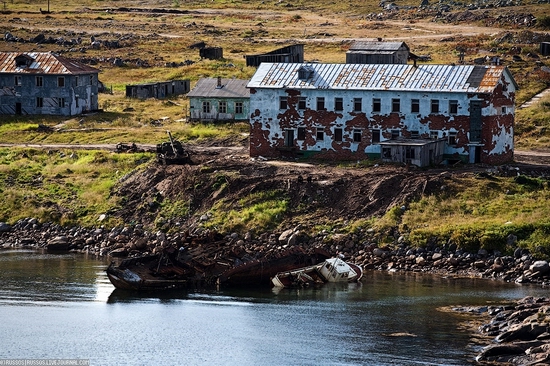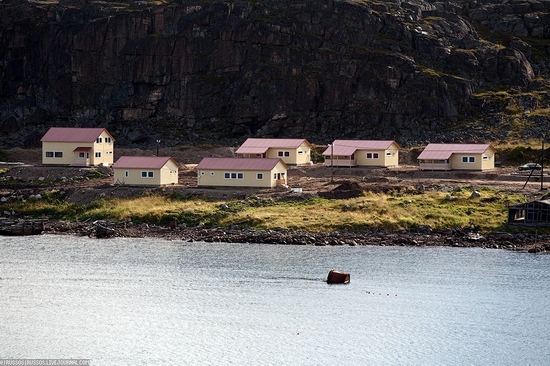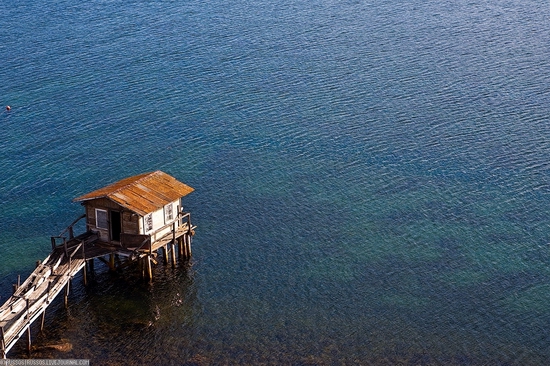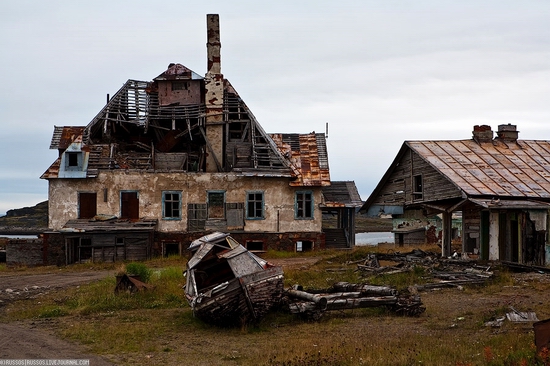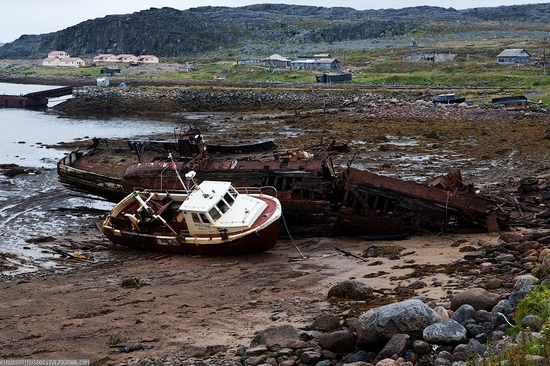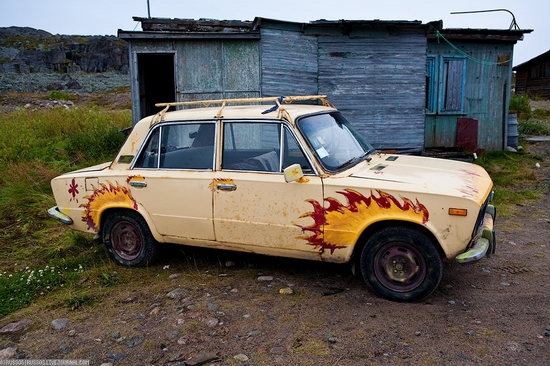 Tags: Murmansk oblast
<< Barnaul city page was added
No comments yet.