Mikhail Khodorkovsky on the Maidan
Mikhail Khodorkovsky, the former Russian oligarch, the first and the world's most famous political prisoner of the new Russia released just before the Olympics, arrived in Kyiv.
He will read his lecture "Human rights and freedoms" in the Polytechnic Institute. Shortly after arriving in the Ukrainian capital, he walked around the Maidan.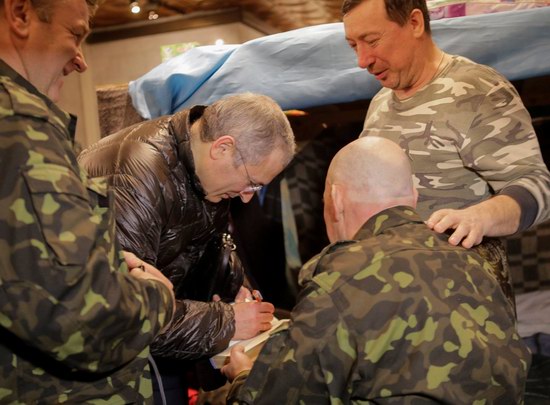 In the hostel of former soldiers who served in Afghanistan on the Maidan.
"They asked for an autograph. I don't recommend to call them fascists. These are serious men. Russians and Ukrainians. They fought against corrupt government. They feel sorry for us. They don't like Putin, but not Russians." Photos by Kulle Pispanen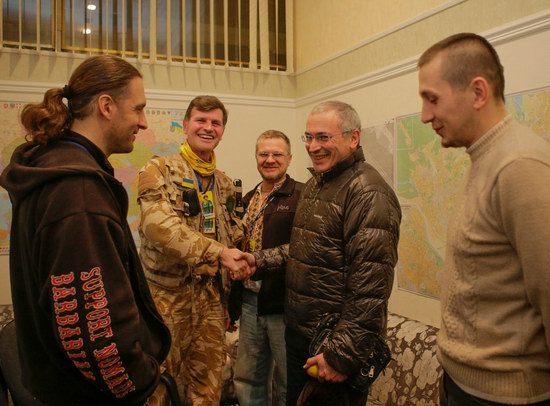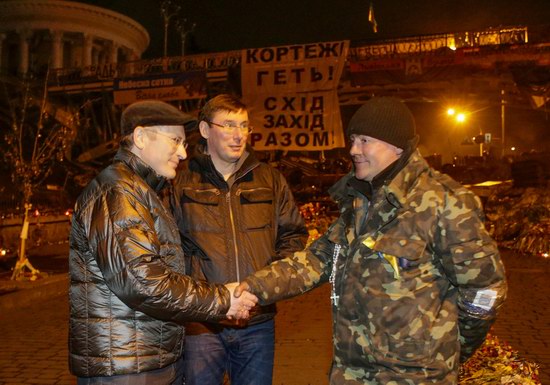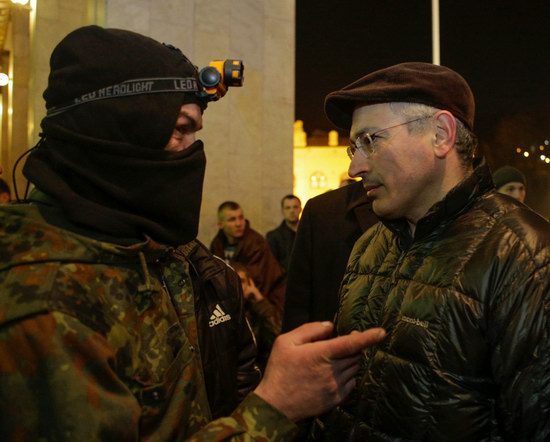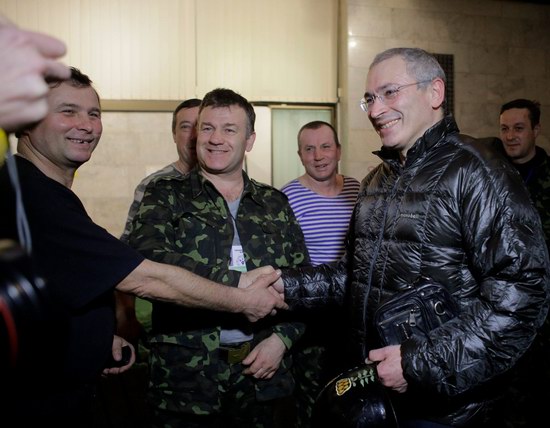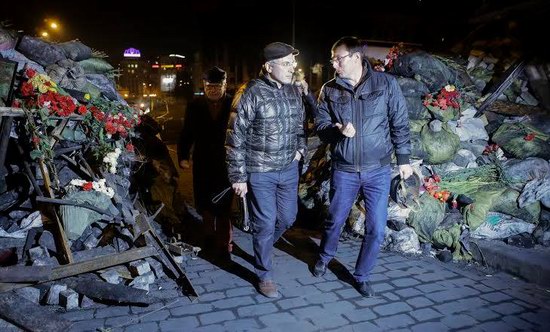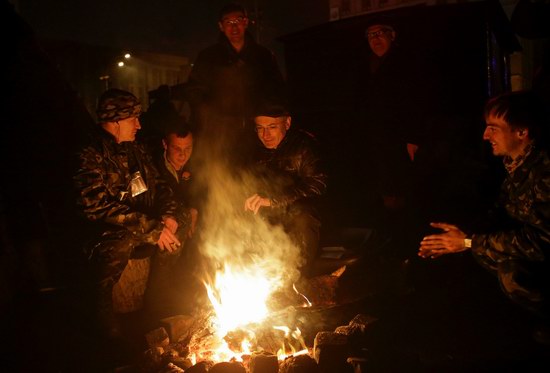 Tags: No tags
<< Architecture of Barnaul city
1 comment