Sayano-Shushenskaya Dam rebuilding photos
No comments · Posted by Sergei Rzhevsky in Uncategorized
Sayano-Shushenskaya hydroelectric power station is located in Khakassia Republic on the Yenisei river. The plant is the largest in Russia and #6 largest in the world.
Almost a year ago (August 17, 2009) an accident happened at the station that caused flooding of the engine and turbine rooms, 74 people died. Here are the photos of the station captured this month (June 2010) by Misha Maklakov showing the process of station rebuilding and reconstruction. All the photos are clickable.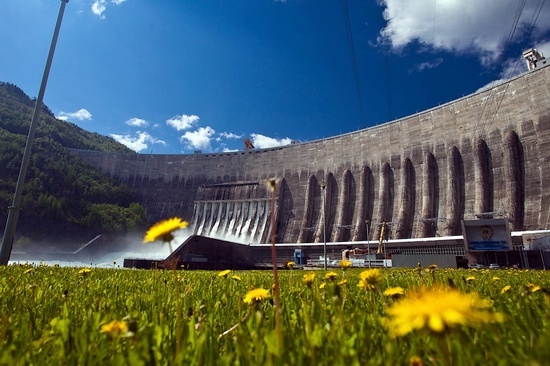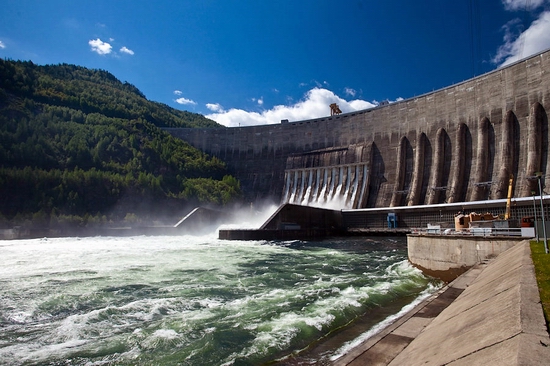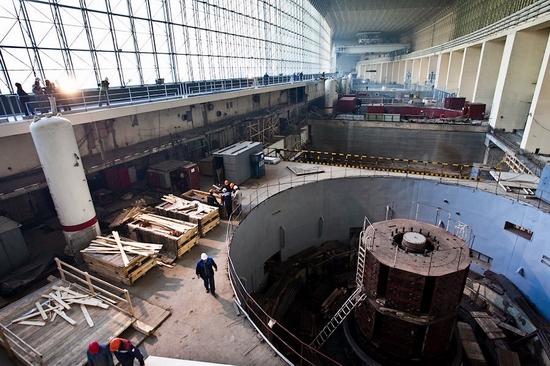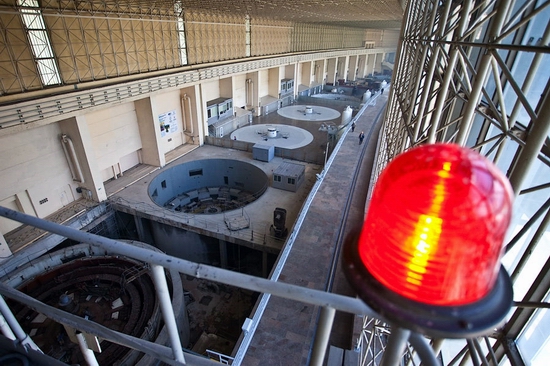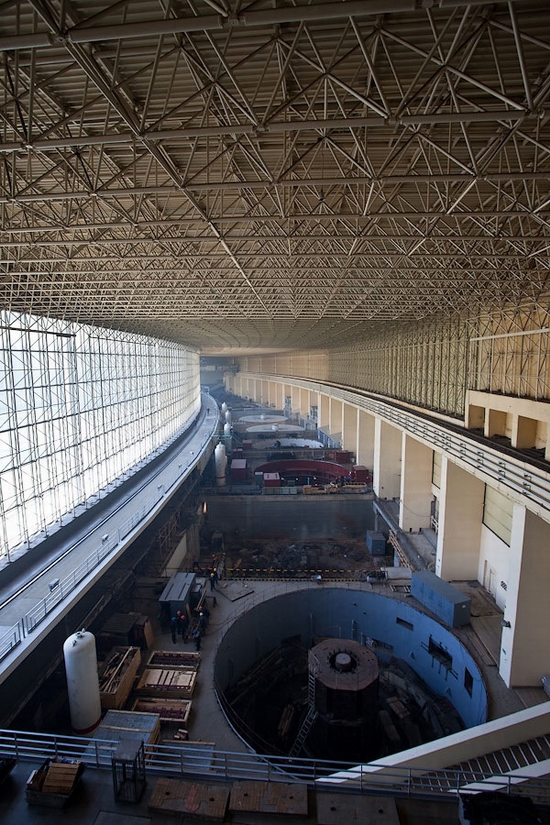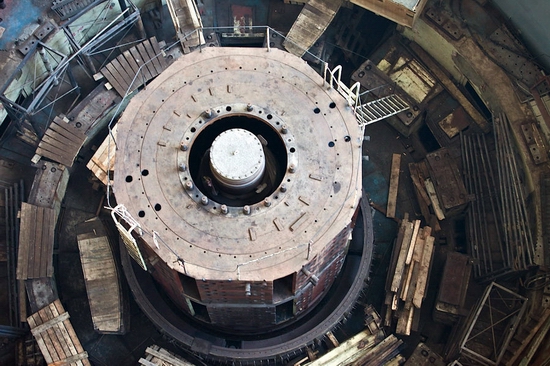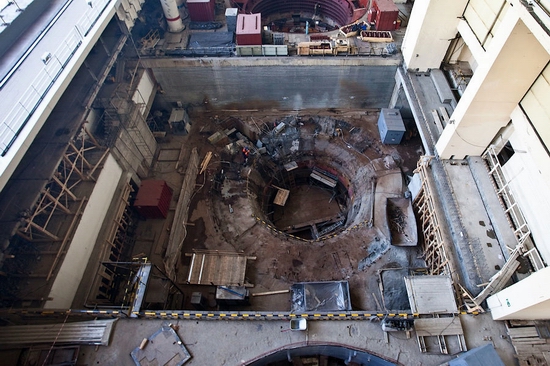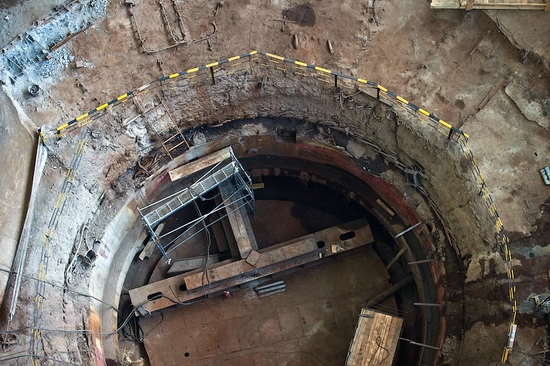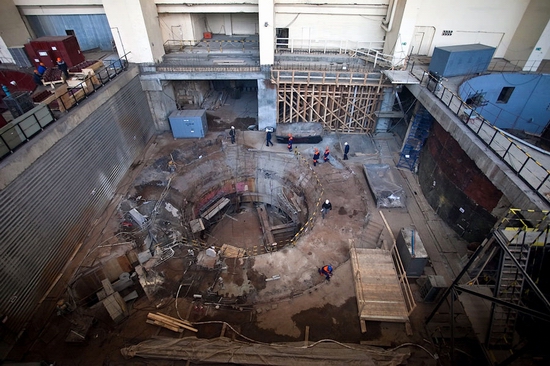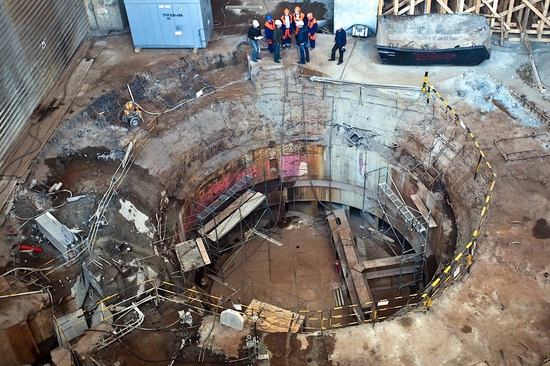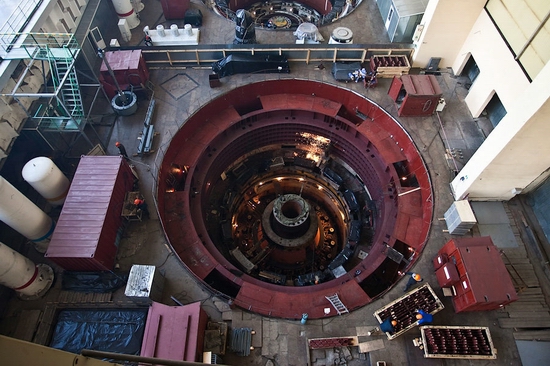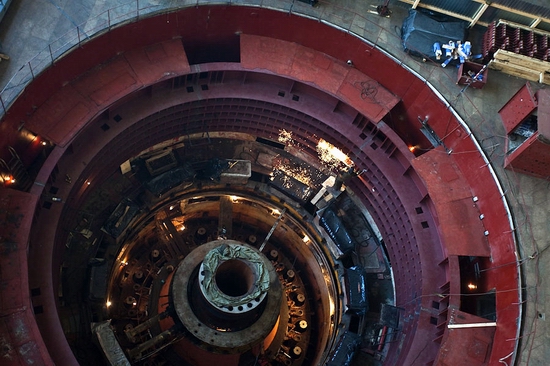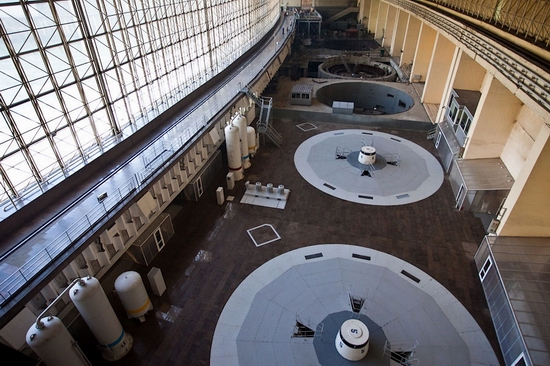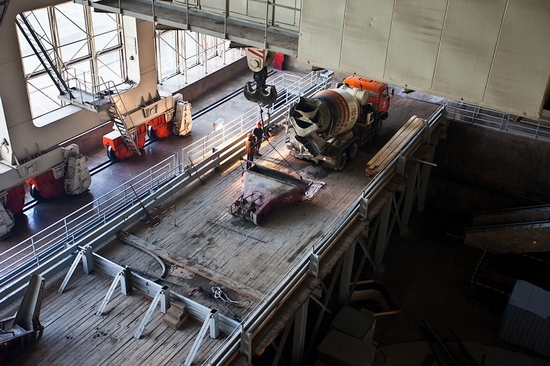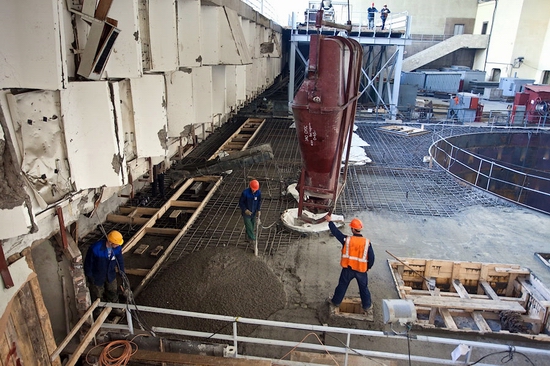 Tags: No tags
<< Vladimir oblast page was updated
No comments yet.