Priiskoviy is the village of Ordzhonikidze district of Khakassia Republic located in the spur of the Kuznetsk Alatau mountains (1,5-1,6 km altitude).
The village is located to the south-west of the district administrative center – the village Kop'evo, near the border with Kemerovo oblast.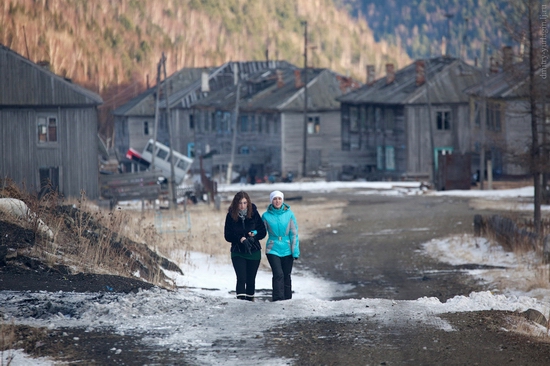 Priiskoviy settlement arose in the discovery of gold deposits in 1834. In the Soviet period the village had the highest development. In 1996 the mine was closed and a lot of people left the village.
The population of Priiskoviy was 665 as of 01.01.2008. Very depressive place. The photos were captured by Dmitry Yurlagin.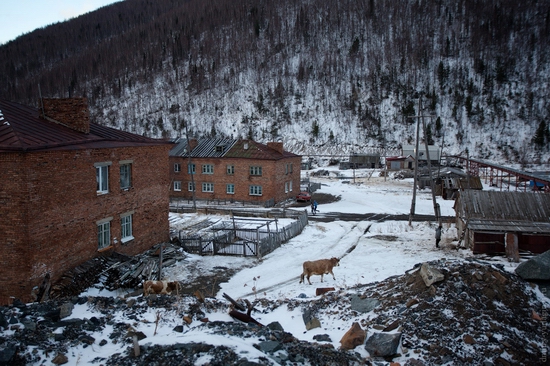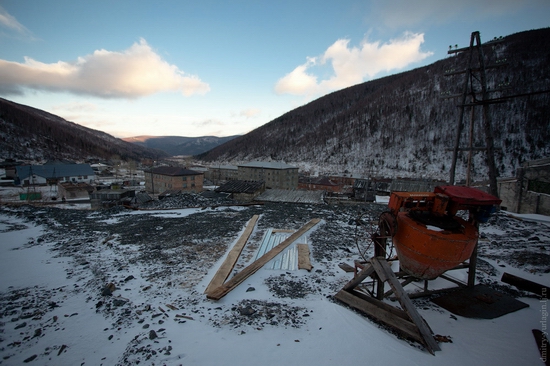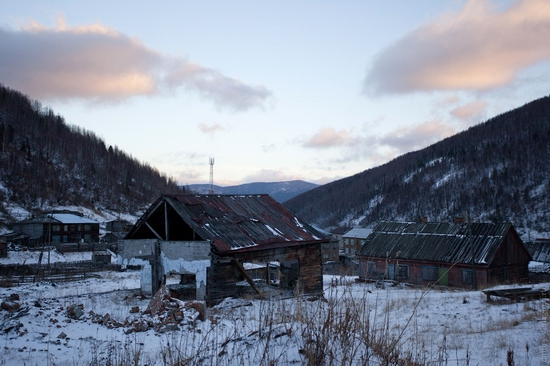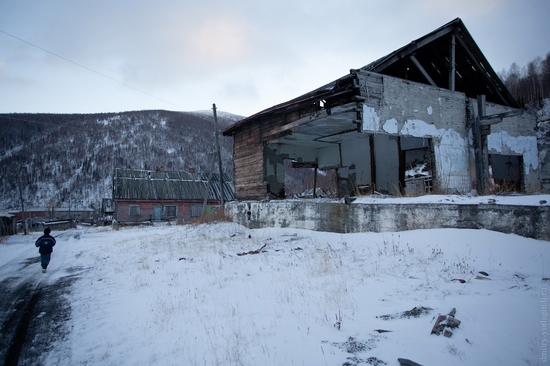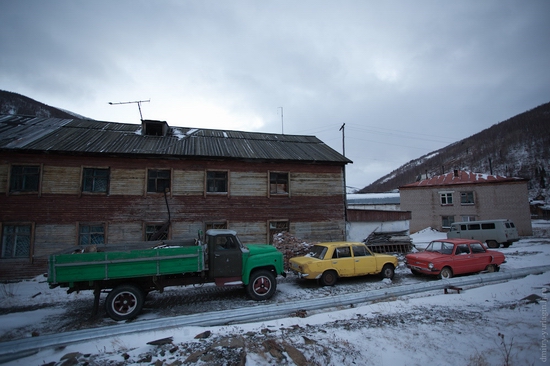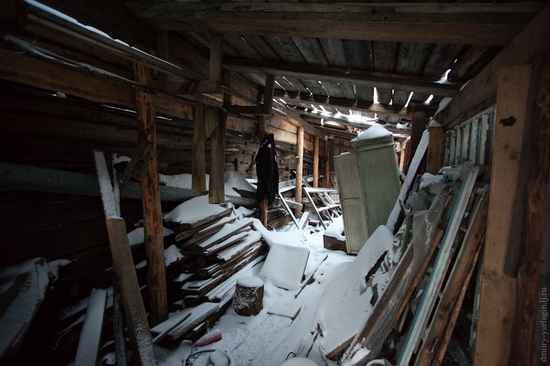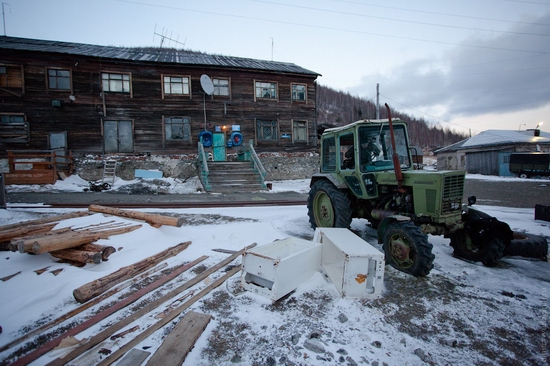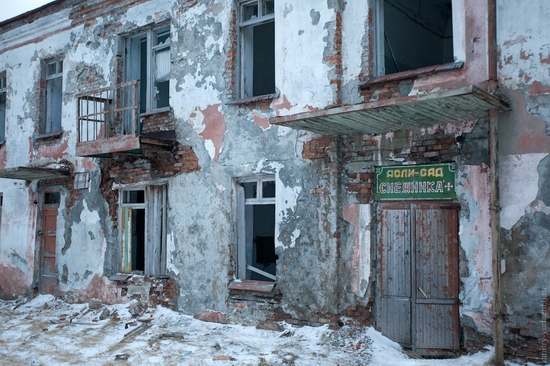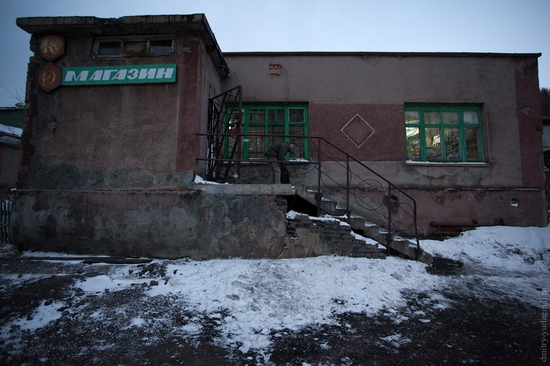 Tags: Abandoned · Khakassia republic
<< Moscow subway during rush hour
No comments yet.