Photo report from the opening ceremony of the Olympics
No comments · Posted by Sergei Rzhevsky in Uncategorized
The opening ceremony of the XXII Olympic Winter Games took place at the Olympic Stadium "Fisht" in Sochi on February 7, 2014. The history of the Russian state was shown in the theatrical part of the ceremony.
Over three thousand dancers, acrobats, actors, aerialists, ballet dancers and singers took part in this show. About three billion people watched the broadcast of the ceremony. Source: drugoi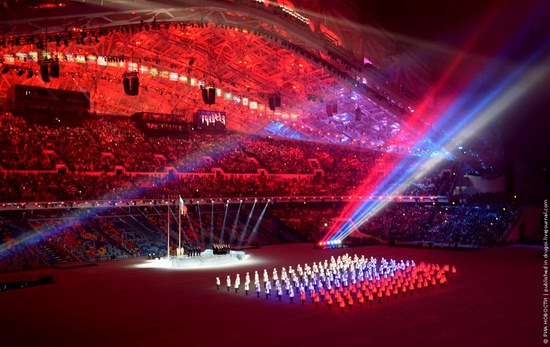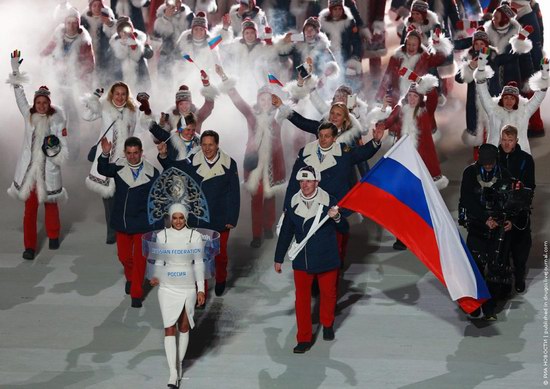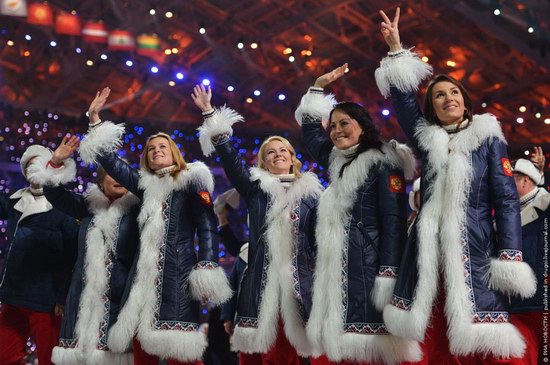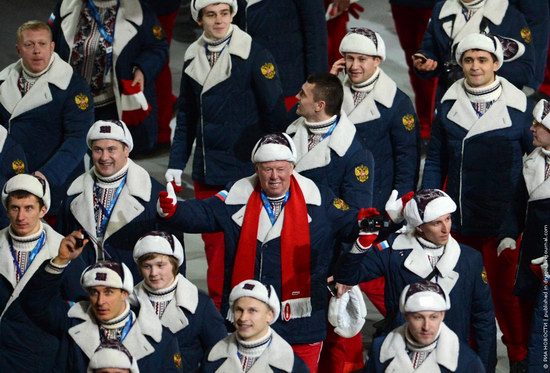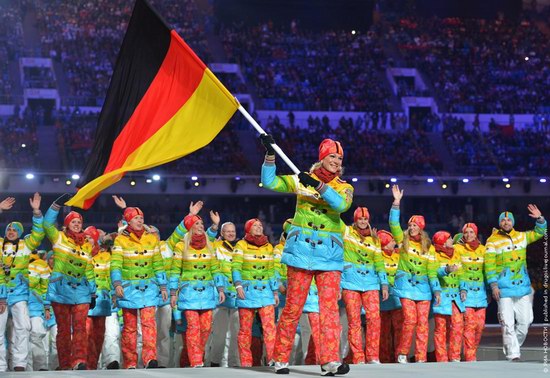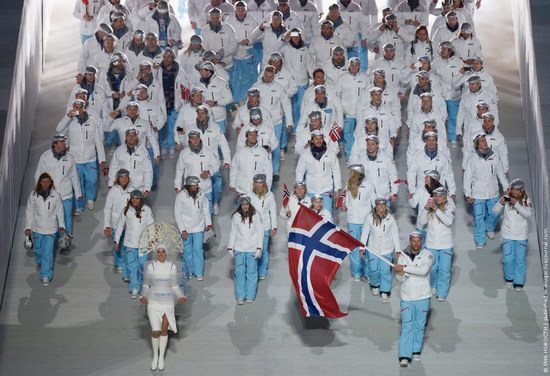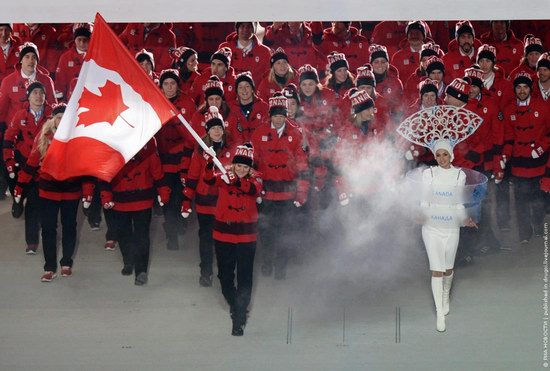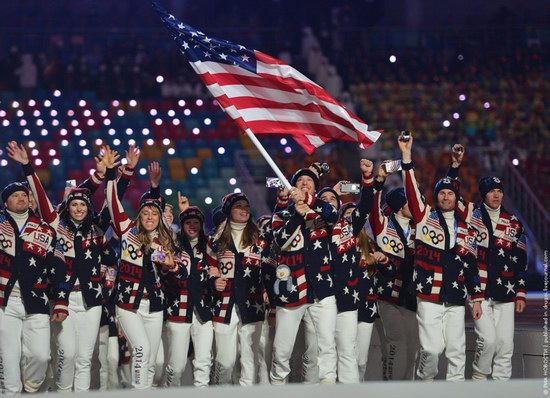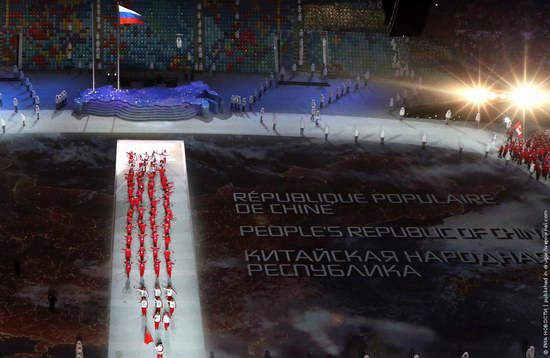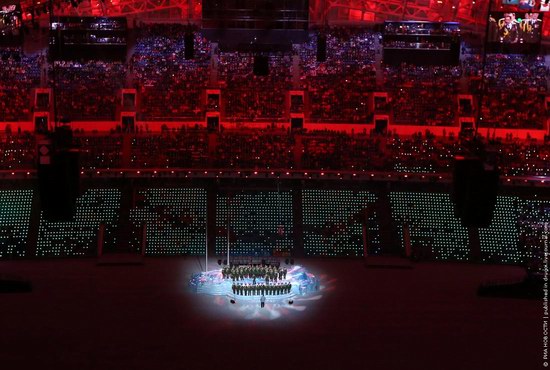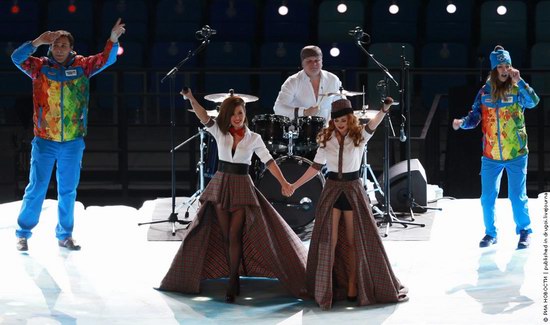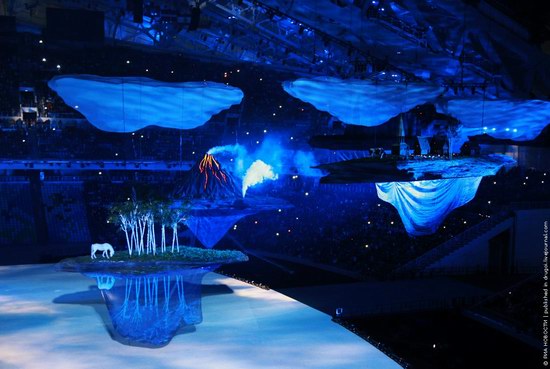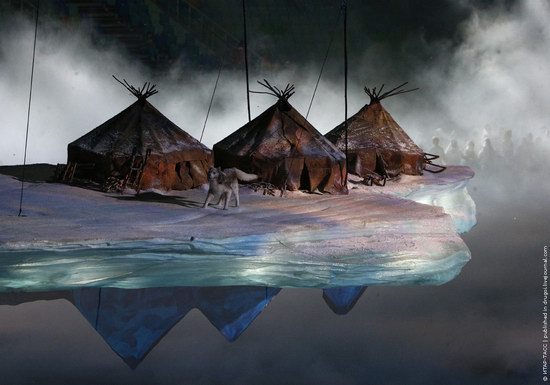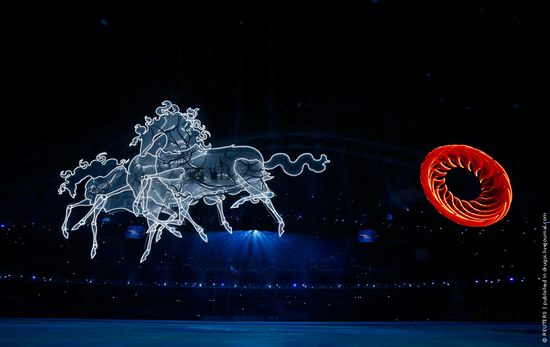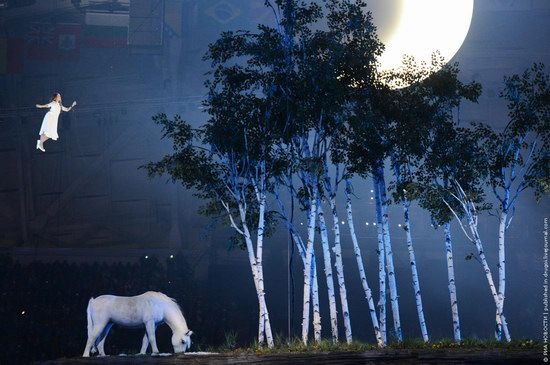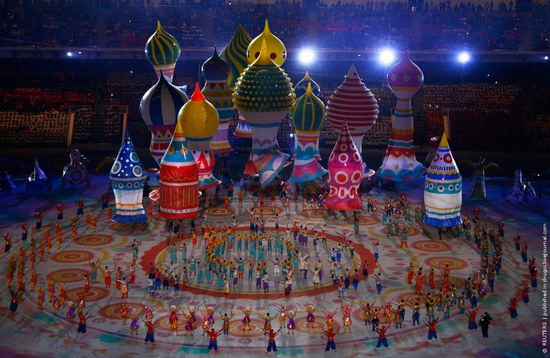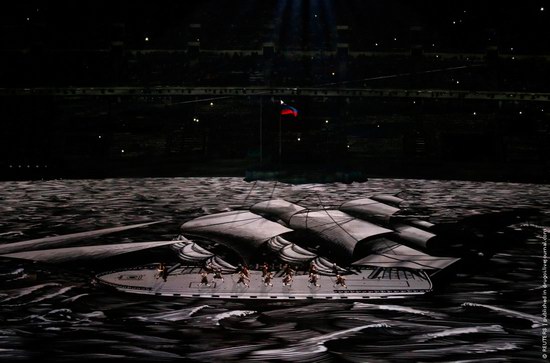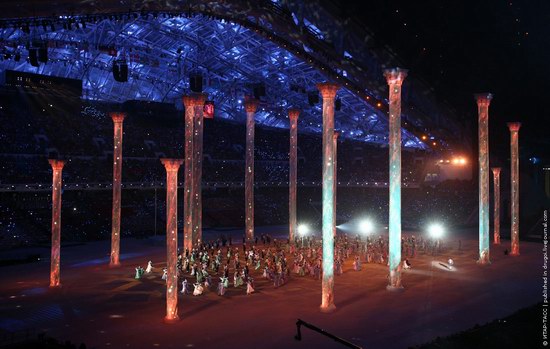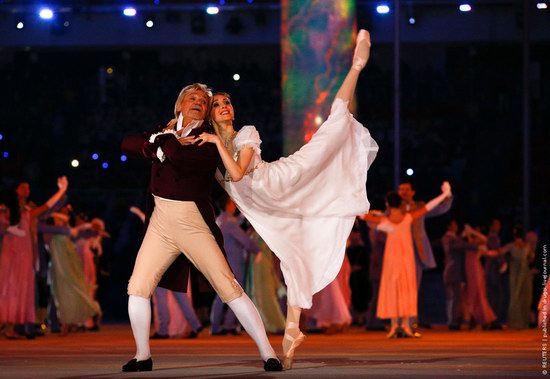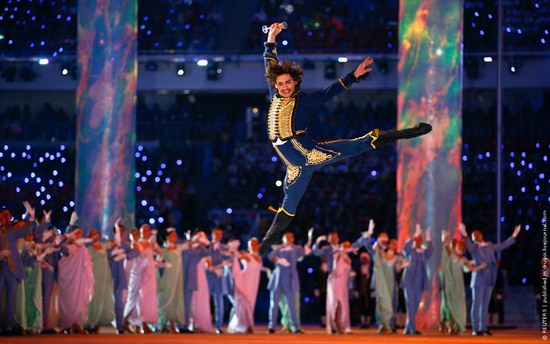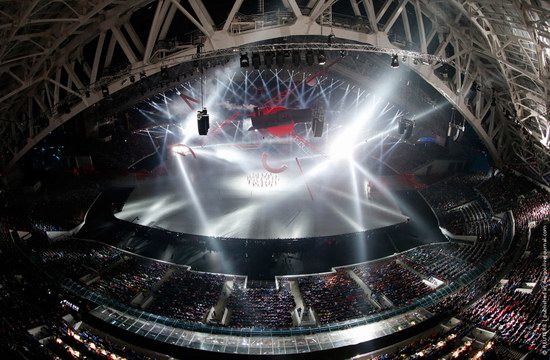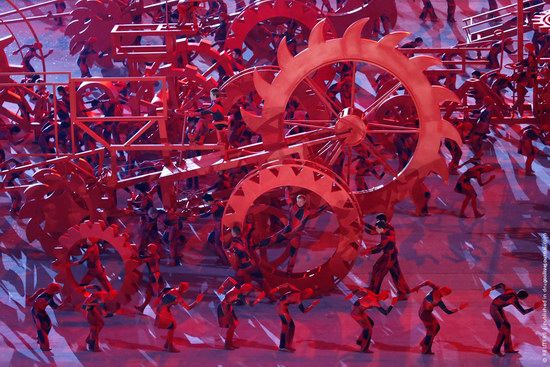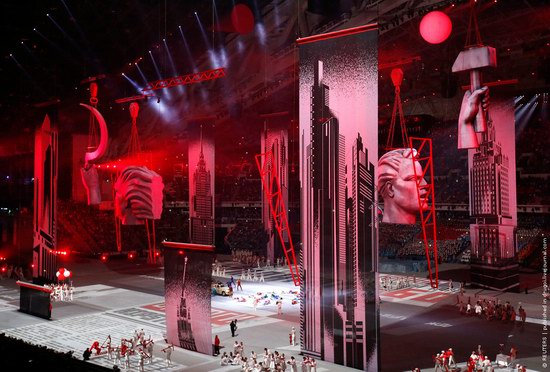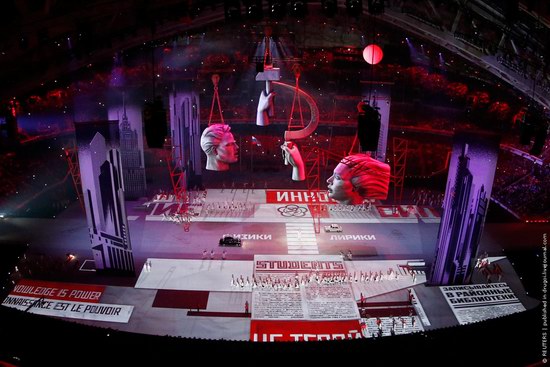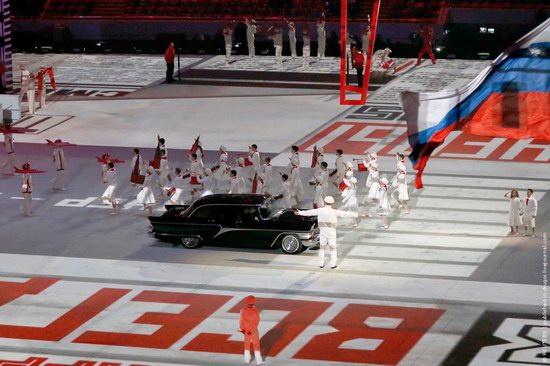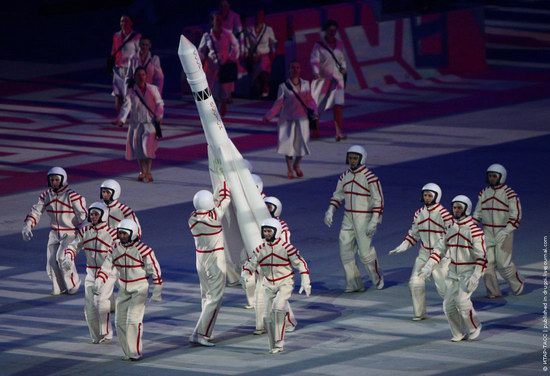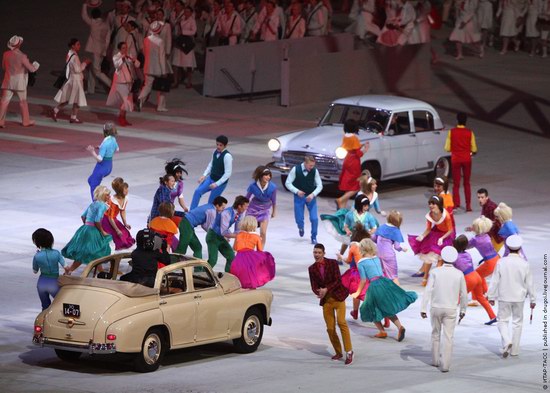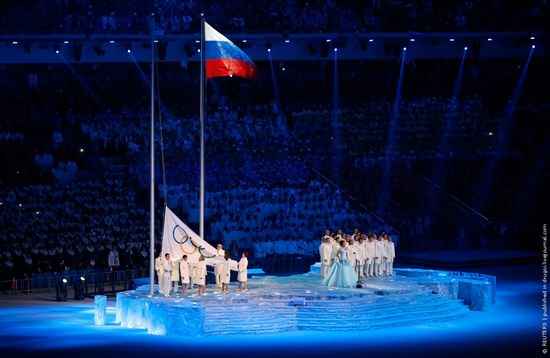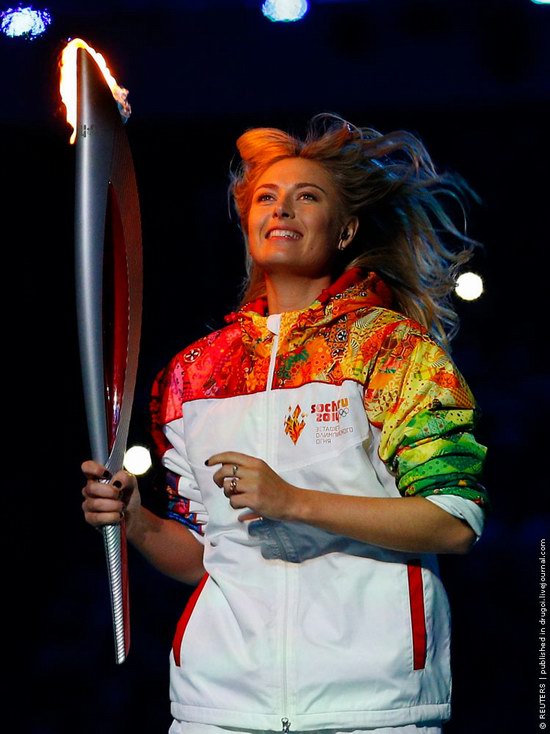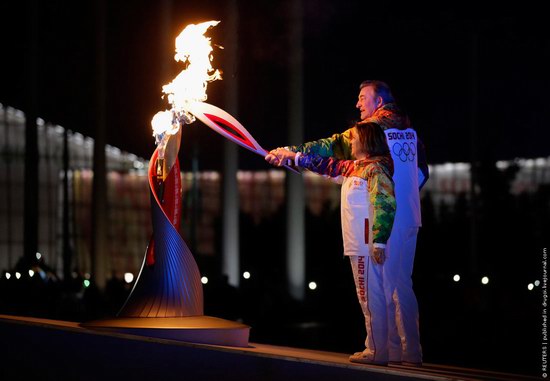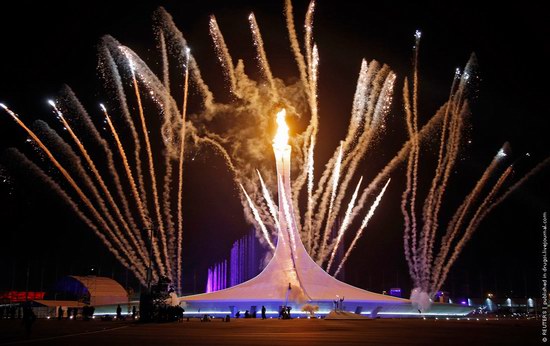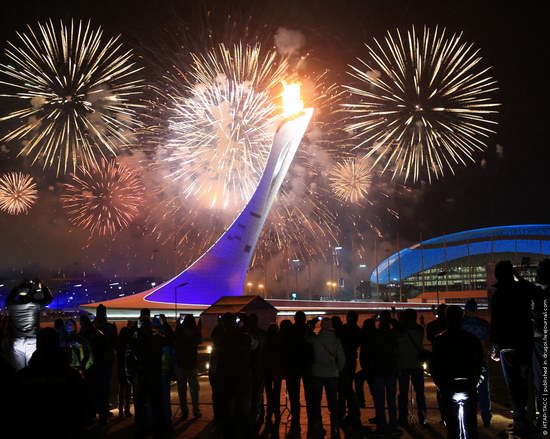 Tags: No tags
<< What happens when Putin is not watching the Games
No comments yet.