Izborsk Fortress – One of the Oldest in Russia
No comments · Posted by Sergei Rzhevsky in Uncategorized
Izborsk, first mentioned in 862, is one of the oldest Russian towns. Today, it is a tourist center with the status of the state historical, cultural and natural museum-reserve located in the Pechora district of the Pskov region, 32 km south-west of Pskov.
The main attraction of Izborsk is its old limestone fortress built in the first half of the 14th century. Inside you can also see the Nikolsky Cathedral of the 14th century. Izborsk Fortress on Google Maps. Photos by: Stanislav Konstantinov.
Izborsk defended the western frontiers of Russia from the Germans, Livonians, Poles for several centuries. The fortress lost its military significance after the Northern War (1700-1721).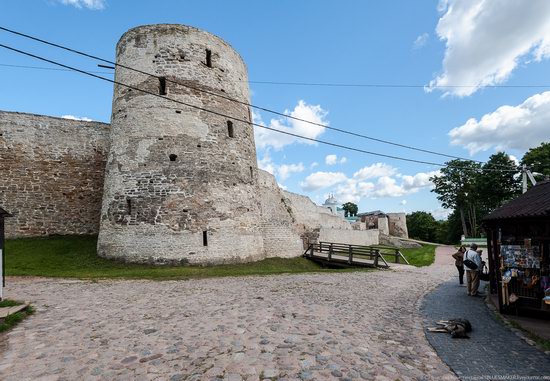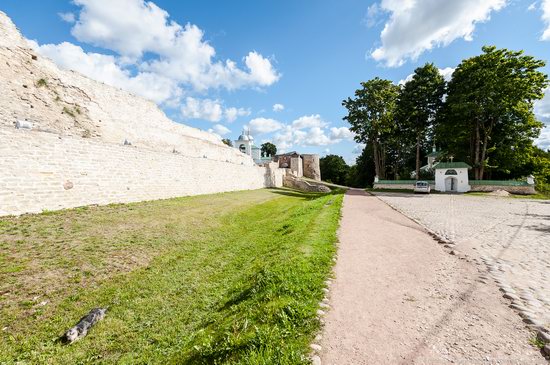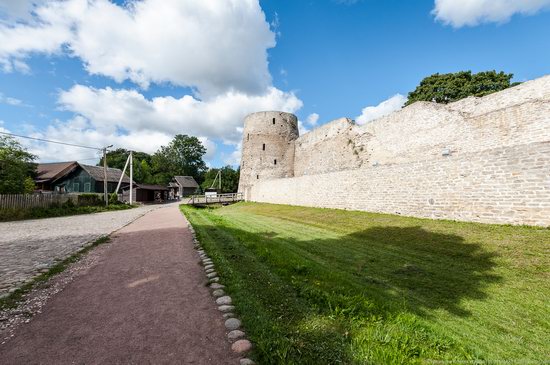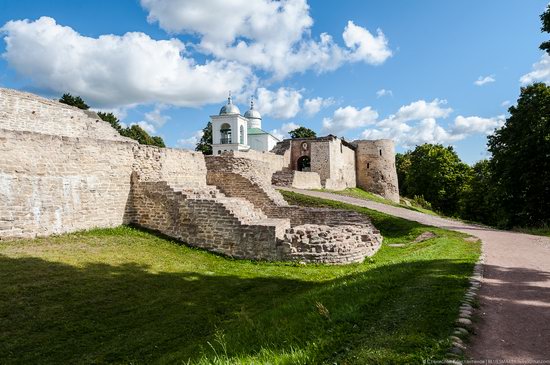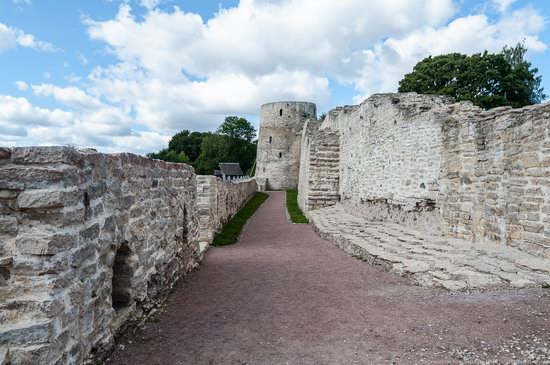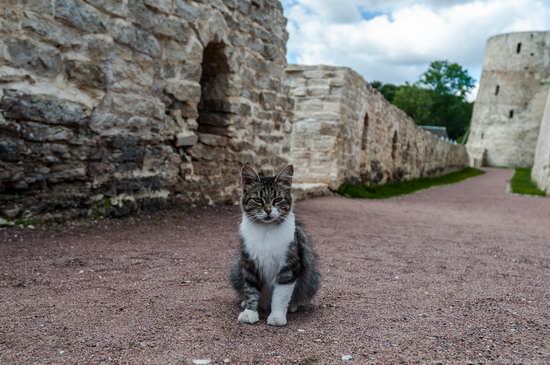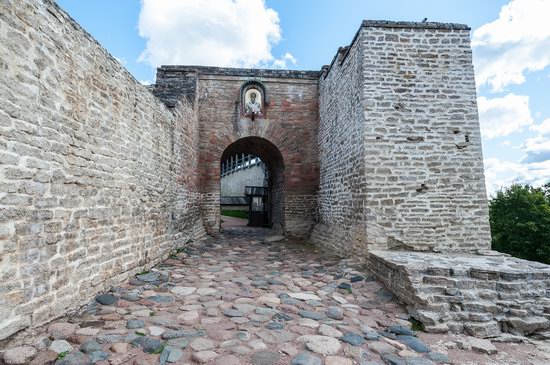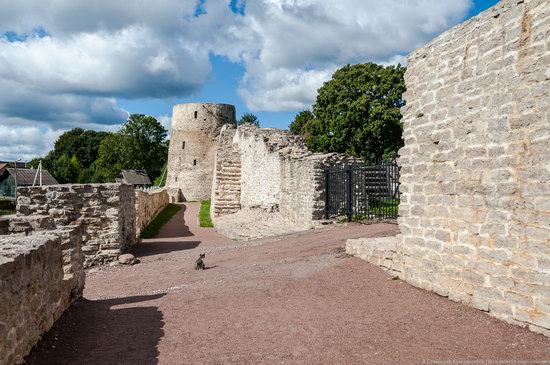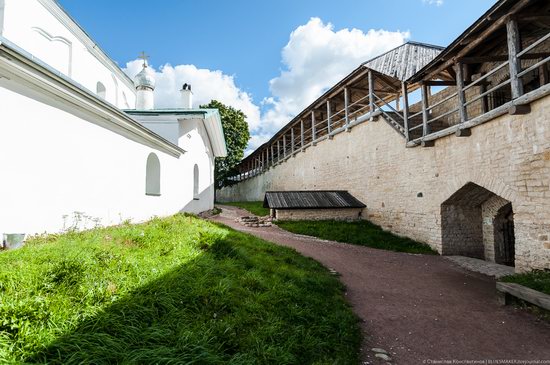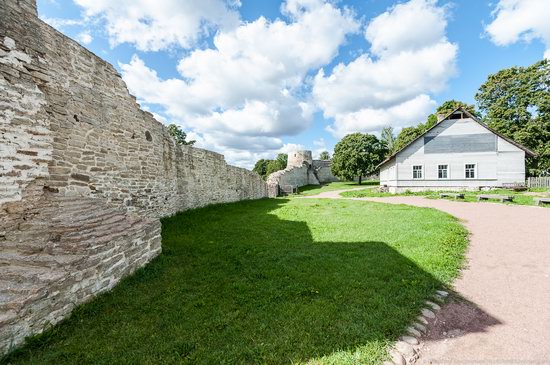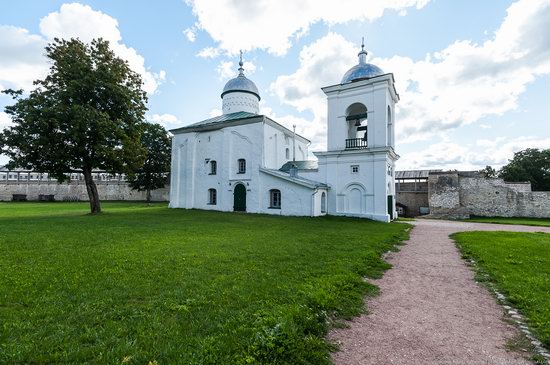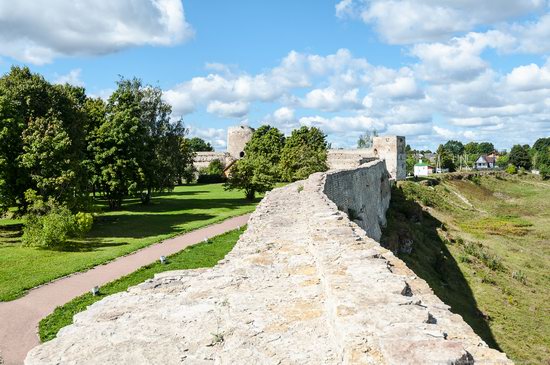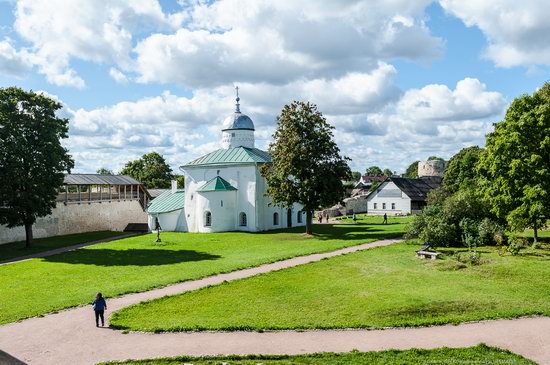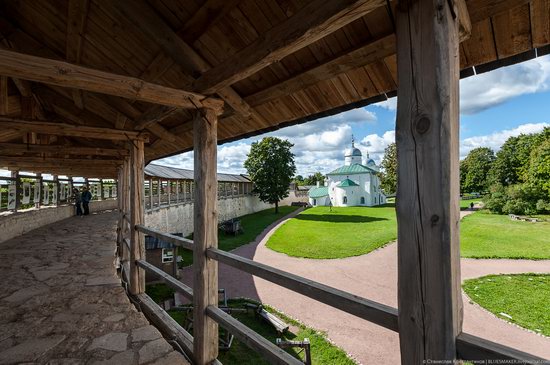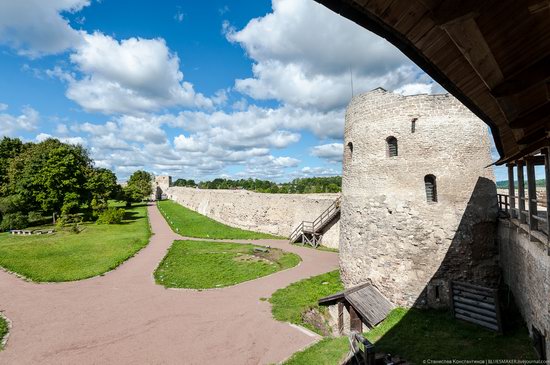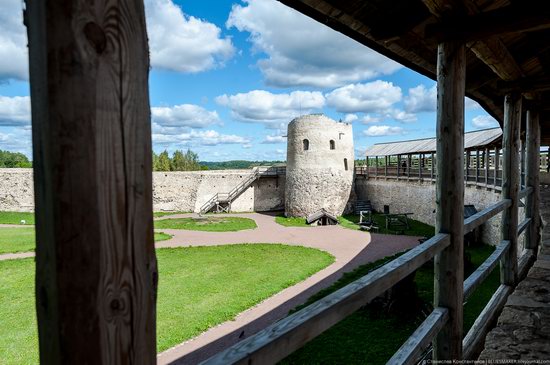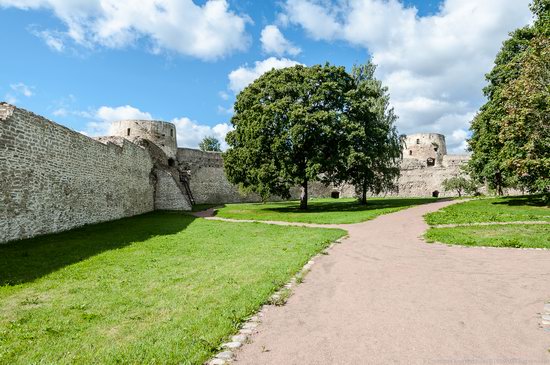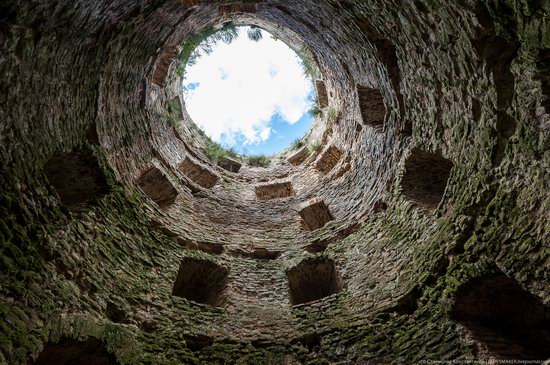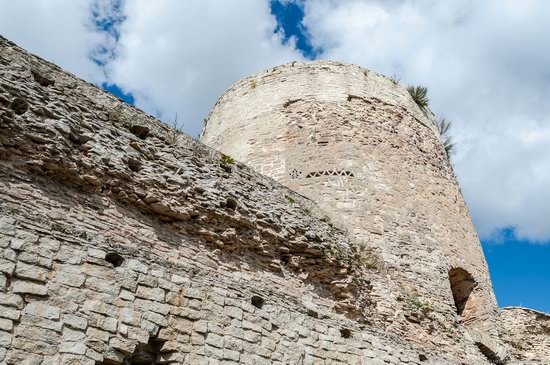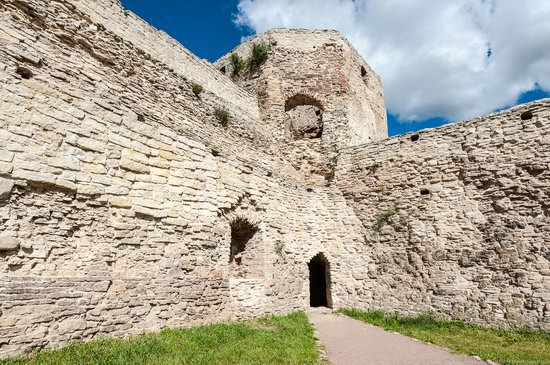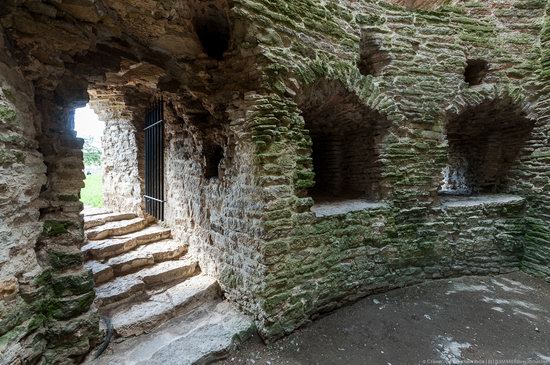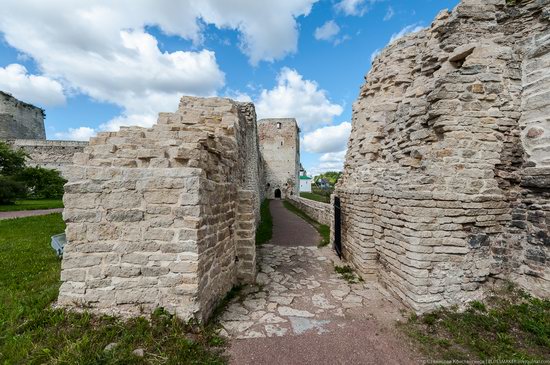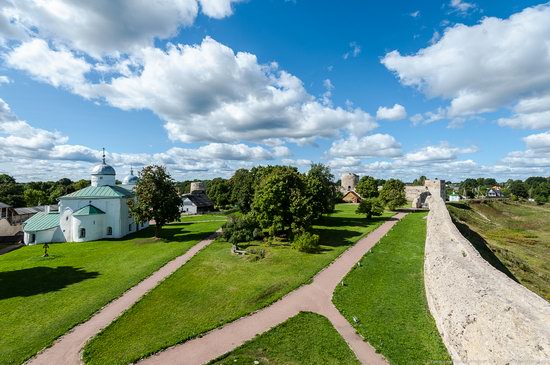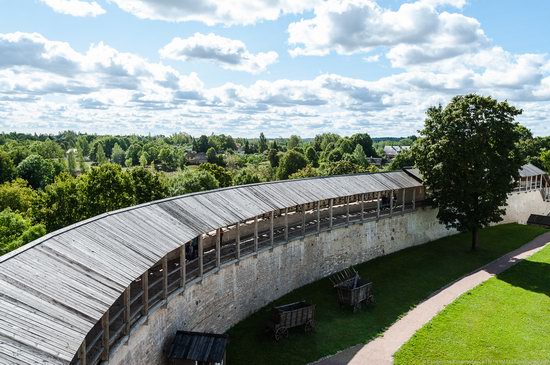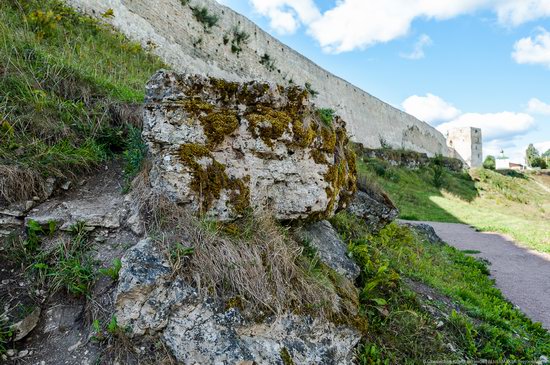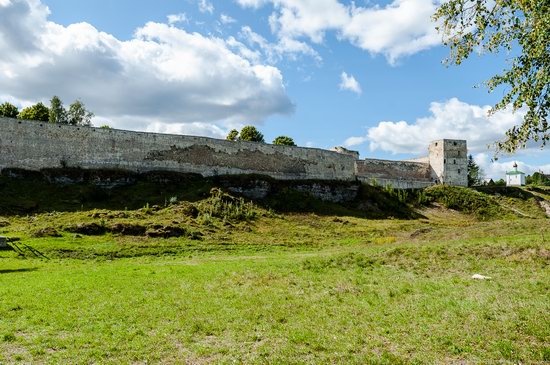 Tags: No tags
<< Unfinished and Abandoned Khovrino Hospital in Moscow
No comments yet.