Decommissioned Equipment of Russian Engineering Troops
No comments · Posted by Sergei Rzhevsky in Uncategorized
Defense expenditures in Russia are growing every year (about 14-18% of the total expenditure of the budget). In 2012, these costs amounted to about 1865 billion rubles (62 billion USD).
Some of these funds are spent on the purchase of new equipment, weapons, warehousing of the equipment at military bases scattered throughout Russia.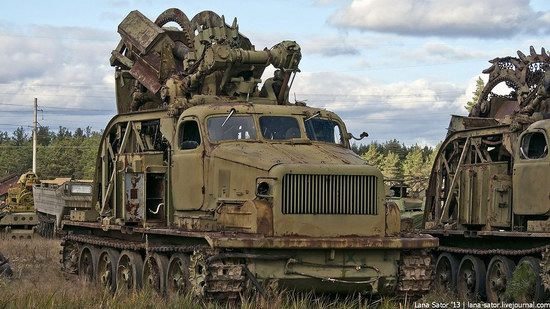 At the same time, there is a write-off of obsolete equipment that is stored at other bases and then, often many years later, it is being recycled or just continues to rot in the open air.
Let's visit one of these sites for storage of decommissioned equipment. Photos by Lana Sator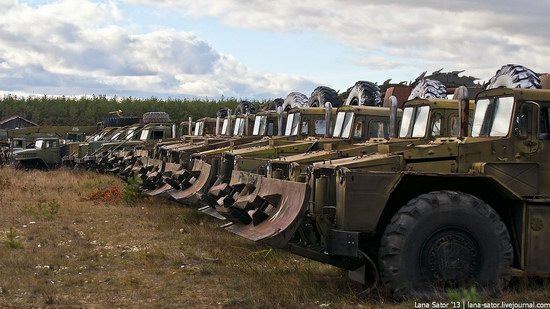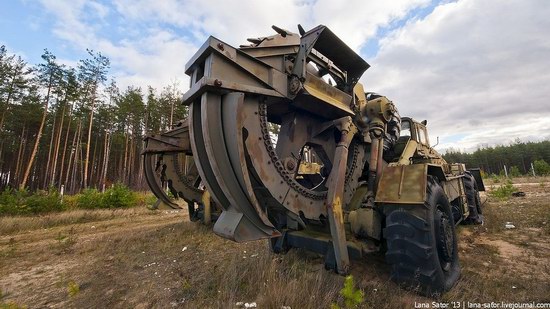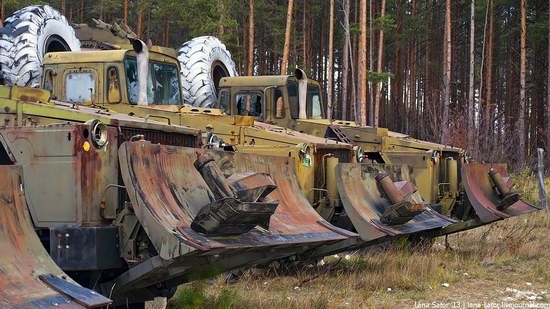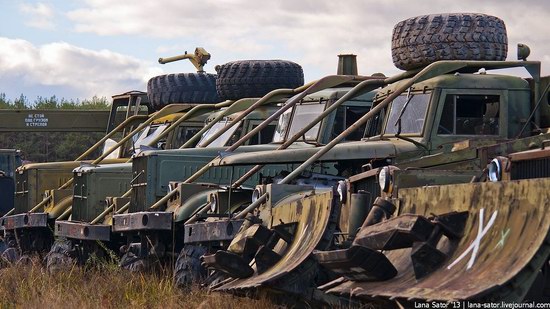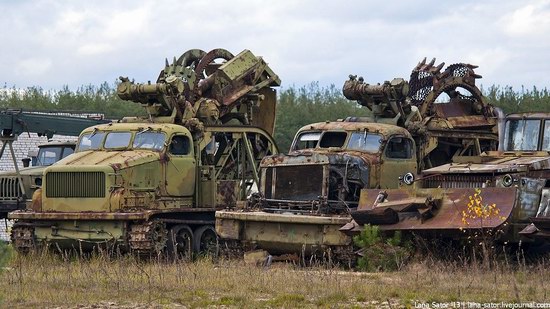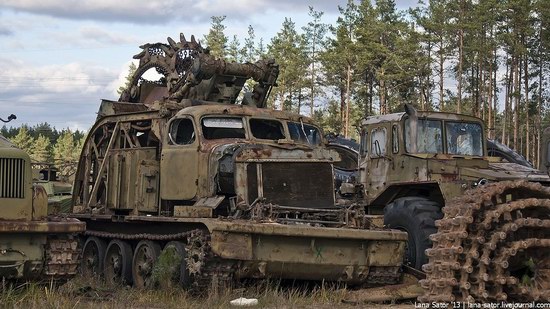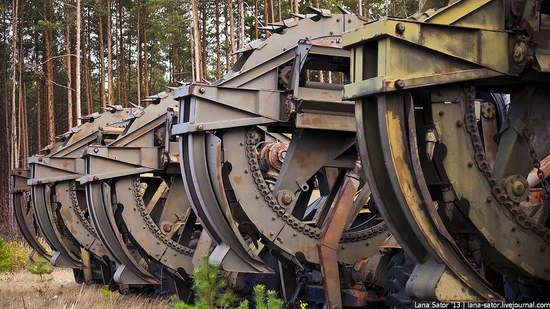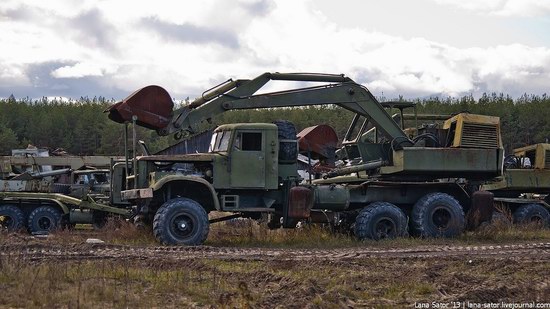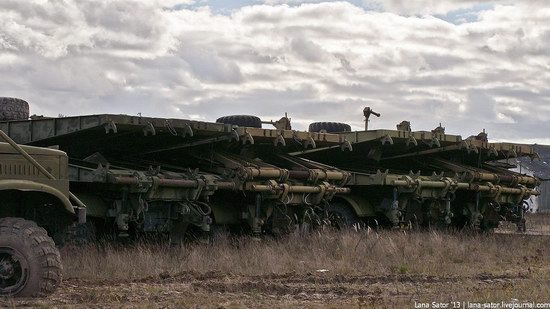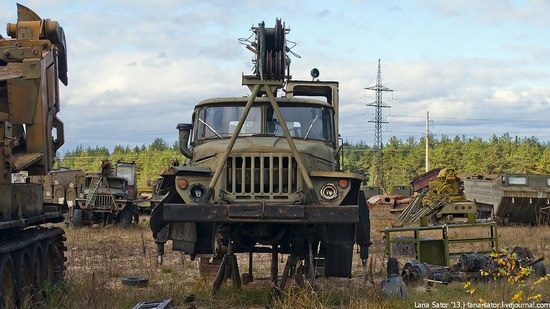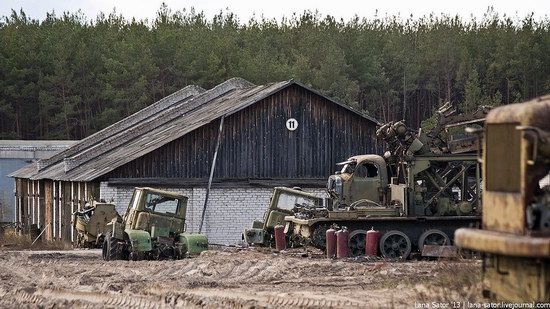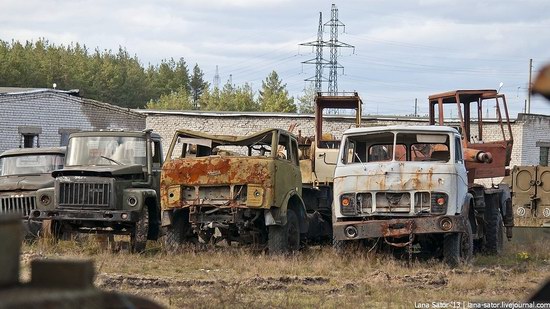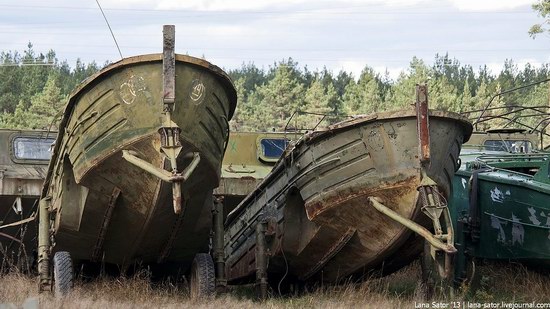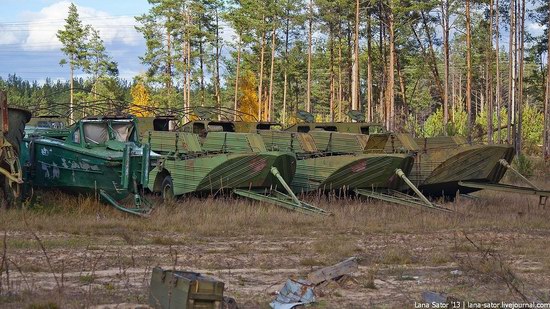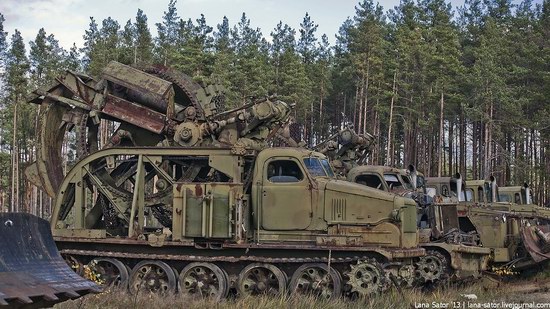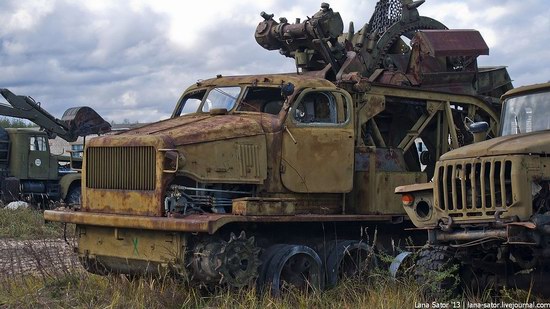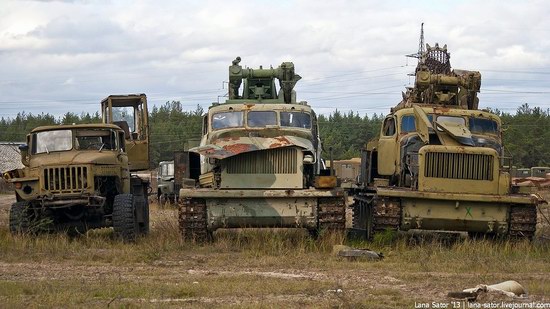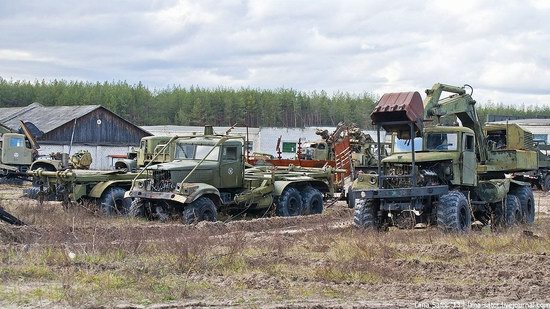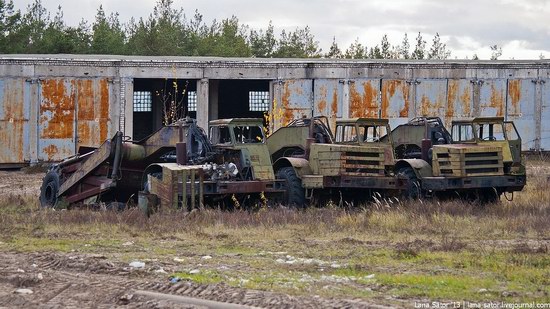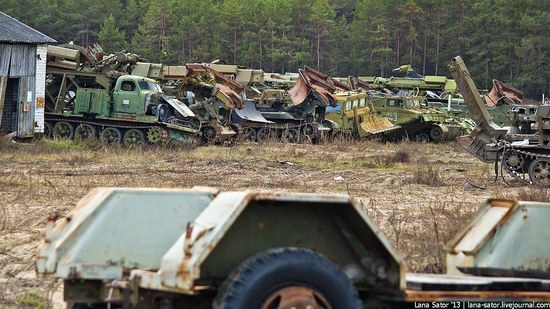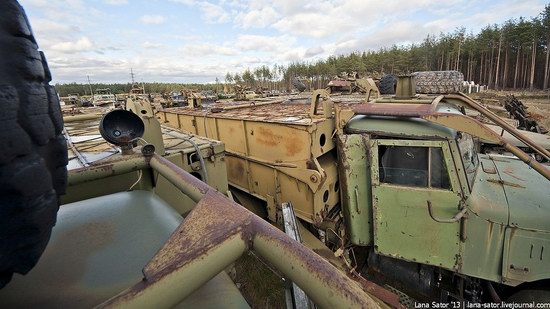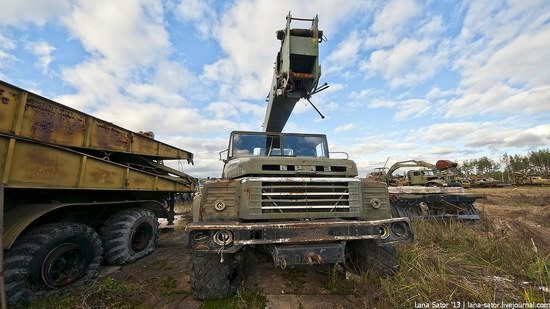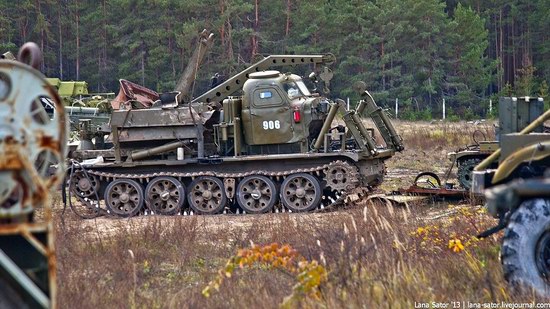 Tags: No tags
<< The Medieval Church Shelled during the Military Exercises
No comments yet.