Karst lake Marine Eye situated near the village Shariboksad, Volga district of Mari El Republic stands out as a form of volcanic crater. The depth of the lake is 37 meters, 45 to 50 m in diameter. Water transparency is significant, up to 5.5 m. The water of the lake is known for its unique characteristic emerald green color.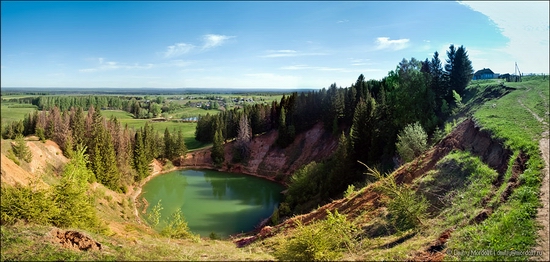 There are various beautiful legends among the local residents about the origin of the lake, passed down from generation to generation. Marine Eye constantly has guests and tourists arriving here to admire the beauty of the lake and the surrounding areas. The photos by Dmitry Mordolff.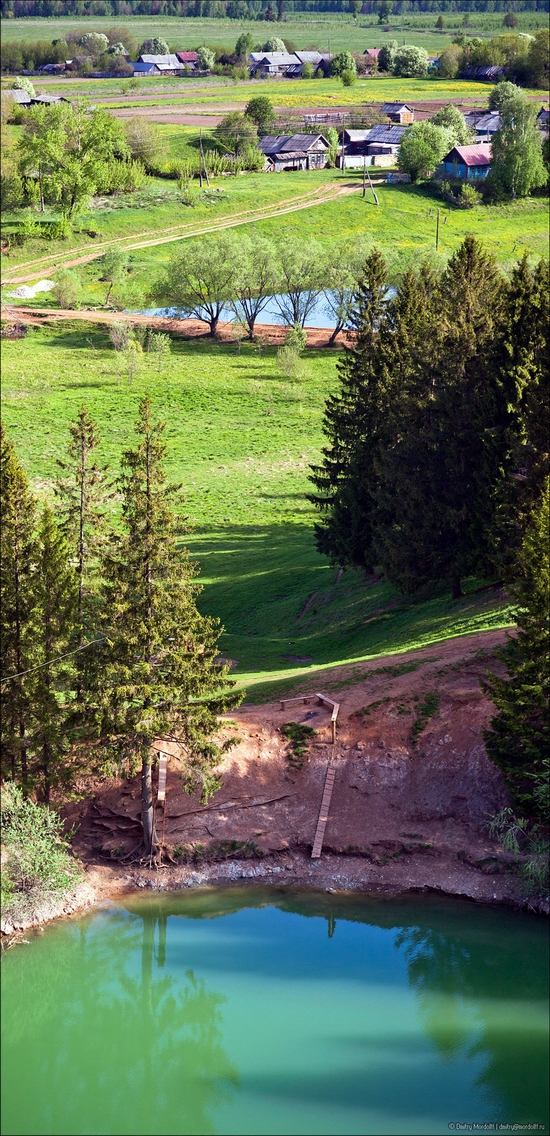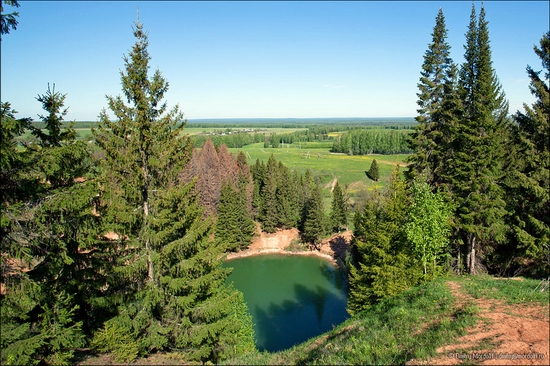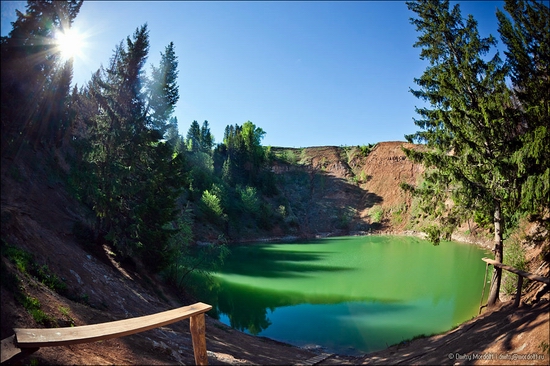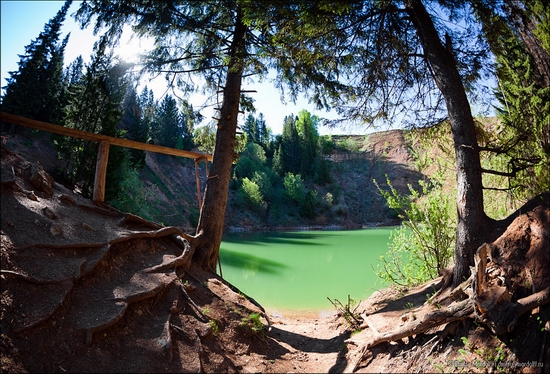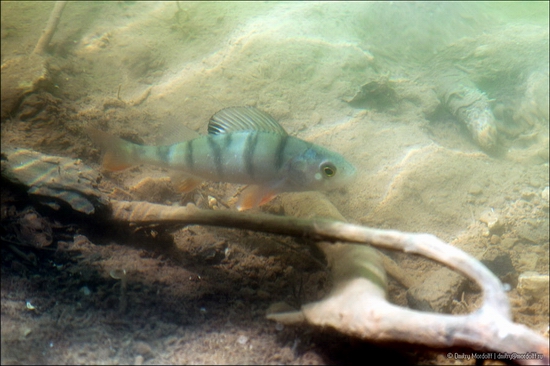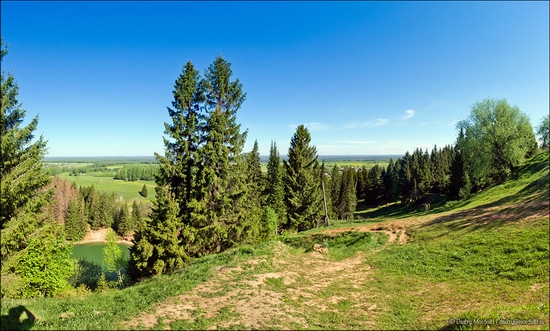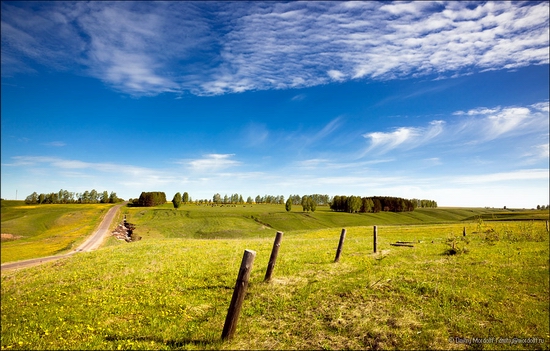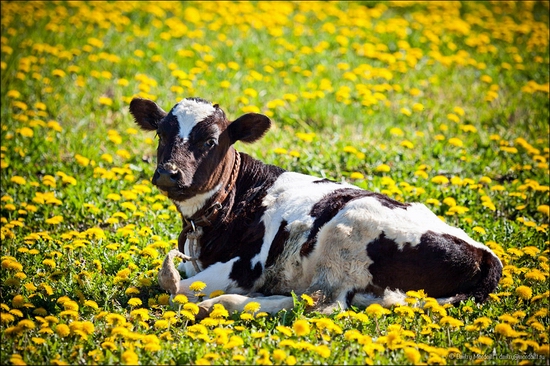 Tags: Mari El Republic
<< Novorossiysk city page was added
No comments yet.