Novosibirsk is the third most populous city in Russia (population – about 1.5 million). It is the administrative center of the Siberian Federal District and Novosibirsk region.
The city is a commercial, business, cultural, industrial, transport, and scientific center of federal importance. Let's see how Novosibirsk looks at night time. Photos by Denis Mukimov
The district near the railway station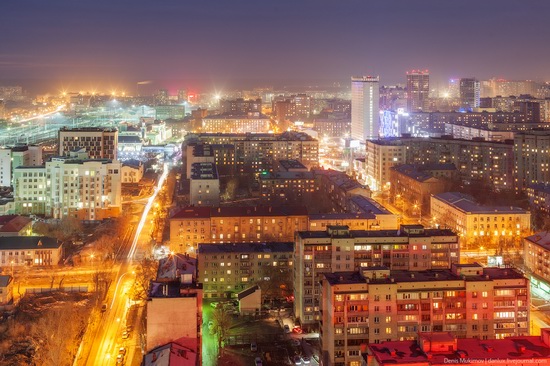 The crossroads of Lenin Street and Dimitrov Street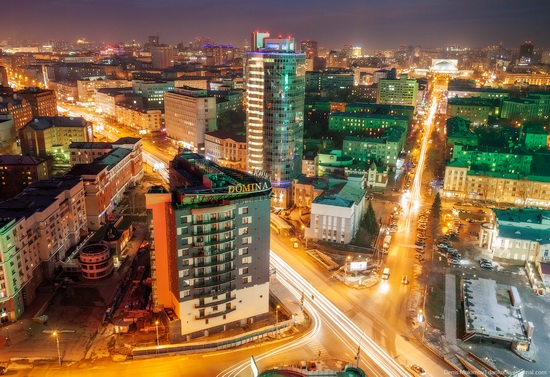 Novosibirsk Opera and Ballet Theater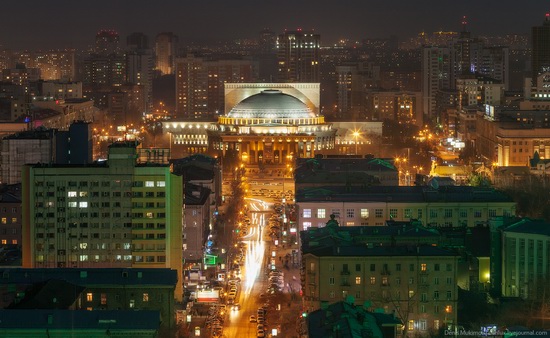 The view towards the river port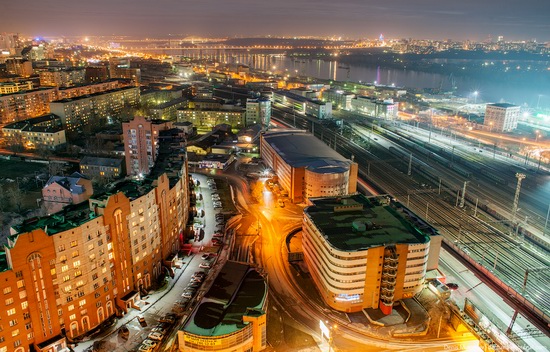 You can find five bridges on this photo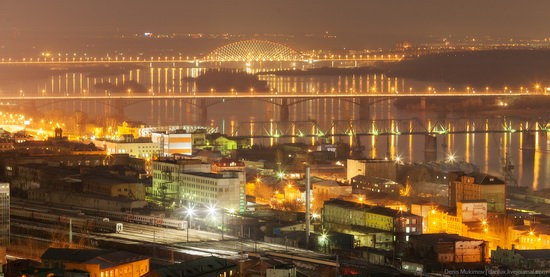 Dimitrovsky Bridge over the Ob River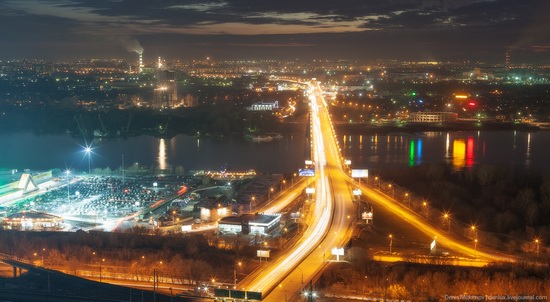 Near the railway station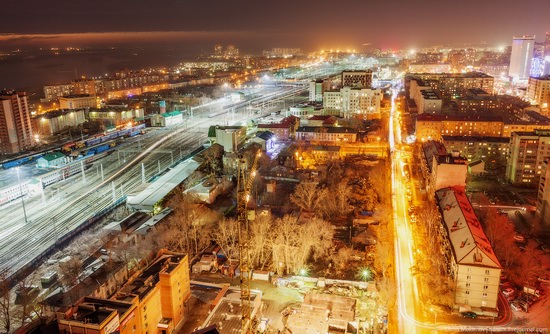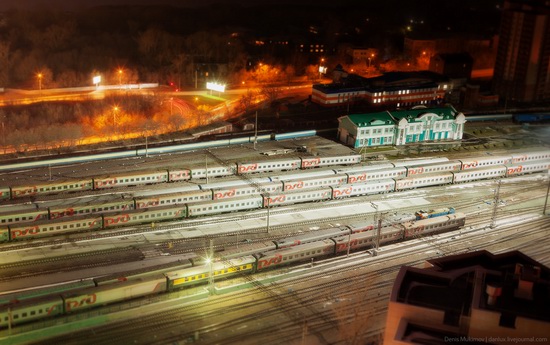 Tags: Novosibirsk city
<< The beauty of northern Karelia and the Kola Peninsula
No comments yet.