Poshekhonye is a small town with the population of about 6,500 (2010) located in Yaroslavl oblast of Russia. The town is situated 151 km to the northwest of Yaroslavl city. The settlement was first time mentioned in 1680 and from 1777 has the status of the town. Here are the photos of Poshekhonye town captured by Maxim Yashin in April 2009.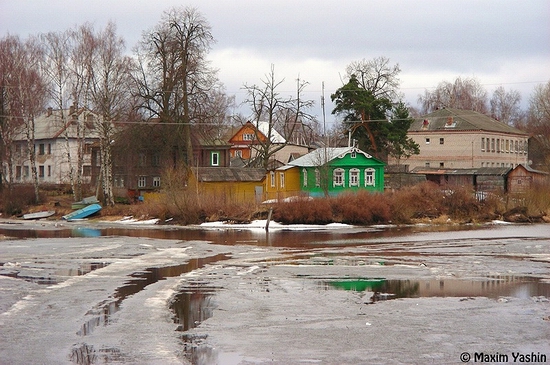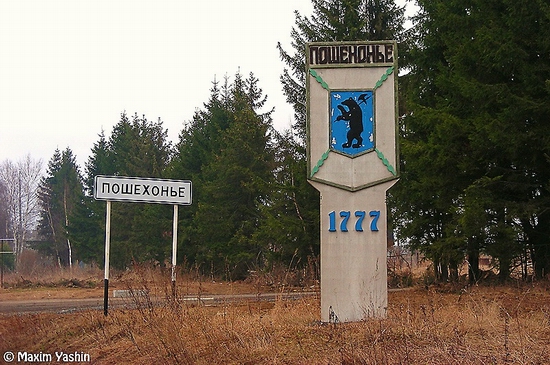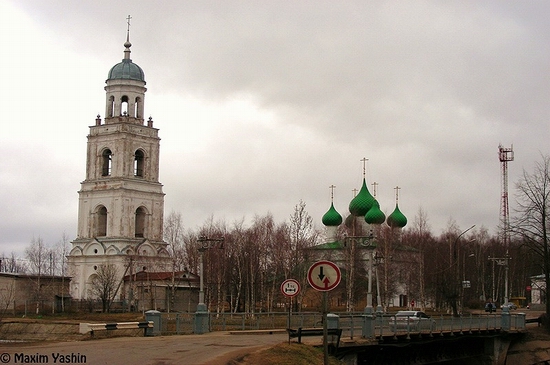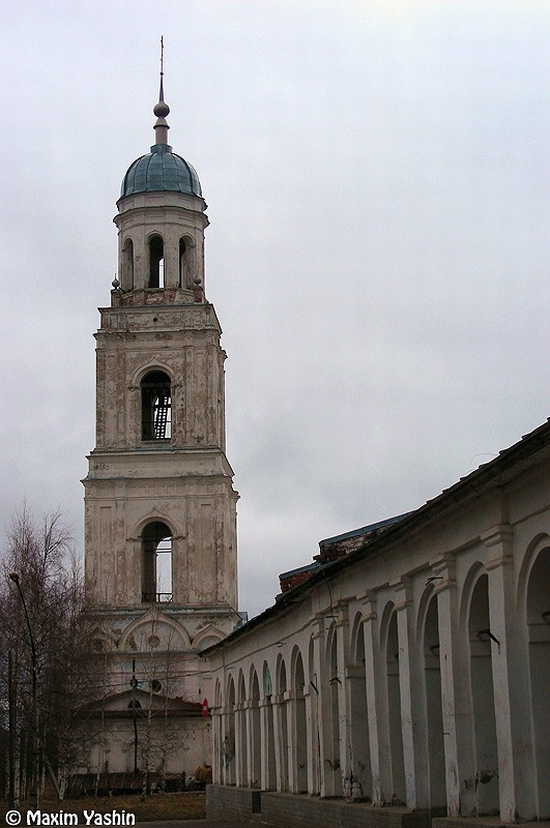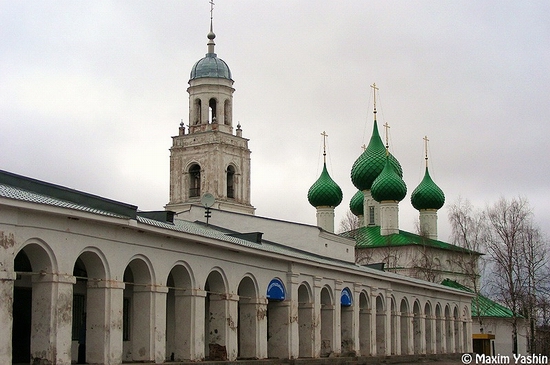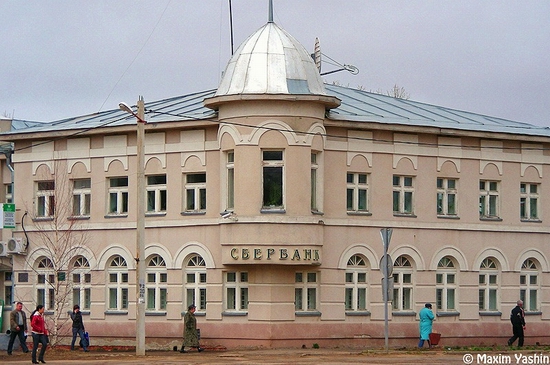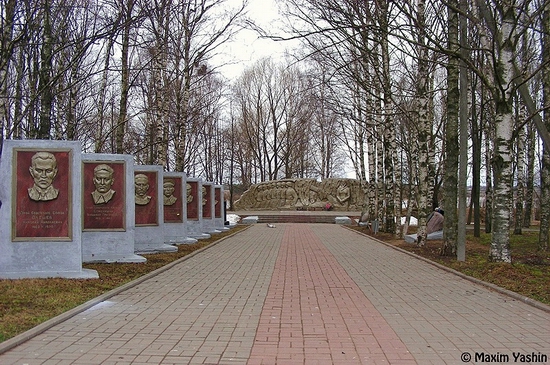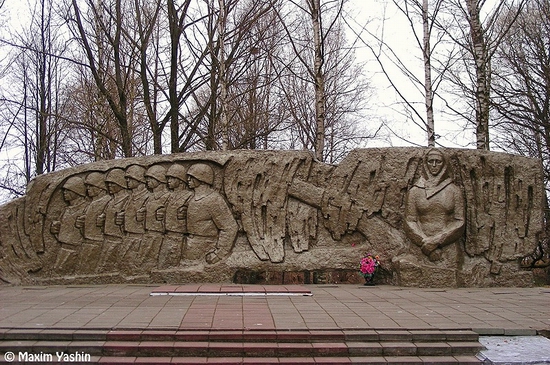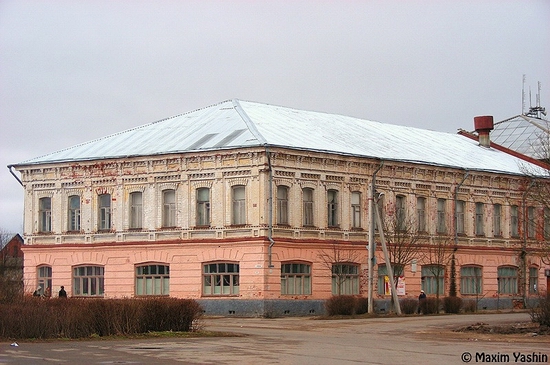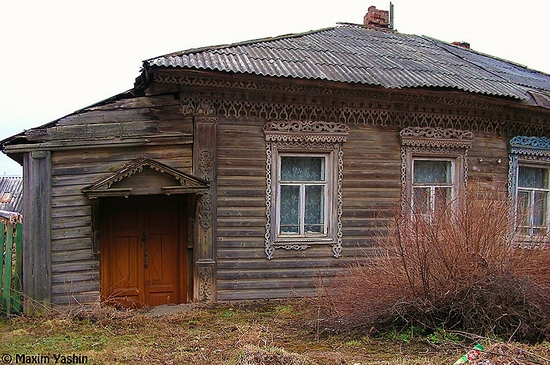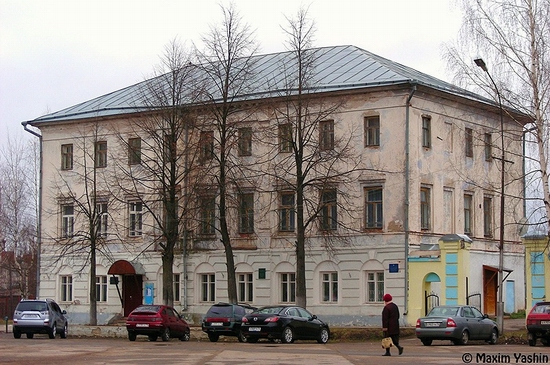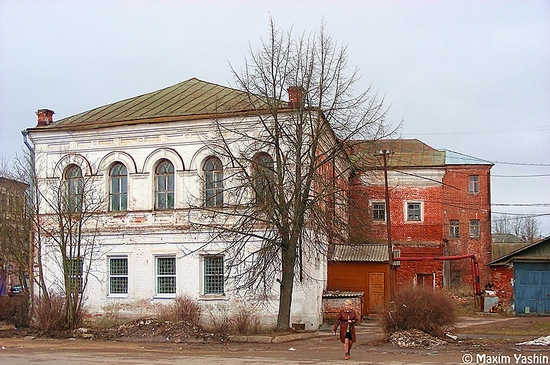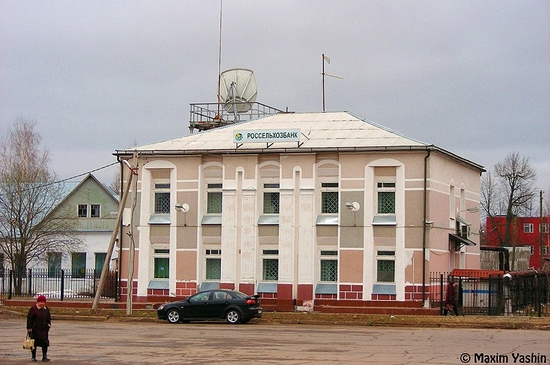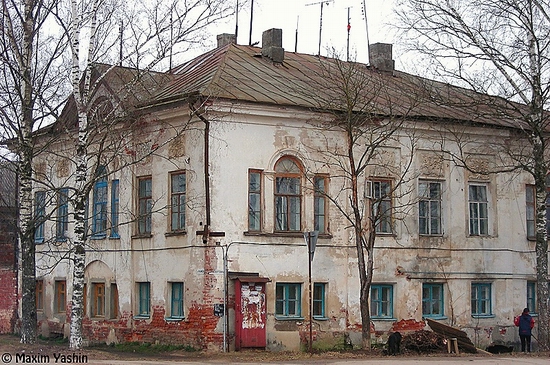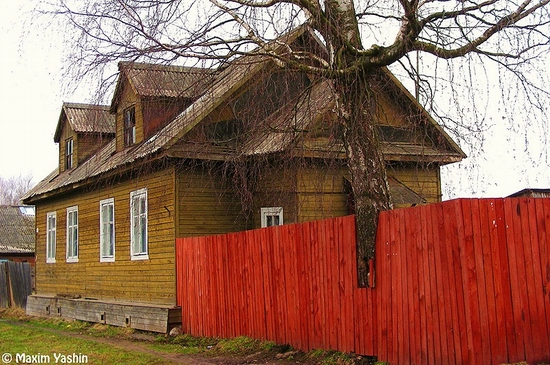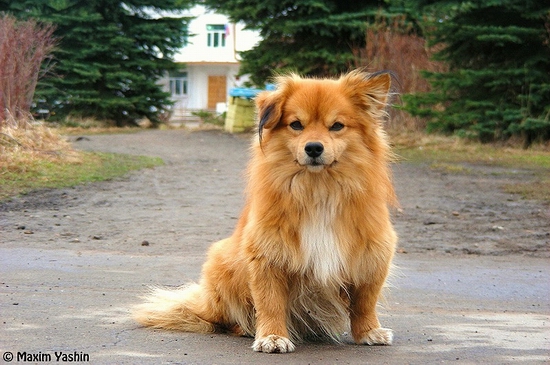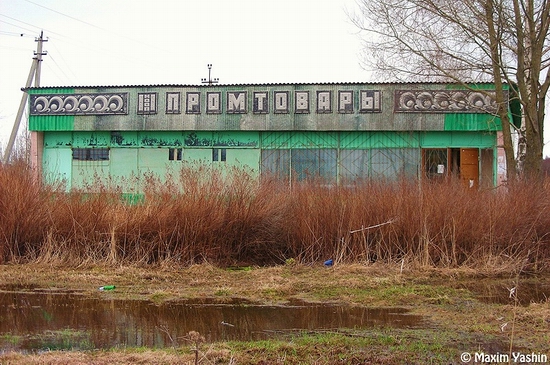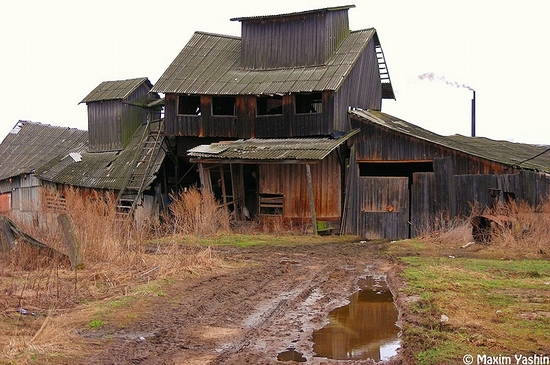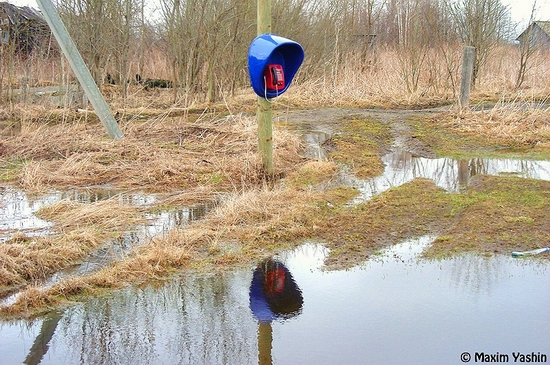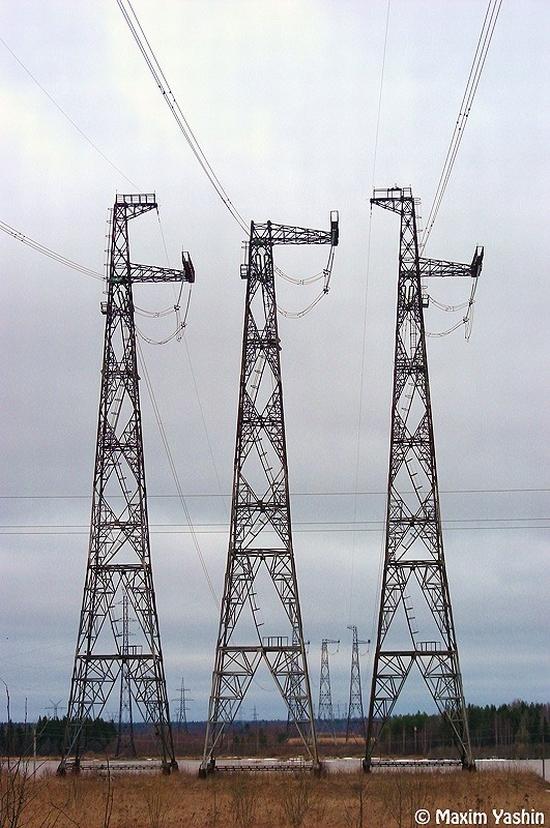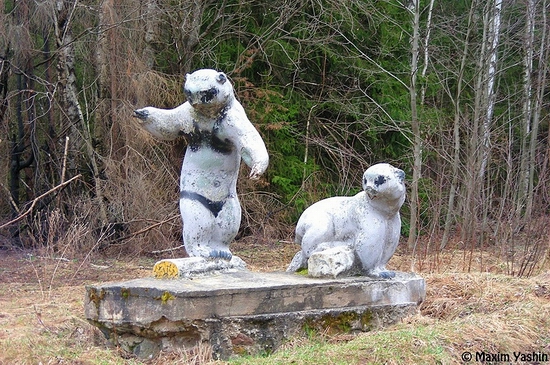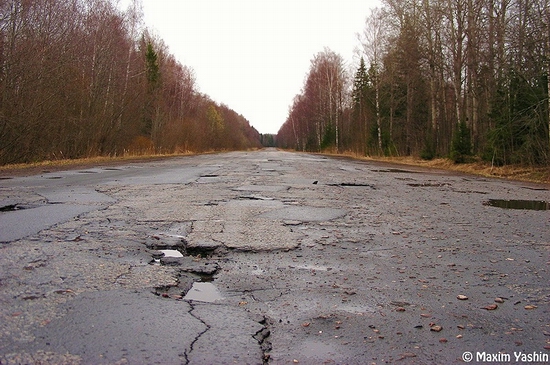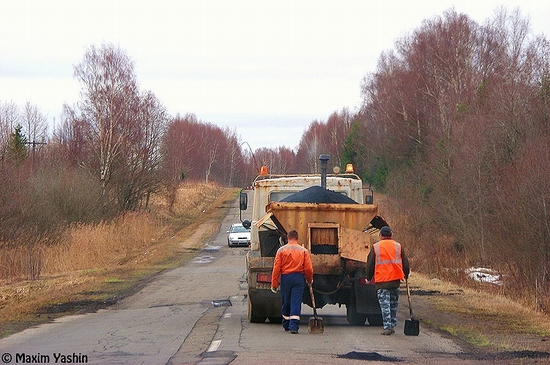 Tags: Yaroslavl oblast
<< The views of Omsk city at night time
No comments yet.